In the world of business, first appearances matter and it's important to always put on a professional face if you want to get anywhere. Whether it's customers or other businesses, nobody wants to work with a business that seems even remotely shady or suspicious. Everyone wants to work with professionals, but how do you establish a professional appearance as a small business?
To help you grow your small at-home business, we're going to discuss a couple of tips to help you appear more professional.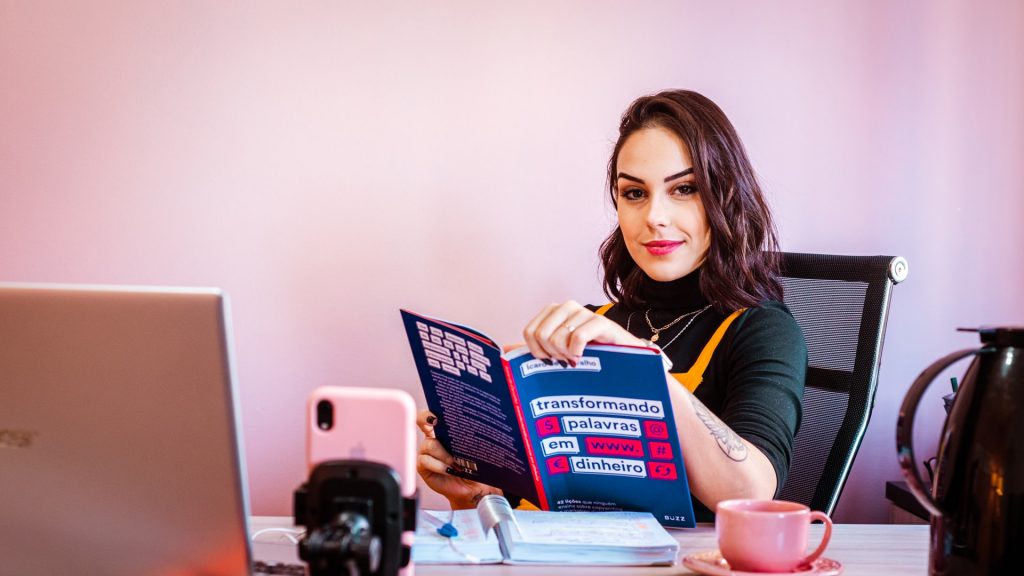 Get yourself a physical address that isn't your home
One of the annoying things about starting an at-home business is that you typically need to use your own address as a contact point. This can seem extremely unprofessional and can actually be worrying for some people because of the security risks.
If you want to protect yourself and look more professional, then we'd highly suggest that you use a mail forwarding service such as PhysicalAddress to establish a professional appearance. These services can give you a more professional-looking address in a well-known business area. Your mail will be forwarded from there to your real address if anyone ever sends you anything. It'll also look great on your contact details and will help you establish an extra layer of safety.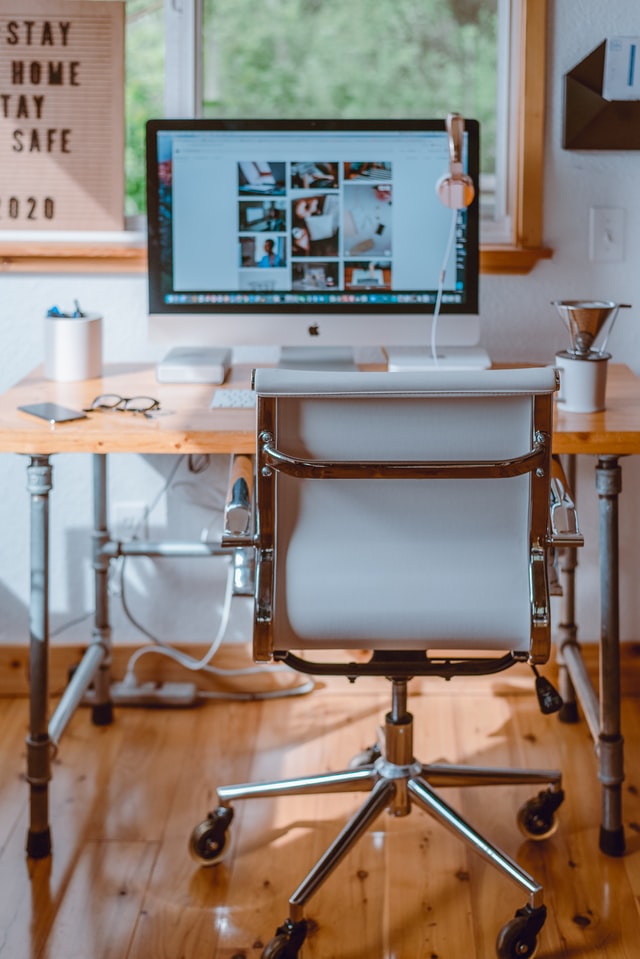 Make your website more professional
There are many different ways to make your website look more professional. The exact strategies you use will heavily depend on the type of website you have and the products and services that you sell. However, there are a couple of common tips that you can follow to make your website more professional:
Your website needs to be easy to navigate. It should take no more than 3 clicks to reach where the customer wants to go.
Include sharing widgets to make it easy for people to share your products, services, and blog posts on their social media.
If you get lots of questions about your products, make sure you add a knowledgebase of frequently asked questions or problems.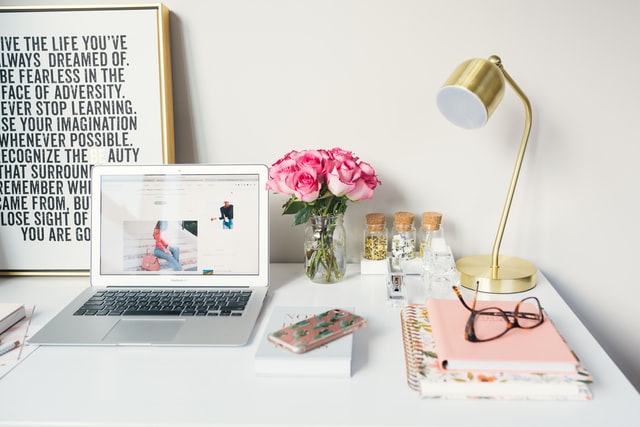 Create a blog on your business website and keep it updated
A business blog is a great way to add content to your website. It can be quite time-consuming to keep it updated, but it's important that you try and add to it on a regular basis. The types of posts you should write will depend on the type of business you run, but it's a good idea to try and split your attention between posts about your own products, the industry and also offer helpful content such as guides on how to use your products and services.
Just make sure that you keep the quality consistent and that you update the content regularly. You may need to hire a freelance writer to help you write specific content. This will help you save a lot of time, but it may start getting expensive as you start to request more technical articles.