We are diving right into this week's edition of Blogger's Corner with the business of blogging. Yes, blogging is a business and yes, you can turn your hobby blog into a business! Today we are discussing a few main points about the business of blogging, and hopefully, these will get you on your way to generating the income you deserve!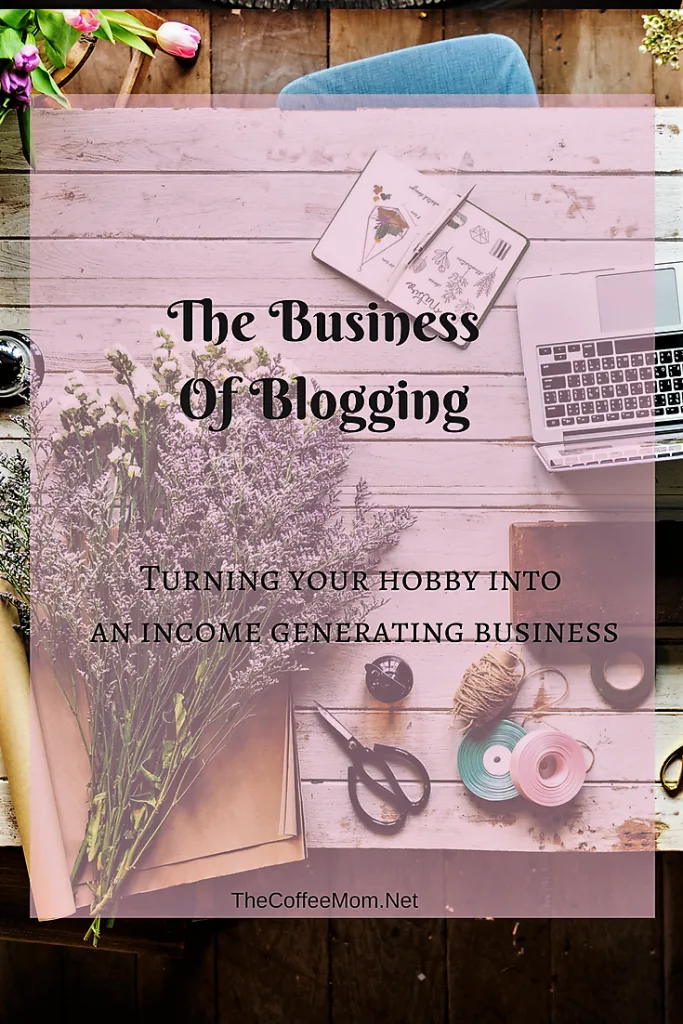 *This post may contain affiliate links*
The Business of Blogging
From what I have seen, there are two distinct groups of bloggers. Those who view their blog as a business, and those who have it as a hobby. Often, those who start out as a hobby will have the desire to start generating income but aren't sure where to start or what to do.
There are also those who haven't even started their blog yet. They are probably left wondering how they should go about this whole process! Should they start thinking about money from the start? Start out as a hobby and then move to business in the future? Just wing it?
The New Blogger
I am going to start out by talking to the new blogger. The person who has a brand new blog, or may not have even created it yet. To you I ask, do you want to make money with your blog? Yes, okay then! If you want to make money with your blog, the first thing you have to do is be self-hosted. I know, it costs money, but you can get hosting for relatively inexpensive through sites like SiteGround (who I highly recommend). Here's the thing, you have to spend a little money in order to make it. Trust me, every business is like this but the initial startup investment for a blog is minimal!
Now, let's assume you have your domain and hosting all ready to go. The biggest piece of advice I have for you as a new blogger is to go into this with a business mindset. From day one, think of your blog as a business and place value on your time. You may not be making money for six months, but you are working towards a goal!
So many new bloggers don't approach blogging with a business mindset. They think they need to do all of these other things before they can even think about making money. That just isn't true though. If you think of your blog as your business from the jump, then you are more likely to make money faster. Now I am not saying to only do it for the money, but really think about it this way, how many other jobs or businesses are there where you are told " oh don't do it to make money, do it for the passion".? I will be the first to admit you have to love what you do, but that doesn't mean you don't think about money as well. The two are not mutually exclusive, they can and should create a symbiotic relationship.
The Hobby Blogger
This is for those of you who have been around a while. You have your own blog, but have never really thought about making it into a business. Maybe it would be nice to make some side hustle cash, or maybe you want a full-time income even. The benefit you have over the new blogger is that you have an established audience. This makes it easier to pitch to companies and get into influencer networks.
Even though you have some established time in the game, you still need to get your mindset right. Just like the new blogger, it is time to focus on the business of blogging. Seriously, this is where I see so many people slipping and not earning what they should be. When you look at your blog as a business, you will see the growth. You have to put the work in to promote your content and connect with brands and other influencers, but the first thing you have to do is to change your mindset.
Mind On Business
No matter how long you have been blogging, I can't reiterate enough how important a mindset is. When you have a business focus, then your business will grow and money will come. I started my blog KNOWING it was going to be profitable. It took 6 months, but I was right. It was a hard-fought battle at times, writing, editing, pitching companies, editing photos, and especially a lot of getting turned down. Keep your eye on the prize and your mind on business, and it will work out for you. One wouldn't open a business just to walk away after a few months, would they? Blogging is a long game, not a get-rich-quick scheme, but if you keep playing the game, you are highly likely to win.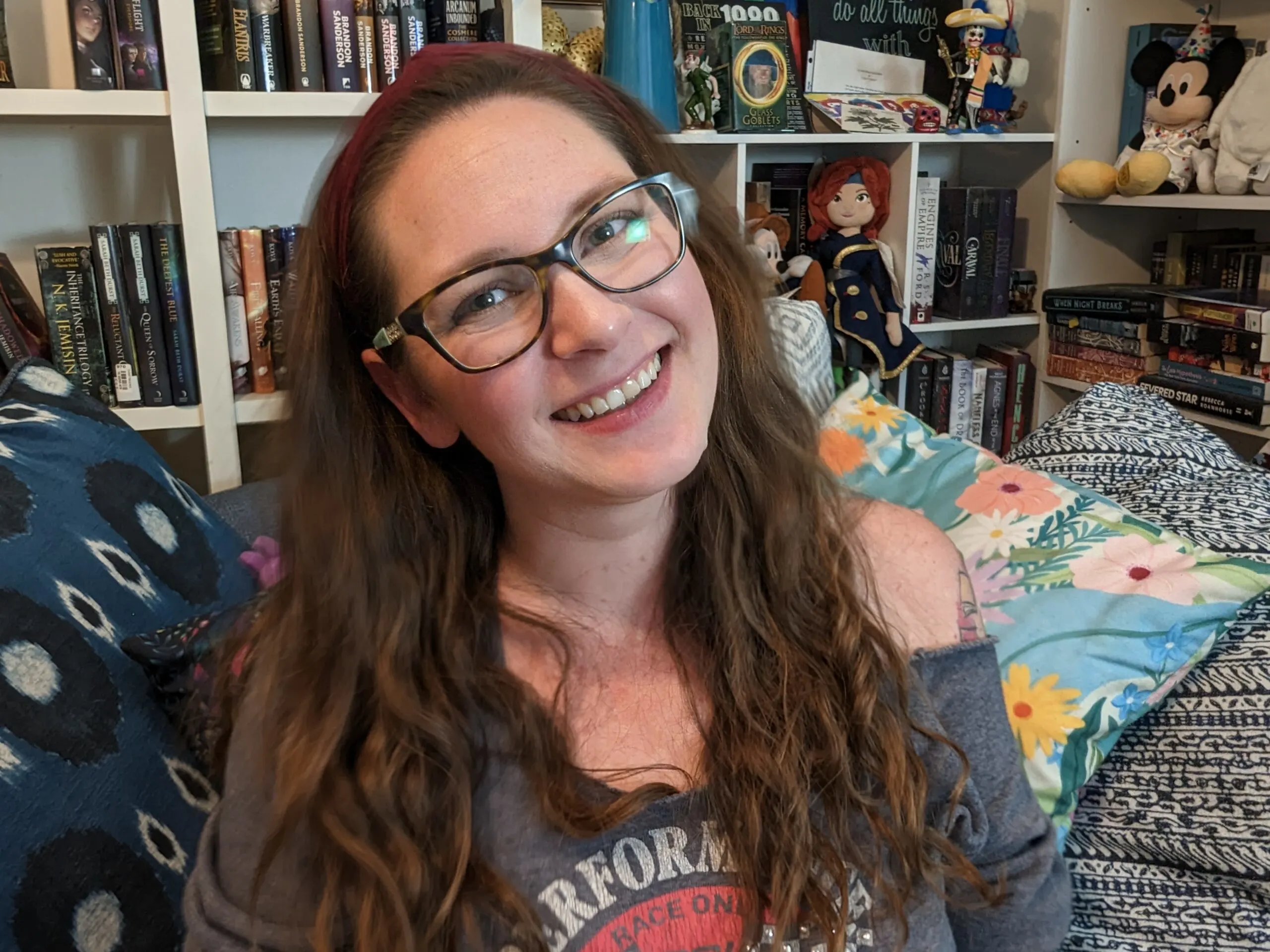 Jessi is the creative mind behind The Coffee Mom, a popular blog that combines parenting advice, travel tips, and a love for all things Disney. As a trusted Disney influencer and passionate storyteller, Jessi's authentic insights and relatable content resonate with readers worldwide.