My daughter is turning four in just about a month! Where has the time gone? As I have been planning her party, I have had so many people ask me what to get for her this year. It hasn't been easy to say what she wants, or even needs because she seems to have everything. After some serious contemplation, I have come up with the perfect list of the best birthday gifts for a 4-year-old who seems to have everything.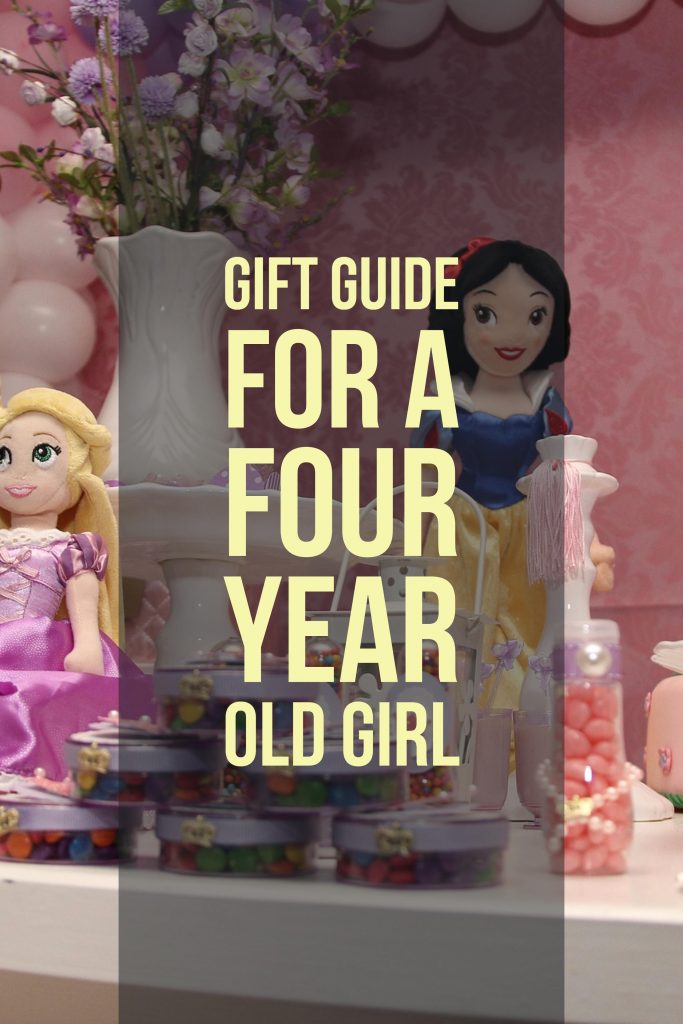 *This post contains affiliate links. If you make a purchase using a link I will receive a small compensation at no extra cost to you*
Best Birthday Gifts for a 4-Year-Old
Subscription Boxes
Subscription boxes are the gift that keeps on giving! They have so many awesome boxes geared towards children nowadays. Each month the little princess will get a new box of goodies direct to her doorstep! I have listed a few which are my personal favorites!
Walt Life
The perfect box for any Disney fan!

Little Passports
A super fun box that has easy customization by age. With this box, the little princess can learn about different themes every month! Their Early Explorers box is the perfect birthday gift for a 4-year-old. They will learn about music, the ocean, dinosaurs, and more!

Bramble Box
Bramble Box is another fun and educational subscription box for kids 3-7. They have a ton of different options to choose from depending on age and area of interest.

Kids Fire Tablet
I got my daughter a fire tablet for Christmas and she loves it! It has an awesome kids' free time app that is completely customization. Not only is it fun and educational, it is also relatively inexpensive as well. You can see my full review here.

Art Desk
I don't think I have met a kid yet who doesn't like to color. There are so many different art desk options out there for every budget. We have been thinking about doing an art station for our daughter's 4th birthday and I know she will love it.

Dress Up Clothes
I know at least my daughter loves to dress up. Any fancy dress or sparkly shoes will make her eyes light up. So if you are looking for a great present for a great birthday gift for a 4-year-old girl, get her dress-up clothes. You can actually buy Halloween costumes on clearance and save them for birthday parties.

Books
Not only will the birthday girl love them, but the parents also will too. You can get some really nice books for rather inexpensive. I would recommend writing a sweet personalized note in the inside cover, that way the child will be able to read it later on and appreciate the special book.

Board Games
I used to love playing board games with my mom as a kid, and now I love playing them with my daughter. Board games are always fun birthday gifts for a 4-year-old. There are so many options now too. Of course, candy land is still one of our favorites.

Something Personalized
I know my daughter loves anything with her name on it. Freckle Box is a cool website that has loads of personalized gift ideas for kids. They have books, lunch boxes, and so much more. You really need to check them out for a cool birthday gift.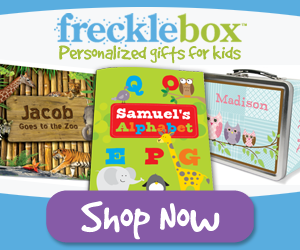 Clothes
So clothes don't sound super exciting but hear me out. There is a great clothing subscription box for girls that send different clothes each month, called Kidpik It is really similar to Stitch Fix only for kids. You get to select what type of clothes the child likes, and her sizes, and they will send a custom box each month. They can then decide to purchase some or all of the items and send back what they don't want.

Learning Games
I know that I like anything educational, and my daughter loves to feel like she is playing games. ABC Mouse is an excellent option for a birthday gift for a 4-year-old. You can even get the first month for free. It has tons of educational resources. Parents and kids will love this one.


Mermaid Tails
My daughter is obsessed with mermaids! She would love anyone who got her a mermaid swim tail! They have tons of options varying by age. Even the awesome mermaid tail blankets are excellent gifts for kids this age.


Buying birthday gifts for a 4-year-old can be difficult. Especially when they seem to want for nothing! Hopefully, this list helps you prepare for your next party. Now I want to know, what are your favorite gifts to give to little ones?