Birthdays are a special time of year, especially for kids! It's the day you make them feel like they're the most important person in the world. Whether your child is young or old, giving them a birthday gift they will love can be an exciting and rewarding experience. Here are some tips on how to give your kids a birthday gift they will love:
Give Your Kids a Birthday Gift They Will Love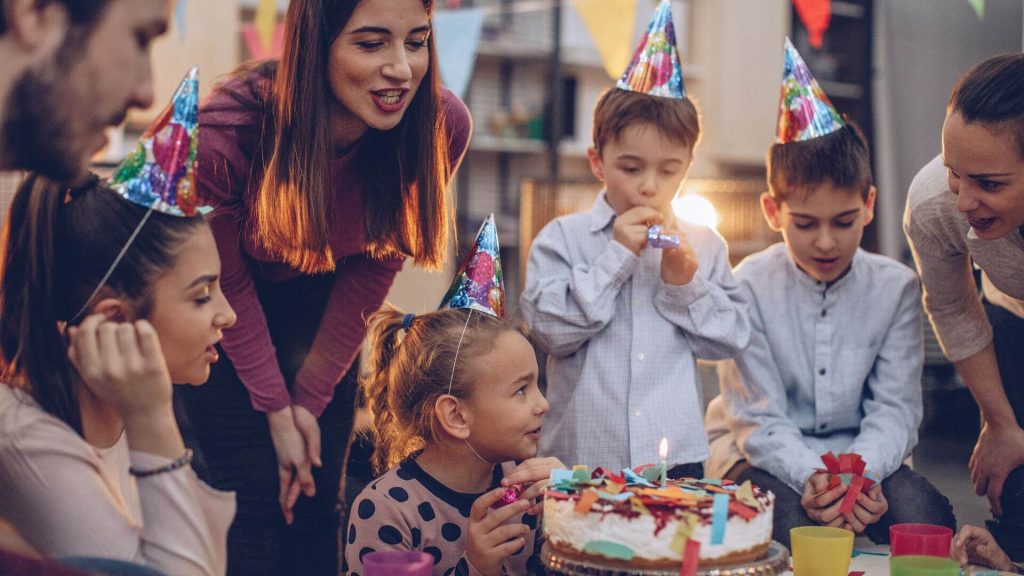 Consider gifting trendy shoes
The best way to show your child how much you care is to give them a gift that reflects their personality and style. Shoes – especially trendy ones – can make a great birthday present. You can find shoes in all styles, from sneakers to boots, so it's easy to find something perfect for your kids. Namely, if you know a line of sneakers or boots your child likes, you can go for it. Research different online retailers and find something that looks great and is comfortable enough for your child to wear.
For example, you can opt for a pair of sneakers with a catchy design and suitable quality materials. This way, your child will look and feel great in the shoes.
Ask their opinion first
When giving a birthday gift, the most important thing is finding out what your child wants. Ask them directly if there's something they want, or you can give them some options and let them choose their favorite. Don't forget to add budget-friendly gifts too – they won't be as expensive, but they'll still make great presents. If your child wants something too expensive, you can always look for other alternatives that are more affordable and come close to what they wanted in the first place.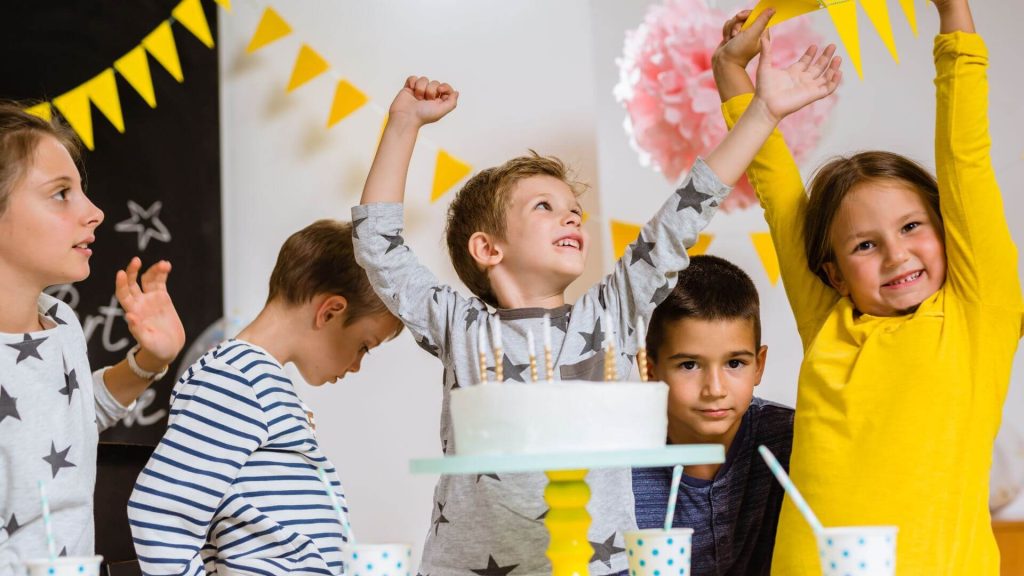 Personalized gifts
Personalize the gift to make it extra special and memorable. For example, give your child a personalized photo book featuring all their favorite memories throughout the year. Or get a custom-made T-shirt with their name or a funny saying printed on the front. Children love to feel special, and these gifts are sure to bring them joy.
On the other hand, you could also give them a unique experience, such as tickets to their favorite show or a day at an amusement park.
Make it meaningful
It's essential to give your child something that has some meaning and will remind them of the special bond you share. For example, if they're into music, why not give them a music box with a special song inside? Or if they're into sports, give them a personalized jersey or an autographed ball. Whatever you choose to give them, make sure it will bring a smile to their face each time they look at it.
The good idea is to wrap the present in a special way, such as placing it inside a brightly colored box with a personal note attached. This will make it even more memorable for them. When your child opens the gift, could you explain why you chose it? This will help them appreciate it more and remember your thoughtfulness for years to come.
Consider practical gifts
Sometimes, it's best to give your child something practical. If they need new clothes or shoes, this is the perfect opportunity to get them something that will last for a while. Other great ideas include a school supplies kit or a gift card to their favorite store. This way, you can be sure that your child will be getting something that they can use and appreciate.
For instance, if you know your child is an avid reader, why not give them a Kindle? This way, they can access thousands of books with just the click of a button.
Make it special
No matter what gift you decide to give your child, make sure that it's packaged in a way that makes them feel special. Have their name printed on the box or wrap the present with colorful paper and ribbons. You can also include a special note, such as "Happy Birthday! I hope you enjoy this gift as much as I do." These small touches will make the gift even more special. Get a lot of children together for a birthday party and have them participate in the festivities. This will make it even more special for your child, as they will be surrounded by their friends and family members to celebrate the day with.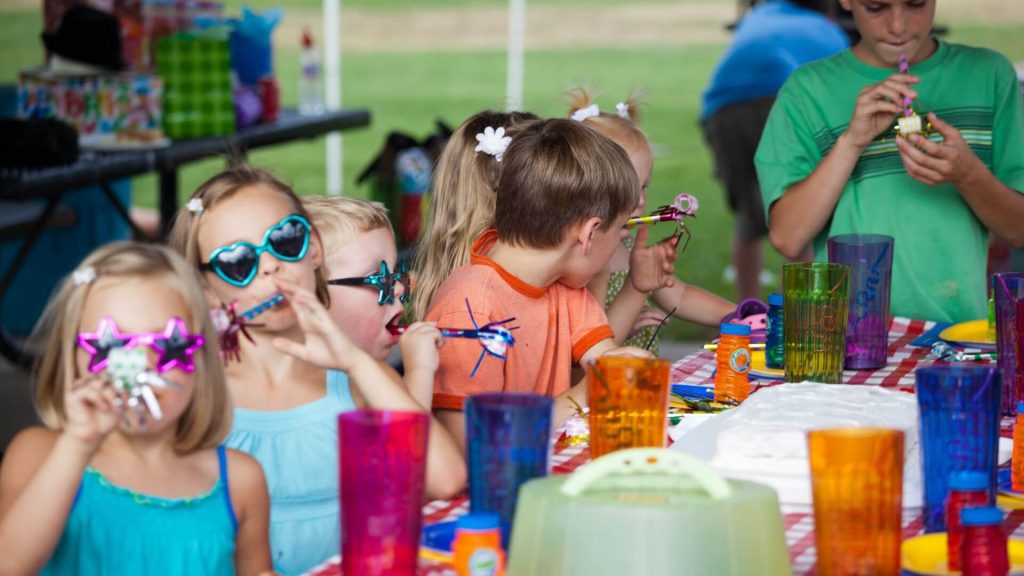 Have fun with it
Above all else, have fun when giving your child a birthday gift. After all, this is the one day of the year when you can truly spoil them and make them feel like the most important person in the world. If you like to think outside the box, surprise your child with something unexpected. Surprise them with something memorable! Whether it's a special souvenir, an item you made yourself, or even just a heartfelt note – make sure whatever it is comes straight from the heart and puts a smile on their face. The best gifts are often the simplest ones!
Giving your child a birthday gift they will love doesn't have to be complicated. With thoughtful planning and some research, you can make sure that the present is something that your child will cherish for years to come. Most importantly, remember to make it something special that they will remember and appreciate. After all, no one can resist a present wrapped with care and given straight from the heart!