This post was sponsored by Premera Blue Cross. All opinions are my own.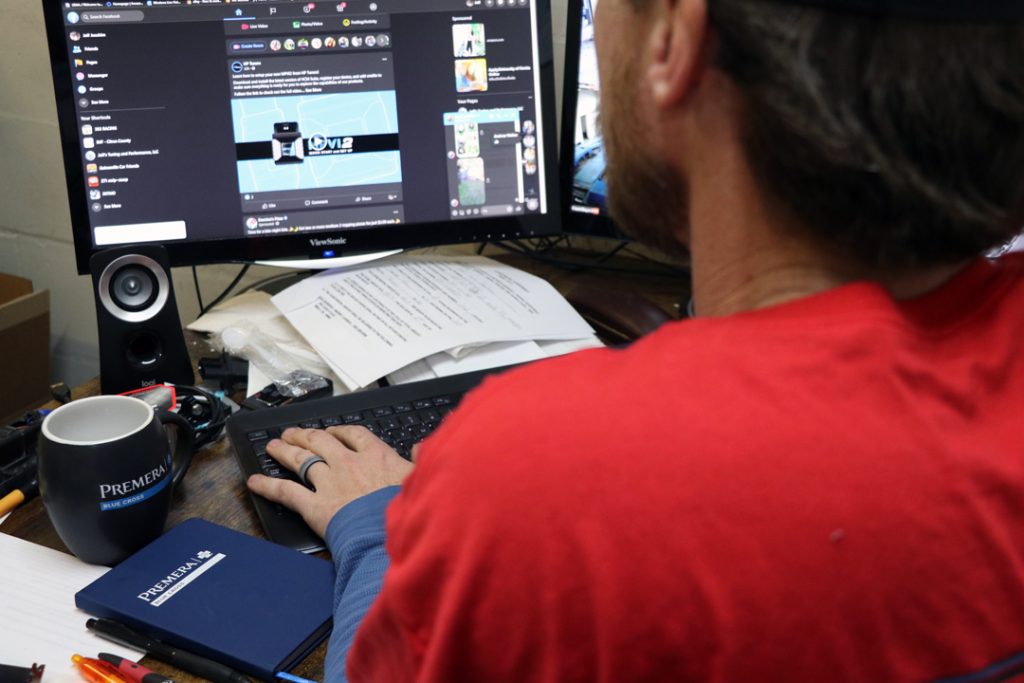 Finding a balance between growing a new business and focusing on family time can be quite a struggle. There are moments when growing a new business that you may feel like your family doesn't even know who you are anymore.
It is highly likely that you will start out spending all of your time working and miss out on a lot of important family events. Skipping birthday parties, missing family dinners, and just being not present as much as you would like to be.
It is hard, but there are some things you can do to counteract this. With a little planning and focus, you can start to really find that much needed work-life balance while still growing your business.
Balancing Family Life when You're Growing a Business

Work When The Family is Sleeping
One thing that may sound strange, but it really works for us, is to work when everyone else is sleeping. Since we have young kids, they go to bed pretty early and when they are asleep, it is the perfect time to work on the books.
By working on these things at night when the kids are sleeping, we aren't taking away precious family time, and can still get everything done that we need to do on a daily basis. Making our own schedule is something that has been extremely fantastic about being self-employed.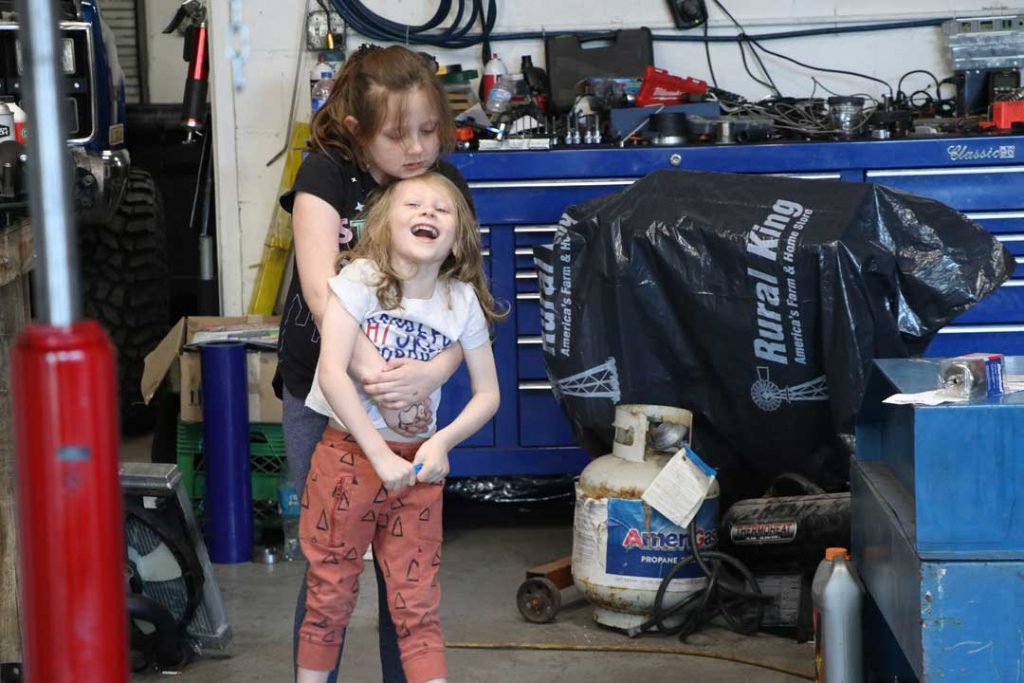 Get Your Family Involved in the Business
The best way to find a good work-life balance with your growing business is to get the family involved. It isn't truly a family business without the family being involved. With our shop, we put a huge focus on family.
The kids are a staple at the shop and the customers know and love getting to see them. Employees are welcome to bring their kids with them as well, because we understand the need for this, especially with everything going on in the world right now.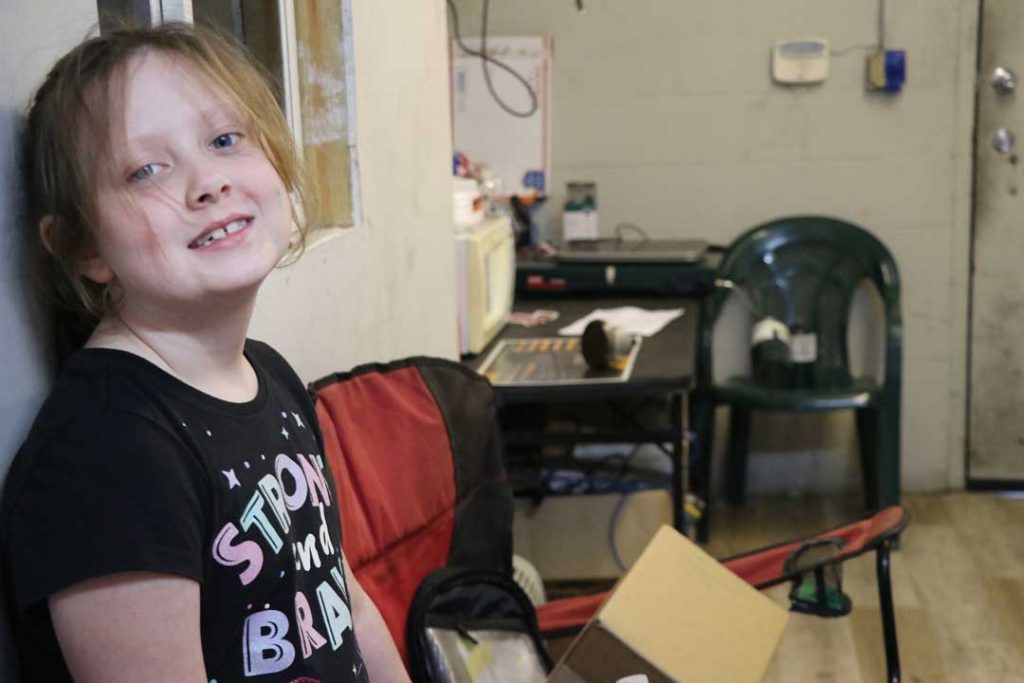 Find Insurance You Can Rely On
One of the biggest stresses as a business owner is health insurance. When you are looking for insurance for yourself and your employees, you want to feel at ease and comfortable with the coverage and the pricing.
Premera Blue Cross is a fantastic option when it comes to healthcare plans for your growing business. Not only do they have great coverage, but they also offer a plethora of resources that will benefit you and your employees.
Right now, you can check out their latest white paper about Post-Pandemic Business Resilience. Here you can see how Premera Blue Cross business solutions are able to really make a difference for you and your employees. Did you know that 21% of respondents said they'd switch jobs for better healthcare benefits? That's huge.
When you are a small business owner, your employees work hard for you. They are almost like family, and of course, we want to give our family the best. So why wouldn't we want to do the same for our employees? Something you can do to show them you care is to give them a health plan that works as hard as they do.
Discover how Premera Blue Cross business solutions can make a difference for you, your employees, and even your bottom line. Check out Premera's latest white paper about Post-Pandemic Business Resilience and learn how Premera Blue Cross business solutions can make a difference for you and your team.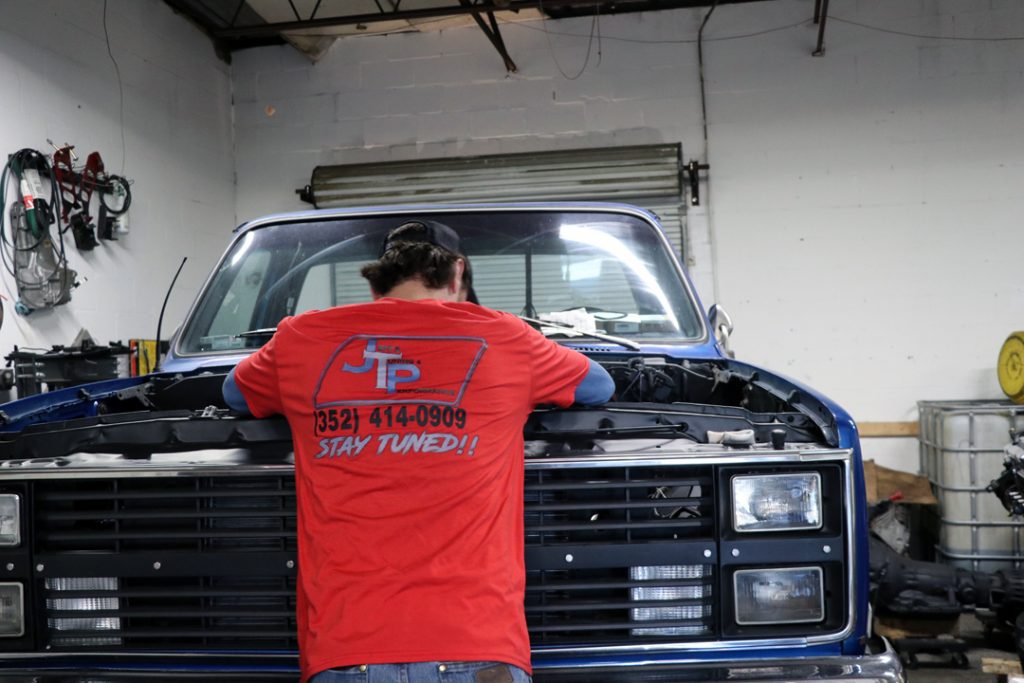 Outsource Where You Can
When you own a business, it can be tempting to try to do everything yourself. Trying to do it all though will likely lead to burnout and a very poor work-life balance. If you want to really balance work and family, you may want to look into outsourcing where you can, like hiring agents from this website.
This could mean hiring more employees or getting an outside accounting firm to take over your books.
Take us for example, we may be good at working with cars, but need a little help in the finance department. So that is a perfect area for us to outsource.
No matter what type of business you run, finding that perfect work-life balance is important to keep you and your business running smoothly.
This post was sponsored by Premera Blue Cross. All opinions are my own.