Enjoy a family-friendly day of fun at ICON Park Orlando with the Play Pass! Experience all of the fun attractions for one amazing price!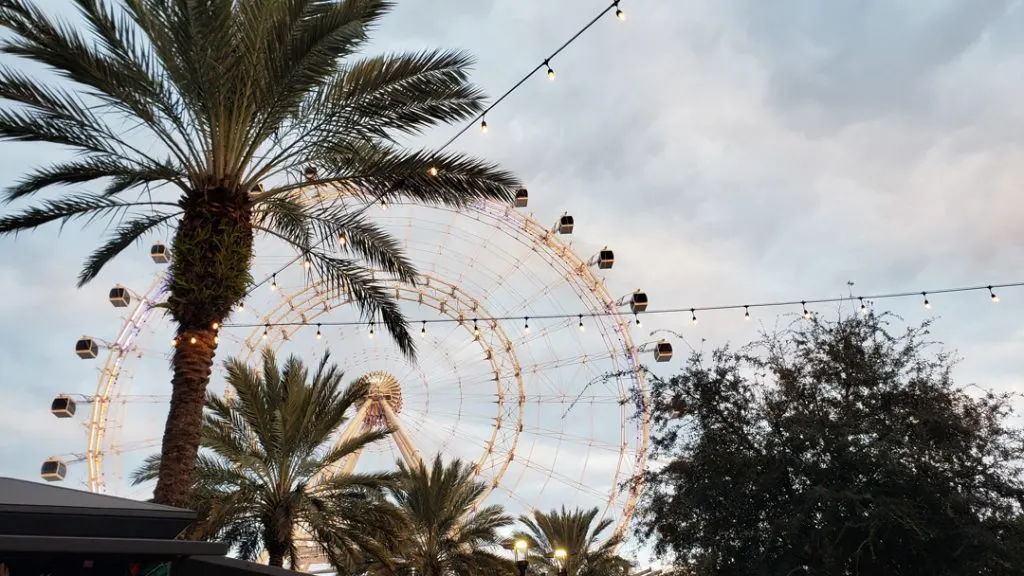 *I was provided complimentary Play Passes in exchange for honest feedback. All opinions are 100% my own*
If you are planning to visit Orlando, you won't want to miss spending at least one day at ICON Park. ICON Park is one of my favorite places to visit every time I am in the area.
There are so many different things to do at ICON Park. Ranging from family-friendly attractions to the more adult nightlife after dark.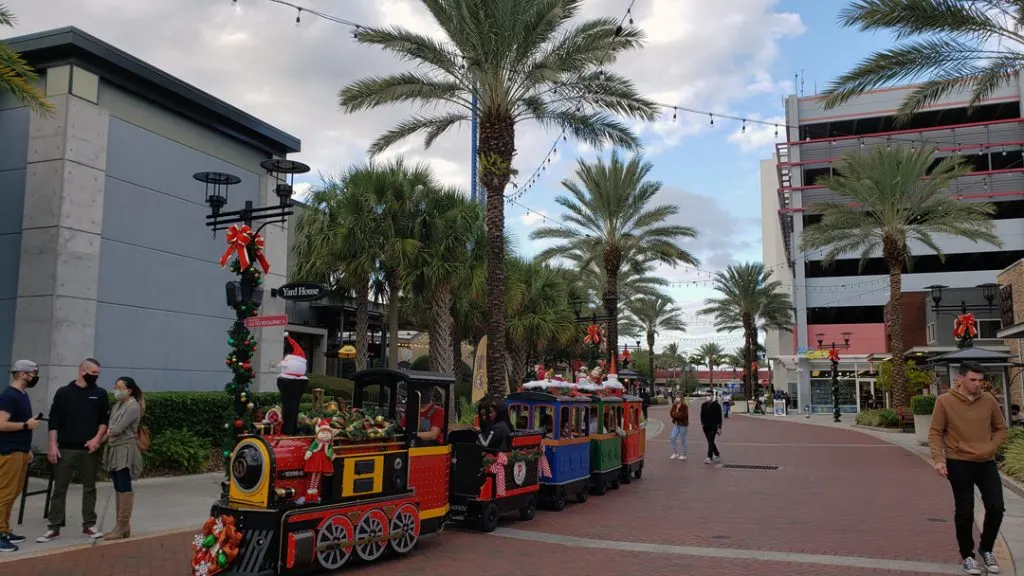 What is the Play Pass at ICON Park?
With so many things to do at ICON Park, you will want to take an entire day just to experience it all. The Play Pass is the best, and most cost-efficient way, to experience everything there is to offer.
It gives you access to the attractions at ICON Park as well as discounts on dining and shopping as well!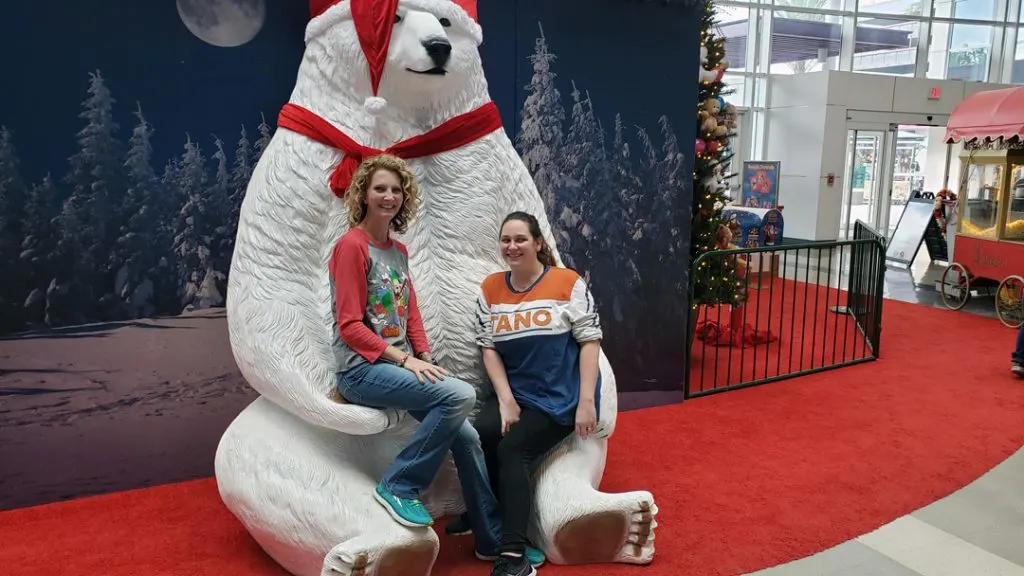 What ICON Park Attractions are Included with the Play Pass?
When you purchase your Play Pass, you will get access to the following attractions at ICON Park:
One ride on The Wheel

One visit to Madame Tussauds wax museum

One visit to the SEA LIFE aquarium

One ride on the Orlando StarFlyer

One ride on the Pearl Express Train

One turn on the 7D Dark Ride

One $5 Play Card at the arcade

One visit to the Museum of Illusions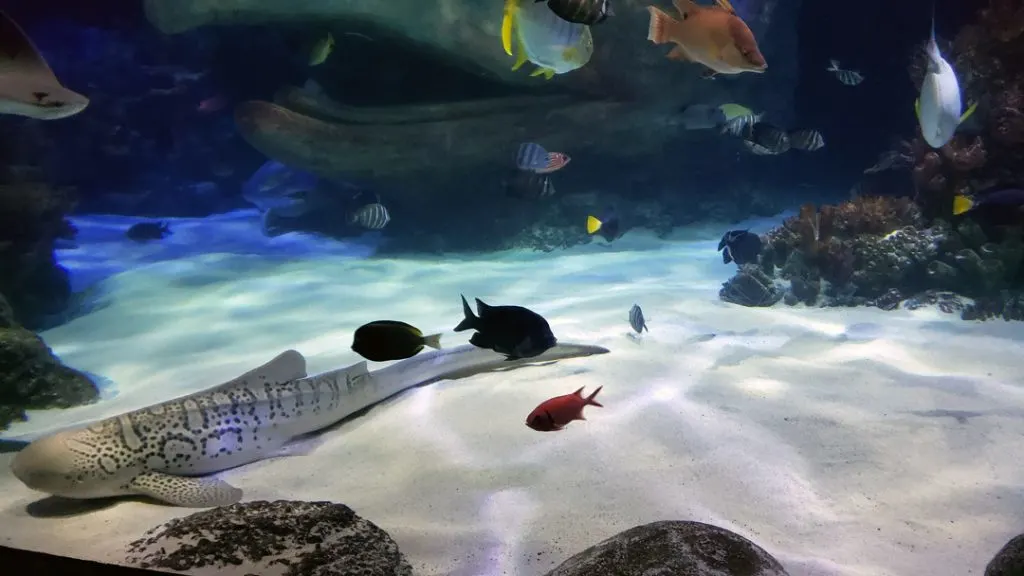 I personally have a soft spot for The Wheel and SEA LIFE. They are two of my absolute favorite things to do when we visit.
Though I have yet to get my afraid of heights husband to go up in the Wheel with me, my daughter and I love going on it to catch the amazing view of the city!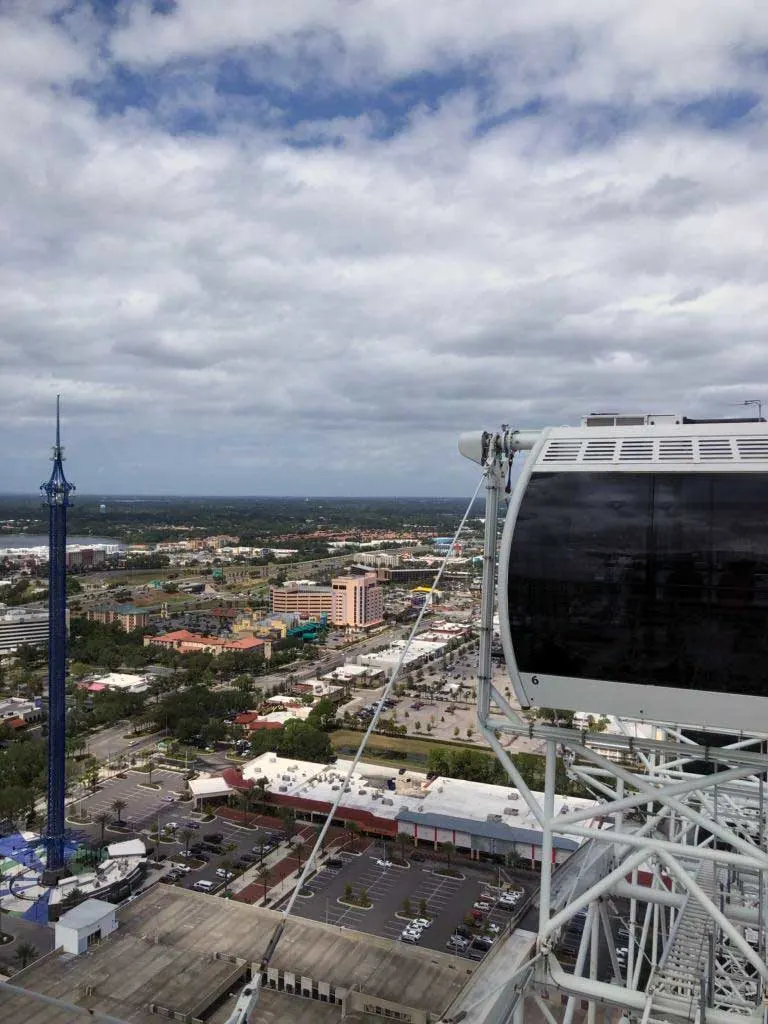 What else does my Play Pass get me?
Along with admission to the aforementioned attractions, you will also get some delicious dining discounts!
ICON Park has some fantastic restaurants to choose from. My personal favorite being the Tin Roof! Trust me, go to the Tin Roof and order the fried green tomatoes, they will change your life forever!
Tin Roof also offers live music at night! My husband and I went during our recent trip and the band was fantastic! The atmosphere was amazing and the food and drinks, as always, were just right!
If that isn't your thing though, no worries! ICON Park has a ton of other restaurants to choose from. You can use your discount at a vast array of different eateries, such as the Tappa Torro Spanish Restaurant or Buffalo Wild Wings.
You can even scoop up a sweet treat at my favorite, the Sugar Factory! ICON Park is a foodie's dream with so many different places to eat!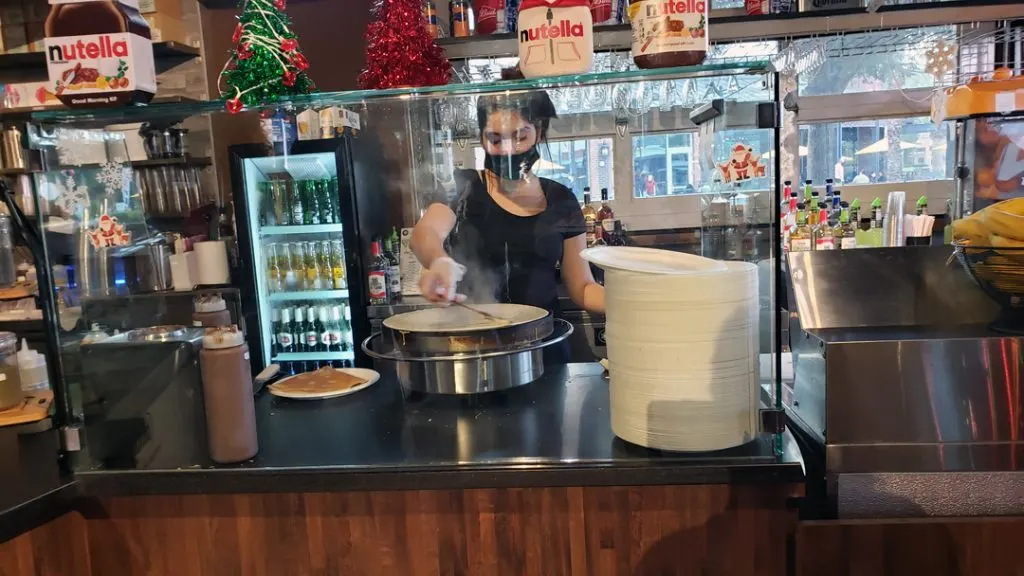 Shopping Specials at ICON Park
After you get some food, take a little break from the attractions by checking out all of the shops at ICON Park. Don't forget, you get a discount with your Play Pass!
I love shopping around and picking up some cool souvenirs from the Wheelhouse Gift Shop.
You can find anything your heart desires at multiple shops! From designer sunglasses to clothes, and keepsakes, they have something for everyone!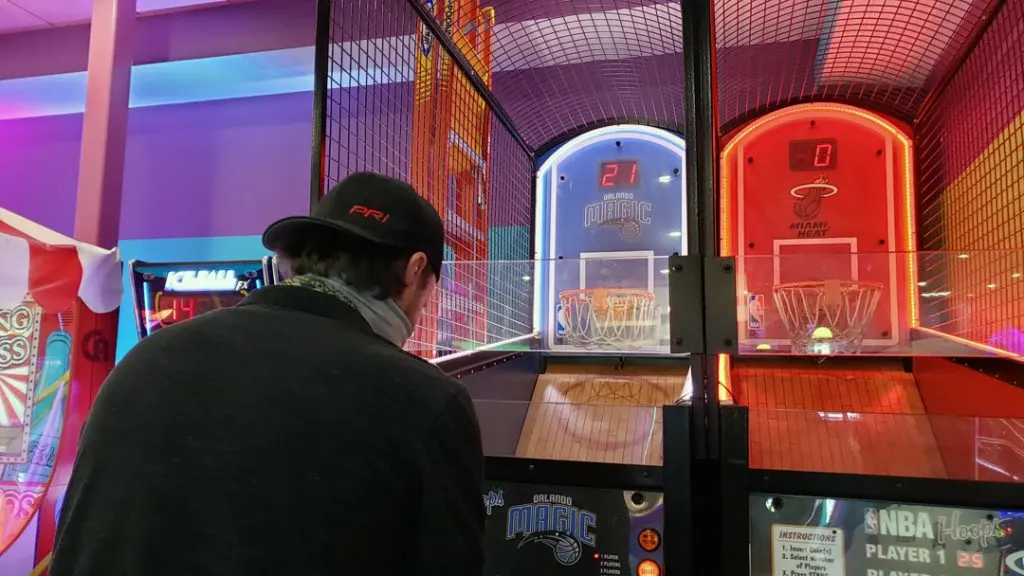 Is the Play Pass worth it?
When we went to ICON Park recently, we were able to check out all of the attractions, enjoy a few good meals, and do some shopping.
Adding up what it would have cost us to do all of the attractions individually, it is easy to see that the cost of the Play Pass is completely worth it! Add into that the shopping and meal discounts, and I don't think it is even a question anymore.
This is seriously the best way to experience ICON park.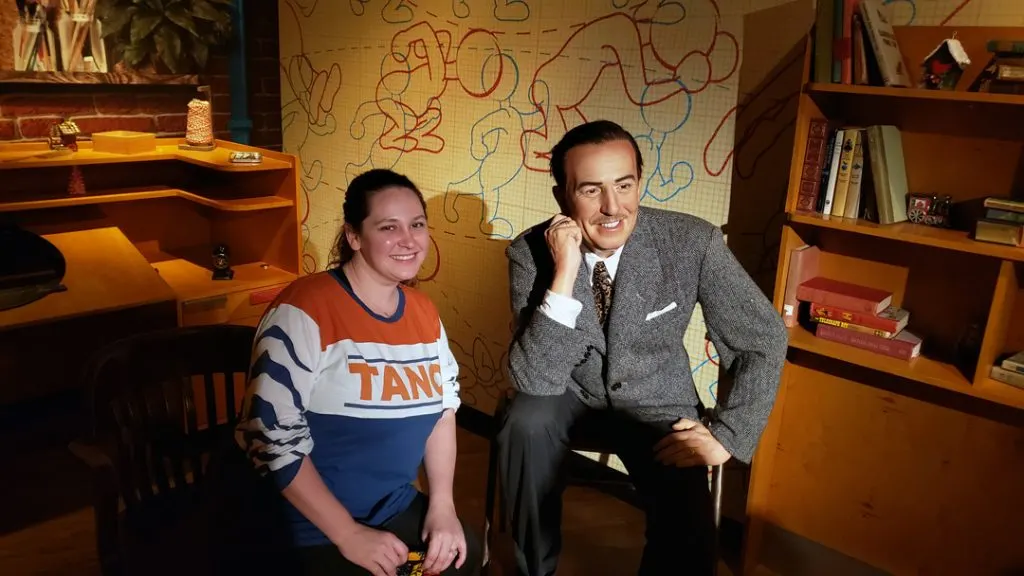 Where to stay when you visit ICON Park.
So you are ready to make the trip to Orlando and experience all that ICON Park has to offer, but now you need somewhere to stay!
Don't fret, just check out the Wyndham on I-Drive and you will be within walking distance from ICON Park and all its amenities.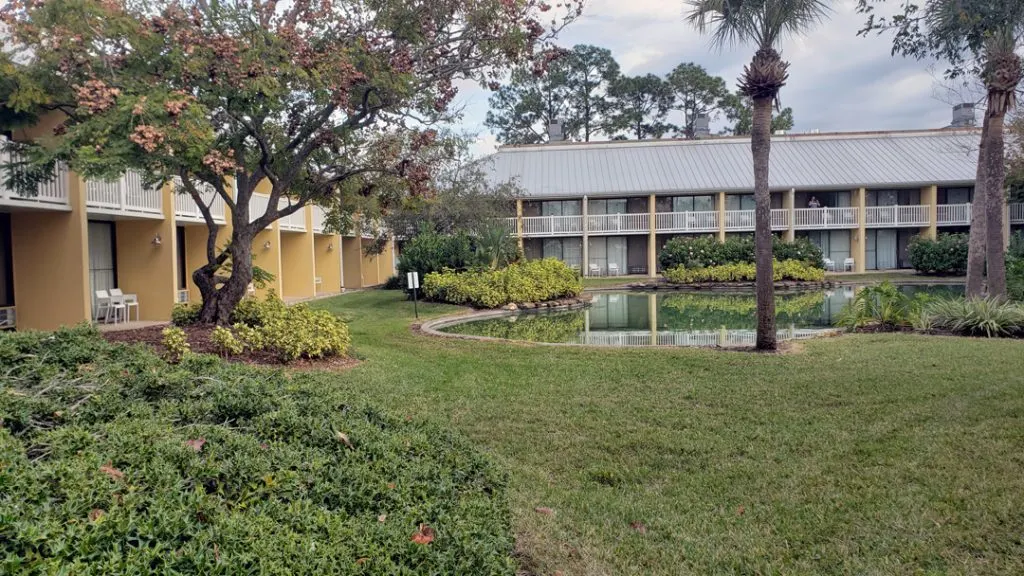 It is my favorite place to stay when we visit Orlando, and you can learn all about my recent trip and see the beautiful room and grounds in some of my other posts!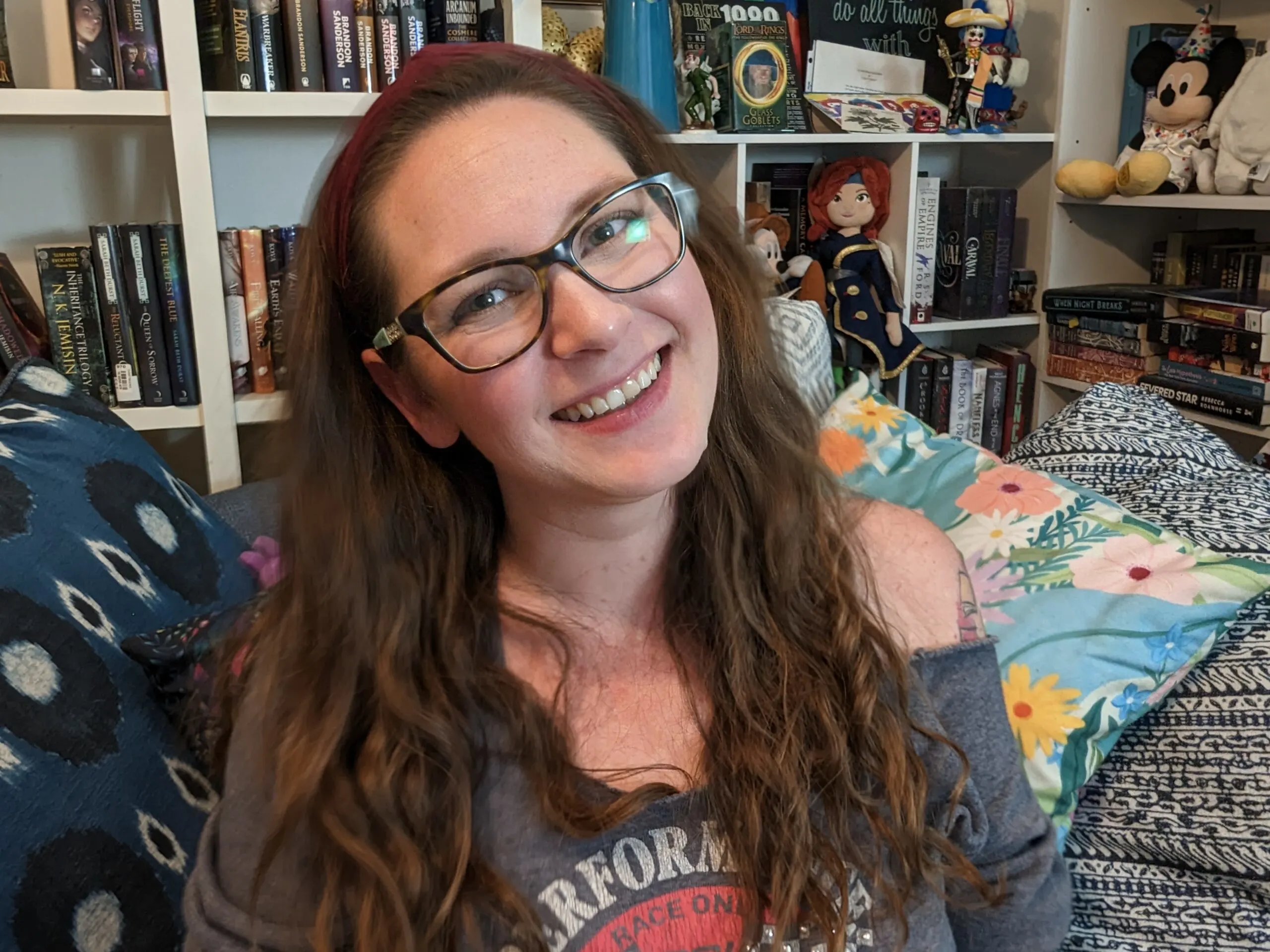 Jessi is the creative mind behind The Coffee Mom, a popular blog that combines parenting advice, travel tips, and a love for all things Disney. As a trusted Disney influencer and passionate storyteller, Jessi's authentic insights and relatable content resonate with readers worldwide.