Moving home can often be one of the most stressful things you can do if you aren't going to hire movers to help out. With all of the factors, you'll need to juggle, it's easy to see why. If you have kids, that's especially true. That doesn't mean it needs to be as stressful as you're expecting. Once you know how to make moving home easier, it becomes much less stressful.
While you'll have to put some effort in, it'll be more straightforward once you keep a few particular tips in mind.
How To Make Moving Home Easier: 5 Top Tips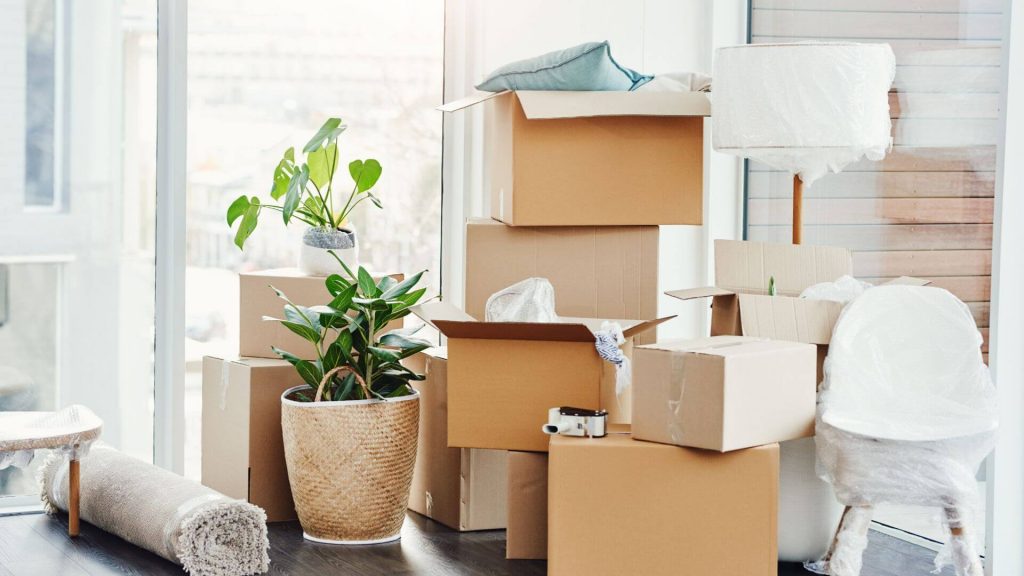 Don't Overlook Storage
There can often be a delay between when you need to move out of your current house and when you can move into your new one. In these cases, it's natural to feel anxious about what to do with your belongings.
Staying with friends and family for a short time can make sure you have a room over your head, but you mightn't be able to say the same for your furniture, for example. Getting storage for this is recommended, which could be easier and more affordable than you'd think.
You can find out more about your options here: https://getmibox.com/locations/arlington-virginia-storage.
Donate Unwanted Items
One of the more stressful parts of a home move is dealing with your belongings. You'll want to bring most of these with you, but there may be some things that you no longer want. Figuring out what to do with these could be simple, as you could just throw them out.
That mightn't be the best choice, however. Donating any unwanted items can be recommended, especially if they're in a good condition. Not only will you get rid of anything you don't want, but you'll be donating to a good cause. You'll give your unwanted belongings a new lease on life.
More than a few charities and second-hand stores are willing to accept donations. Some will even collect the belongings for you.
Organize Early
When you're moving home, you'll need to organize quite a few things. Packing up your belongings, arranging transport, changing utilities, and possibly even taking time off work. You should get these organized as quickly as possible.
You could be surprised by how far in advance many professional home movers can be, for example. The same can be said if you're hiring a van to move everything yourself. That could end up meaning you'll pay more than you want for this.
By doing this early, you'll not only be more organized, but you could even save some money. It's a win-win for everyone involved. It could also be worth having a checklist for this to make sure you have everything covered.
Have An Essentials Bag
You'll need to have all of your belongings packed by the time moving day comes around. That doesn't mean that there won't be things you'll need to use once everything's packed away. Having an essentials bag avoids the hassle of needing to root through belongings to find something specific.
Only include the things you'll need to use in the days immediately before and after your home move in this. Toiletries, phone chargers, and similar items should be included in this. Once you have this, you'll know precisely where to go when you're looking for something specific.
It also avoids the need to unpack and pack various boxes to find something.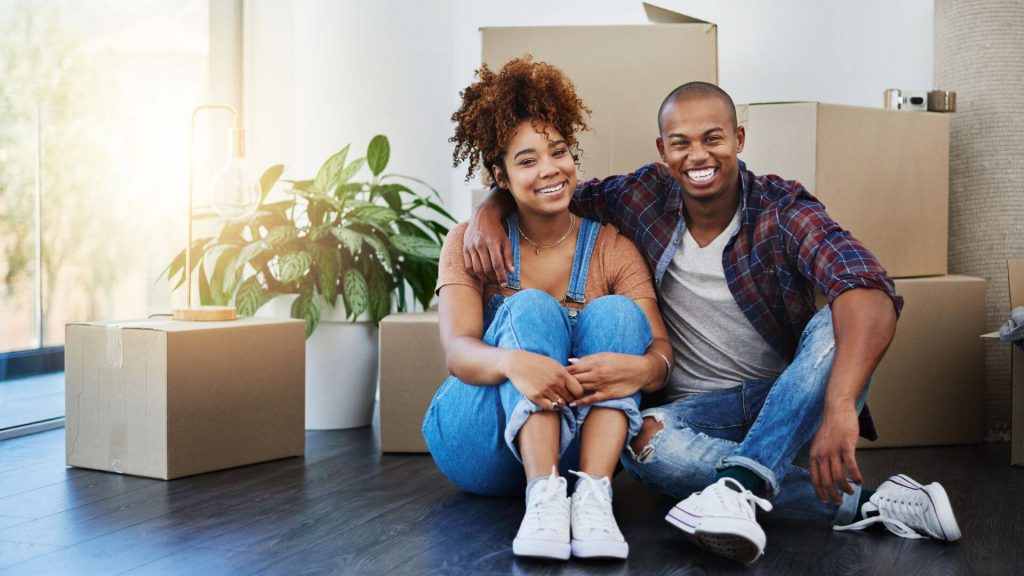 Pack In Advance
The key to making moving home easier is to get as much done in advance as possible. By being organized, you can avoid all of the stress associated with moving. One of the more notable parts of that involves packing in advance.
Aside from what you have in your essentials bag and what you'll use ahead of the move, you should pack as much as you can. You'll have quite a few things to do in the days ahead of your move, alongside on moving day itself.
Adding packing to that equation means a lot more stress and hassle. By having as much of it as you can be done in the weeks in advance, you avoid that. It also means you can take more time with the process.
How To Make Moving Home Easier: Wrapping Up
If you don't know how to make moving home easier, it can seem like an overwhelming experience. It doesn't need to be, however. Keeping a few particular tips in mind, such as those above, will make sure it goes as smoothly as possible.
There shouldn't be anything getting in the way of a stress-free home move.