The thought of moving house is enough to not what to even think about it. The endless packing, the feeling of realizing just how much you have accumulated over the years, and the thought of precious things breaking – it's all too much to bear.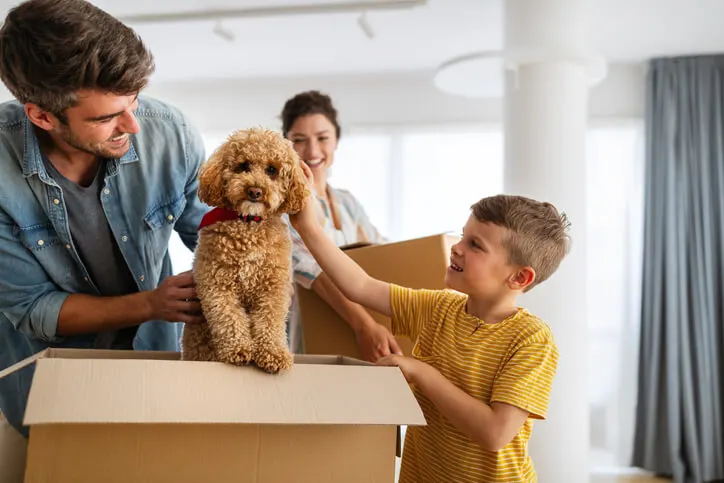 However, before you give up, there is a strategy to take some stress out of your move.
Taking on the challenge of uprooting and moving is both emotionally and physically challenging as you close down one part of your life and open the door to another. Here are some ways to make it more enjoyable;
Take Your Time
Moving house is not a race unless you make it so.
As you start to think about going through your belongings, don't hold off. Particularly if you are one to leave things in fear of the stress that might come with it.
Start early and take your time.
The earlier you start, the less stressful it's going to be. Smart movers are the ones that plan ahead. Even if it's just a list of the things that you might need to do, each small step is one closer to being prepared – go easy on yourself!
Minimize Your Belongings
Before you even think about boxing things up, try to minimize what you have. Choosing to move unnecessary belongings is costly in time, money, and effort. By working out what you don't need, you'll go into your new home clutter-free.
It's not as easy as it sounds, it's a natural function as humans to attach memories to objects. This can lead to lots of belongings that may seem like stuff to others; however, they are important to you.
As you find the time and space to say goodbye to phases of your life, minimizing your belongings takes much longer than you might think it will. Go at your own pace.
Consider Storage Units
You don't have to move everything at once. To take your time with your move, you can purchase storage units. To slow things down a bit, storage units are ideal for moving house as your items are stored and safe, ready to take out bit by bit.
Storage units work as a solution for the items that you don't have room for in your new house. As you have already minimized your clutter, your extra storage will be used for things that matter.
Companies, just like SMARTBOX Solutions Inc. have portable storage units that operate as both a moving facility and an extranal storage solution that allows you to take your time when moving.
Ask for Help Early
We all have flaws, and asking for help is one of the most common ones!
It's just not that easy.
But when you are choosing to move home, it's something that you absolutely should do.
You can choose whether you ask a friend for help or whether you hire someone to do the job with you. However, as you pack up your home and perhaps even the kids too, you cannot expect to take on such a big job alone.
Moving home is stressful. As you start preparing, take your time as you close down this chapter of your life. While storage units and lots of preparation will reduce the stress, asking for help will be the boldest and best decision for your move.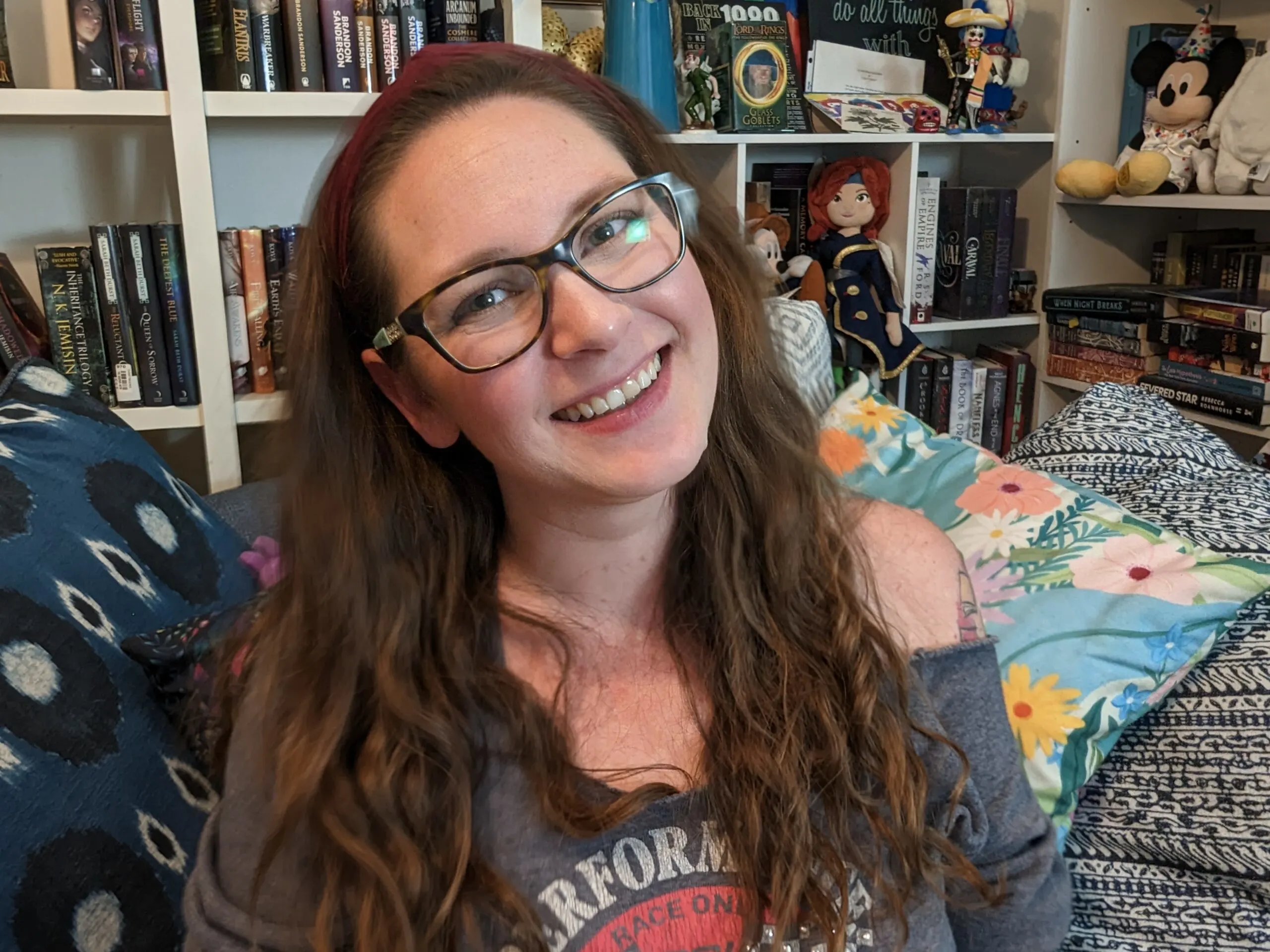 Jessi is the creative mind behind The Coffee Mom, a popular blog that combines parenting advice, travel tips, and a love for all things Disney. As a trusted Disney influencer and passionate storyteller, Jessi's authentic insights and relatable content resonate with readers worldwide.