We all know that running a household can be expensive. If you're finding it difficult to make ends meet, or you'd like to have a bit more disposable income, here are some simple, stress-free ways to save.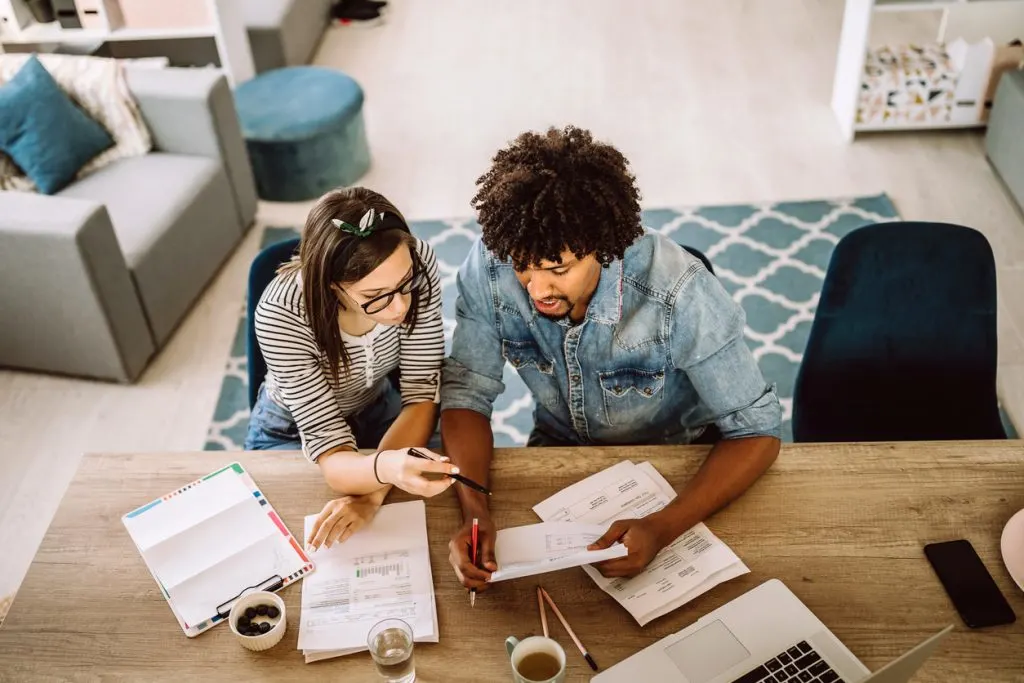 DIY, upcycling, and repairs
Many of us are keen to call in the pros or invest in new items if we want to redecorate, we need new furniture or our household appliances are making odd noises or refusing to work. There are some instances when expert help is required, but often, it's possible to carry out running repairs yourself.
If your refrigerator is leaking, for example, you can troubleshoot to identify the cause of the problem using the manufacturer guide and online advice forums and then replace broken parts. Upcycling is an excellent way to save on buying new furniture.
If you've got old tables, chairs, or wardrobes lying around, don't chuck them away. Use your creative skills to revamp or even repurpose them, giving them a new lease of life. You can also use your DIY skills to save on tasks like painting walls, hanging shelves, and fixing broken doors.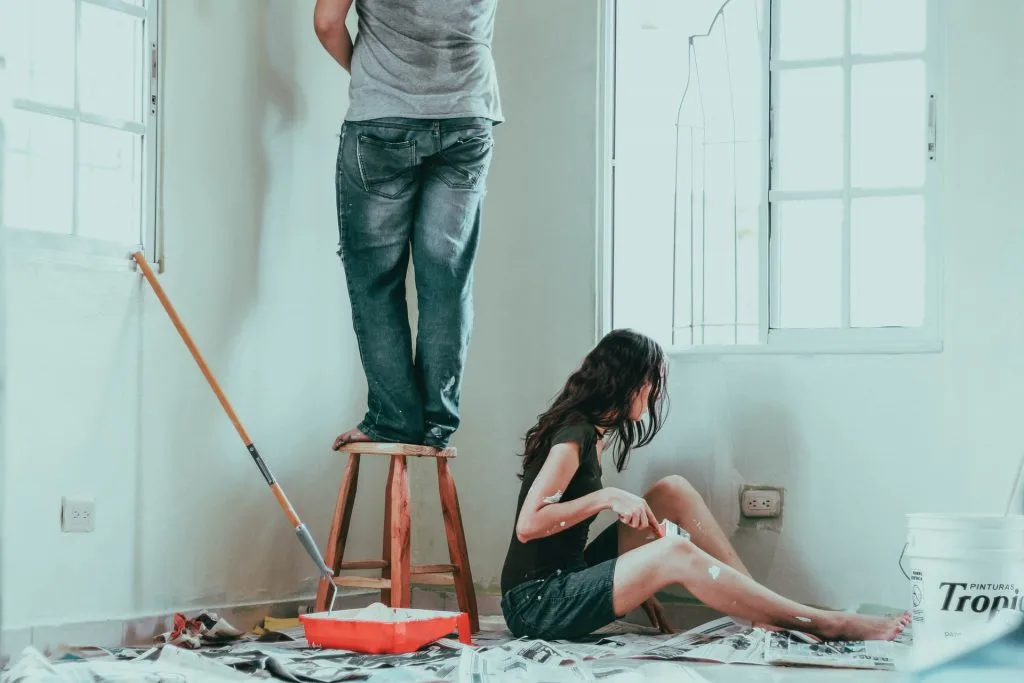 Maintenance and insurance
Household maintenance jobs might not be the most appealing pastime, but if you take steps to protect your home, you could save a huge amount of money in the long-run. Clearing gutters, repairing chips and small holes in your driveway, booking regular boiler services, and varnishing woodwork can all help to reduce the risk of issues later down the line.
It's also essential to make sure that you have insurance for your home. Hopefully, you'll never have to make a claim, but if your home is damaged by extreme weather or your house is targeted by thieves, having insurance will save you a lot of money and stress.
Shop around for policies and resist the temptation to renew automatically, as you may miss out on better deals.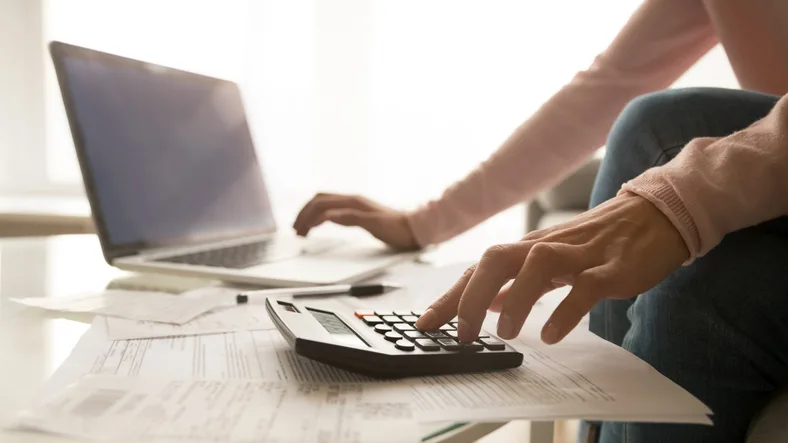 Budgeting and making your money stretch further
Budgeting is one of the most effective ways to manage to spend and make your money stretch further. If you don't already work with a monthly household budget, this could be a game-changer. To create a budget, note down your income, your regular outgoings, and one-off payments for the month ahead.
You can use a pen and paper, a spreadsheet, or an app. Once you've got the figures, you can calculate how much disposable income you have. Portion out your money to cover essential costs and then think about how you want to spend any money you have leftover.
Transferring a sum to your savings account on payday is always a good idea. Use your budget to analyze spending and cut back on excessive or unnecessary expenses. Many of us sign up for introductory offers, for example, and then forget that they continue once the deal has expired. If you're paying for subscriptions or memberships you don't use or need, cancel these payments.
Running a household can get expensive, especially if you have pets or children. If you're looking to lower expenses, hopefully, this guide will help you spend less and save more.