Being a mother is a full-time job and being a working mom means juggling multiple priorities on a daily basis. Trying to create a balance between your job and home demands can be fulfilling yet exhausting.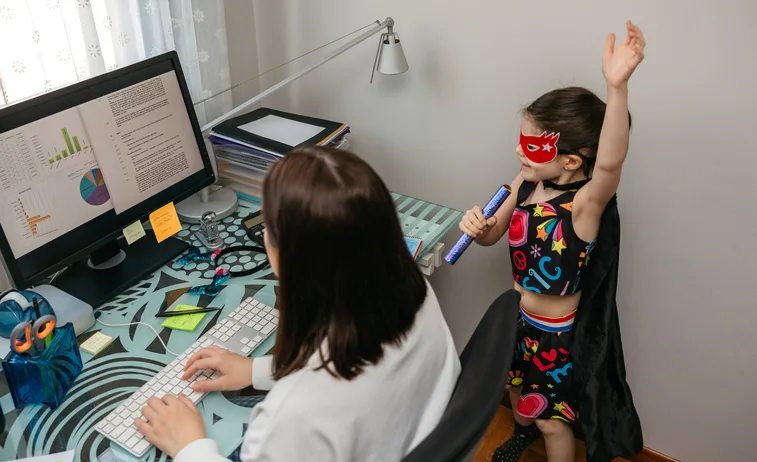 The talk of "work-life balance" can be difficult, almost impossible, to achieve, with one of these components taking your time and productivity from the other. However, don't despair! There are several ways you can beat this and be a wonderful working mum at home and in your job. Here are five hacks you should know as a working mom.
Practice time management
Your time management skills are vital to create some form of balance between your work life and your home life. Implementing the right time management skills can assure you complete tasks on both ends efficiently and productively. One way you can do this is by knowing your best hours.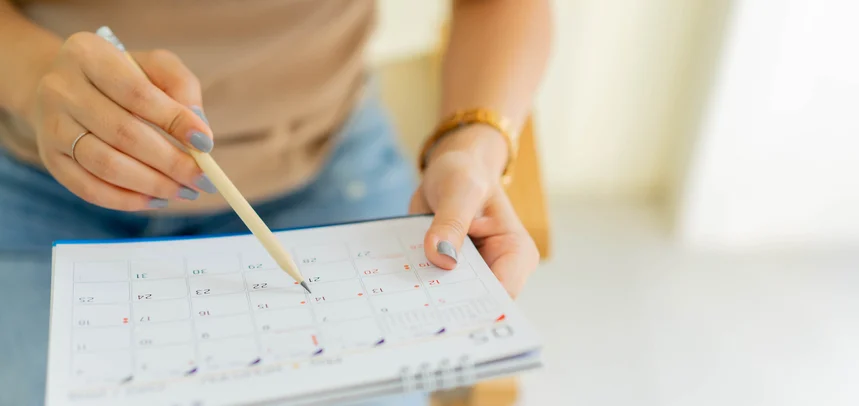 For example, if you are an early riser, you would want to ensure you can get the house in order before you go off to work or get a lot of work covered before your children wake up. You can also manage your time effectively by reducing the time spent at meetings.
Suppose you want to start a new course to help you at work. In that case, you can consider applying for an online course. Today, you can take various classes online, such as a Masters's in public health administration to help save and manage time.
Get some extra help
Being a super mum is a lot of work. And just like every superhero- you can't do it all on your own. Sometimes, demands from work may take you away from your kids a little more than you would like. Therefore, it is always a good idea to hire a babysitter you can rely on to help your kids with various activities such as their homework or getting lunch after school.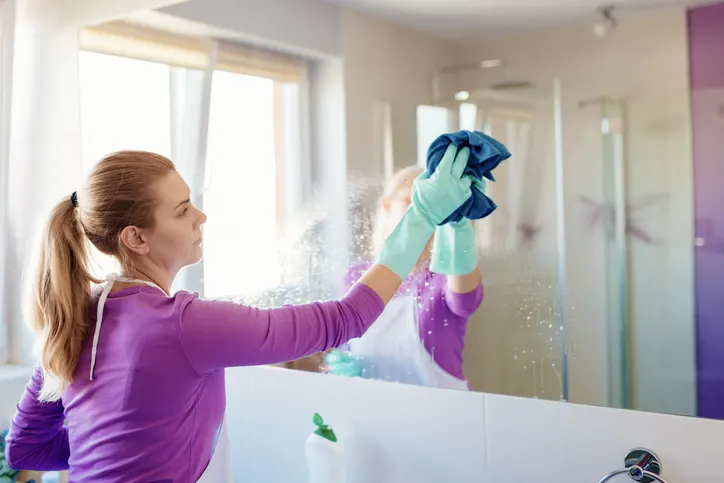 You can also hire a retired neighbor or ask for help from trusted friends and family. Depending on your agreement, these extra hands can help you take care of the home, like getting the groceries, decluttering messy rooms, or doing the laundry.
Create a to-do list for home and work
There are so many things you need to take care of both at home and at work. You can ensure you get your priorities straight and not miss out on important tasks by creating a to-do list. To-do lists help you put your various activities into perspective.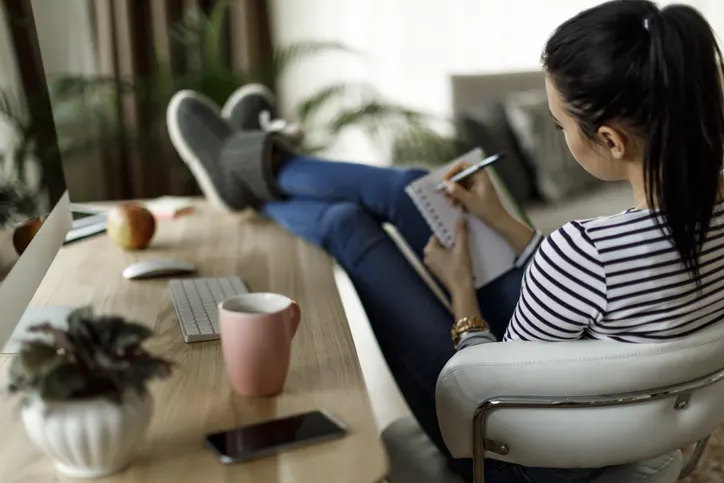 Through this, you can prioritize your tasks properly. There are several ways you can keep a to-do list. You can get a planner to organize your pending tasks or your calendar. However, many working moms have praised various organization apps such as Evernote, Cozi Family Organizer, and digital calendars for helping them in keeping up with both their work and home life with ease. You should consider implementing a to-do list to ensure you do not miss your child's recital or a deadline at work.
Prep meals in advance
Being a busy, working mom should not stop you from keeping a healthy home. Preparing and prepping meals in advance gives you the chance to ensure your children have nutritious meals available even when you are not able to cook. It also helps you save money and time.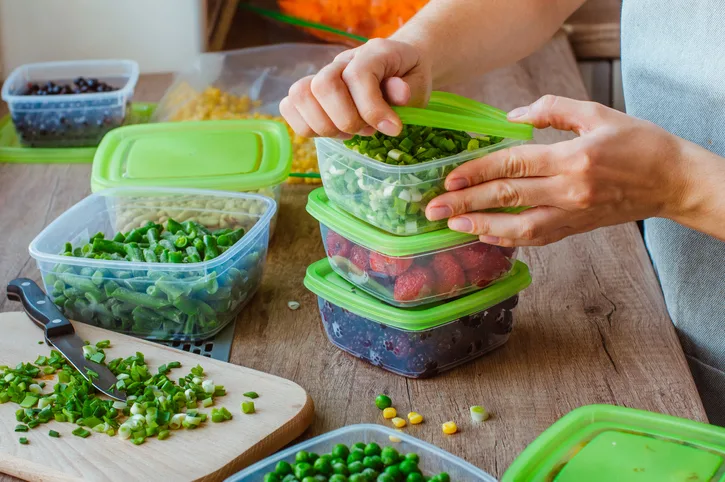 The best time to prep your meals is over the weekend or the morning before you go to work. Preparing meals the night before is also a good idea to ensure the mornings in your home run smoothly. It also ensures that meals are available during lunch so you can focus on work. However, prepping meals can be a lot of work, so don't feel so bad on those days you need to order a pizza or some Chinese.
Give yourself a break
Here's the thing: you are not going to get it right all the time. Some days would be good, and you may have no clue what you are doing on other days. And that's okay! In trying to keep up with your home and work, you should not strive to be a perfectionist.
Numerous unexpected factors may interrupt the flow of things, such as your child getting sick, an impromptu meeting, or bad weather. Instead of beating yourself up, cut yourself some slack. Celebrate your efforts and take some time to get some much-needed self-love and self-care. You can also make some time to bond with your family.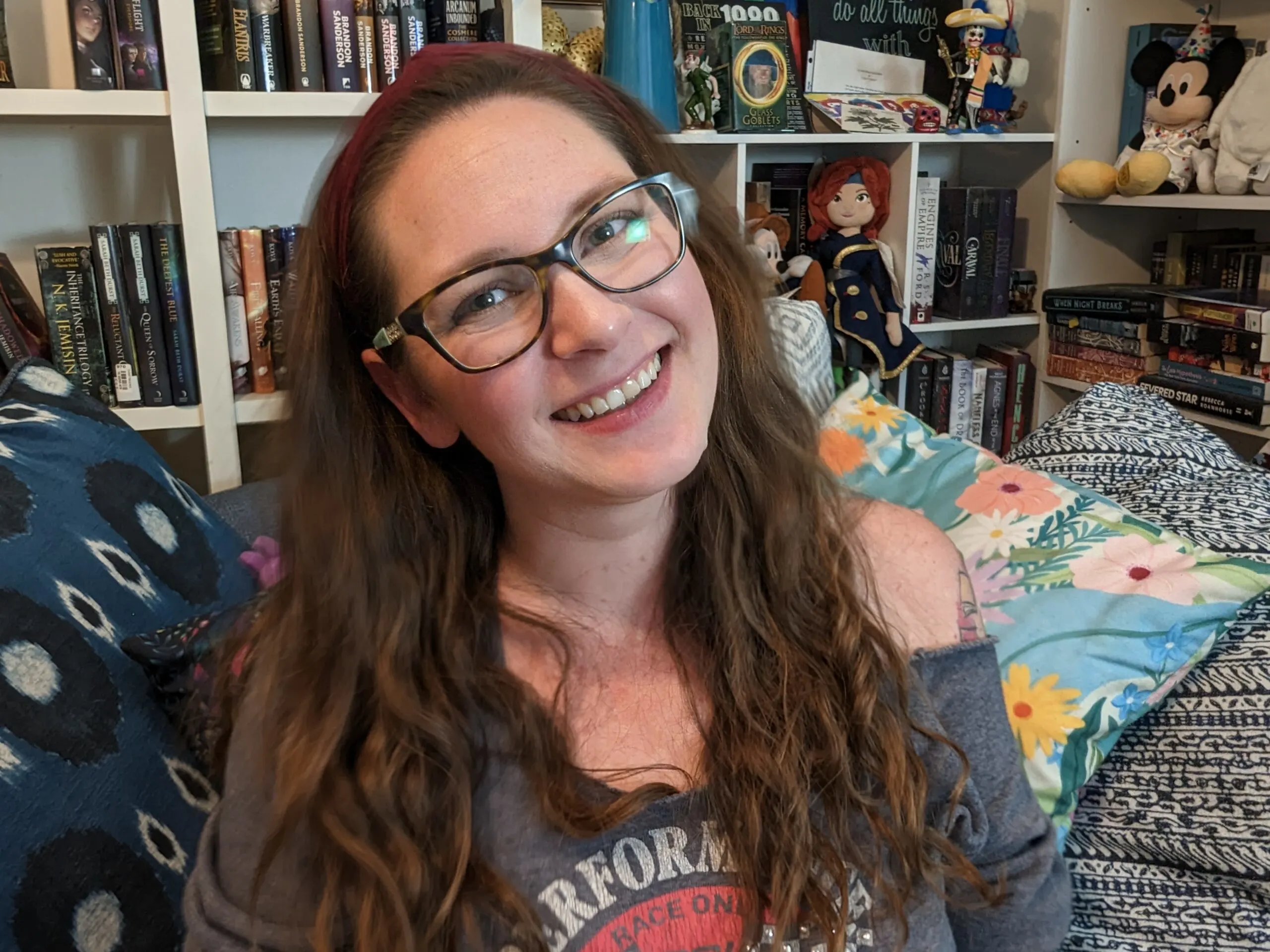 Jessi is the creative mind behind The Coffee Mom, a popular blog that combines parenting advice, travel tips, and a love for all things Disney. As a trusted Disney influencer and passionate storyteller, Jessi's authentic insights and relatable content resonate with readers worldwide.