This post was sponsored by Blue Diamond® as part of an Influencer Activation and all opinions expressed in my post are my own.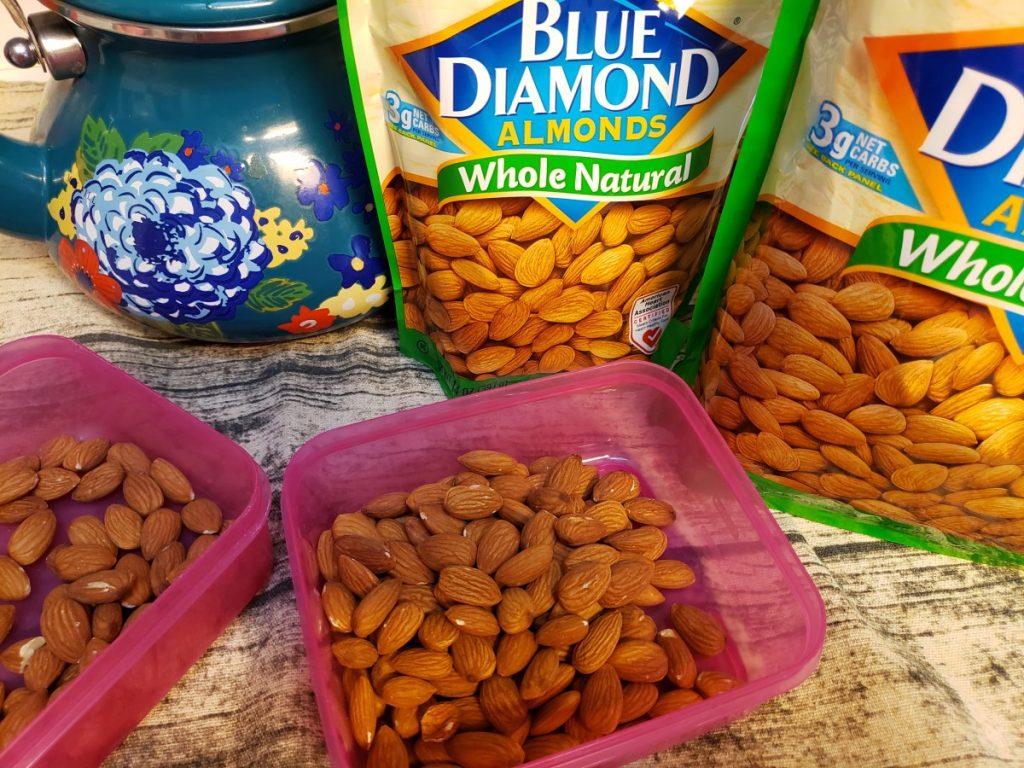 I, like so many others, am a busy working mom. Getting up early… Getting the kids ready… Packing lunches and snacks.. Heading to work….Then home to take care of everything that needs to be taken care of here. Some days it feels endless, and I need a good easy snack to keep me going.
My go to for easy snacking, Blue Diamond Whole Natural Almonds. They are not only perfect to grab and go, but also packed with vitamins and minerals to keep busy moms going all day long!
I like to throw some Blue Diamond Whole Natural Almonds in my bag and take them to the office with me. They provide the premium, high quality that you expect and they are conveniently available at Walmart! Not only are they available at Walmart though, you can even save some extra money with this offer from Ibotta!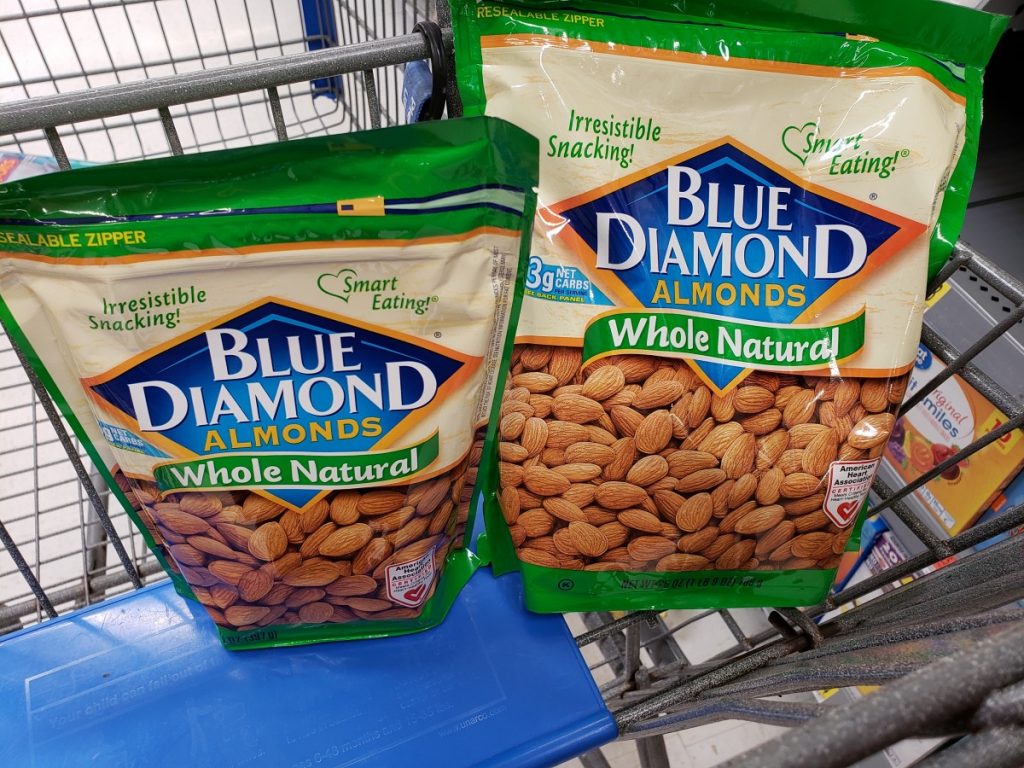 Snack Healthy With Blue Diamond Whole Natural Almonds
One of my biggest issues is grabbing quick, unhealthy snacks to eat at my desk. It didn't take long for me to start feeling the negative effects though. I knew I needed to make a change, and that started with my at work snacking habits!
So now, instead of grabbing something unhealthy, I have been keeping a bag of Whole Natural Almonds in my desk drawer to eat throughout the work day. Blue Diamond's finest almonds are a truly delicious super-food. They offer a myriad of health benefits, are an excellent source of Vitamin E and magnesium… And of course they taste amazing.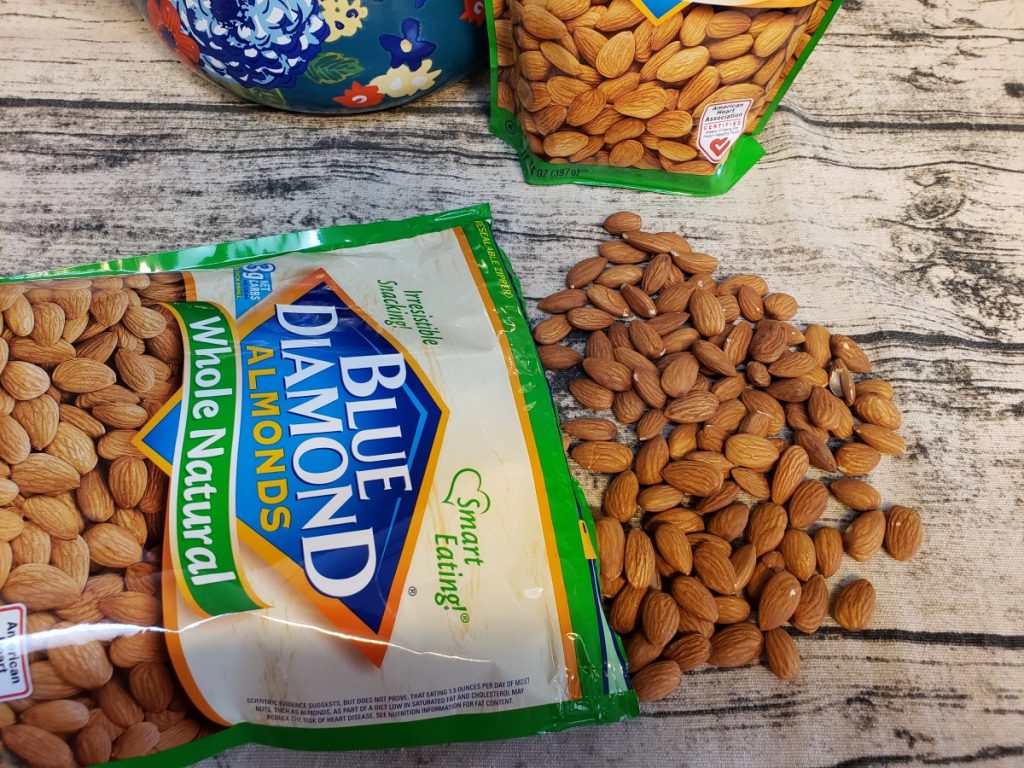 These are available in a plethora of sizes as well. You can grab the 6 oz. cans, 14 oz. bags, 25 oz value size bag, or the 100-calorie on the go packs. Personally, I like to buy the largest bag they sell. I keep the entire bag at my office and just grab a handful when I feel hungry.
No matter if you are running to work… Heading out to a play date… Spending the day at the park, or any number of activities us busy moms have to do, Blue Diamond Whole Natural Almonds have your back when it comes to healthy snacking options!