Raising kids requires a lot of time, attention, and energy. It's no easy feat and every day presents its own set of challenges. It would help if you learned to take good care of yourself amid all the chaos to stay healthy and well.
If you ignore your needs and well-being, then you may end up worse off in the end. Instead, take breaks and set aside time to participate in activities that make you smile and feel happy. You'll be much more focused and have the energy to care for your kids when you make yourself a priority.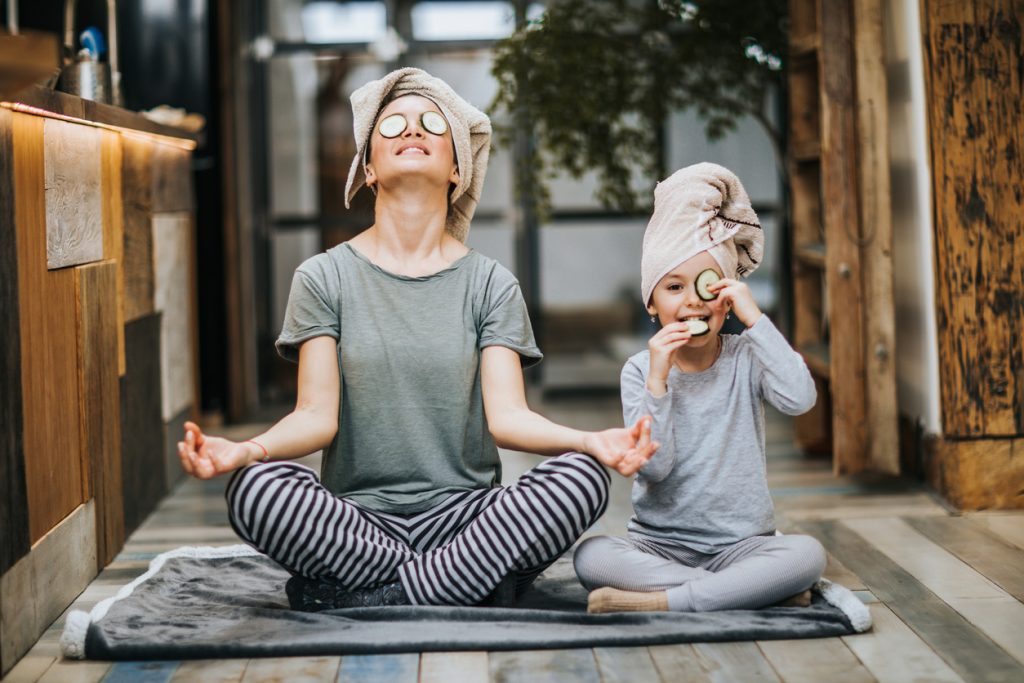 1. Have A Spa Day
One way to treat yourself as a busy mom is to have a spa day and unplug from your responsibilities and technology. It's an activity you can do in the comfort of your home, or you can schedule an appointment with the experts. If you choose to stay home, you can set up a bubble bath, paint your nails, and put on a face mask to nourish your skin.
Otherwise, schedule an appointment to get a massage or your nails done and either way, you should enjoy being pampered. Make sure that you're free from any distractions and can truly take pleasure in the calming experience of a spa day.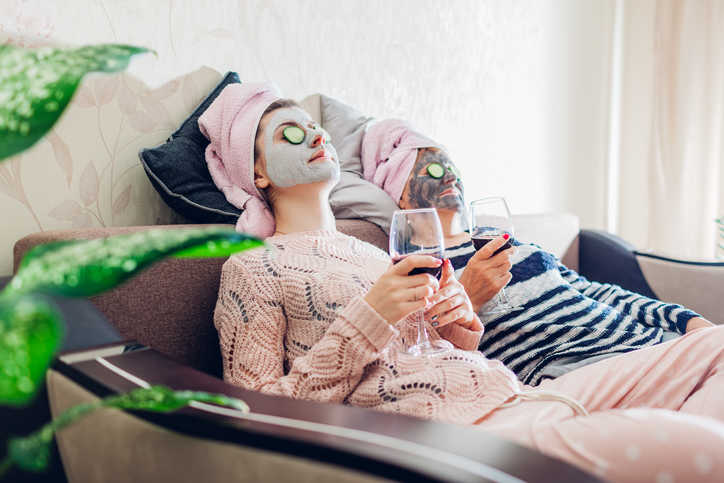 2. Watch Your Favorite Shows
You can treat yourself by watching your favorite television shows in your downtime. You might want to visit TroyPoint to learn how to set up a VPN for your Firestick so you can stream anonymously and get access to more shows because this way they can't block them based on your location.
Snuggle up on the couch in your comfortable clothes and with your favorite snack and drink and have fun catching up on the shows that make you laugh and smile.
3. Get Outside & Exercise
Exercising may not sound like a treat to you but remember that doing so is a way to improve your health and happiness. You'll feel better after a brisk walk or hike, as you'll find that you experience a boost in your mood.
Get outside and soak up the sunshine and take in the beautiful sights and smells around you. It may be a good time to call up a friend and go for a walk together and use it as a chance to catch up with your loved ones.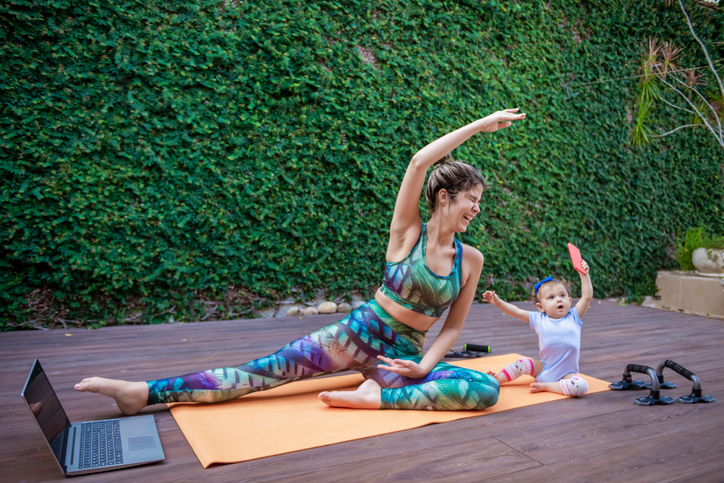 4. Take A Break from Cooking
You can also treat yourself as a busy mom by taking a break from cooking. While you might like to cook, it doesn't mean you have to do it every night. You may find not cooking once in a while to be refreshing and that it takes some stress off your shoulders.
Therefore, consider making meals ahead of time and freezing them so you can pull them out during the week or choosing to order food from your favorite restaurants. Your kids and spouse will also likely enjoy the change, and you all can have a nice dinner together without having to worry about preparing it or cleaning up.