*Get Graduation Ready has been sponsored by Basic Invite. All opinions are 100% my own*
Spring is here and that means that Graduation season is upon us! I have one niece graduating high school, and my baby girl is graduating preschool! That means planning parties, sending out invitations, and maybe crying a little because these little girls are growing up way too fast ! As stressful as it may be, I am lucky enough to have gotten graduation ready with Basic Invite. They have all of my invitation needs covered and then some! So if you are planning a graduation or any type of party really, you need to check them out.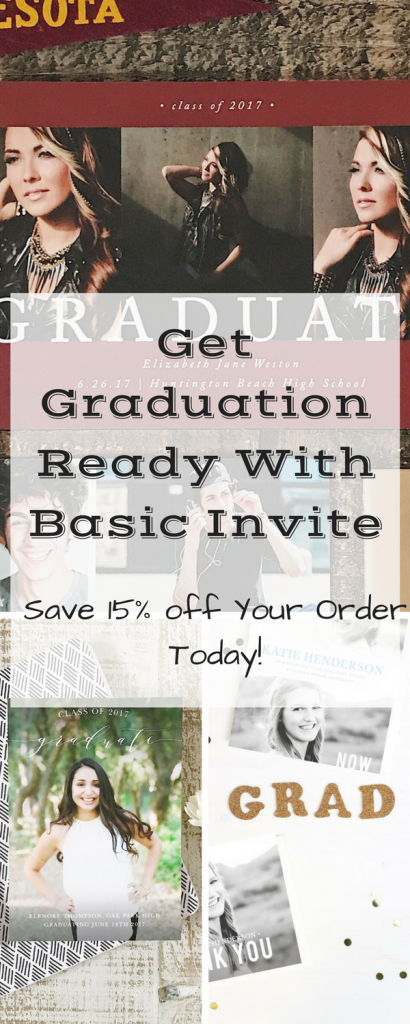 Get Graduation Ready
No matter if you are planning a graduation party, planning a baby shower, or announcing a wedding Basic Invite has something for you! They have some of the best graduation cards, as well as some really cute thank you graduation cards!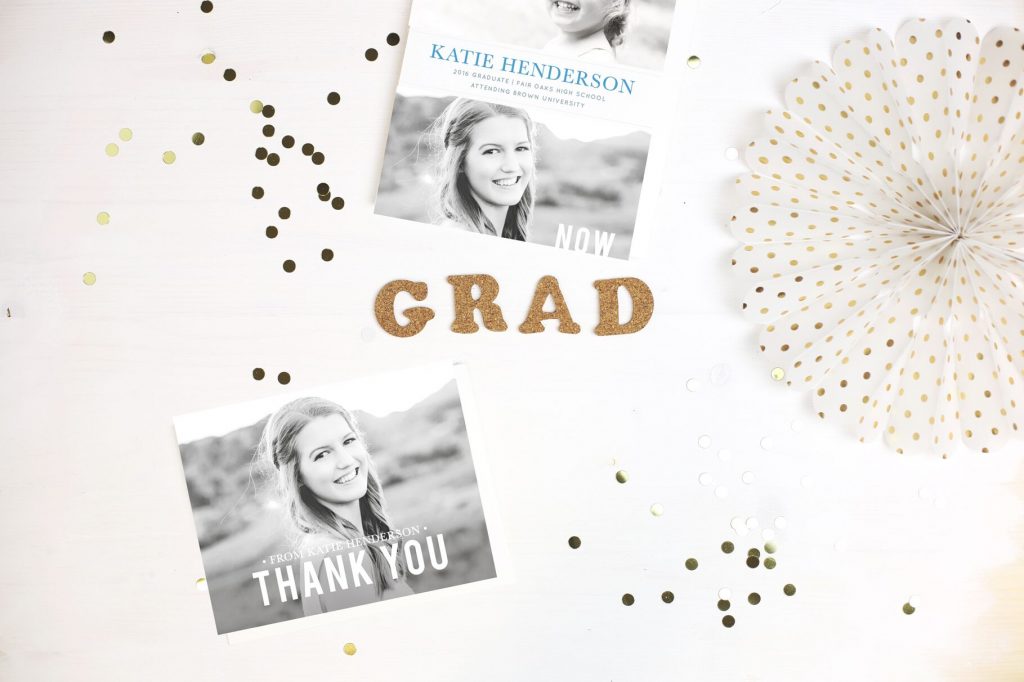 I mean come on, isn't that just too cute! Even if you aren't trying to get graduation ready, they have a ton of options that may interest you as well. Since most of my readers are moms, I wanted to point out the absolutely adorable baby shower invites and announcements! I never did formal announcements for my daughter, but I really wish I would have!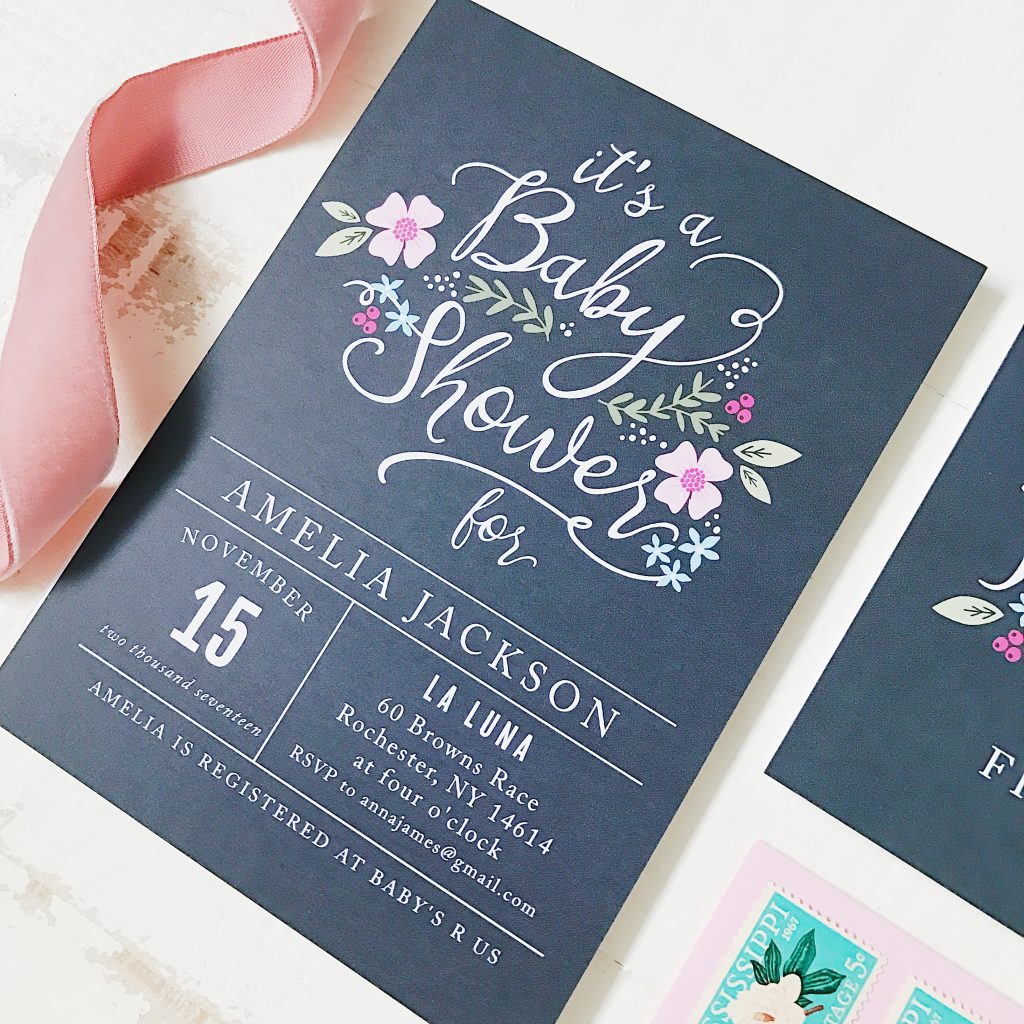 What is even better is that right now they are having a 15% off sale for anything on their site! Just put in code 15FF51 at checkout. Get your discount on any of their almost unlimited colors! If you are unsure what you want, they do custom samples so you can really make sure you get exactly what you want! I did custom samples when I was deciding on my wedding invites a few years ago, and let me tell you it was the best thing ever! I was able to hold and feel the invites before I made my final order!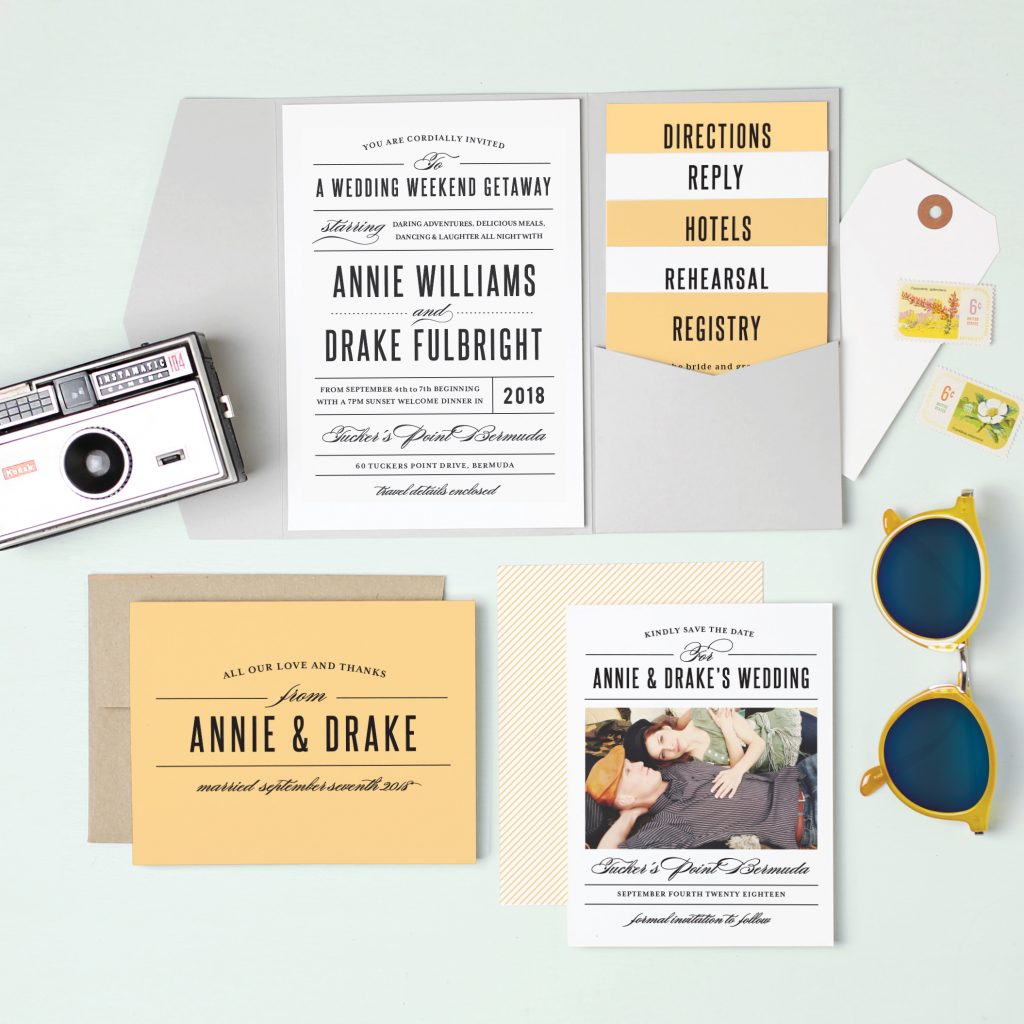 So no matter if you are planning a graduation party, birthday party, wedding, or whatever…Basic Invites has the invite or card for you!
Oh, and did I mention they also offer business cards for my fellow Boss Moms out there!?! I have been needing some business cards, so I know I will be taking advantage of their 15% of deal to get some for my business!