You're engaged! Congratulations! Now it's time to start planning the wedding of your dreams. But where do you even begin? Planning a wedding can seem daunting, but it doesn't have to be. By following this seven-step guide, you can plan a beautiful and stress-free wedding that you and your guests will remember for years to come.
How to Plan a Wedding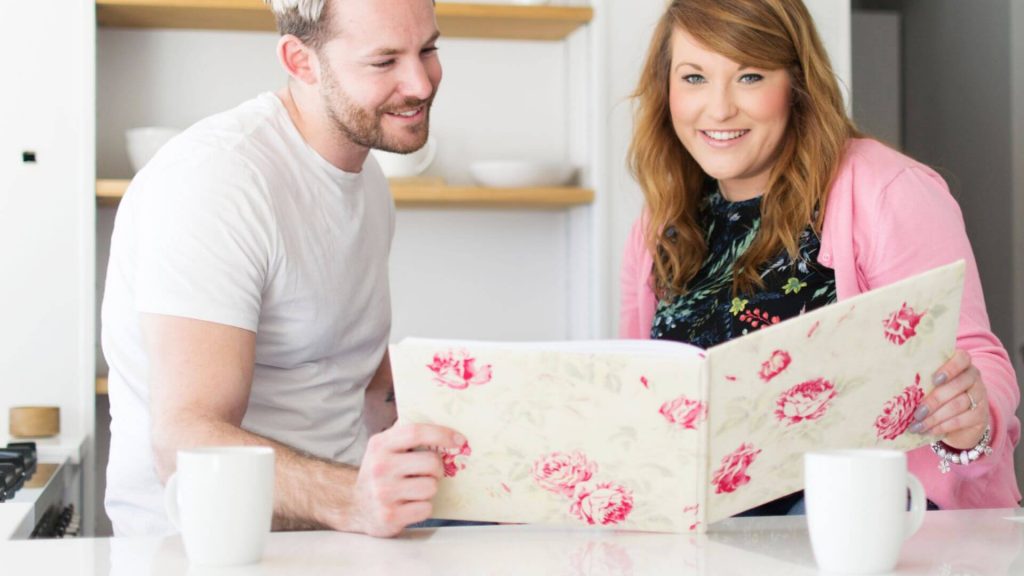 Determine Your Budget
When it comes to wedding planning, one of the first things you need to do is determine your budget. This will help you narrow down your options and make sure you stay on track financially. There are a few things to consider when setting your wedding budget. First, think about how many people you want to invite. The more guests you have, the more money you'll need to spend on food, drink, and other costs associated with hosting them. Next, consider what kind of wedding you want. A more formal affair will likely cost more than a casual one. Also, keep in mind that destination weddings usually cost more than local ones. Finally, don't forget to factor in the cost of a photographer and videographer. These professionals will capture your special day and provide you with memories that will last a lifetime.
Consider All Guests
When you are planning your wedding, it is important to consider all of your guests. This includes their needs, wants, and expectations. You will want to make sure that you accommodate for everyone so that they can enjoy the day as much as possible. From a gift registry for weddings to a menu that is inclusive of everyone's dietary needs and preferences, you will want to make sure that you consider all aspects of your wedding planning. Plus, if you want to make sure that your wedding is unique and memorable for everyone, consider adding personal touches that reflect you and your partner.


Choose Your Wedding Date
There are a few things to consider when choosing your wedding date. First, you'll need to decide if you want a summer or winter wedding. Summer weddings are generally more popular, but winter weddings can be just as beautiful. Summer and fall weddings are still a popular choice among 65% of couples, but winter weddings can be just as beautiful.
Next, you'll need to consider the time of year that you want to get married. Spring and fall are both popular choices for weddings, but there are pros and cons to each season. Springtime is generally considered the best time for weddings because the weather is usually nice and sunny. However, springtime is also peak wedding season, so you may have trouble booking your venue and vendors if you wait too long to choose your date.
Once you've decided on the season, you'll need to pick a specific date. If you're flexible with your date, we recommend selecting a Friday or Sunday. These days are typically less expensive than Saturdays, and you'll have more availability when it comes to booking your venue and vendors.
Select Your Wedding Venue
-Location: You'll want to choose a location that is convenient for both you and your guests. If you're having a destination wedding, make sure to research the area thoroughly so you know what to expect.
-Size: The size of your venue will dictate how many guests you can invite. Keep this in mind when making your guest list.
-Budget: Your budget will be one of the biggest deciding factors when it comes to choosing your wedding venue. Make sure to get a clear understanding of all associated costs before making any final decisions.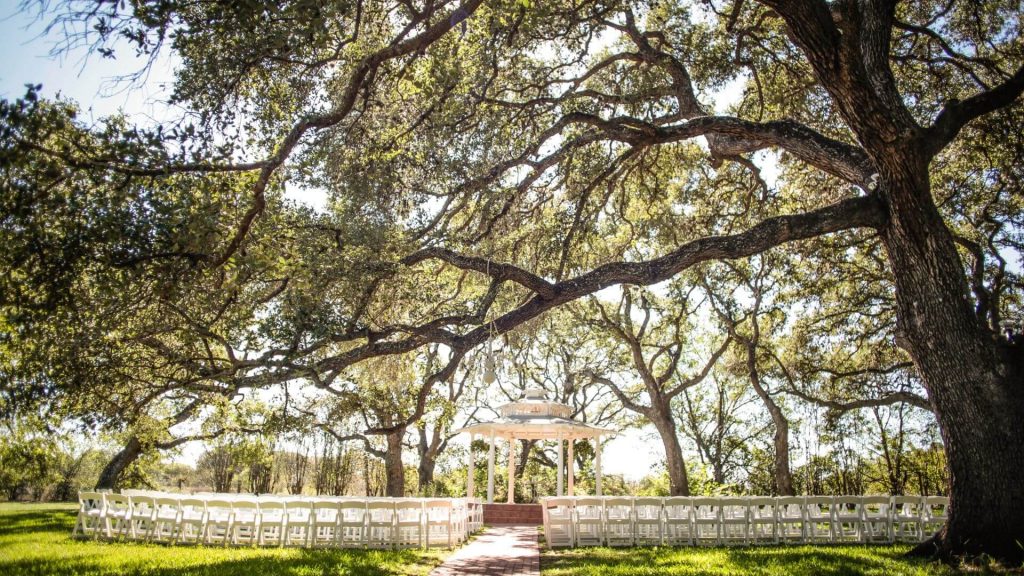 Choose Your Wedding Vendors
There are a lot of decisions to make when it comes to choosing your wedding vendors. Do your research. Read reviews, compare prices, and look at portfolios before making any decisions. Make sure you communicate your vision to each vendor. You want to make sure they understand your style and what you're looking for. Once you've narrowed down your choices, meet with the vendors in person to get a feel for their personalities and see if they're a good fit for you. Make sure you sign contracts with all of your vendors so that everything is in writing and there are no surprises on your big day!
Create Your Wedding Guest List
The guest list is one of the most important aspects of wedding planning. It will determine the overall size and feel of your wedding, as well as the budget. Think about who you would like to invite and who is important to you and your fiancé(e). Family members, close friends, co-workers, and other acquaintances are all potential guests. Once you have a general idea of how many people you would like to invite, you can begin narrowing down your list.
Plan Your Wedding Menu
When it comes to wedding planning, the menu is often one of the most stressful aspects. There are so many decisions to make and so many different tastes to please! Start by sitting down with your partner and brainstorming what kind of foods you both love. From there, you can start to narrow down your options and come up with a plan that will make everyone happy.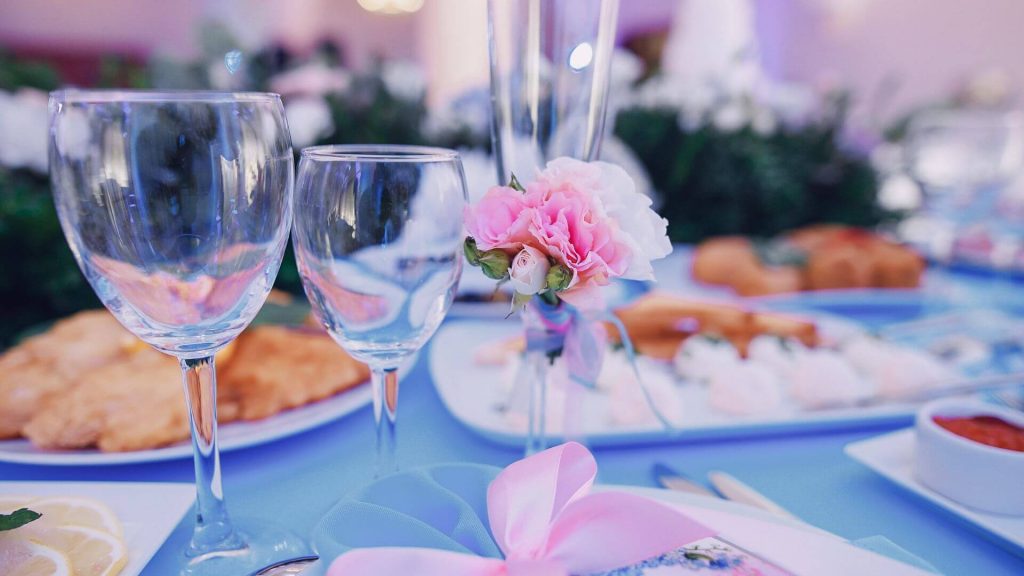 Congratulations on your engagement! Now the fun begins — it's time to start planning your wedding! This 7-step guide will walk you through everything you need to do to plan a wedding, from choosing a date and venue to making sure you have all the necessary vendors booked. By following these steps, you'll be able to plan a wedding that is both beautiful and enjoyable for everyone involved.