Life hasn't been easy to handle lately, not with the pandemic pulling jobs out from under feet and so many being made homeless due to the rising cost of rentals. When you are fortunate to be in a position where your job is not at risk of being pulled from under you, it's tempting to stick in a role you don't even like. The thing is, you need to be in a job that makes you feel fulfilled and the only way to do that is to get out from under yourself and get a job that matters to you.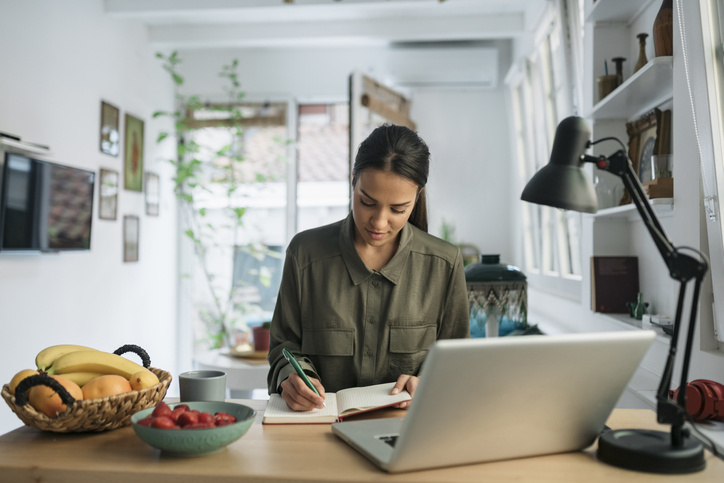 It may be comfortable to stick in a career you're in right now, but that doesn't mean that you should. Take a moment to decide whether you could be looking at an endocrinology job currently open and know that you could use a change of specialty in healthcare.
The most important thing to remember is that your career is going to make up a part of who you are: you want to get this right. Are you still confused as to whether you need a change in your career?
We've got five signs that'll confirm it for you!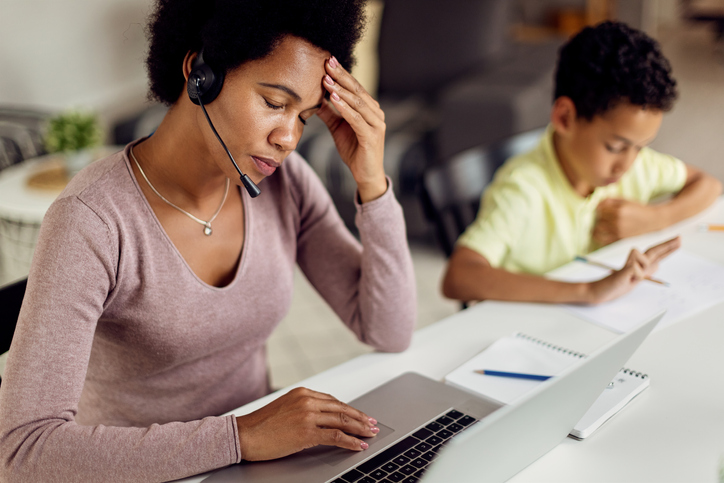 The best thing that you can do for your career is to choose something that you will like. If you work a job you hate, you'll regret it!