Maybe you've been thinking about starting your business for a while now or maybe the thought has only recently occurred to you. Either way, you may be hesitant to forge ahead because you aren't sure that you're ready.
Starting a new business takes a lot of hard work and determination, not to mention a whole bunch of risk, so it's natural to feel hesitant, but if you spot any of the following signs in your own situation, chances are you're ready to step up, meet the challenges and start your own company once and for all…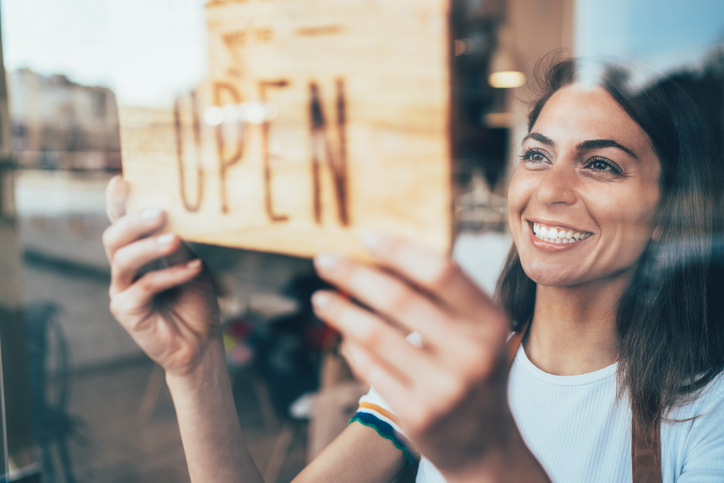 You have an amazing idea
There's no point even considering starting your own business if you don't have a really great idea for doing so. Millions of people dream of being entrepreneurs, which means there is always going to be a lot of competition out there. If you haven't come up with a product or service that can compete; a product or service that you're really excited about and which you know other people will love too, maybe you're not ready yet. If you do have that amazing idea, it's a very good sign indeed.
You're not scared of hard work
If you're the kind of person who'll find any reason to leave your desk just to escape work for a few minutes; if you're the kind of person who tends to be on the lazy side, then starting a business probably won't be for you., If, on the other hm, you're the kind of person who relishes, work, who can barely take a break and who would think nothing of hauling large equipment between job sites or working 18 hours a day to make your dream a reality, that's another great sign.
Although business owners don't always have to work so hard, in the beginning, before things take off, you need to really put the hours in, and if you can't handle that, maybe the time isn't quite right for you.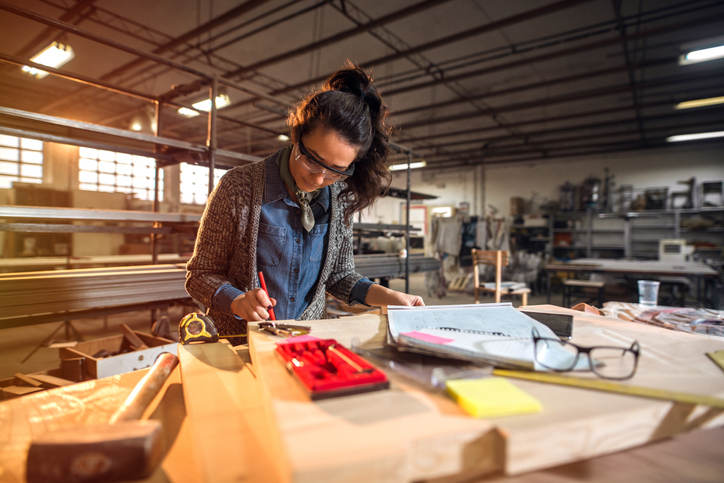 You have lots of support
Starting a business is tough. If you don't have lots of emotional support, you may find it really difficult, Sop many entrepreneurs burn out and crash out in the first year because they don't have anyone who they can talk to; anyone who can help them through the tough times. If you do have the kind of people you know you can rely on to have your back, that's a third sign you're ready.
You have some cash
Although it is possible, in theory, to have your business fully funded by loans and investors, chances are this won't happen, and even if it does, you'll need some money to fall back on if things don't exactly go to plan. So, it's always a good thing to have some spare money in the bank when you're starting a business. Got savings? That's a great sign.
Although these signs are a great indicator, they are far from the whole story, and if you are serious about starting a business, you should do some serious research, so you know what you are getting yourself into, beforehand.