When your child is born, your life changes. There is simply no other way to describe it. They immediately become your priority, and you will work hard to ensure that you provide for them no matter what.
Sometimes, this means that you will put your dreams on hold to facilitate theirs. For example, you may have wished to pursue higher education but decided to wait until your children were a little older to get started.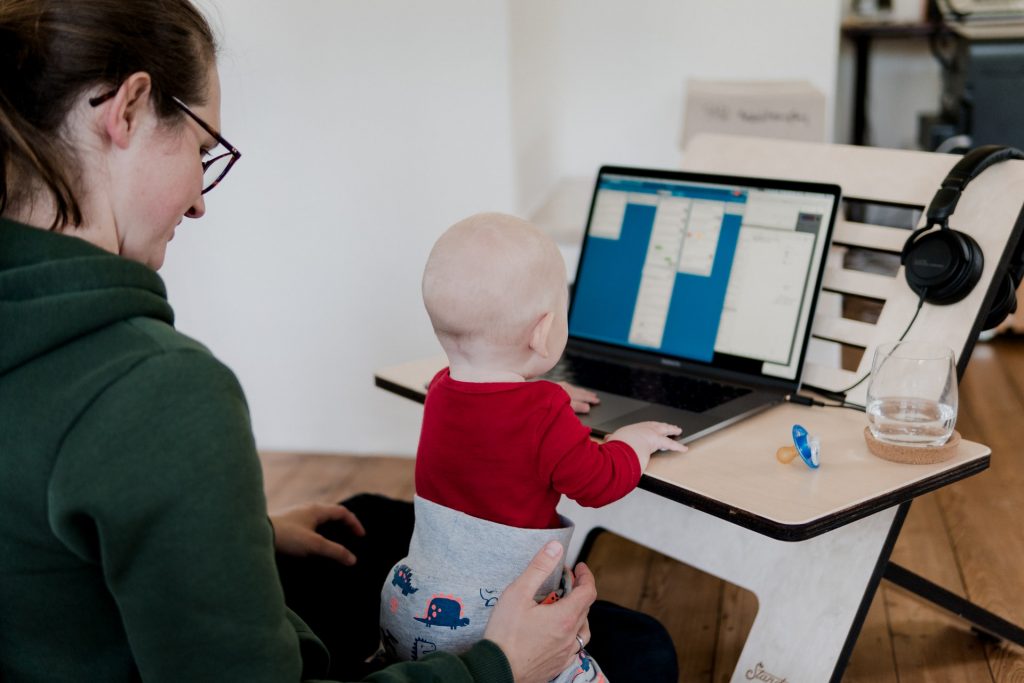 Full-Time Student, Full-Time Mom
However, when you put certain things on hold, it's easy to keep them there. Perhaps you will lose determination or focus or simply get too caught up in life. This needs to change. You must understand that you can be a hands-on mom while studying and that nothing is holding you back from achieving your dream career, aside from your own worry.
With that in mind, here are some tips on returning to education as a mom.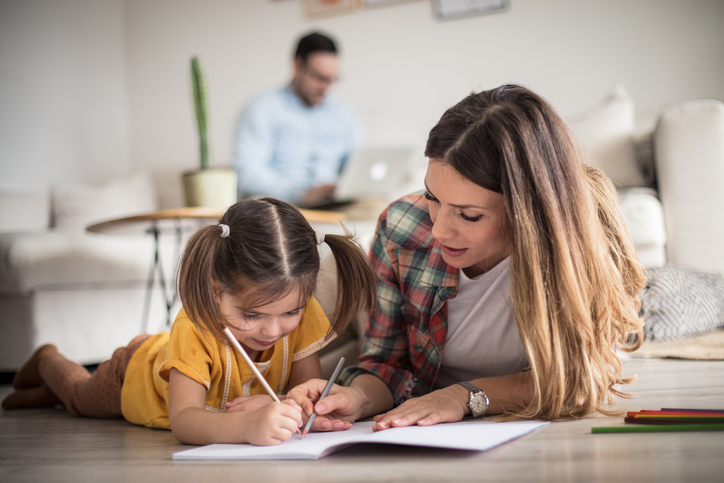 Choose your course carefully.
By now, you probably have a clear idea of the course you want to study or the industry you wish to enter. If not, it is important that you take the time to consider all of your options carefully. Focus on your existing skills and interests, and figure out what jobs you are best suited to.
For example, if you are particularly caring and compassionate and have previous experience helping others in a healthcare facility, you may wish to attend a health sciences college. Healthcare colleges can provide you with quality training in a range of industries – for example; you can study to work as a nurse or occupational therapist.
Know when to take a break.
Studying is hard. The hours are long, and you have short amounts of time to take in large amounts of information. On top of that, you have to attend lectures, seminars, write essays and participate in exams or work placements.
As a result, it is easy to become entirely consumed in college life. However, if you are also caring for children, you need to know when to take a break. Set aside a certain amount of time each day to study outside of your classes, and do not exceed it. This is also a great way to manage your stress levels and clear your mind.
Remain focused.
Many people drop out of higher education courses as they lack motivation. When things get hard, it is easy to become disillusioned about studying – and you may feel as though it is no longer worth it or that you could better spend your time elsewhere. Therefore, you need to find different ways to keep yourself motivated and focused throughout.
Think of the positive, empowering message you are sending to your children. You are teaching them to never give up on their dreams, and that is one of the most valuable lessons a mom can impart on her kids.
Find a balance.
Though it is essential to know when to take a break, as mentioned before, you also need to find the perfect balance between studying and having fun. You may also have other duties to take care of, such as juggling housework and kids. One way in which you can find the perfect balance is by putting together a daily schedule.