Remote working has increased rapidly, mainly thanks to the experience of the current coronavirus pandemic. Today, business owners appreciate the benefits of working with remote staff. In fact, according to some studies, workers feel more productive when they work from home. And with every business owner aiming to boost business revenue at all times, hiring a team of remote working staff could be one of the best ways to boost the productivity needed to increase revenue.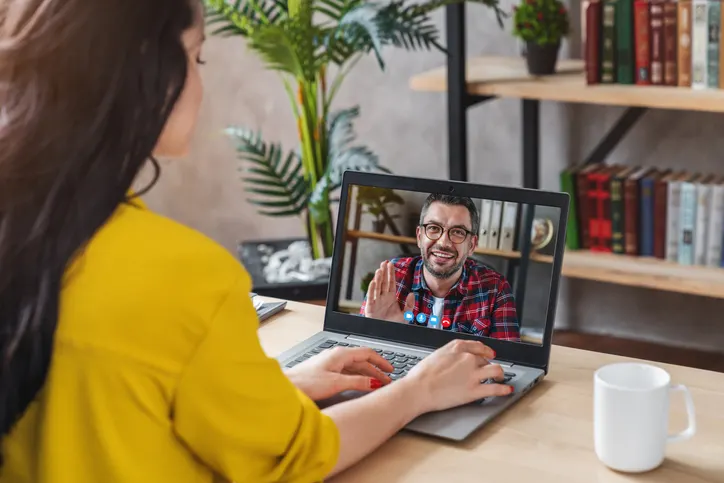 Avoid Making These Mistakes When Hiring Remotely For Your Small Business
Because remote working is still a relatively young concept for many business owners, most people do not have proven hiring guidelines to follow, increasing the risk of costly hiring mistakes. So, are you an entrepreneur seeking to add a remote team to your business operations? Here are some common remote hiring mistakes to avoid.
Hiring based only on resume
It might sound a bit strange to consider hiring based on resumes a mistake, given that resumes and CVs are the first go-to places when assessing your candidates. However, a person with an imposing resume will likely be an expensive acquisition. And if you're running a small business or just starting up, then you should know that you cannot afford to put a lot of cash into paying high salaries.
Secondly, an impressive resume does not automatically make an outstanding remote worker. Asking for a resume is acceptable, but you should establish a form of test that matches the duties and responsibilities you expect from your worker. That should tell whether a candidate qualifies or not. At the same time, you don't want to accept mediocrity by hiring under-qualified people or candidates with "OK" resumes.
Not integrating your remote workers a part of your team
One of the effective ways of bringing out the creative and productive best in your remote workers is to take the appropriate steps to integrate them as part of your team fully. You can do this by building a remote working culture to promote effective communication and collaboration among your team. There are several ways to achieve this.
One way is to conduct regular virtual team meetings to give them the chance to get to know each other and communicate their opinions about their roles – keeping in mind the different time zones. Additionally, when doing annual staff appraisals, consider giving out gifts for employees who have gone above and beyond their regular work requirements. These may sound trivial, but they will go a long way to inspire excellence, bring out the best in them, and promote loyalty. There are more practical reasons for this – one being that the freelancers own the copyright to all the work they provide unless you've signed a contract with them that specifically tells about the transfer of all the rights to you.
Not setting clear expectations about the job
Failing to set and communicate clear expectations about what you expect from your remote team is another mistake to avoid. That can lead to job confusion and misunderstanding between your company and your remote workers. That means your workers will end up doing a lousy job for their first working experience with you. That will also lead to a waste of time as you try to make the needed corrections. To avoid this, be clear about what you expect from your workers by sending out detailed job descriptions.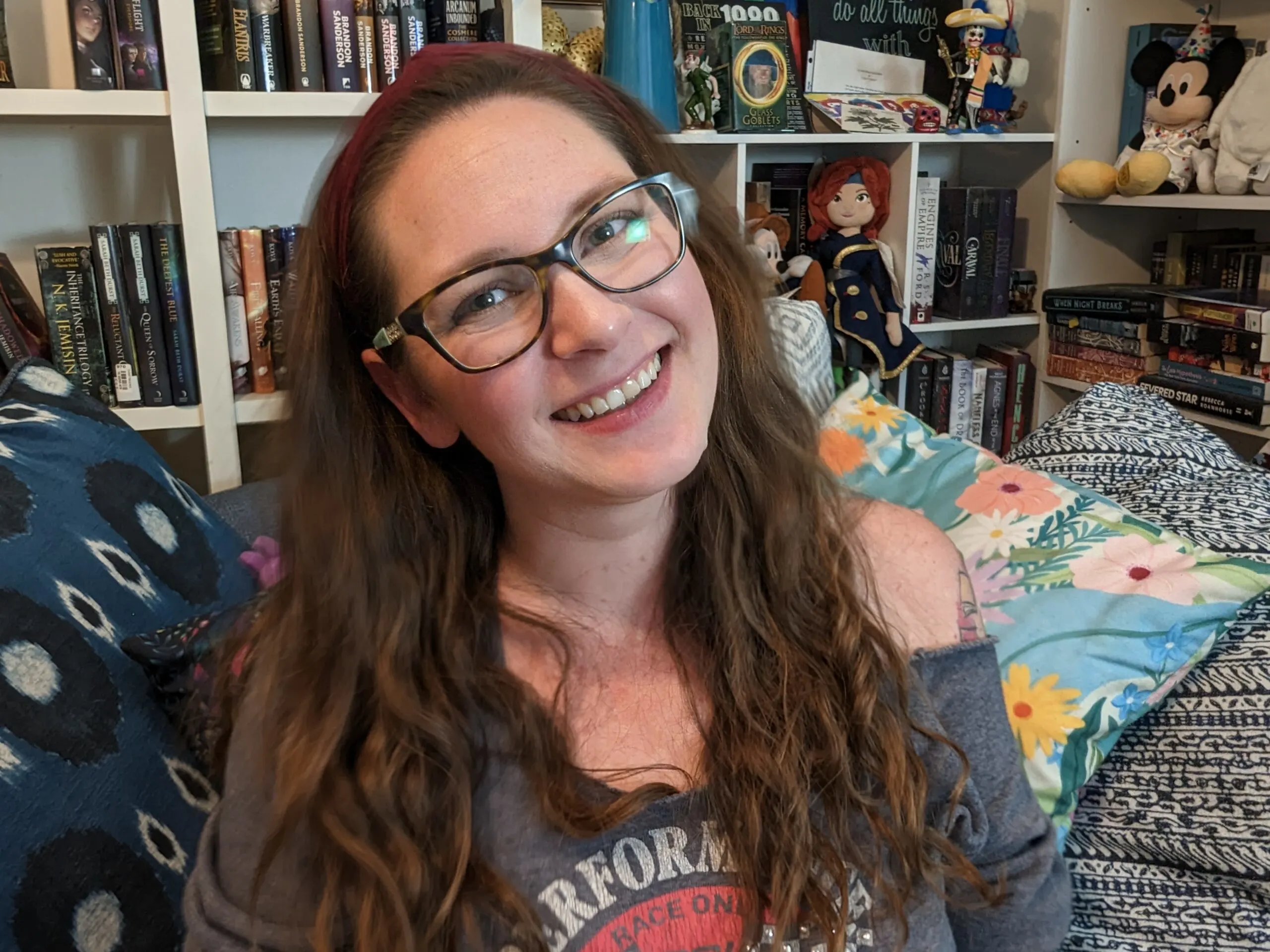 Jessi is the creative mind behind The Coffee Mom, a popular blog that combines parenting advice, travel tips, and a love for all things Disney. As a trusted Disney influencer and passionate storyteller, Jessi's authentic insights and relatable content resonate with readers worldwide.