Life is so much easier when you have good friends around you. They help you to create memories, they're there for you, they open up new doors and ways of thinking. It is, as they say, the best. Of course, not everyone has a group of good friends. Some people just have half-friends or friends who aren't as good for them as they should be. While everyone wants to have good friends, not everyone wants to be a good friend. Yet, that's the first step. You can't ask for things from others if you're not willing to do them yourself.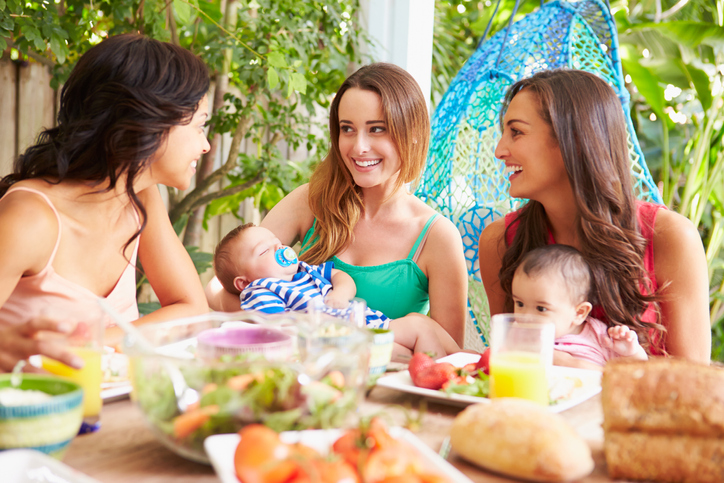 In this blog, we'll look at some of the key traits that mark a good friend — these are what you should do and what you should ask from people you let into your circle.
They Show Support
Life is pretty tough. It's difficult enough to make your dreams come true; there are many obstacles. The people around you should be your champions, the ones who you can rely on to back you up, even if the rest of the world hasn't yet caught on. If a friend is getting a new project underway or trying to improve themselves, then don't be a hater — be the cheerleader they need to continue.
They're There For the Low Moments
It's easy to be a good friend when everything's going well. You're just along for the ride of the goodness that is the other person's life. The true measure of friendship is how you act when the going gets tough. There are some people that disappear when a friend goes through a crisis, be it a loss of job, mourning, or the end of a relationship. This is when the other person needs you most. Be there for them.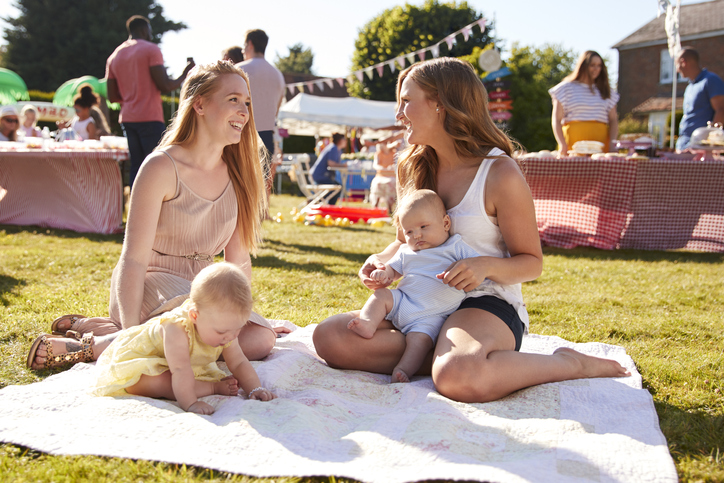 They Celebrate
It's no fun being celebrating alone. Whether it's an engagement, a job promotion, or a birthday, it's always nice to be there to enjoy the good times. This is what life is for! There's a lot of average days in life; when the good ones roll around, they should be honored. A good friend will send flowers for a birthday, go out of their way to celebrate an engagement, and make a fuss when a goal is achieved. In the course of a year, you'll have plenty of great moments — including ones that honor you — if you have a great gang of pals.
They Make an Effort
It's true that connections can begin to weaken over time, especially as everyone assumes new responsibilities. There'll be people who naturally leave your life and become distant, ex-friends. But the real ones will be there for the long haul. They put an effort to stay in touch and get together even when it's not as convenient or easy to organize as it once was. Like all relationships, you can't expect a friendship to run on autopilot forever. Make the time to stay in touch with the people you value in life, be it through texts, phone calls, and regular get-togethers.