There's nothing quite like being yourself rather than "being mom," especially when you go out with your friends. We need that opportunity to unwind and not be a parent for a night. And this means that, whether we have a ladies' night over one of the girls' homes, or we go out somewhere, we can feel a bit worse for wear the next day!
After all, the temptation to have more than one cocktail is always there when we haven't got a child hanging off us! But this means if you are in charge of the kids the next day, how can you survive the dreaded hangover?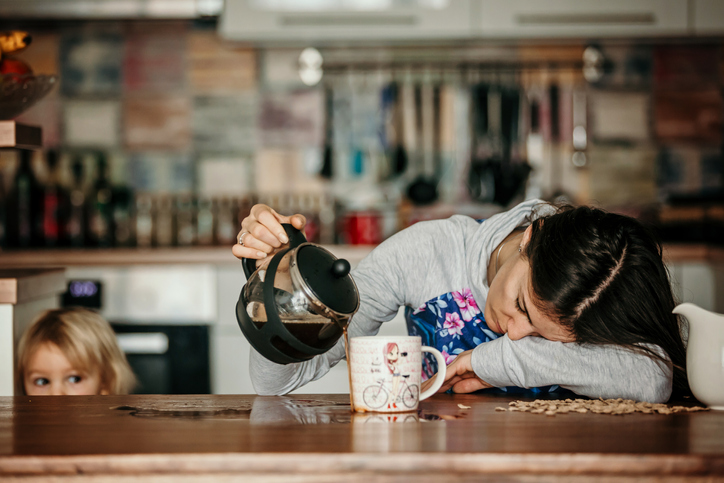 Adequate Hydration and Nutrients
Hydration is always key. Even if you don't think you can stomach a glass of water, the battle to win a hangover begins the night before! You have depleted your body of essential nutrients, and they are all washed down by alcohol. Before you go to sleep, try to drink as much water as possible.
And while this isn't always feasible, especially if you are stumbling around the kitchen, there are other approaches that might help you. For example, the mobile IV therapy packages include hangover kits, that you can instantly hook the right recovery tools to your bloodstream, and flood your body with the right nutrients.
It's also important to remember that when you deplete your body of nutrients, you are getting rid of magnesium, calcium, sodium, and potassium. In other words: salt! Be sure to have some salty food the next day or consume an electrolyte drink, which is basically a soft drink with some salt in it!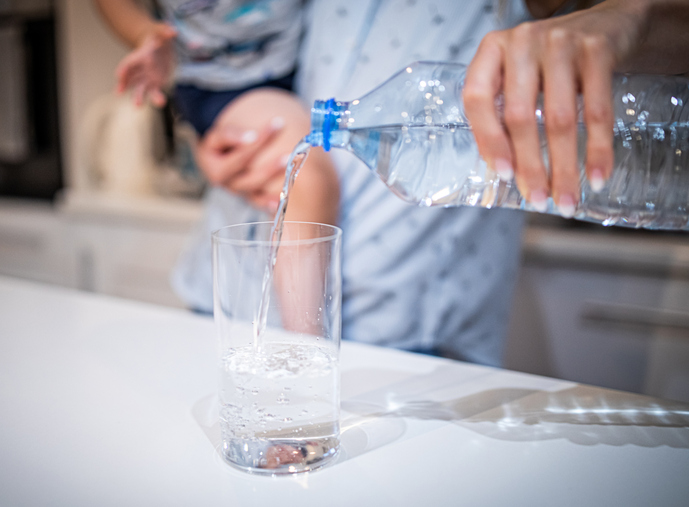 Get Outdoors Before the Hangover Kicks In
We have all experienced those "ninja hangovers." We get out of bed feeling pretty fresh, and then it kicks in a few hours later. If you can't bear the idea of looking after your kids when you're feeling hungover, you've got to get outside as early as possible.
9 a.m. may seem a bit early for you to get out the door if you were out late last night, but you don't want to be stuck in the house when your children are bouncing around, screaming, and asking you for everything! Throw into the mix some alcohol withdrawal, and you have a recipe for disaster. I
f you want to keep your sanity at bay, get the kids out and down the park, preferably for the entire day. In addition, the air will be great for you as well.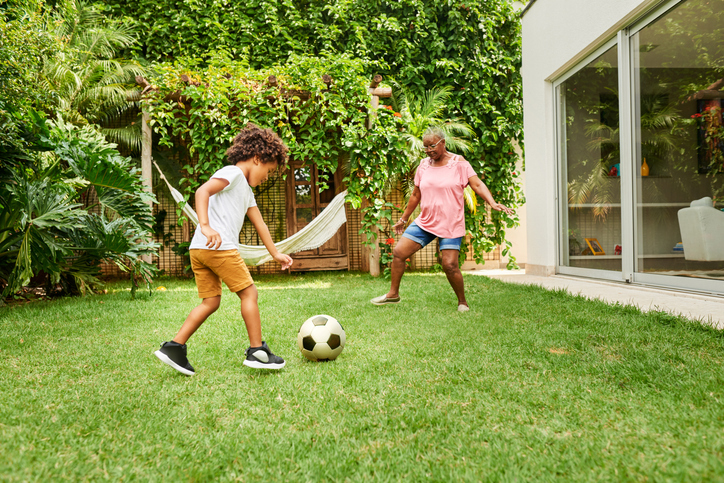 Break the Day Up
It may feel like hours but it's only 10:30, and the idea of having to power through until the children's bedtime could be very so early on in the day. The benefits of breaking up the day mean that you are able to progress through the day, and complete each challenge as you go.
The benefit of a day like this is that you are not stuck in one place. You can head out for a walk, or you can go for a coffee on the couch for a bit and watch something with the kids. And before you know it, bedtime has come around! Hurrah!
It's also the perfect opportunity to indulge in hangover food! All the good stuff like fries and pizza. The kids will love you for it! And if you are very strict with screen time, you can let your kids binge on as much Netflix as possible.