Anyone who knows me, knows I am just a tiny bit obsessed with all things Disney. As a Central Florida native, I grew up going to Disney World. It was a magical childhood, and now I am doing the same with my kids. When I started blogging over a year ago, I knew I wanted to include myDisney experiences, tips, and tricks for all the mamas who may not be as savvy.
Sharing these tips ended up being one of the best ideas I had. Not only did it get me a decent amount of traffic early on, but it also helped me out when it came time to try to work with Disney World as an influencer.
Working with Disney has been a dream come true, and I get so many questions every day about how to go about building that influencer relationship with such a large and well-known company...So today, I thought I would share with you everything that I have learned about being a Disney mom influencer!
Work With Disney World as an Influencer
I have to say, Disney has been one of my favorite companies to partner with during my blogging experience. Everyone is always friendly and they are very easy to work with. I can see how so many people get intimidated though. They are a huge company and so many influencers think they aren't "big enough yet" to even approach a company of that size! Well, I am here to dispel that rumor with the quickness!
It Isn't All About Size
First off I just want to let you know that no matter how large or small your following may be, you CAN work with Disney World as an influencer. While they may be a huge company with a very large marketing budget, they are very open to working with influencers of all sizes!
The first time I pitched an idea to Disney, my following was rather small. You know what though? They accepted and send me 2 comped 1-day park hopper passes! So if you are worried about your size, just don't! Be confident and don't be afraid to put yourself out there.
Different Ways To Work With Disney
Now that you are aware that it isn't all about the numbers, it is time to get into the fun part! The beauty of a company of this size is that there are multiple ways that they work closely with the influencer community.
Requesting Disney Media Tickets
**Updates as of 2021** Disney is NOT currently accepting media requests. When this changes, I will list another update!
The easiest thing to do is to simply e-mail the Disney World PR representative and request tickets. This is super easy to do, especially since they have a PR policy that you can look at and it will let you know exactly what you need to do.
When I had done this, I sent over my media kit for them to review and told them what my idea was for a post that I would write on my blog. It only took them a few days to respond and all they needed was the date that was planned ongoing. They then send my park hopper passes and that was that!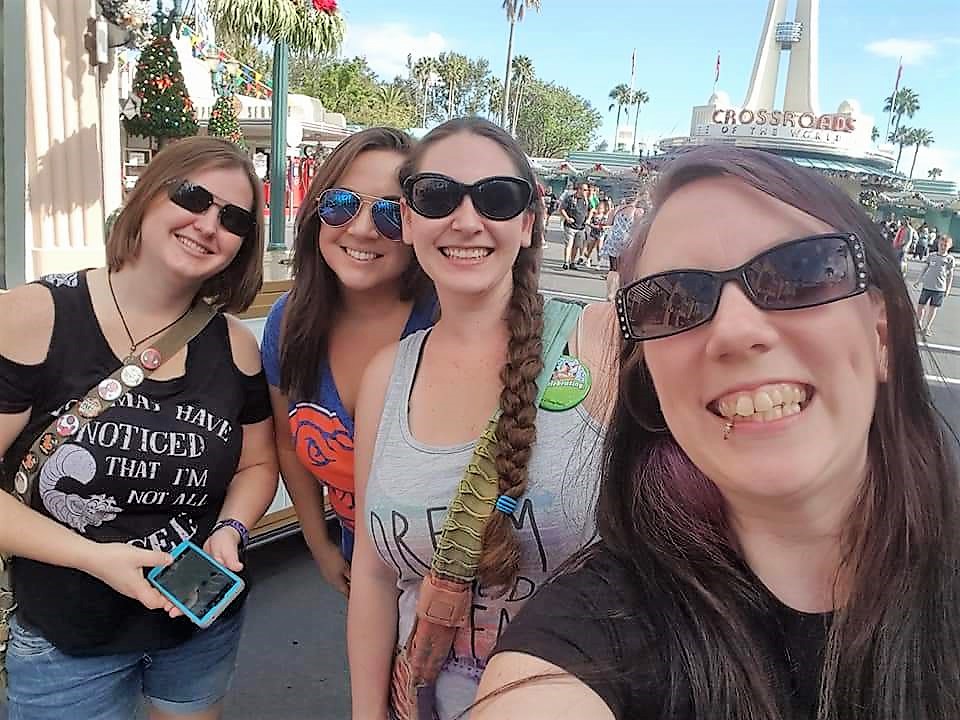 How to Get Invited to Media Events
Something else that I have been lucky enough to participate in is the Disney Media Events. I started getting these invites shortly after I had sent my e-mail request for PR tickets. I do believe that by requesting tickets and sending my media kit, I was placed on their PR list.
There is no real 100% known way to start getting invited… But posting about Disney, requesting PR tickets, and interacting with them on social media are good ways to get noticed.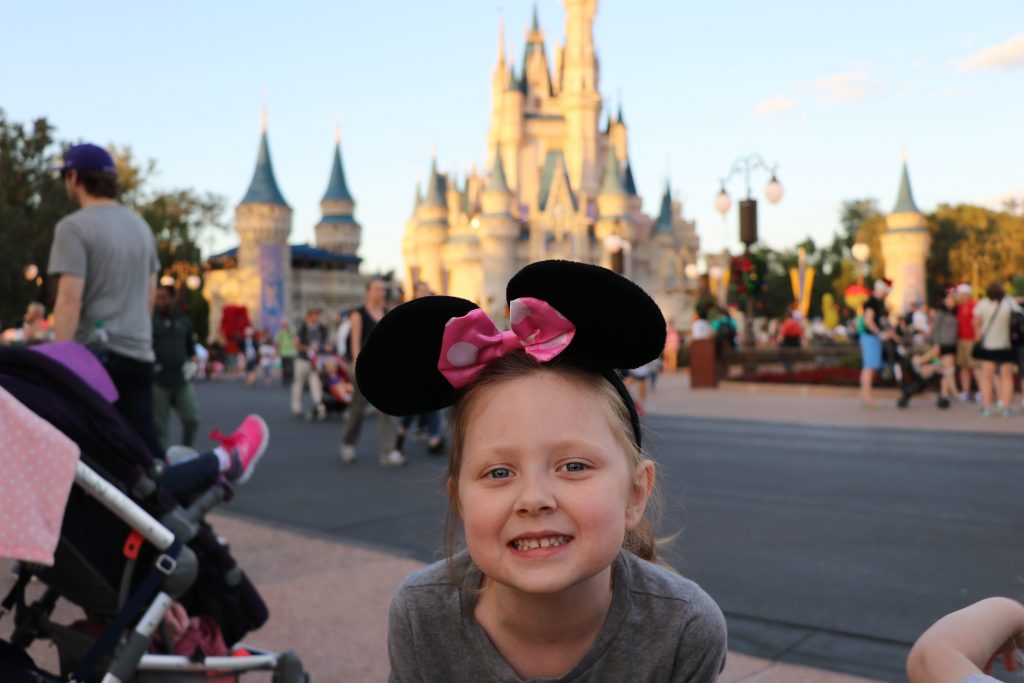 I have attended many of these events so far. One for the Mickey's Very Merry Christmas Party, and the other promoting the new Pandora land at Animal Kingdom. For both of these, I have received emails inviting me to the events on specific days.
For the family media days, tickets are comped for you and up to 3 other people. You simply have to RSVP letting them know who all will be attending. Then you just show up and pick up your passes at the Media booth near the gate. Bonus, you also tend to get a cute little swag bag when you get your tickets.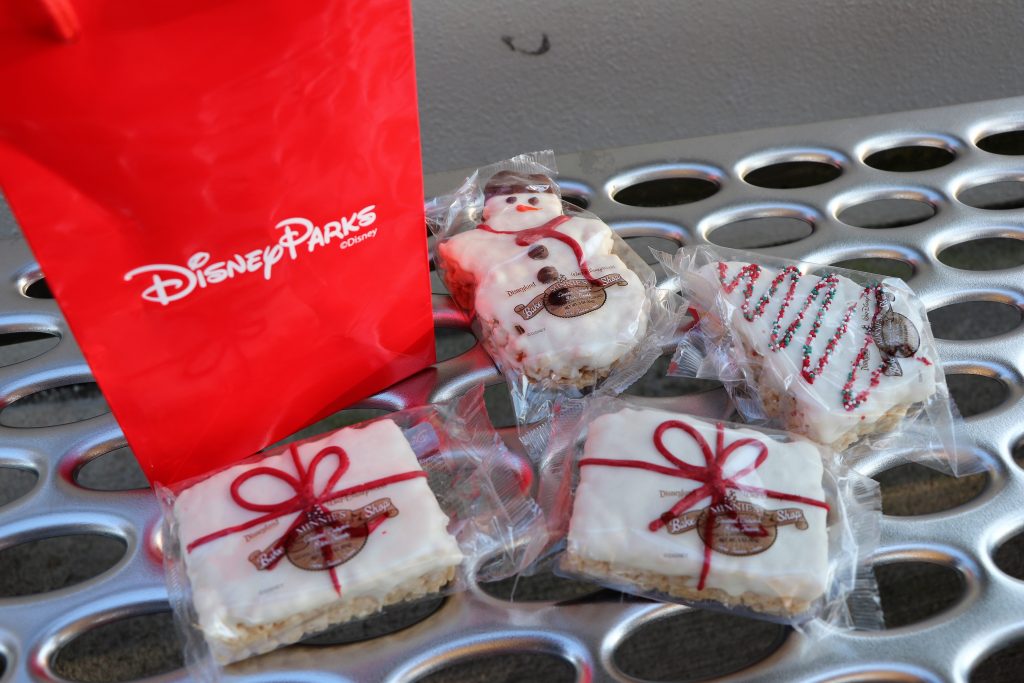 Disney Social Media Mom's Conference
The Disney Social Media Mom's Conference is something I have not attended……Yet.. but this is their largest social media event of the year! Once a year social media influencers from all around the country are invited to attend a week-long conference at Walt Disney World.
In years past, it was on land and sea. Meaning the attendees spend time at the parks and on a Disney cruise. For the conference, there is an attendance fee, but from what I hear, it is completely worth it and you get a lot of bang for your buck!
**2019 Update: As many of you may already know… In 2019, Disney decided to not hold the social media mom's conference. Instead, they held the first-ever Disney Creator Days.
The Creator Days was an event extremely similar to the Social Media Conference… The one key difference being the entire event was free. Invites were very exclusive, and there is little known about how to get invited to Disney Creator Days… But I will keep you updated as more information is released.
Disney Social Media On The Road
Another way to work with Disney as an Influencer is the On the Road events. These are held all over the country and are by invite only. I was able to attend the one in Orlando in 2019, and it was amazing.
We spent the day eating and listening to speakers share advice on SEO and storytelling. Then we were blessed to be able to visit Galaxy's Edge while it was still under construction. These on-the-road Disney events are again, invite-only.
Boost Your Chances of Getting Invites
While the above 3 aren't the ONLY ways to work with Disney World as an influencer… They are the 3 largest and most popular! These are what I get asked about most often and I want to let everyone in on how to help boost their chances at receiving invites.
While nothing is 100% guaranteed, these tips have been known to help get you noticed!
Join MomSelect
The first thing you can do to work towards becoming a Disney mom blogger is to join the MomSelect Influencer network. This is the company that helps with the organization and selection for DSMMC as well as other events ( like Beaches Moms for example).
Not only will you get on "the list" of Disney influencers, but you also will get emails periodically for other paid campaigns! So if you aren't a member yet, go join now!
Follow The Right Disney People
There are a large number of accounts that you can follow ( and genuinely interact with), to help get yourself noticed! A few of the top accounts to follow are as listed.
You want to follow and engage with any official Disney account, on Twitter, and on Instagram. Now, don't just follow and leave it alone. You want to genuinely engage. Like, comment, retweet.. show them who you are, and be an active follower!
You can also follow the #DSMMC and #disneycreator hashtag on Twitter and Instagram as well!
I have found that engaging with other Disney mom bloggers on social media is helpful too! One thing I like to do is like, comment, follow those who use the #DSMMC and other Disney branded hashtags on Twitter and Instagram.
This way, I get to make connections with those who have attended the conference before… And can get an insider's look into attendance. Social media is all about connecting and meeting new people, so use it!
Produce Good Content
This should be a given, but just keep cranking out top-notch content! It does not have to be all Disney-focused either! From what I saw, many of the influencers who attended the conference in the past are not Disney-exclusive bloggers.
While some are, many of them are mom bloggers, travel bloggers, food bloggers, etc… Now yes, it helps to talk about Disney, share Disney content, and interact with them. You don't have to go all Disney-focused though.
If you want to hear more about working with Disney World as an influencer from others who have been there and done that, you can check out this post here for a little more inside information!
Have you worked with Disney or gone to the DSMMC? Let me know in the comments!