Spring cleaning might be over but that doesn't mean you need to forget about any interior updates. Actually, the summer is an excellent time to get busy in your home and introduce some new and inspiring ideas that fit with the season and improve your mood. Professional interior designers suggest you should redecorate every three to five years, so if your home is in need of an update there are some first-class contemporary ideas below to get you started.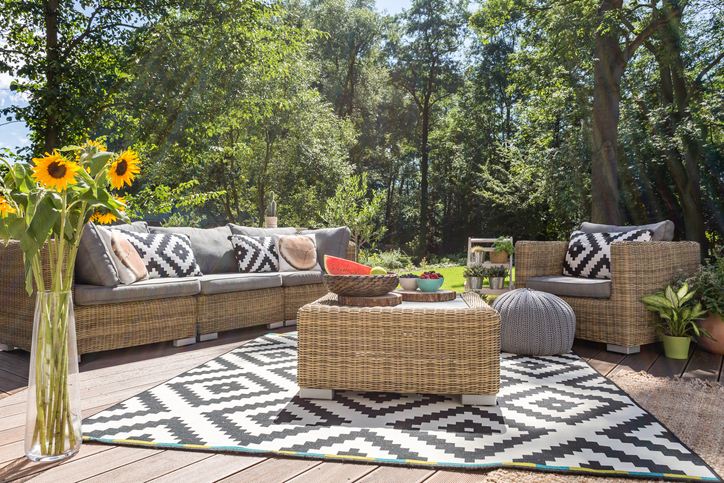 Cottagecore
Otherwise known as "granny chic" cottage core is the idea of romanticizing rural life and creating a home interior that is reminiscent of your granny's house. Don't worry, it doesn't have to be an exact match, just a tendency toward simpler colors, shapes, and patterns.
Choose a traditional shaped sofa for a timeless quality to your living area and full-length curtains hung from wood curtain rails. You might also add a wooden table and basic round mirror for a homely throwback feel.

Japandi
As the name suggests, Japandi is a blend of Japanese and Scandanavian styles, both of which cater well to minimalist sensibilities. This style is perhaps the opposite of cottagecore with clean lines, a modern aesthetic, and plain muted colors. Incorporating nature elements like hanging plants or indoor water features from Luxe Water Walls will be a perfect addition as well.
Japandi is an excellent interior design idea for the summer because it gives you a focused project and allows you to create a strong color scheme according to your seasonal mood. Look out for suitable. stoneware and ceramics for your Japandi home.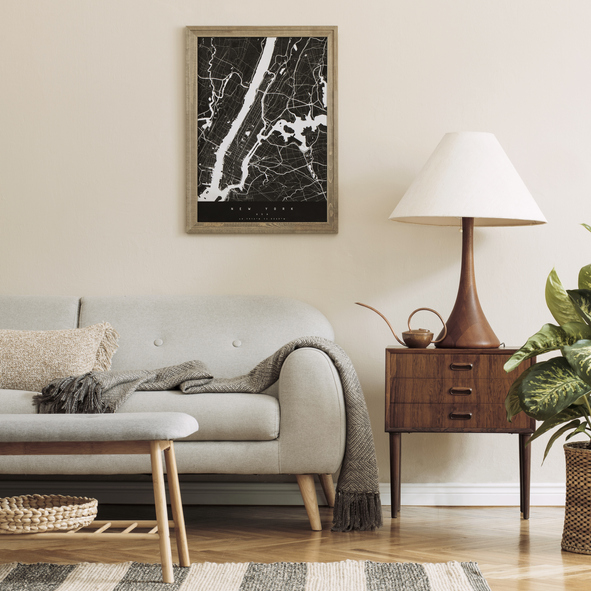 Traditional Furniture
Traditional furniture and antique furniture may not suit the Japandi look, but it certainly fits in with Cottagecore and many varieties of Cottagecore that base the home interior around furniture units with character, which can be mismatched to create juxtaposition.
Think wooden coffee tables, mirrored sideboards, traditional dining tables, wooden chests for storage, and even antique bureaus that make excellent home office stations. You can find this type of furniture in local shops or at the blue link above.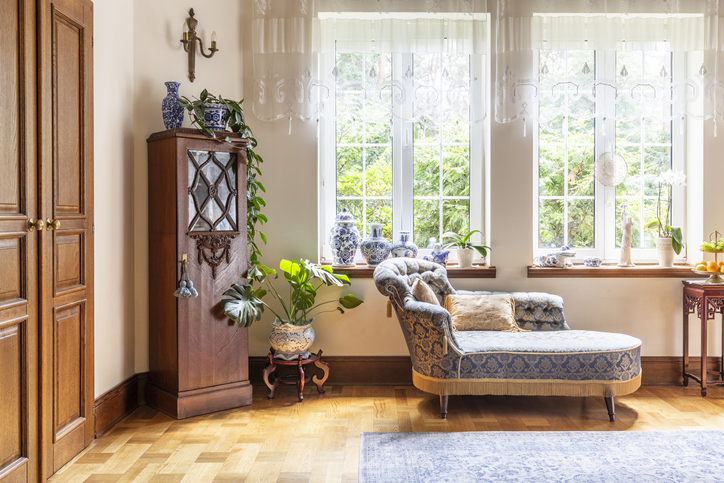 Earth Tones
If you thought that earth tones were so last year then think again. The truth is earth tones never really go out of fashion because they work so well with other colors and moods. You can easily redecorate your interior around earth tones without starting it all again.
Earth Tones are also inspirational. According to professional colorists, these tones inspire courage and give us the strength we need to embrace change. Needless to say, these are qualities we need to rely on during this trying period.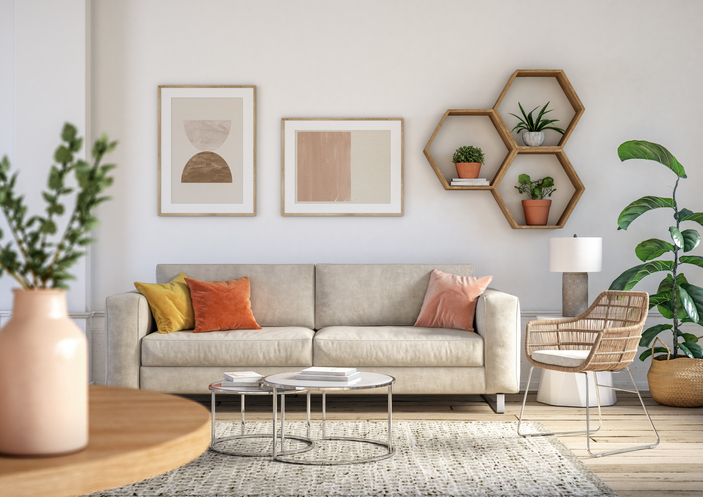 Curves
When you think of summer the first thing you think of is the sun, that giant red and yellow orb in the sky shining down on the planet, another giant turning orb. That's why curves are so appealing to us, they're everywhere in nature.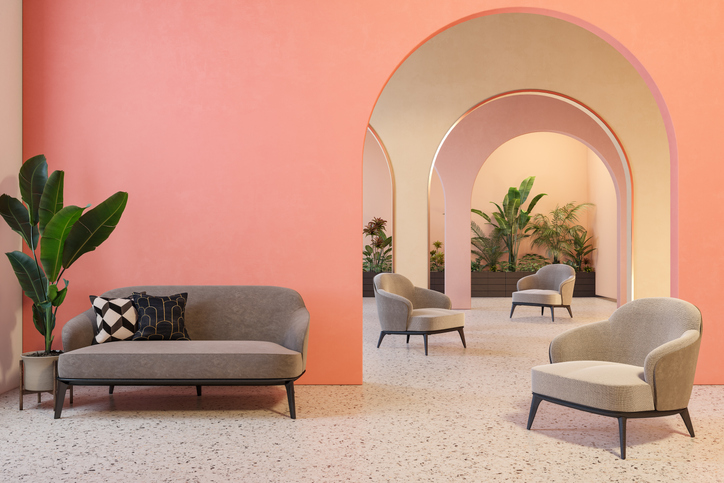 Introducing curves into your home this summer can be an awesome way to create harmony in your surroundings with a nod to 1950s style. Think of curved sofas, round tables, cushions, and rugs. This will fit nicely with your bright summer colors.