The summer is approaching fast, which means that it is almost time for fun in the sun, cookouts, and lazy days spent in the backyard. But, before the hot weather hits, it is helpful to get ready for its arrival.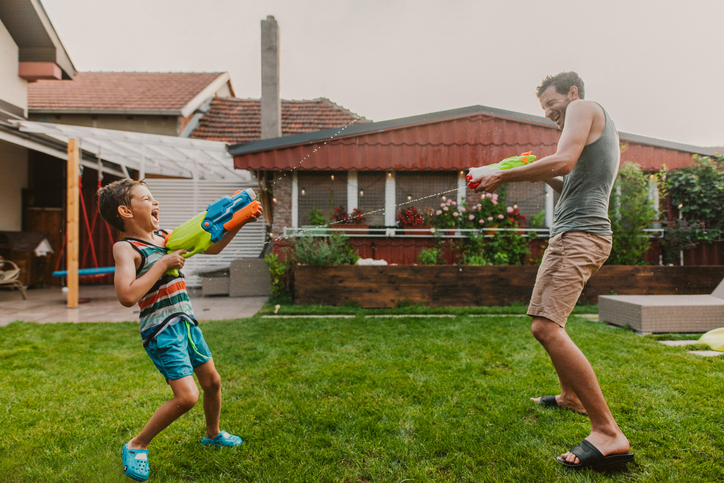 Is Your Home Ready for Summer?
Preparing your home for the new season is the best way to make sure you enjoy every second of your summer. Here is how you can ensure your home is summer-ready so you can relax and have the best summer:
Be Ready for the Heat
Before the hot weather strikes, it is helpful to ensure your home is ready to keep you cool over the summer. Ensuring that your air conditioning is working is essential; you certainly don't want to wait until the heat of summer to find out you need AC repairs and installation of a new system. Getting your air conditioning checked over and serviced before the summer should ensure you get to stay cool and comfortable throughout the hottest time of the year.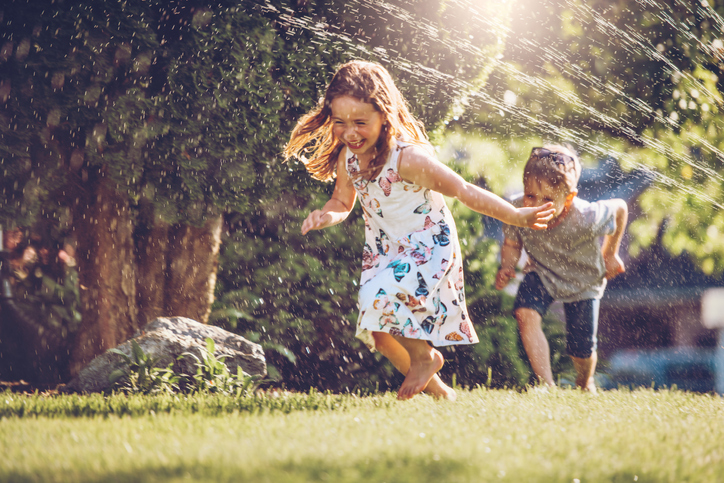 As the warmer weather begins to arrive, it is wise to start sorting out your closet to ensure your summer clothes still fit and are ready to wear when you need them. Switching the sweaters for shorts in your wardrobe now will make sure you have enough time to shop for new summer clothes if required.
Get Cookout Ready
Everyone loves a cookout over the summer, so why not get ready to host your first outdoor social event of the season and enjoy some fun times with friends? Getting your grill cleaned up and prepared will save you time and hassle on the day of your cookout. Starting preparations early will give you time to clean your outdoor furniture and add a fresh coat of paint or wash the covers if needed. If you want to bring wow factor to your yard you could string up some new outdoor lighting to bring a magical feel to your get-togethers.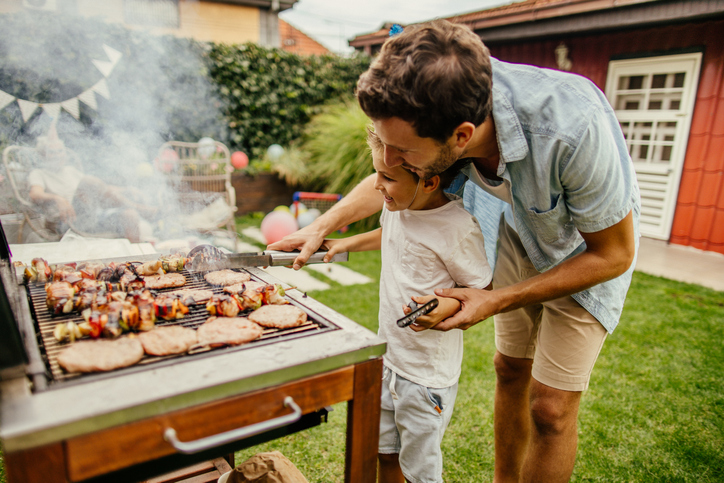 Prep Your Garden
Spending extra time outside in the fresh air is one of the best parts of the summer. To ensure you can relax and enjoy lazy, carefree days outdoors, you may want to start prepping your yard right now. Giving your garden a spruce up will ensure it is ready for your guests when they come over and will enable you to enjoy your outdoor space so much more.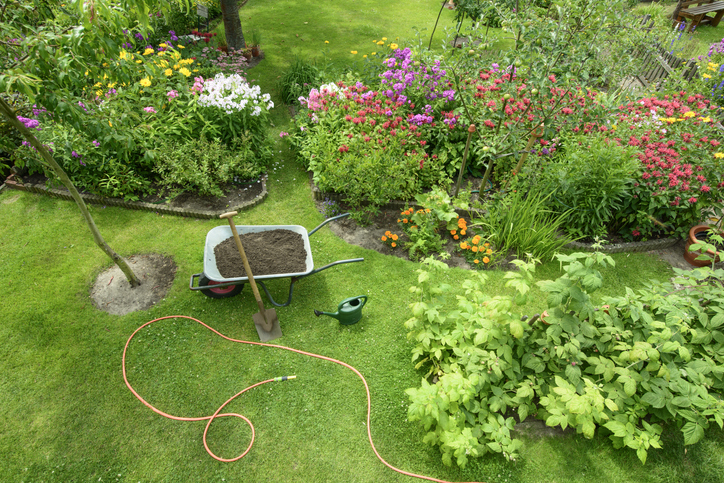 Giving your yard a tidy-up is the best place to start, as cutting the grass and removing the weeds will get it looking better quickly. If you want to add extra color, then planting up some flowers is an excellent way to do this. If you don't have a green thumb, you may like to plant your flowers in containers so that they are easier to maintain and require less weeding and attention. The addition of some flowers and a bit of a tidy-up should get your yard looking great fast and ready for you and your family to enjoy all summer long.