You may have this preconceived perception that as soon as you have children that is your immaculately gorgeous house gone. From the scribbles on the walls, the food ground into the carpet and upholstery, you may not see any way to keep your home spotlessly clean, let alone beautiful. You may be resigned to the fact that your home will no longer look nice until the kids fly the nest.
However, great news, this doesn't have to be the case. You can have it all. You can even make it look easy, and be the envy of the other moms. The big secret is, design your home with the kids in mind. Think about making it child-friendly and let them be your inspiration behind the design and plan you opt for. Remember as much as your home is your sanctuary it is there's too, so embrace it.
With that in mind, here are so inspirational ideas to help you.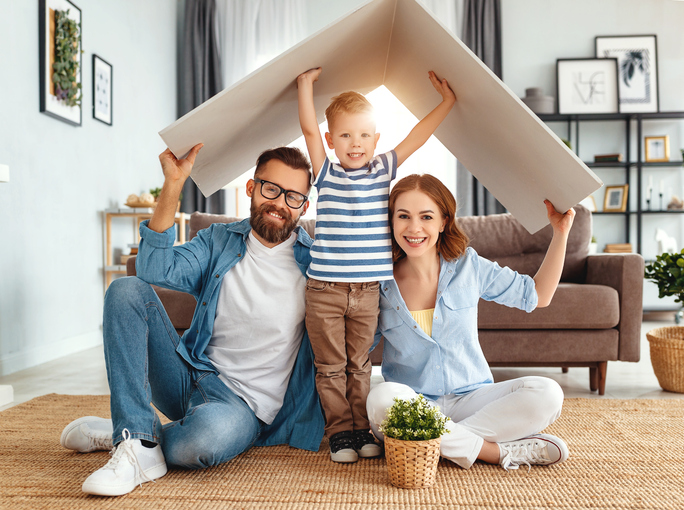 Be Realistic When Choosing Furniture
When you flick through those home magazines and scroll the web you will see furniture and find those dream eye-catching items that you want, ask yourself, will it still look like this in my house with my kids? If the answer is no, look at similar models that will be more practice. For example, if you wanted a white couch, with young children and/or pets the likely hood is that it will get dirty very quickly and lose its wow factor. So, in this scenario, you could look at removable couch covers or a different colored couch that won't show the dirt as easily or texture such as leather which is easier to keep clean.
Outdoor Space
Think about giving them more than just the home to roam. If they have a safe engaging area to go they are less likely to be in the house causing mayhem and destruction. Of course, before embracing this fully, the first job is making the outside safe and practical, and getting in patio cover builders is a great place to start, whilst still embracing and building on your curb appeal. Once it's safe that is when you can consider those outdoor dens or children's sensory garden to keep them occupied for hours.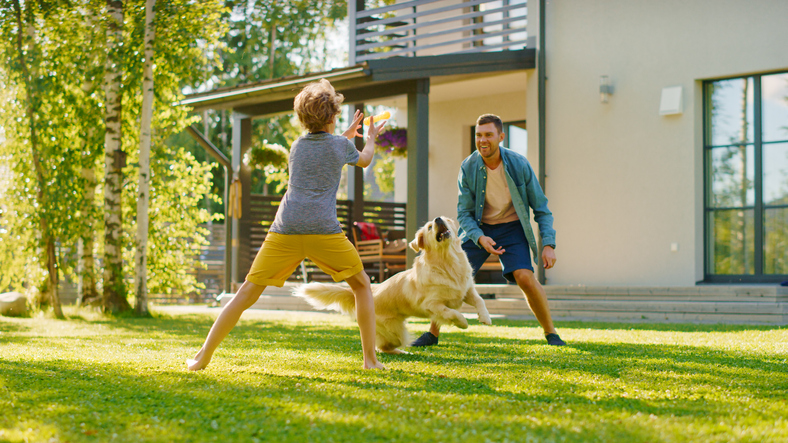 Embrace The Imperfect Look
If you choose a minimalist look or clean lines the slightest bit of clutter will stand out. If your design embraces that 'lived-in' vibe you will have more leeway when the children leave their toys dotted around. Consider the textures and colors you bring into each room. Embrace items that are vintage or have that worn, less-than-perfect look. That way if a little added wear tear happens, it adds to your aesthetics rather than negatively influences your room.
Add Color
Natural is nice but can show imperfections easily. Color will help mask those scuffs and marks that are inevitable with children. But, it also shows that you have considered your children and opted to make a colorful joy-filled home for them to build memories that will last a lifetime.