Many people love the idea of a traditional English cottage. The stone-built, cute and quirky dwellings with the beautiful gardens sat in rolling countryside. The problem is that sometimes those cottage-style houses just don't suit our lifestyles. Mainly because some of them tend to be small, and some families need the space with extra bedrooms or livingrooms. However, that doesn't mean to say you can't recreate the look in your home.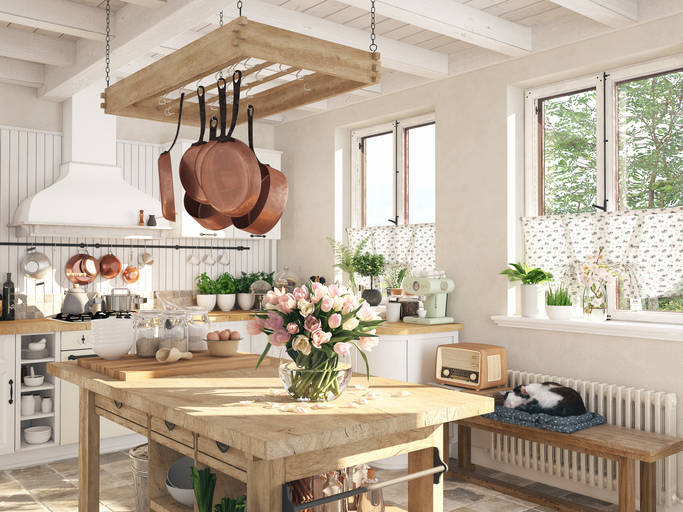 Creating A Cottage Style Family Home
No matter what the outside exterior of your house looks like or what it is made of, you can still create a cottage-style interior and feel. Here are a few ways to do it.
A farmhouse kitchen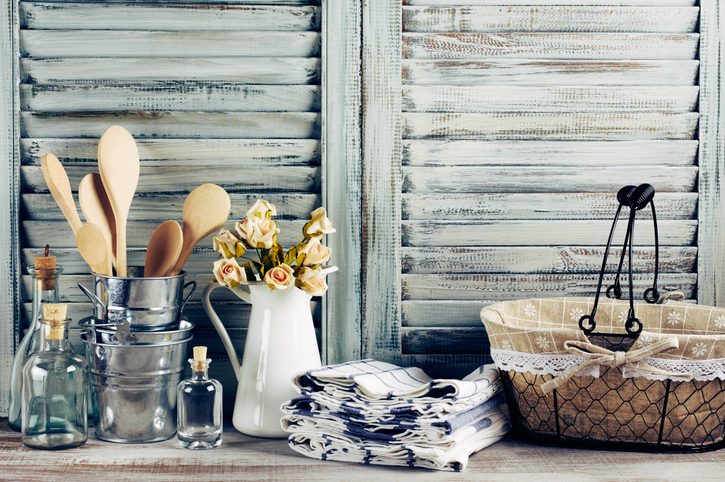 You may live in a modern home that may have not been built for too long, but that doesn't mean to say that the age of the home needs to match the interior, and one area you can add a cottage-style interior is the kitchen. Traditionally you would find a wooden farmhouse kitchen, but you can still have the look with all the mod cons and fitted appliances.
The doors themselves and even the work surfaces are just part of the kitchen, and while your eye is drawn to those features, the rest can simply tie in with your theme. You could consider vintage or shabby chic style accessories like a kettle and toaster, or stick with plain color schemes like creams or khaki green.
Add character
A cottage will have a lot of original features, so if your home is lacking with a character that is a possibility that you can recreate this look. Simply adding oak beams to the ceiling, creating a fireplace in your reception rooms, or even choosing designed glass for your windows like stained glass or lead detail can all add a cottage style to your home.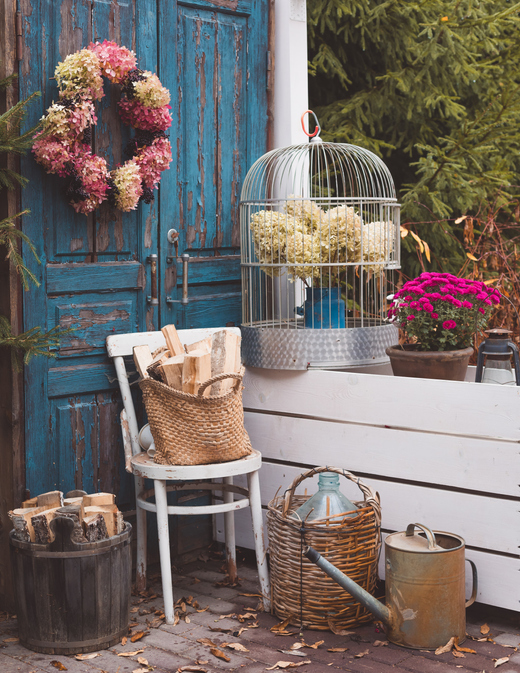 You could make a feature out of the staircase or even change the doors for a more traditional look.
Consider how you furnish your home
Adding character and decorating your home in a cottage style is one thing, but if you team it with modern furniture, the two themes will clash. This is when you need to make considered choices with how you furnish your property. Choosing more traditional choices of seating and furnishings.
Even thinking about the fabrics you use to reupholster older pieces. This is when people such as Alan Miller of Genesis Diagnostics could be useful. There tends to be a lot of exposed wood, and a shabby chic design would suit this interior perfectly. If you are unsure websites like Pinterest are full of interior inspiration for a cottage style.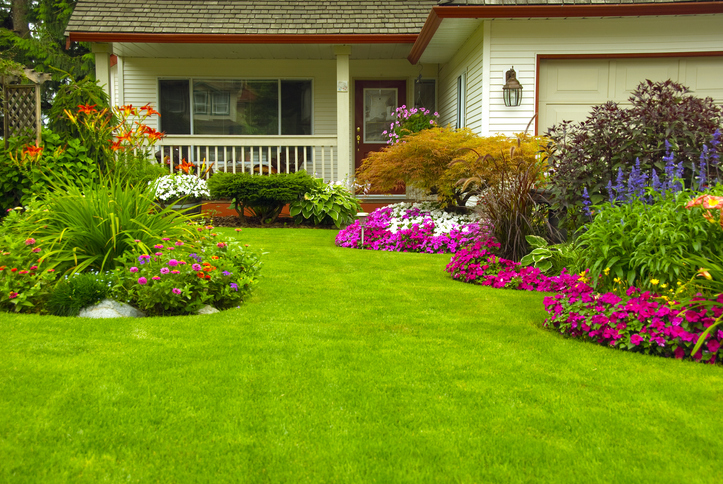 Take your interior inspiration outside
One of the biggest areas you can make an impact in your garden, this is where you can create that English garden look with very minimal effort. Simply add shrubs and flowers to your flower beds, and give your lawned areas some care and attention.
You could also consider things like hanging baskets and window boxes to finish the look. Consider a lot of color with your choices, such as pinks and yellows. You could also add your own vegetable patch and try your hand at growing your own vegetables and herbs.
Let's hope this has provided you with some inspiration for an alternative interior look to your home.