I am not a baker, so when my daughter decided that she wanted a unicorn party, I was a little nervous about the cupcakes. There wasn't a large budget to spend, so I had to make the food myself. Thankfully, I came up with simple yet magical unicorn cupcakes. They were rather easy to make, and came out absolutely adorable! I managed to DIY most of her party, from the cupcakes to the decorations. There were even these simple unicorn headbands!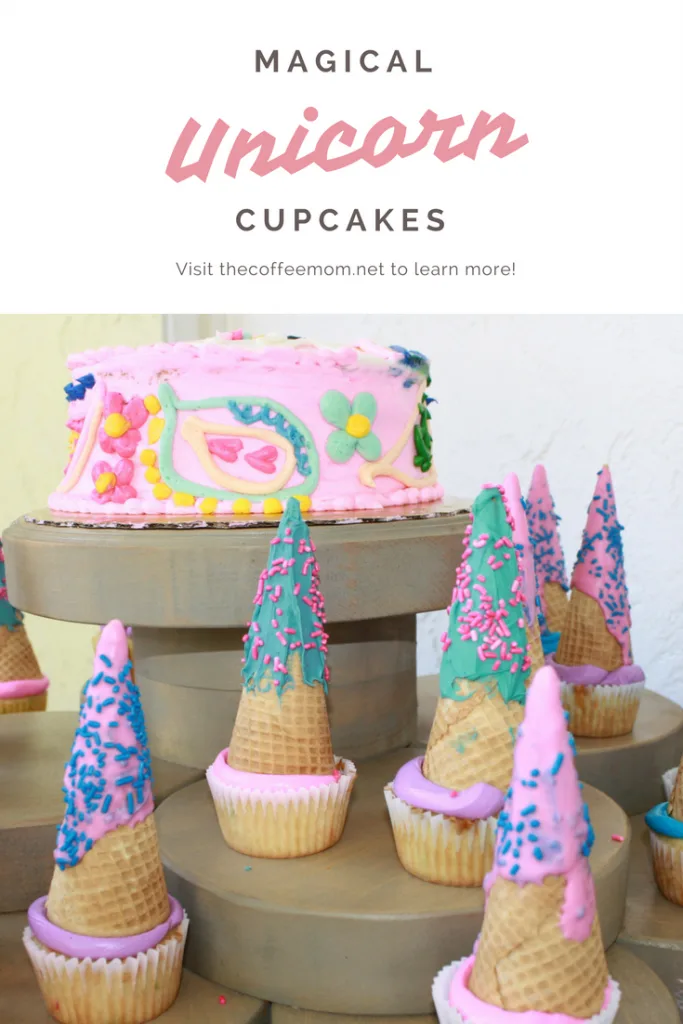 Unicorn Cupcakes
I decided to keep it as simple as possible. That includes using a box cake mix for the cupcakes themselves. I am no Betty Crocker, so the boxed stuff works great for me, but you can use any cupcake recipe that you want in recreating these!
What You Will Need
The supplies list wasn't terrible either. It may seem like a lot, but once you get rolling it is extremely easy to assemble these unicorn cupcakes.
cake mix
frosting
ice cream cones (pointed at the bottom)
melting wafers, or any colored or white chocolate
sprinkles
cupcake wrappers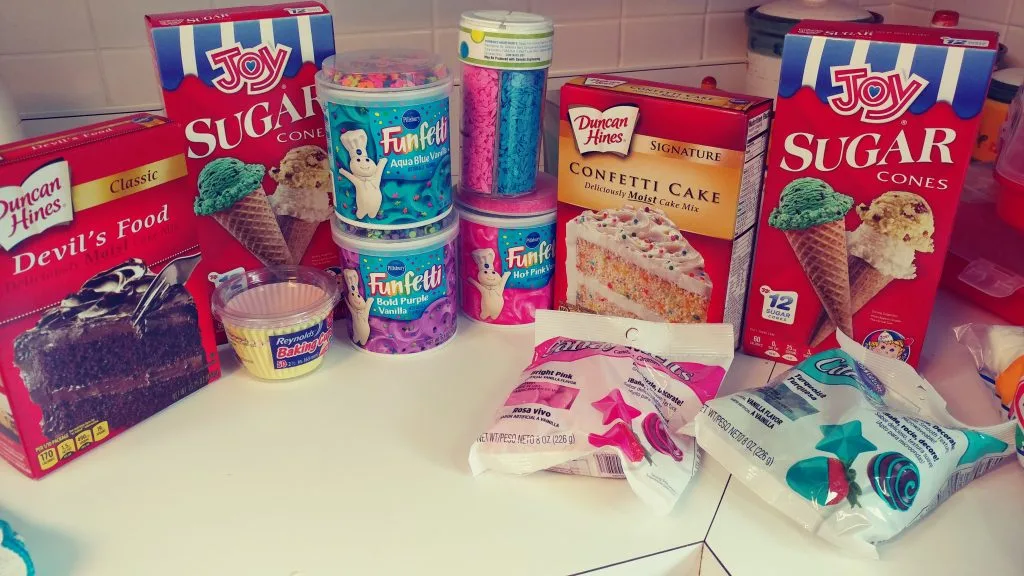 The Cupcakes
Bake the cupcakes according to the directions on the box. If you have a favorite from scratch recipe, then use that instead. Once the cupcakes are done, just remove them from the oven to cool.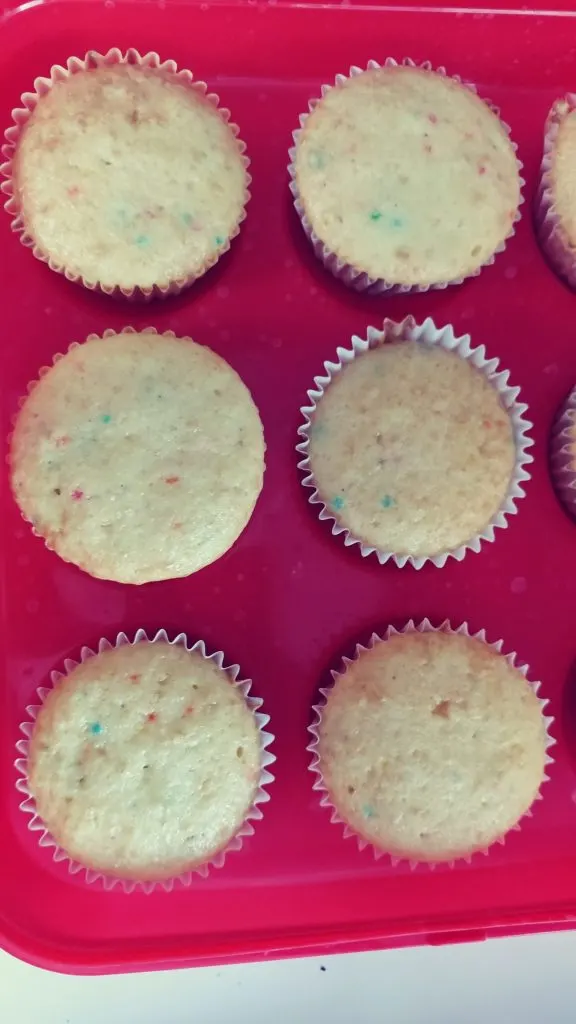 After they have cooled down it is time for icing! I used icing that was already bright colors, but you can use food coloring and any white icing that you prefer. Since I did not have a piping bag, I used a plastic baggie and cut off the corner.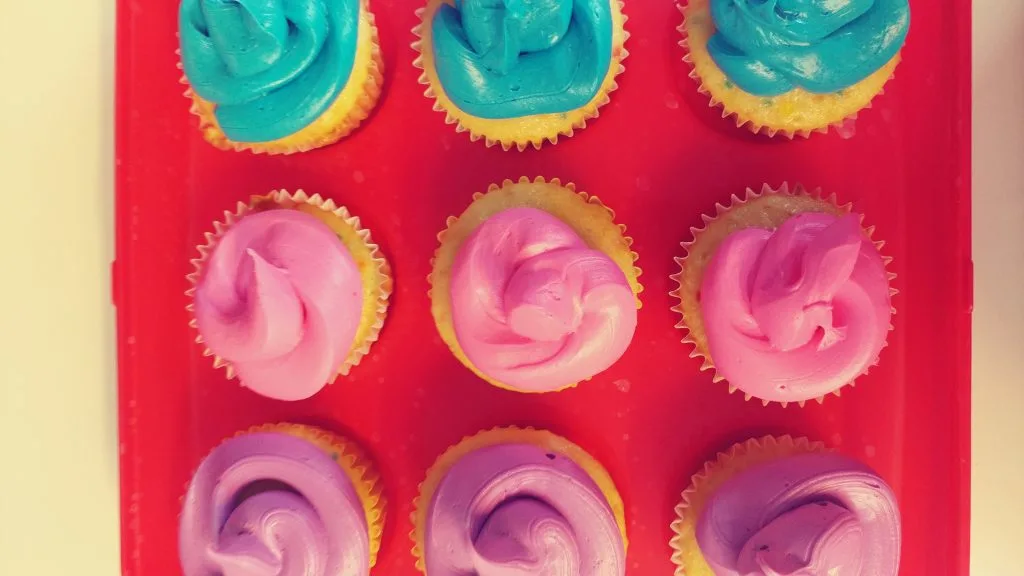 The Horns
I though the horns were the most fun part of making these unicorn cupcakes. Start out by melting your chocolate or melting wafers. I used pink and teal melting wafers that can be found in the party section at Walmart. When you are melting the wafers, be sure not to get them too hot as they will seize up and become a solid mess. I used a double boiler method. Boil water in a pot and place a heat safe bowl on top with the chocolate.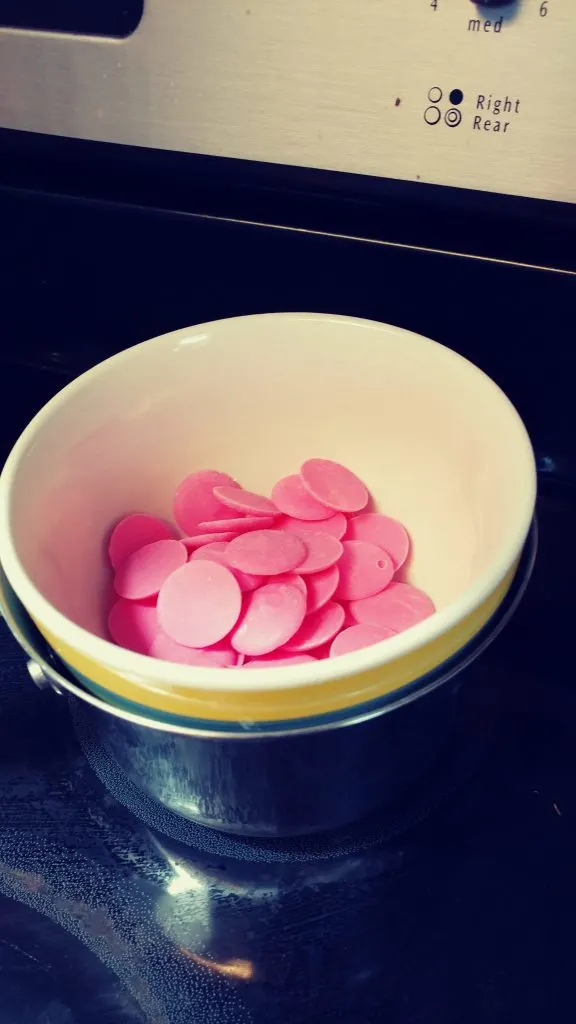 Once you have them melted, you can dip the pointed end of the ice cream cone in the chocolate. It will be hot and drip, so be careful.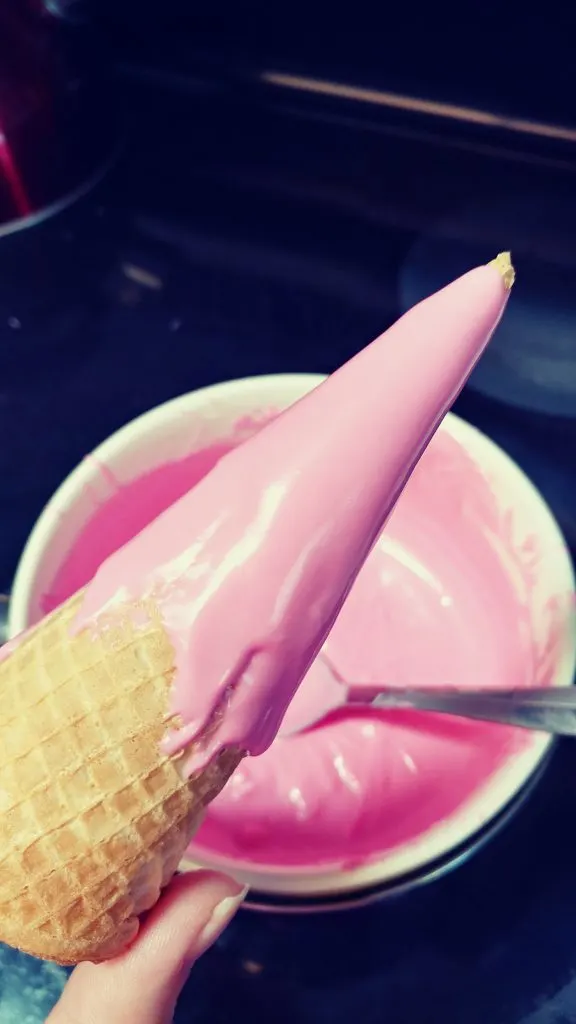 While your chocolate is still hot, add your sprinkles to your horn! Then you can put them on a platter and cool them in the refrigerator.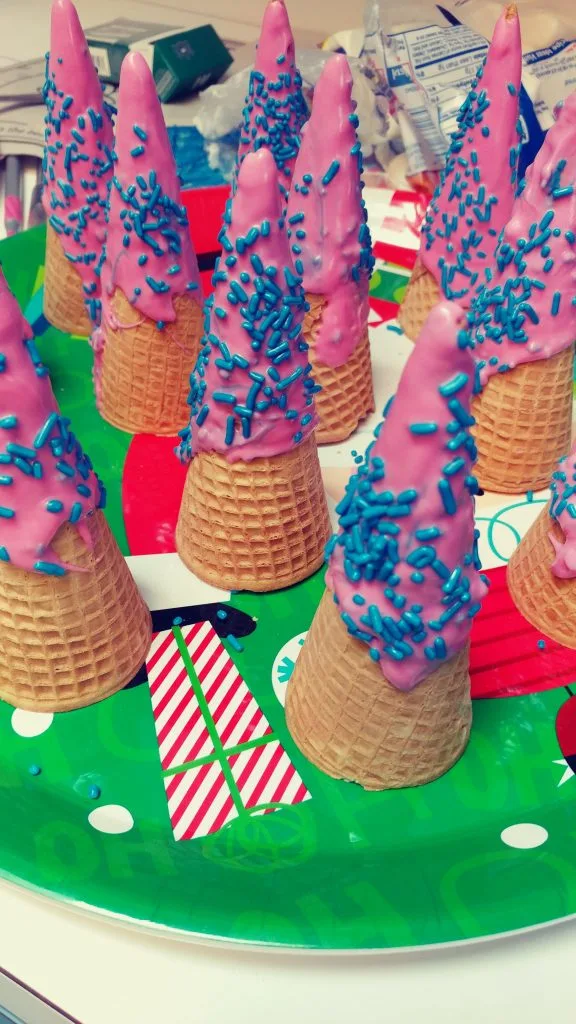 The Finished Product
When you are ready to set out your unicorn cupcakes, just add the horns to the top! Then you have the perfect magical unicorn cupcakes for your princess's party!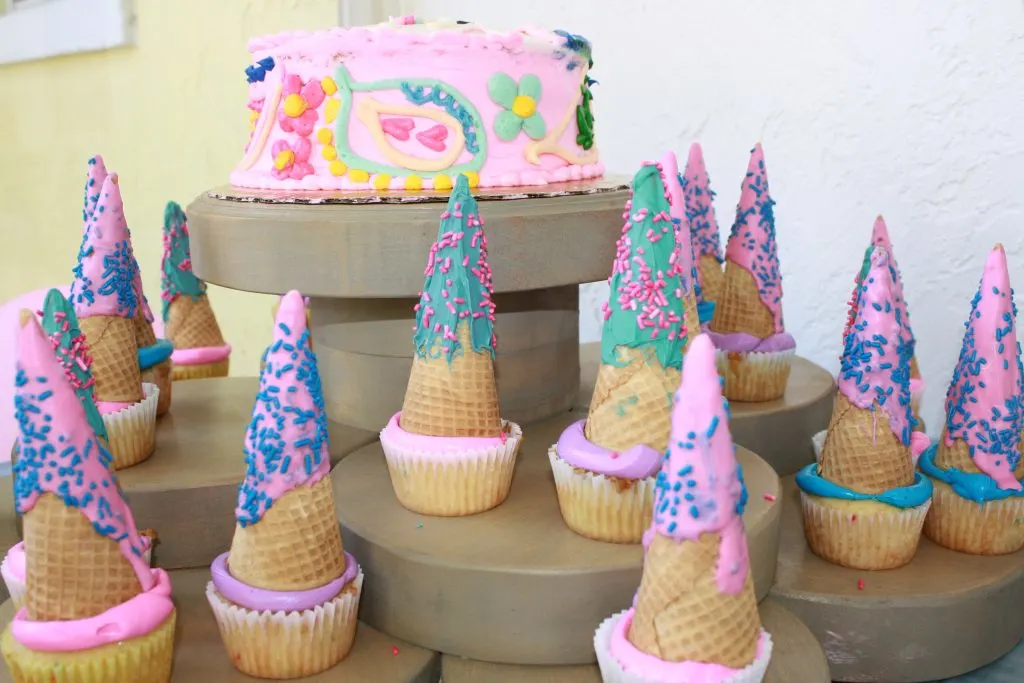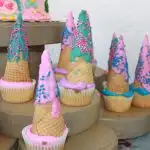 Simple Unicorn Horn Cupcakes
Magical unicorn horn cupcakes.
Ingredients
1

Box

Cupcake Mix

1

Box

Ice Cream Cones

Melting Wafers

Sprinkes

Icing
Instructions
Make Cupcakes According To Box Recipe

Melt Wafers. (You can melt in the microwave or on the stove)

Drizzle Ice Cream Cones With Melted Chocolate

Add Sprinkles While Still Warm

Place Ice Cream Cone Horn on Top Of Iced Cupcake