When you have kids, you can quickly find that all of your time, attention, and effort ends up invested in them. This is understandable. Parenting is a demanding feat and you're going to have to put a lot into making sure that your little ones are okay and receiving the best upbringing that you can possibly provide for them. Of course, you do still need to focus on yourself, especially when it comes to your overall health and well-being. Providing your body and mind with the support that they need on an ongoing basis is something that you need to consciously put in place and you need to commit to this. After all, if you don't look after yourself, you can grow unwell, and then who can provide for your kids? Here are some top areas of focus for reaching your health goals.
Reaching Your Health Goals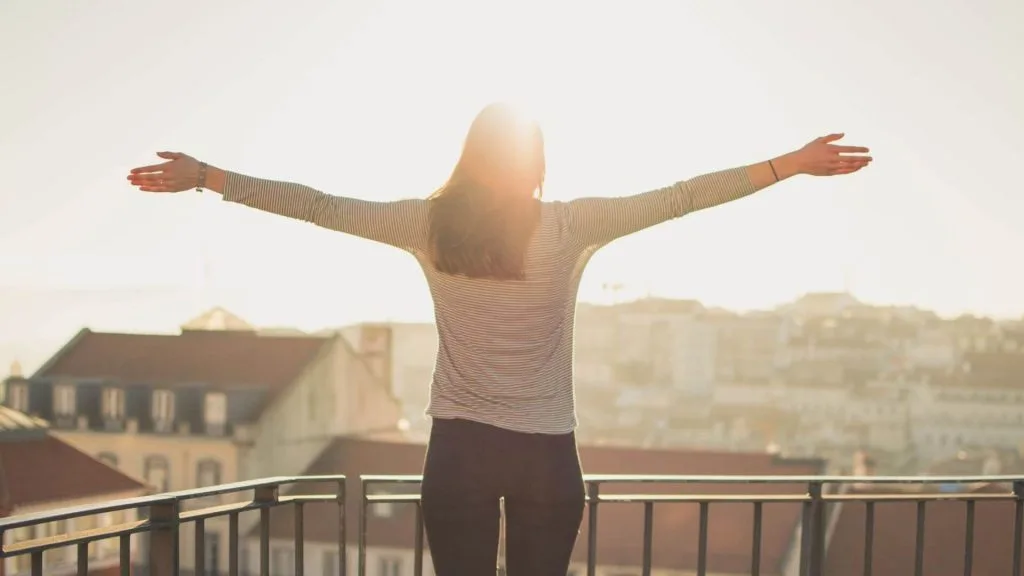 Consider Your Current Lifestyle
First, you need to consider your current lifestyle. By taking some time to look at how you lead your day-to-day existence, you'll be able to pinpoint areas you need to focus on to improve your health and well-being. Perhaps you are experiencing issues as a result of being under or overweight. In this instance, diet may be something that considers.
Maybe you are unfit and constantly out of breath. This is where fitness needs to become the focus. You could find that you are struggling on a mental or emotional level, which is where you need to start paying attention to – and working on – your mental and emotional well-being.
Diet and Exercise
Diet and exercise work hand in hand to provide your body with the fuel it needs and to ensure that you are burning any excess calories while staying fit, and strong with good balance and flexibility. Start with diet. Are you eating a healthy, balanced diet? You need to make sure that you're consuming your recommended calorie count each day and that your meals are balanced. Choose healthy options where possible. Opt for wholemeal or wholewheat bread and pasta. Make sure to get your five a day. Meal planning and meal prep can help with this.
When it comes to exercise, choose a routine that works for you. It's recommended that you get 150 minutes of moderate aerobic exercise a week. You can achieve this in whatever way suits you. It could be the gym, personal training, fitness classes, dance classes, aerial hoop, ice skating, or anything else that takes your fancy. You may even want to consult your doctor about alternative treatments, such as fat freezing or, in more extreme or urgent cases, gastric bands or weight loss surgery.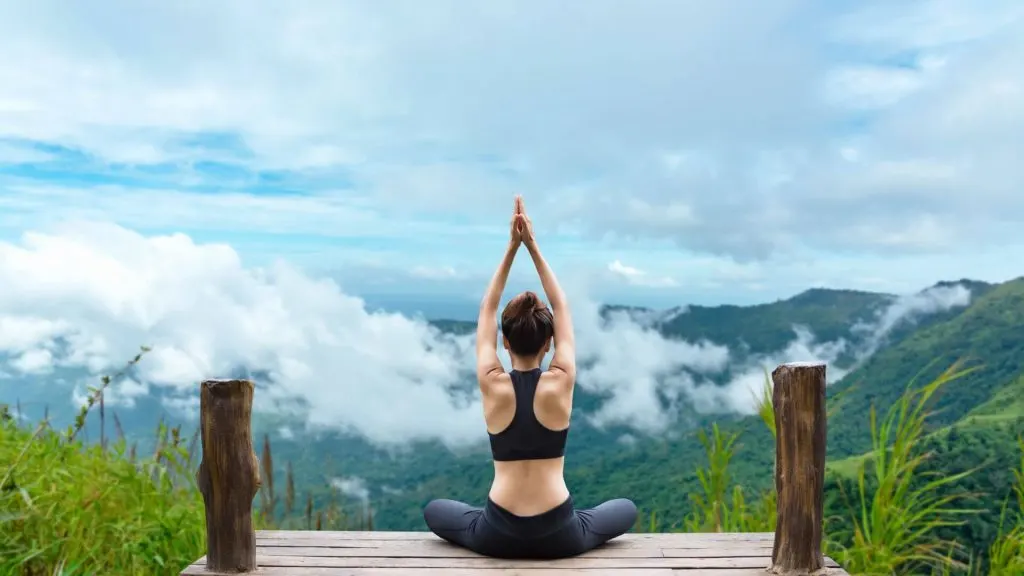 Mental Health and Well-being
Remember that health isn't just about your body. It's also about your mind and emotions too. You need to focus on your mental and emotional well-being to ensure that you lead the best quality of life possible. Consider practices like mindfulness and meditation. If you are struggling, seek help from a doctor, therapist, or counselor who will be able to help too.
Hopefully, some of the above advice will get you started in the right direction when it comes to maximizing your health and hitting your health goals!