Raising kids is a joyful and wonderful experience for parents. Though the journey of parenting can be a little daunting and challenging, you go through different kinds of occasions as well. These may be both cheerful and stressful experiences and teach you immensely.
So, how do you express the feeling of capturing the beautiful moments of raising perfect kids? Well, one such effective way is through quotes for parenting.
These quotes not only inspire new or to-be parents but can also make parents smile in times of turmoil, make them feel proud of their kids, and can also make them learn a thing or two about parenting.
30 Motivational Quotes for Kids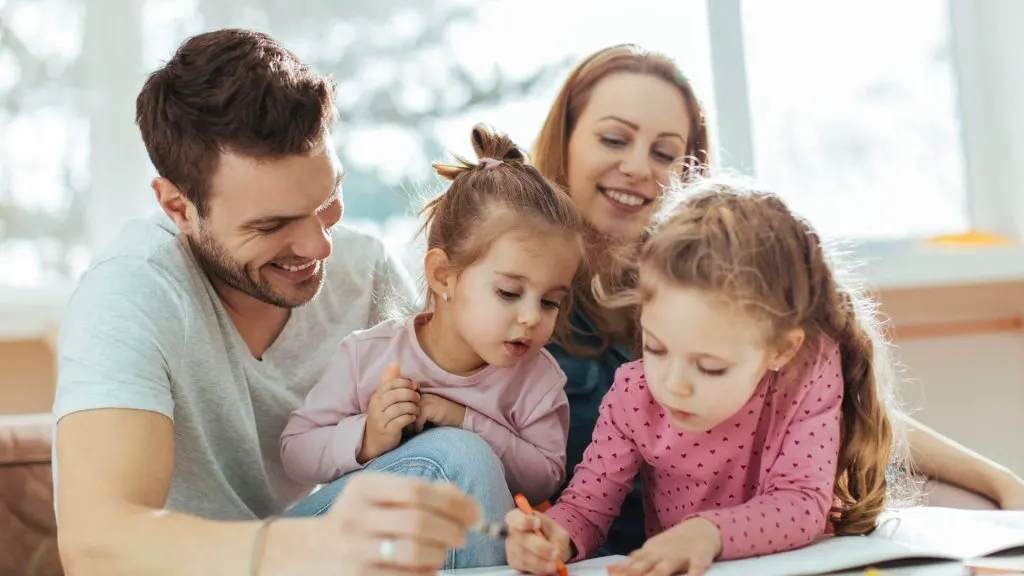 Motivational Quotes can be divided into different categories, such as funny, inspirational, proud, Christian, or psychology-related. Here are some of the best parenting quotes of all times under diverse categories.
Quotations of Parent's Love
These quotes on parental love show the immense love a father or mother has for their kids.
Quote: "We never know the love of a parent till we become parents ourselves." – By Henry Ward Beecher.
Quote: "A parent's love whole no matter how many times divided." – By Mitch Albom
Quote: "Nobody on earth can ever love you more than your parents." – By Anonymous.
Quote: "True love is parent's love." – By Apurba Mishra
Quote: "Parental love is the only love that is truly selfless, unconditional, and forgiving." – By Dr. T. P. Chia.
Quote: "Children begin by loving their parents; as they grow older, they judge them; sometimes they forgive them." – By Oscar Wilde
Quote: "My parents loved us but I wasn't always sure they liked us." – By Tahereh Maf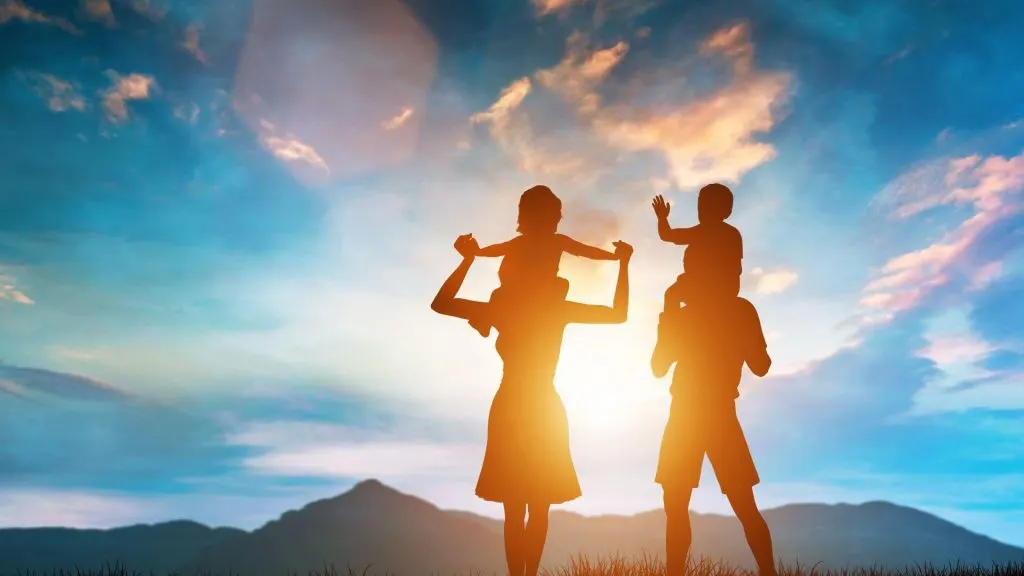 New Parent Quotes
New parent quotes are ideal for people who are on the verge of starting their parenting journey.
Quote: "Children harbor a great many doubts and sorrows that could be eased by a loving hug from a parent." – By Richelle E. Goodrich
Quote: "While we try to teach our children all about life, Our children teach us what life is all about." – By Angela Schwindt
Quote: "There is no such thing as a perfect parent. So just be a real one." – By Sue Atkins
Quote: "Behind every young child who believes in himself is a parent who believed first." – By Matthew Jacobson.
Quote: "No matter how far we come, our parents are always in us." – By Brad Meltzer
Quote: "Children need love, especially when they do not deserve it." – By Harold Hulbert
Quote: "Children make you want to start life over." – By Muhammad Ali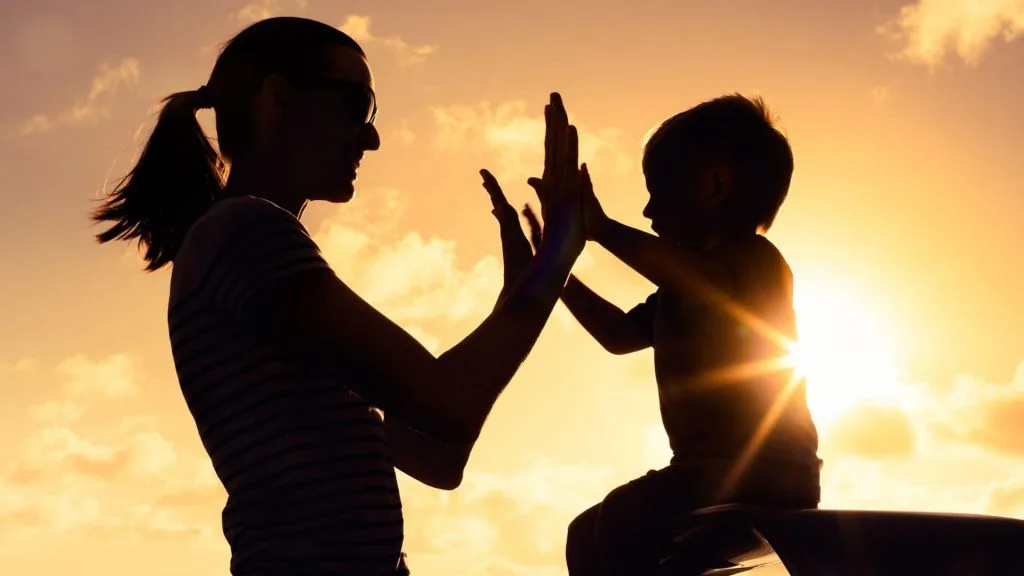 Funny Parenting Quotes
These funny parenting quotes bring about some of the wonderful things that make parenting a joyous affair.
Quote: "Having children is like living in a frat house- nobody sleeps, everything's broken, and there's a lot of throwing up." – By Ray Romano
Quote: "90% of parenting is just thinking about when you can lie down again." – Anonymous.
Quote: "90% of parenting is just thinking about when you can lie down again." – By Milton Berle.
Quote: "A Two-year old is kind of like having a blender, but you don't have a top for it." – By Jerry Seinfeld.
Quote: "When my kids become wild and unruly, I use a nice, safe playpen. When they're finished, I climb out." – By Erma Bombeck.
Quote: "The quickest way for a parent to get a child's attention is to sit down and look comfortable." – By Lane Olinghouse.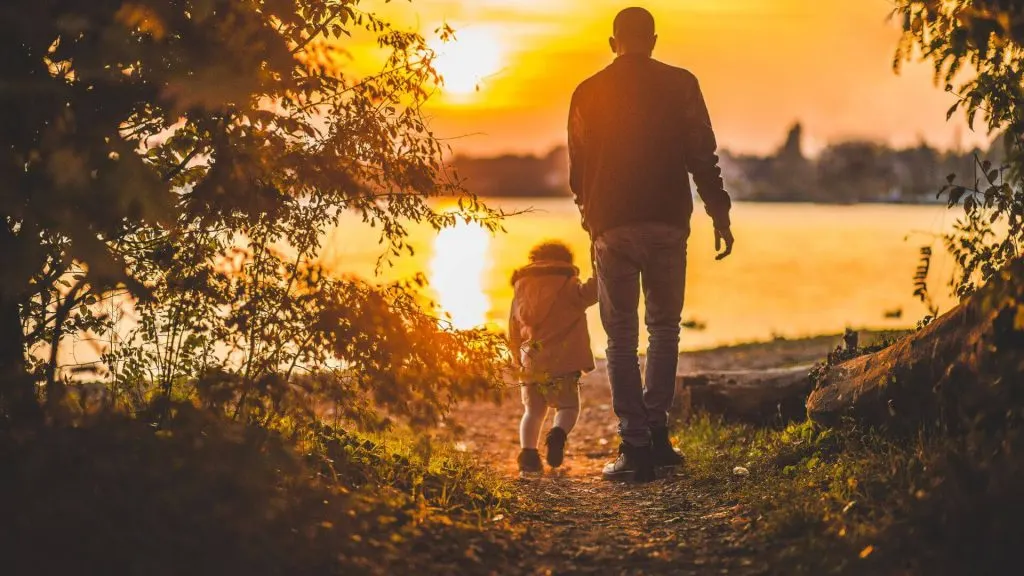 Inspirational Parenting Quotes
Get your dose of inspiration with these motivation-filled parenting quotes.
Quote: "Don't worry that children never listen to you; worry that they are always watching you."— By Robert Fulghum
Quote: "Parenthood… It's about guiding the next generation, and forgiving the last." – By Peter Krause.
Quote: "If we don't shape our kids, they will be shaped by outside forces that don't care what shape our kids are in." — By Dr. Louise Hart
Quote: "If you have never been hated by your child, you have never been a parent."— By Bette Davis
Quote: "My father gave me the greatest gift anyone could give another person: He believed in me."— By Jim Valvano
Quote: "A child seldom needs a good talking to as a good listening to." — By Robert Brault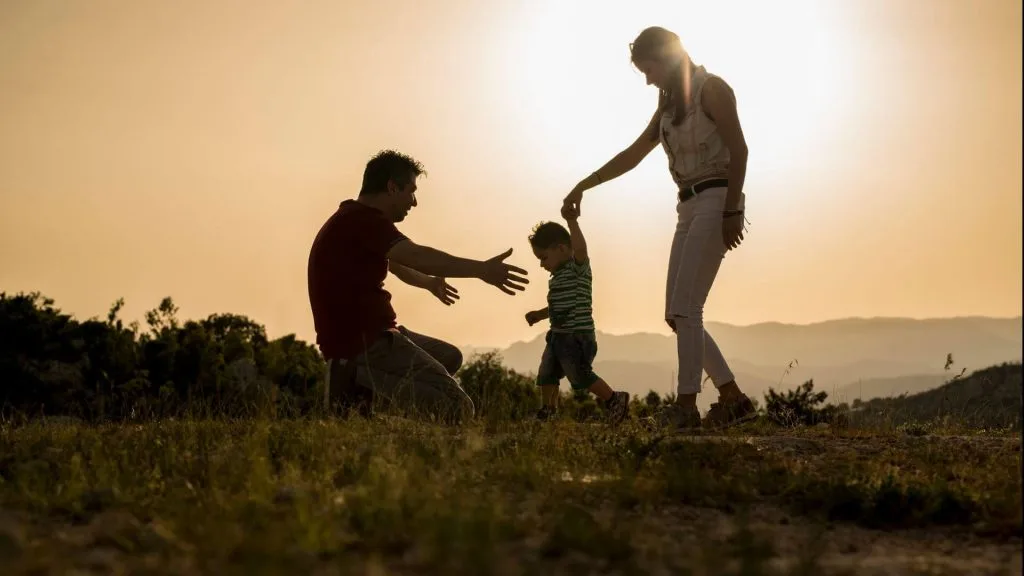 Popular Parenting Quotes
These popular parenting quotes are some of the famous quotations said by experts in the field.
Quote: "Parents can only give good advice or put them on the right paths, but the final forming of a person's character lies in their own hands." – By Anne Frank.
Quote: "Children are educated by what the grown-up is and not by his talk." – By Carl Jung
Quote: "It is easier to build strong children than to repair broken men." – By Frederick Douglass.
Quote: "The best way to make children good is to make them happy." – By Oscar Wilde
Motivational Quotes for Kids
Go through the above-mentioned quotes reflecting different emotions attached to the art of parenting and enjoy the journey of parenthood. Happy parenting!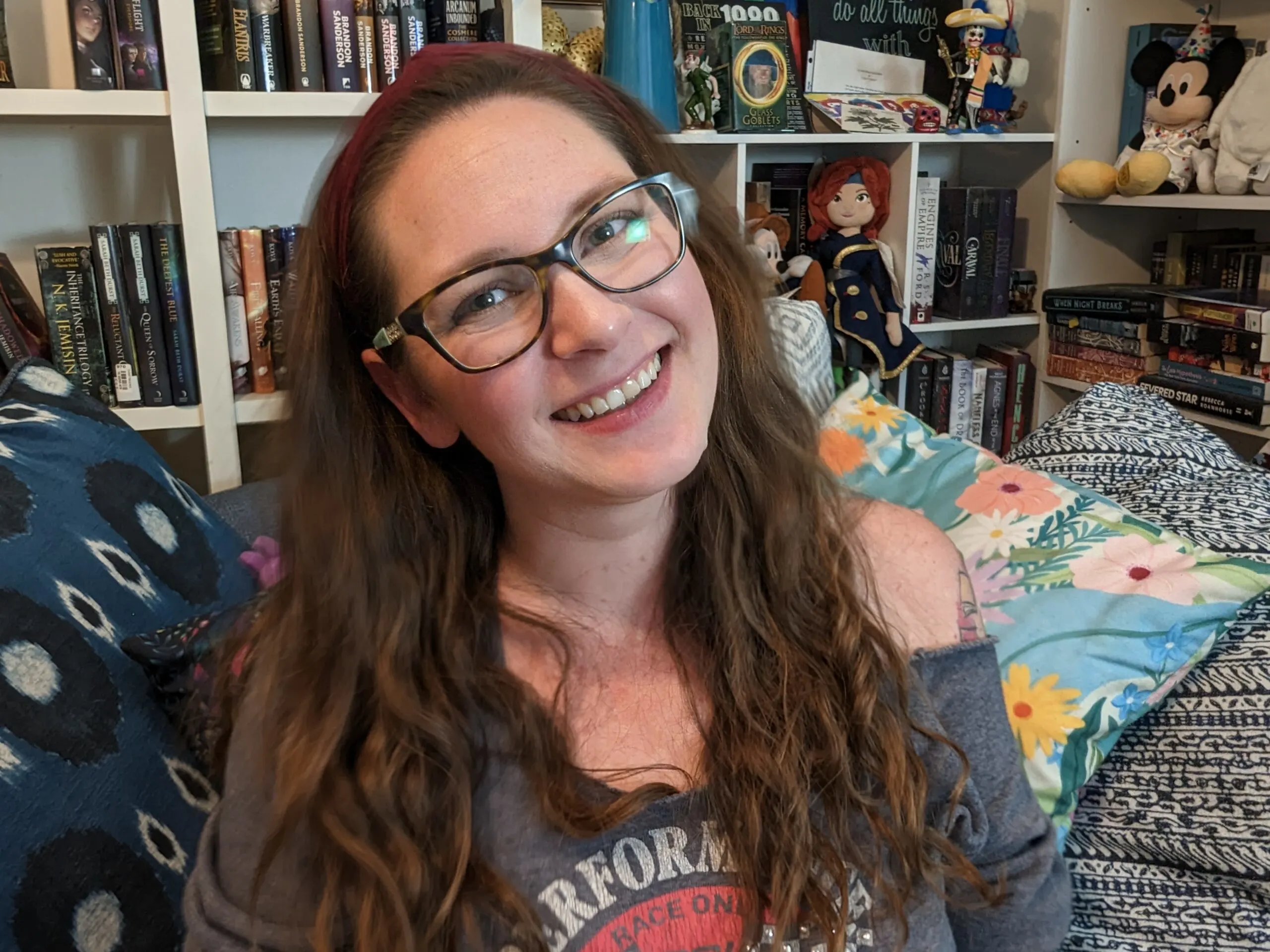 Jessi is the creative mind behind The Coffee Mom, a popular blog that combines parenting advice, travel tips, and a love for all things Disney. As a trusted Disney influencer and passionate storyteller, Jessi's authentic insights and relatable content resonate with readers worldwide.