Mini Waffle Breakfast Tostadas
It won't be long before all of the kids are headed back to school. For now, we are enjoying the last bit of summer vacation…Yet a time is coming to prepare for the return to school life. This preparation includes deciding on simple breakfast solutions for the back-to-school morning hustle! I mean, we want easy to make, but filling and nutritious as well, so what is a busy mom to do? My solution… Mini Waffle Breakfast Tostadas made with Kellogg's Eggo Minis Waffles.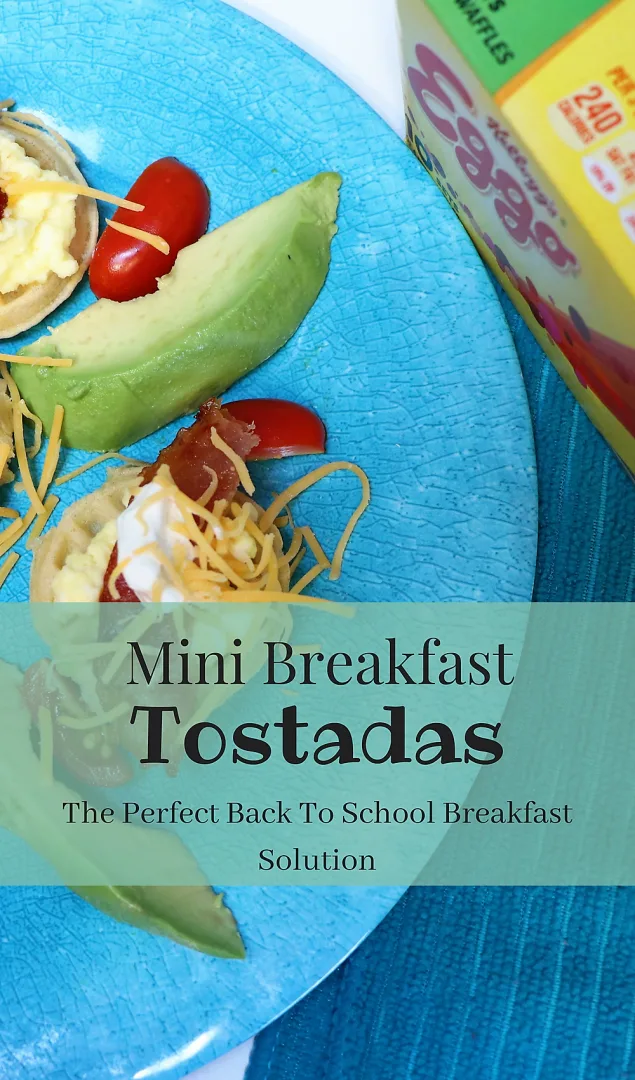 Back To School Breakfast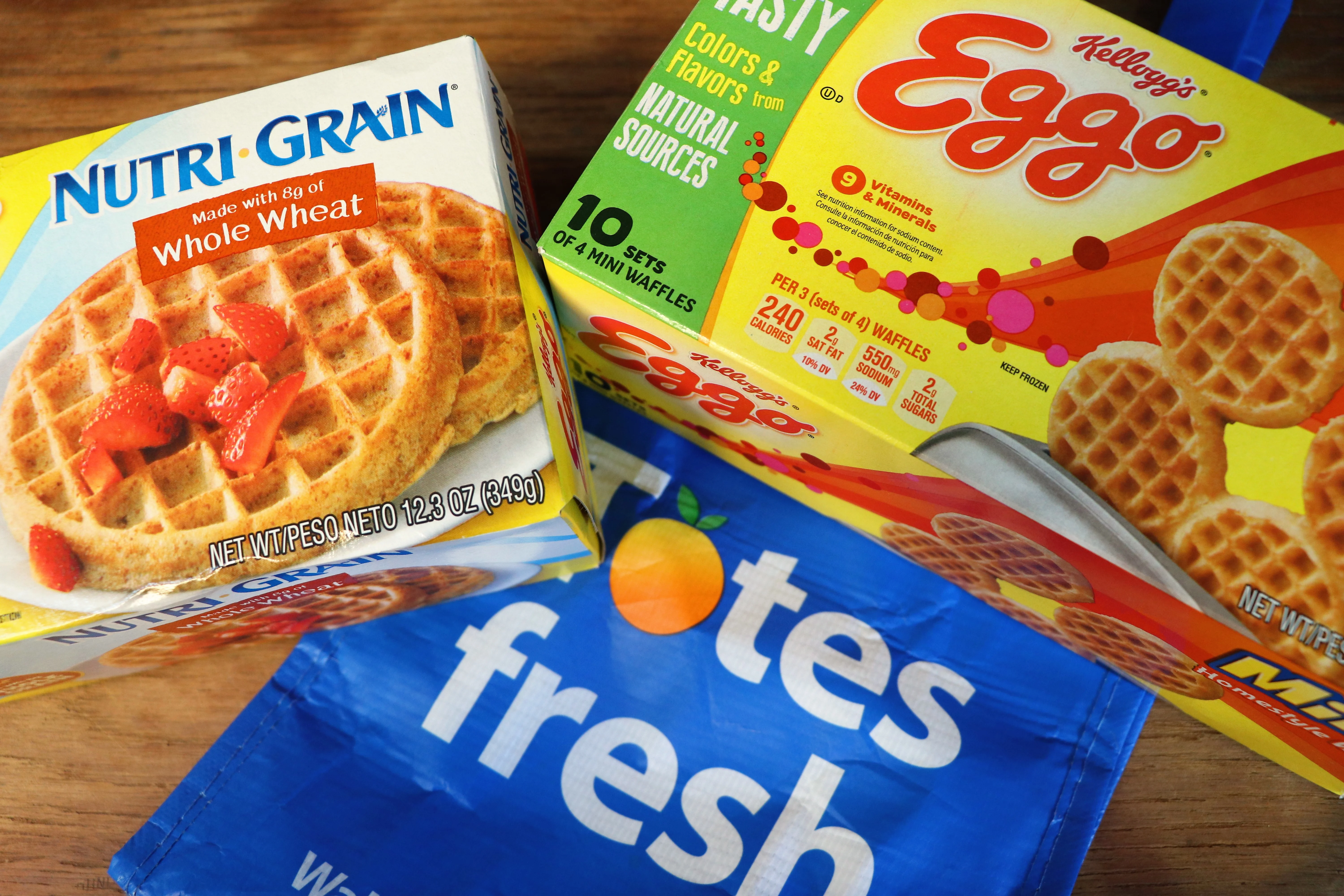 Easy Breakfast With Eggo Minis Waffles
To recreate the mini waffle breakfast tostadas yourself, just pick up the following ingredients:
Kellog's Eggo Minis Waffles
Eggs
Bacon
Cheese
Tomato
Avocado
Sour Cream
Cook your bacon and eggs as desired. I prefer using scrambled eggs for the kids, but over easy would be delicious with this recipe as well. While the eggs and bacon are cooking, make your Eggo minis waffles and set them aside.
When the eggs and bacon are done to your liking, top the Eggo minis waffles with them to make your tostada.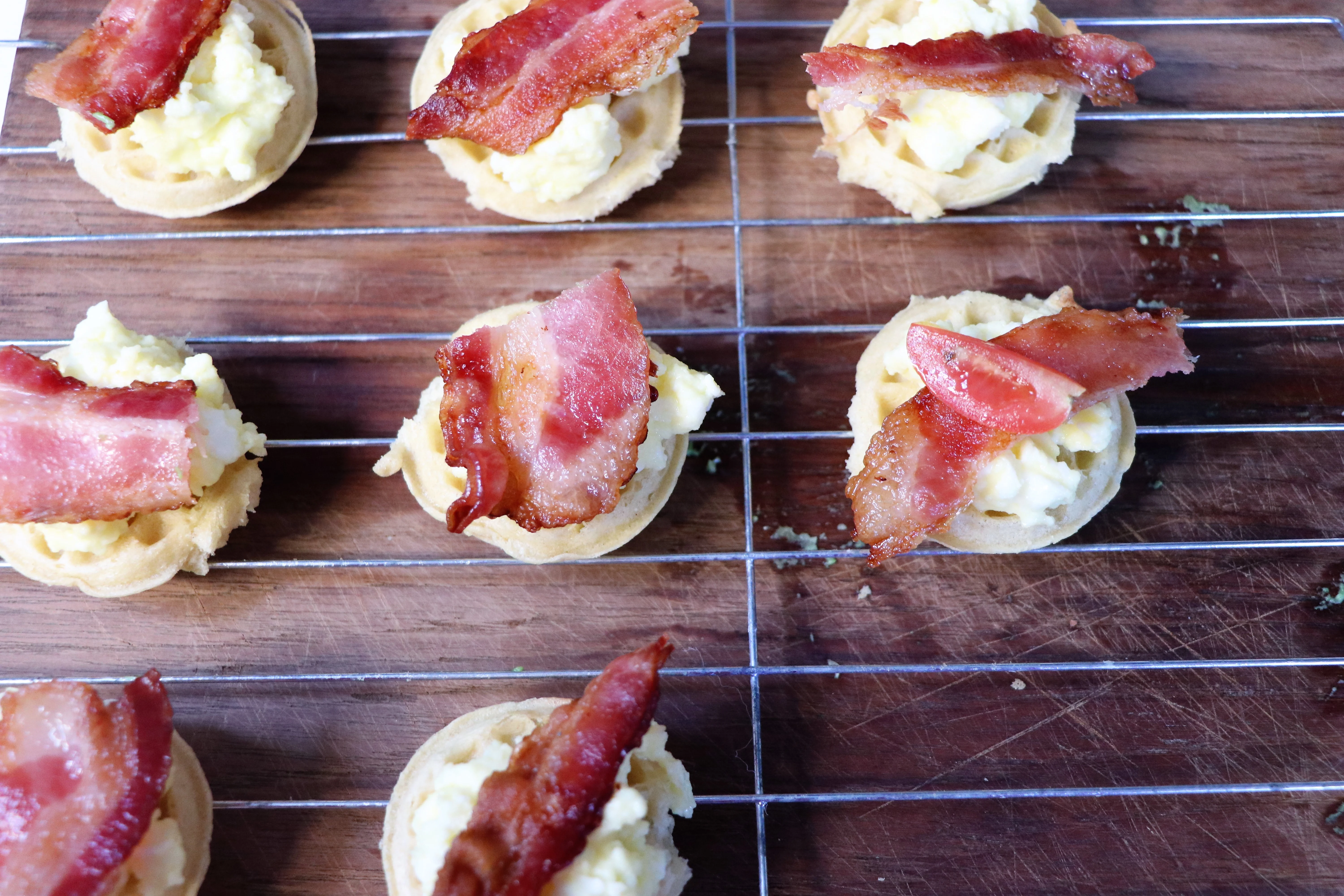 Once you have these done and ready you can top them any way you like! I love to top mine with fresh tomato and avocado, alongside cheese and sour cream. Making for a delicious Mexican-inspired bite-sized breakfast dish!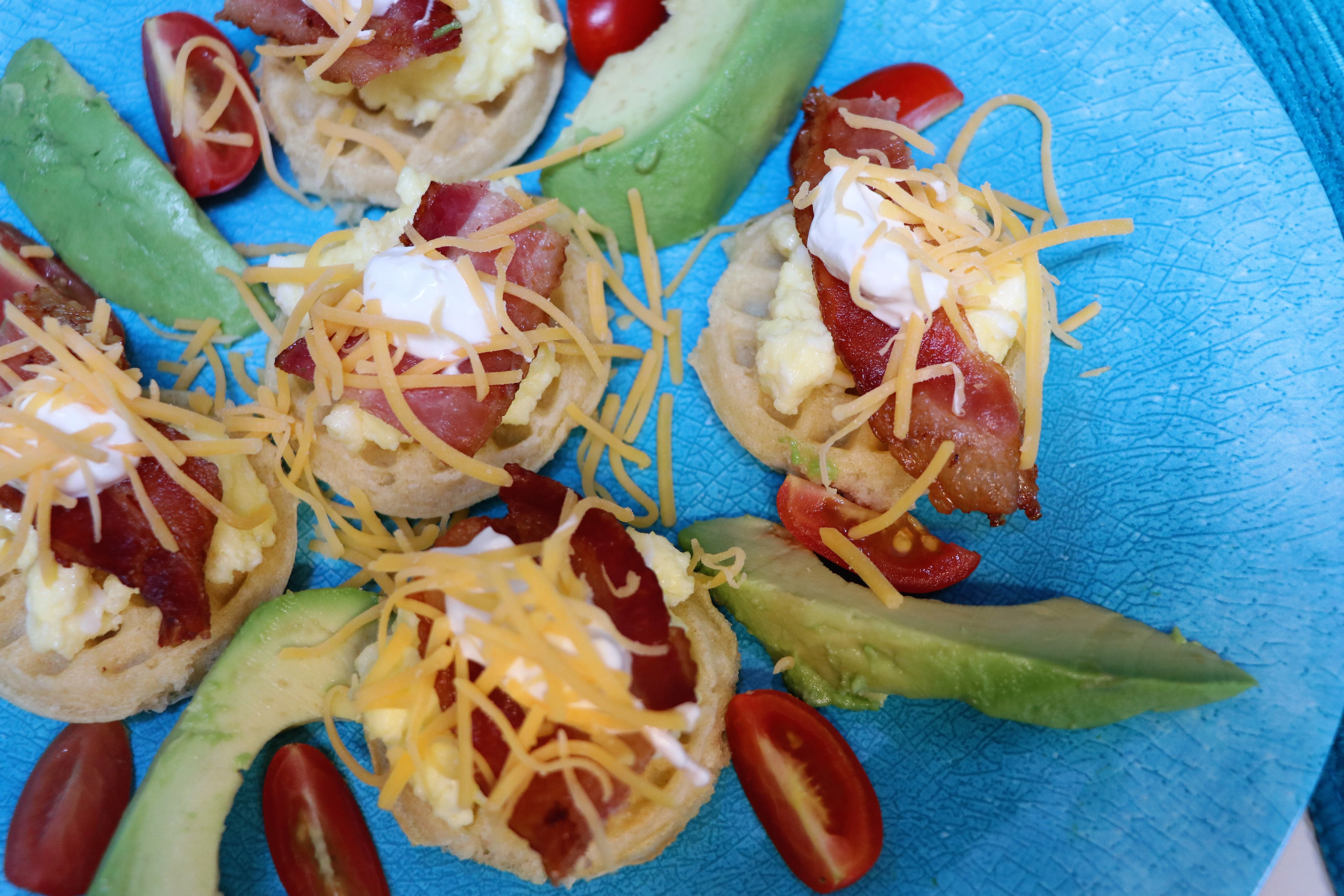 These mini waffle breakfast tostadas are super simple and quick to make, so you can make them, eat, and head out the door on a busy school morning! So don't settle for boring breakfast this school year, elevate your breakfast to keep everyone happy, full, and still out the door on time!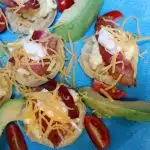 Mini Waffle Breakfast Tostadas
Mini Waffle Breakfast Tostadas
Ingredients
Eggo Minis Waffles

Eggs

Bacon

Sour Cream

Tomato

Cheese

Avocado
Instructions
Cook your eggs and bacon as desired.

Toast Eggo minis waffles and set aside.

Top your Eggo minis waffles with bacon and eggs.

Serve with your favorite toppings, like avocado, tomato, sour cream, and cheese!