One of the greatest human connections apart from family is friendship. Finding acquaintances can be easy, but the real work involves creating healthy, lifelong friendships. These people may sometimes stick closer than family and feel the same about you. For many Americans, a strong relationship is an essential life component. It probably explains why 67% of people in the US admit to having at least one friend from childhood through to adulthood. So, if you're contemplating establishing meaningful friendships, these are some helpful tips.
Establish Meaningful Friendships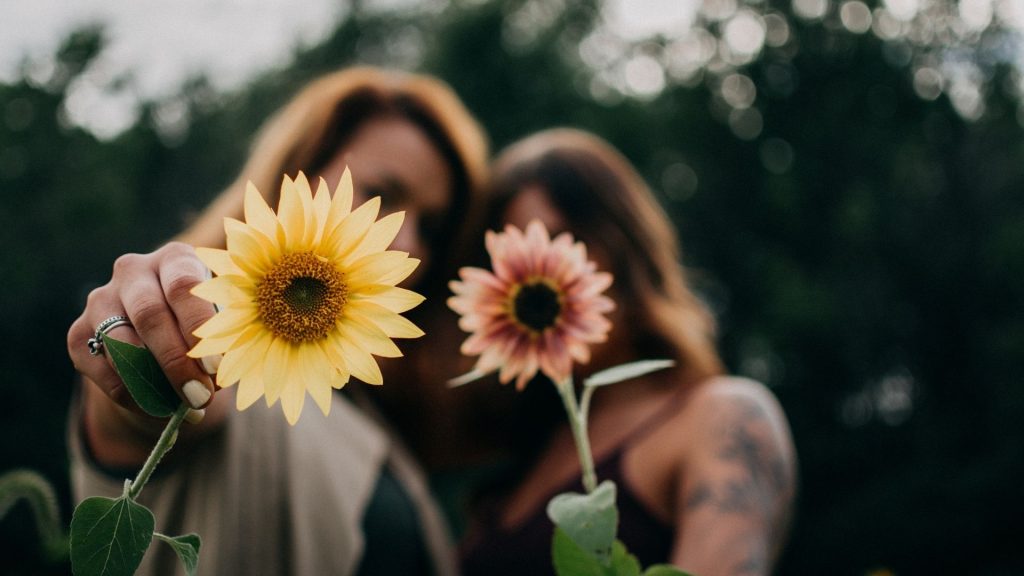 Be proactive in nurturing the friendship
Friendships do not blossom in a vacuum. On the contrary, the efforts put into sustaining it make a lot of difference. For example, remembering anniversaries and other memorable moments count. Sometimes, people place significance on the day or moments their friendship began. It might have been on the first day of college, at work, or the day you connected with them online on sites such as www.thechatlinenumbers.com/black. The most important thing is knowing the moment your friendship began and remembering to celebrate it each year.
Bear in mind that proactive friendships are not one-sided. Therefore, at no point should you be the one who appears to do everything to sustain the friendship. All parties involved are expected to be proactive as well, to create balance and shirk any cause for animosity. Being proactive also means being conscious and deliberate about your actions. Over time, it will come naturally. It wouldn't be a bad idea to share this article with your friends as a subtle way to remind them to be proactive in the friendship you share.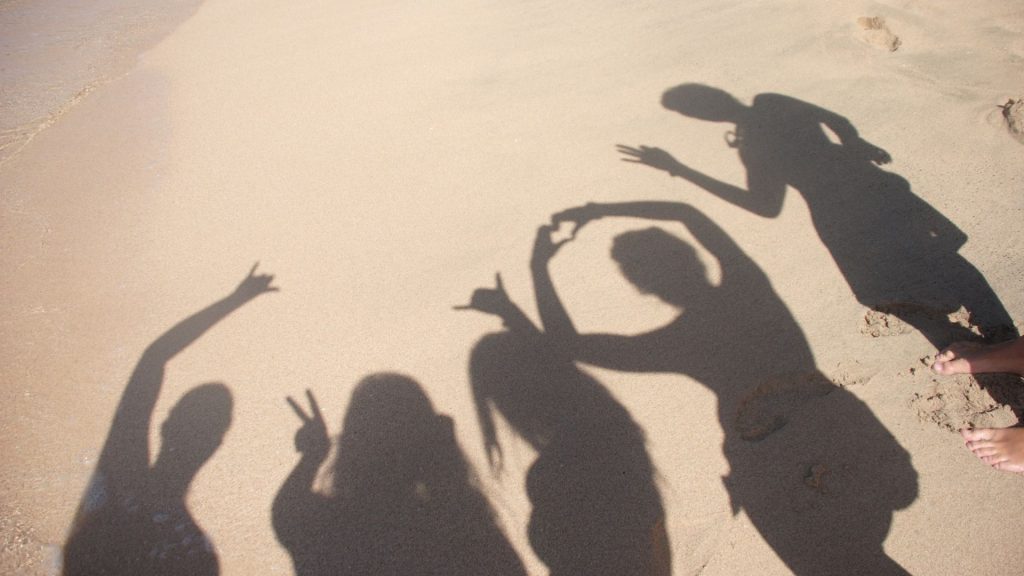 Show authenticity in your character
The more time you spend with others, especially your friends, the more they get to know you and vice versa. Therefore, when you portray a dishonest character trait, it will be easy for them to pick up on it. It could spell the end of a friendship meant to blossom if that happens. Being genuine and showing your true self validates the legitimacy of the friendship. Authenticity in friendship means having pure intentions about the other person(s) you consider a friend(s).
Therefore, anything that falls short of that could be described as exploiting people's positive emotions towards you. Now that is the last thing you want to be known for. Indeed, it's always a struggle between showing only your good side to be liked and accepted by others. However, according to behavior experts, the best presentation in any friendship is to show all sides of your character. That way, your inner circle can determine if you're worth being friends with. Accepting the good and the bad is an indication of a meaningful friendship.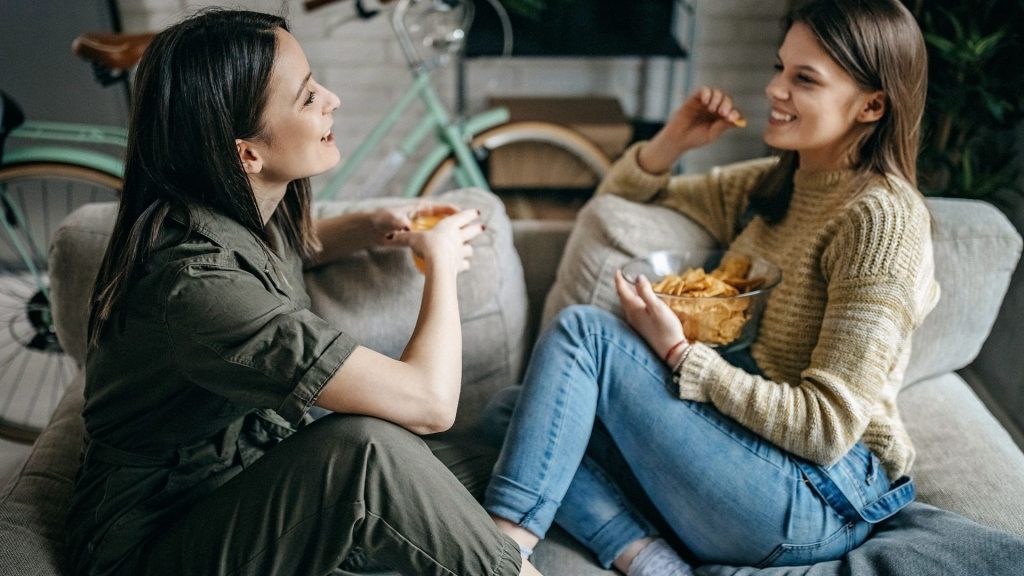 Confidentiality
Friendship is based on trust and loyalty. These are the two main drivers of any meaningful relationship with others. Research conducted on failed friendships identified confidentiality breach as the main cause. According to the americansurveycenter.org website, more than half of friendships that went sour were because one party disclosed a secret. Therefore, if you desire to establish meaningful friendships, this is one fundamental element you may want to pay close attention to. Also, respect and empathy are two traits that help nurture meaningful friendships. Hopefully, you already have all these going on in your friendships. If not, you may want to pick the ideas discussed here.