The way that you present your business to the public is one of the most important things that you need to think about. It's not just about what your business and brand look like visually, but also about the overall image and reputation of your business. You might be unsure about where to start if you need to develop a new image for your business, whether your business is brand new or you're thinking about rebranding. But there are a few things you can check off to make sure you do everything that's needed. Try starting with the following steps to develop your image.
How to Create the Right Image for Your Business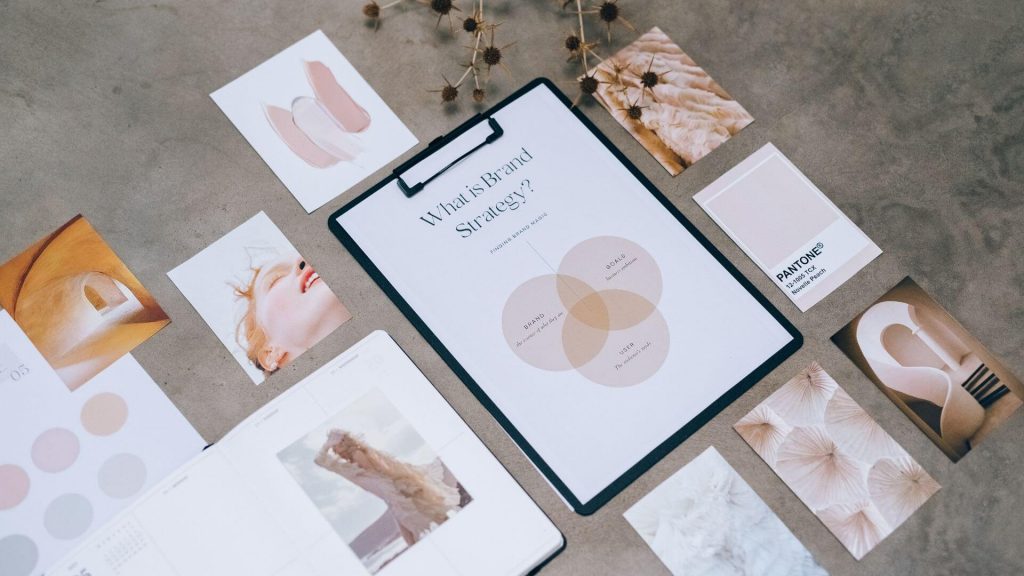 Design an Eye-Catching Logo
Every good business image needs a good logo. Of course, you need to come up with a name first, which can be difficult. Once you have a name that you think will be successful, finding the right logo can take time too. A lot of research might go into creating your startup logo. You want it to be unique enough that it might be recognizable by your customers, but you probably want to avoid something too complicated. When you work with a designer, they can present you with a few options and you can discuss your needs.
Choose the Right Brand Colors
When you're designing your logo, you will probably be thinking about which colors you want to use on your products and in marketing materials. Your brand colors will be used in many different ways, and you want people to associate them with your brand. You might have one main color that you use for your logo. You could then use this color to develop a slightly broader color palette. When you're choosing colors, you might also start thinking about other things to include in a style guide, such as which typefaces to use.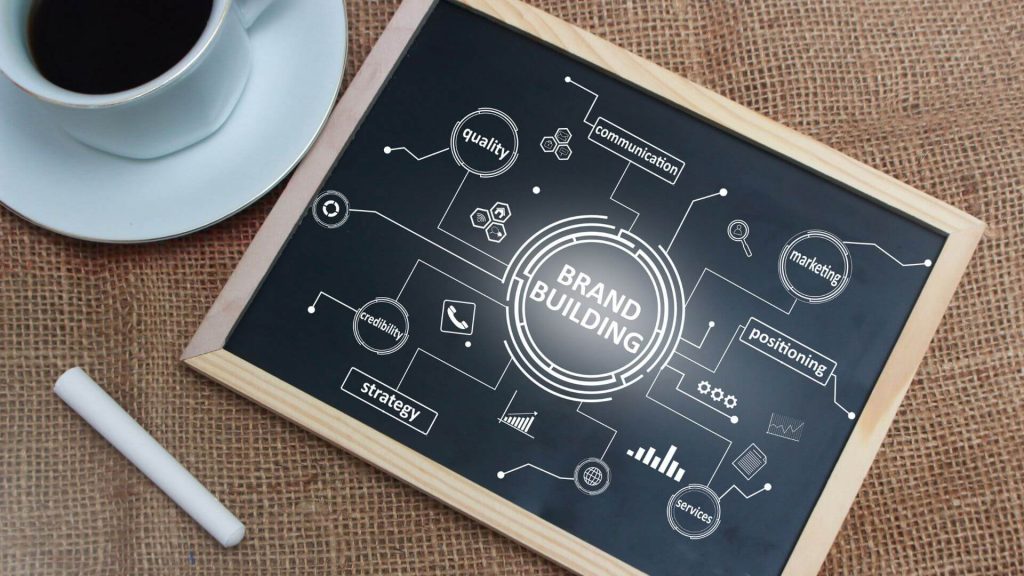 Decide How to Talk to Customers
How you talk to your customers is another part of your brand's image. It might not always be immediately obvious at first glance, but it can show who your target audience is. Developing a tone of voice for your brand helps you to speak to your customers in a way that connects with them. Some brands are more formal and serious, while others can be more playful. Some brands may stick to simple, understandable language, while others may be able to use more technical language without alienating their audience.
Consider Your Values
Your brand values also affect your business's image. You should make an effort to define them when you are setting up your company. What do you want your business to stand for? Your values might relate to the quality of service that you want to offer your customers. But they can also be linked to other concerns, such as ethical or moral issues that you are passionate about and that you want your brand to represent. Your business might operate in sustainable ways or have strong links to charities.
Crafting the right image for your business can make all the difference if you want to keep your company going. Present your brand in the right way to build a good reputation.