Trying to get fit or lose weight can be tough if you're doing it on your own. You need the support of the most important people in your life. You might even want to suggest that they join you on your health journey. It's hard to stick to a good fitness routine or eat healthily if your spouse is still eating like you used to or isn't being supportive. Not all couples will want to get fit together, but it can be a great way to spend time together, motivate each other, and ensure you're both in good shape. There are some great ways for you and your spouse or partner to start getting fit together.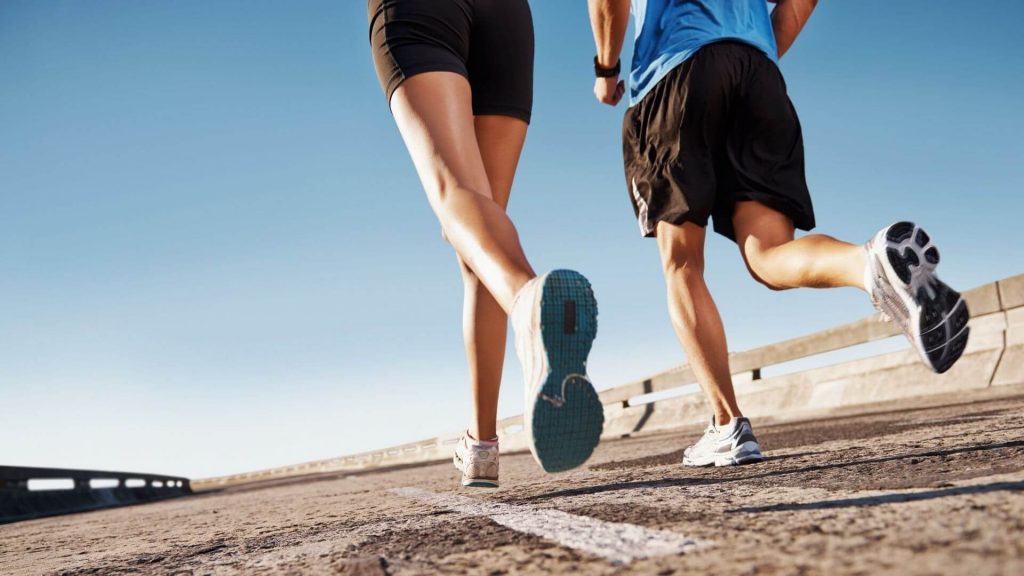 Check for Underlying Health Conditions
Before you go any further, it can be a good idea to see your doctor. It's always smart before you start a new diet or exercise routine. Even if your doctor doesn't have any cautions for you, they might have some advice. One of the reasons it's a good idea to go for a checkup is to check for any underlying health conditions.
These could include conditions that are causing you to hold extra fat. Your doctor will know about gynecomastia vs fat and will be able to tell if your husband has one or the other. They might be able to help you find out if you have something like PCOS, which can cause women to put on weight around their abdomen and hips.
There are also health problems that could potentially affect your fitness journey. You might need to be careful not to push yourself too hard when you're exercising or avoid changing your diet too quickly. If you already know you have a health condition that could affect your fitness journeys, such as asthma or a heart condition, your doctor can help you by providing sensible advice.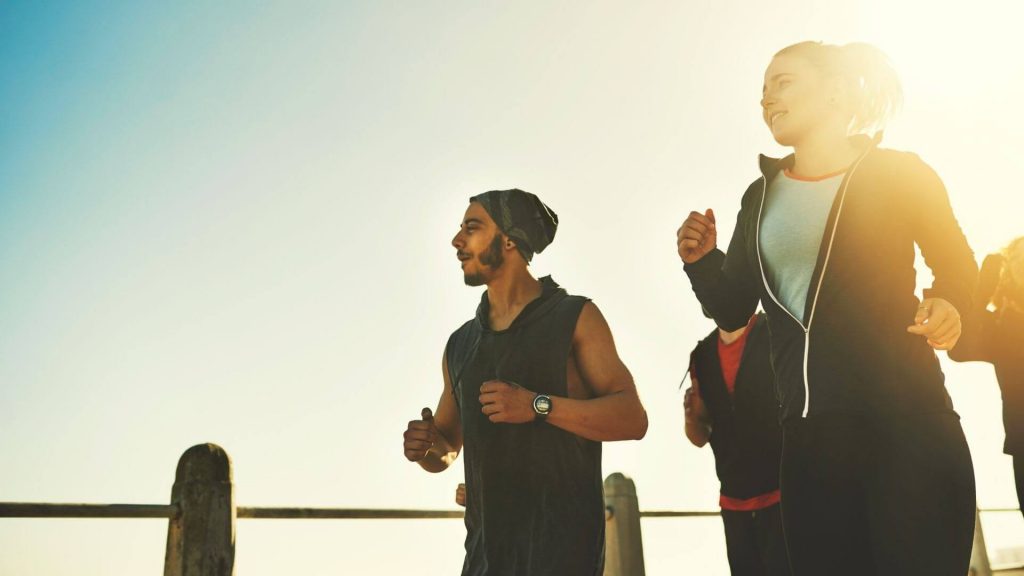 Make a Plan Together
You and your spouse might want to sit down together and talk about how you're going to get fit. Discuss what your goals are and how you're going to reach them. You don't have to have the same goals or do everything together. One of you might want to lose weight while the other wants to improve their stamina.
You might decide to go to the gym while your spouse might want to take up running. But you can talk about how you're going to support each other and perhaps set some ground rules for both of you to follow. You could each make individual promises and promise to encourage, motivate and support each other.
Change Your Diet
It's much easier to make your diet healthier if both you and your spouse are ready to make a change. Otherwise, you end up with at least two different meals each mealtime and it can be harder to stick to a healthy diet when there's more temptation in the house.
So it can be really helpful if you're willing to revamp your diet together. You can talk about how you're going to make a change, who's doing the grocery shopping and cooking, and what a healthier diet looks like to you. You can still enjoy your food and have treats occasionally but it might help to have some rules to follow.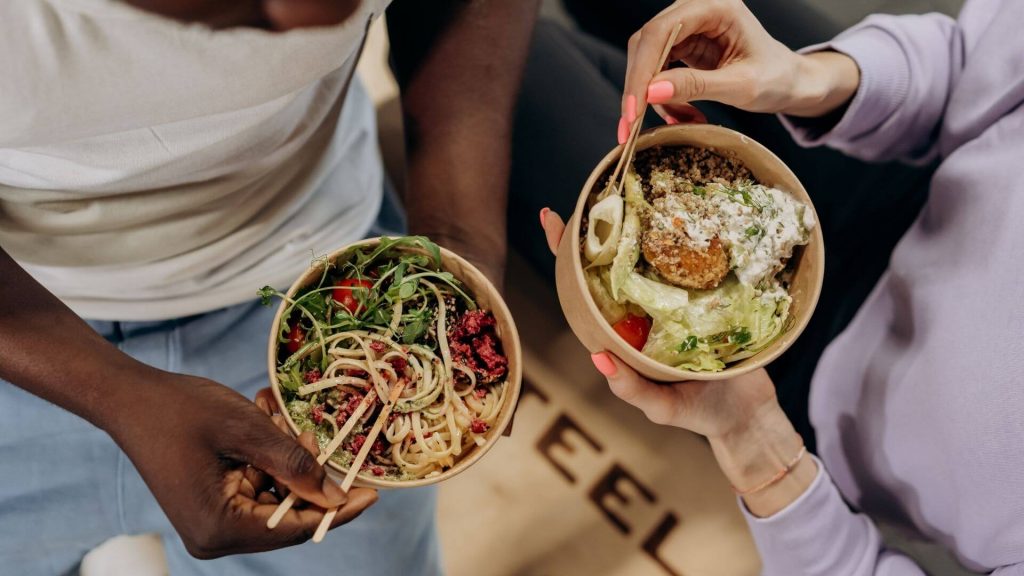 Take a Cooking Class
Changing your diet can be more difficult if neither of you is a particularly skilled or enthusiastic cook. Even if you do cook at home, maybe you have a handful of dishes that aren't particularly healthy and you're not sure how to start cooking more healthy options.
You might find that attending a cooking class is helpful and a fun thing to do together. You can learn how to cook new things and what to do with ingredients that you don't usually buy. If you choose the right class, you could learn some things about nutrition at the same time.
Take a Class or Go to the Gym Together
If you want to exercise together with your spouse, taking a class or going to the gym together are both good ideas. Booking a class together can make it seem less daunting and it can be a fun and social thing for you to do together. You could book a dance class, HIIT, kickboxing, spin class, or whatever you would both like to try.
If you're not sure or you have different opinions, why not agree to both try out a few options. If you decide to go to the gym, you can support each other while you lift weights, use machines, or do anything else.
Get Fit as a Family
Families with kids can start instilling good habits in their children by exercising together. You and your partner can get the kids involved too and choose activities that you can all enjoy. You could go on a walk or hike together, take a bike ride, or even go running.
Swimming can be a fun thing to do as a family too, or there are plenty of other sports and activities for you to enjoy. Just keep in mind that everyone might have different levels of energy and stamina. It's important to prepare before going on any outdoor adventures.
Go on an Active Vacation
For many people, vacations are a chance to be lazy and not do much of anything. But if you're trying to get fit, why not consider something more active? Next time you book a vacation, consider something more active for you and your partner.
You could choose a guided tour, whether it involves hiking, biking, paddling, or something else. Or you could plan your own adventure, such as going on a long hike. If you want to be able to rest plenty too, you could do something like renting a cabin with access to lots of nearby activities.
Getting fit as a couple can make it easier for both of you. You can encourage and motivate each other to help you both strive to meet your goals and live a healthier lifestyle.