Are you planning to relocate to a new destination and wondering how to wrap dishes when moving?
Well, you are in the correct place.
As you know, dishes are fragile kitchenware and require extra care before and after moving. Unique dinnerware, on the other hand, tends to be costly and needs extreme caution when moving.
So, as a homeowner, you should understand all the steps written by moving in Richmond Hill company on how to wrap dishes for moving.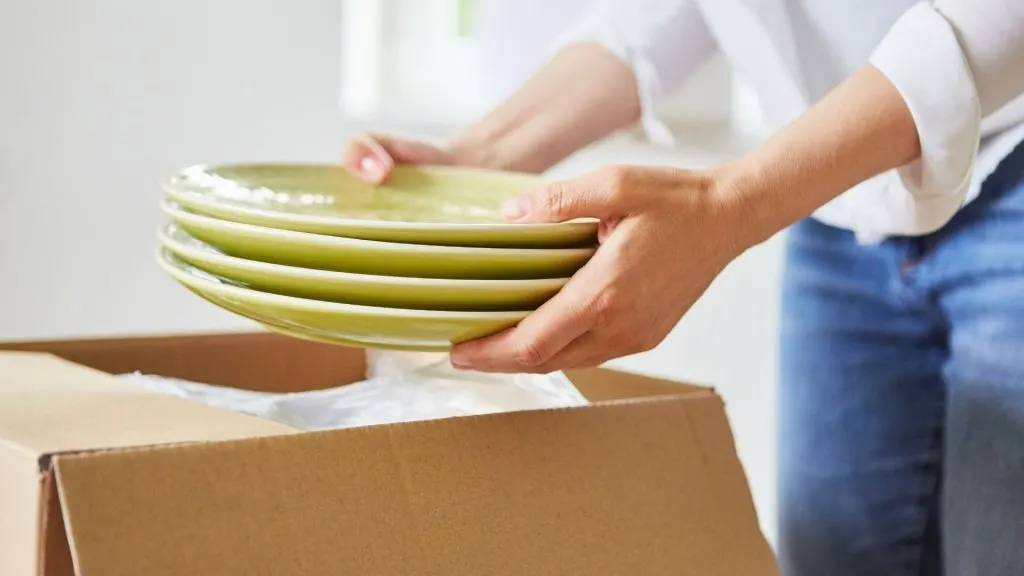 Wrapping Dishes for Moving Day
Items Required
Packing tape

Wrapping material (Packing paper, newspaper, bubble wrap, or foam wraps)

Moving boxes

Labels and markers
Step-by-Step Procedure
Step 1: Preparation
Assemble all items required
Ensure to place all the items required close. You can decide on an open surface (like the kitchen countertop) to do all the wrapping and packing.
Clean the dishes
Clean and dry all dishware before wrapping.
Carefully place all the plates, bowls, saucers, cups, and glasses close.
Step 2: Wrapping
How to wrap dishes when moving
Wrap dishes individually. Do not stack multiple dishes together

Choose an ideal wrapping material to wrap plates for moving

Place the wrapper flat on an even surface and place a plate on top of the middle section

Next, bring the corner ends of the material to the center and secure them with tape

Take another wrapping material and start from the inner center of the plate or bowl, then secure the end corners at the back of the plate with the tape

Repeat the process for all your bowls, plates, flatware, and dishes
For Cups, mugs, stemware, and glasses, stuff them inside with padding paper.
Wrap the cups or glasses around with the padding paper and make sure to secure all the ends

Shape the wrapping material as the cup's shape

Cover all corners, handles, and extensions.
For other dishes in your kitchen like pots and pans, wrap them individually.
Any item with a hollow space should be filled with pieces of paper before wrapping.
After wrapping, understand how to pack dishes when moving. Remember to use tape to secure the dishes in the boxes.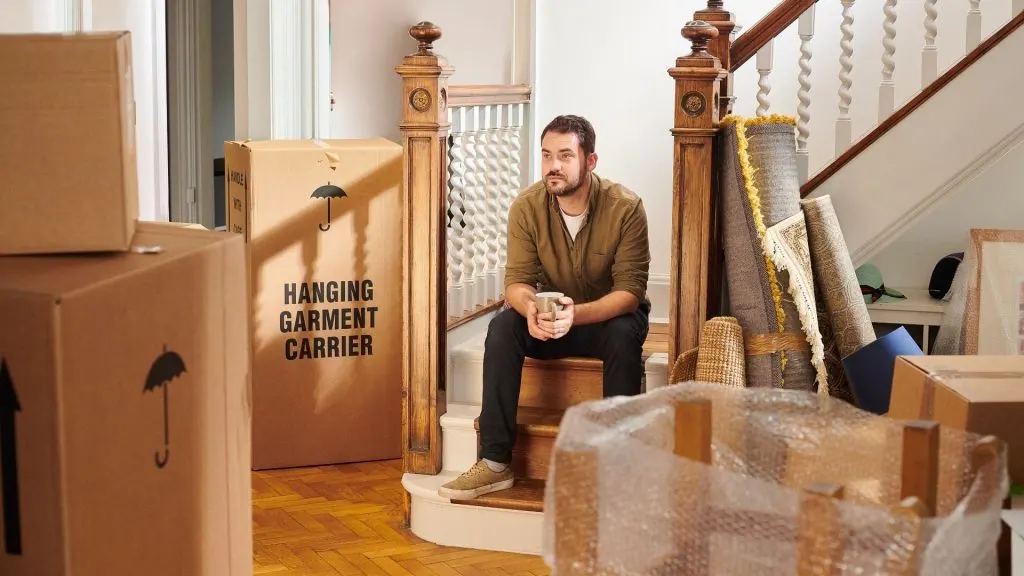 Step 3: Boxing
Assemble moving boxes (this depends on the number of plates and the size of the boxes).
Always use new boxes instead of old and worn-out boxes for improved performance. But before stacking up dishes in the box, fill the bottom of the boxes with extra padding. You can use a piece of cloth, towels, paper towels, cushions, or any heavy but soft padding material.
Step 4: Packing
How to pack dishes when moving
If you have a lot of dishware, pack each set individually. But insert all of them in one moving box if they are a few.
Place bowls, plates, and any flatware at the bottom. Place one dish at a time to ensure each one is secured inside the box.
Next, insert mugs, cups, glasses, and stemware respectively.
Heavy dishes like pots and pans should be placed at the bottom in separate boxes because of their fragile nature.
Secure the top of the boxes with the packing tape, then label each box.
Step 5: Moving and Unwrapping
– Place the boxes on the floor of the truck when loading for moving from Toronto to Nova Scotia. You can also place the box underneath large furniture like tables
– Alternatively, lock the dish boxes inside a cabinet. But make sure there is little or no movement.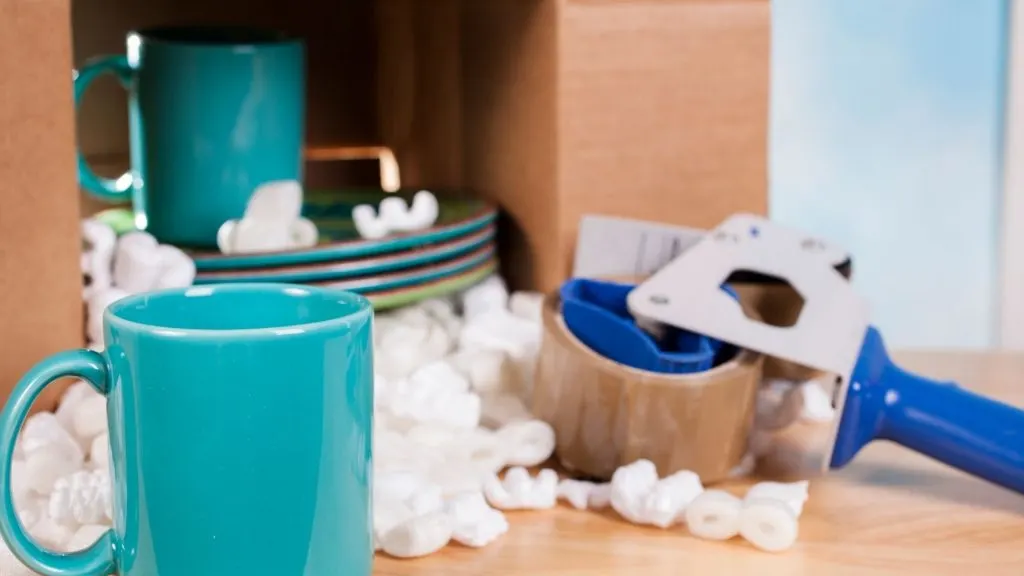 Tips And Tricks On How To Wrap Dishes For Moving
Make sure to stack dishes vertically

Cushion each dish with foam before wrapping

Reduce using packing paper by substituting it with towels

Don't over-pack the boxes. The maximum weight should be 50lbs

Try to fill up all the boxes up to the top

Use alternative wrapping materials like towels, socks, t-shirts, sheets, and pillowcases

Label each box "fragile" and "this way up" for easy identification and care

Put heavy items on the bottom and lighter items on the top

Gently place the boxes in the moving

Use other heavy items to secure the boxes in position
Conclusion
Dishes are fragile and should be treated with the uttermost care during moving. It is necessary to understand how to wrap dishes for moving and ensure they do not break or crack.
Furthermore, understand all the steps to wrap plates for moving and how to wrap dishes when moving with foam.
This article has looked at everything you need to know to handle dishware when relocating.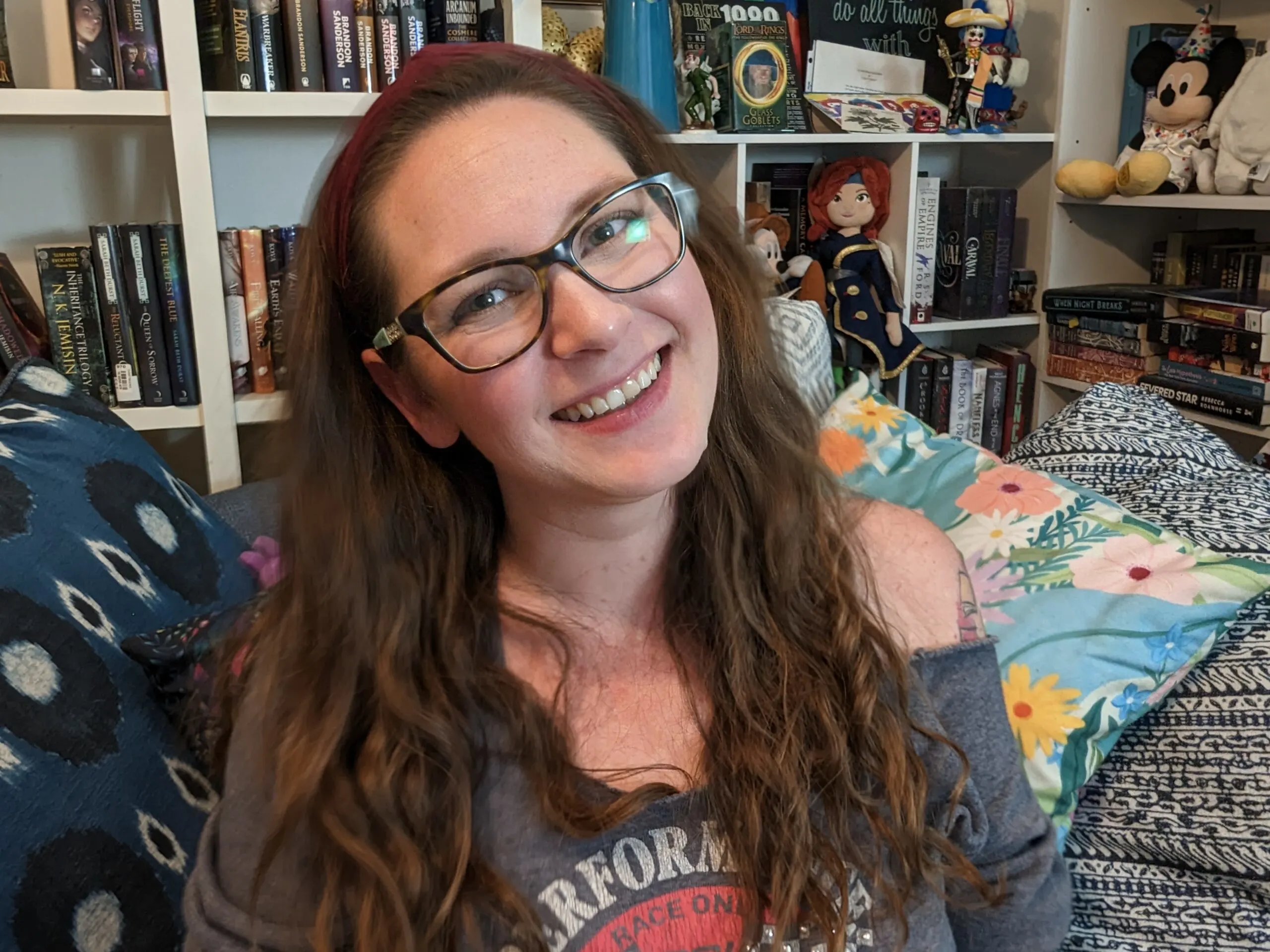 Jessi is the creative mind behind The Coffee Mom, a popular blog that combines parenting advice, travel tips, and a love for all things Disney. As a trusted Disney influencer and passionate storyteller, Jessi's authentic insights and relatable content resonate with readers worldwide.