The black silk pillowcase is the perfect addition to any bedroom. Not only is it amazing to sleep on, but it also has that hint of luxury that's going to make bedtime extra special!
But, if you've not yet experienced the benefits of silk bedding, then you might be wondering what all the hype is about. In this guide, we're going to introduce you to the key benefits of investing in a black silk pillowcase.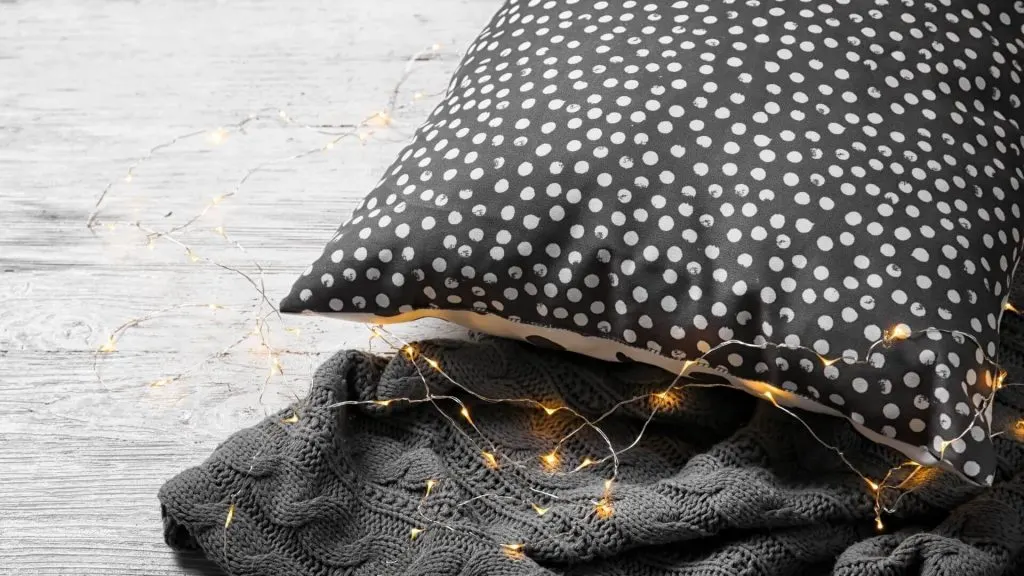 The Key Benefits of Black Pillow Cases
Smoother hair
Black silk pillowcases are often lauded for their ability to help improve the appearance of hair. Many people believe that sleeping on a black silk pillowcase can help to make hair look smoother and shinier. In addition, black silk pillowcases are often less likely to cause friction on the hair, leading to breakage and split ends.
Luxurious look and feel
Black silk pillowcases have a luxurious look and feel. When it comes to choosing a pillowcase, there are many different materials to choose from. Silk is one of the most luxurious fabrics available, and a black silk pillowcase can add a touch of elegance to any bedding ensemble.
Reduce wrinkles
Black silk pillowcases are often thought of as a luxury item, but they can actually be quite beneficial for your skin and hair. For one, black silk pillowcases can help reduce the appearance of wrinkles. The smoothness of the fabric helps to prevent creasing and lines from forming on your face, which can keep you looking youthful and fresh for longer.
Additionally, the natural properties of silk can also help to improve the condition of your skin by providing it with much-needed hydration. Silk is a natural protein fiber that contains 18 amino acids, which are beneficial for maintaining healthy skin cells. This means that sleeping on a black silk pillowcase can actually help to nourish and revitalize your skin overnight!
Hypoallergenic
Silk is naturally hypoallergenic and resistant to dust mites, making it ideal for those with sensitive skin or allergies. And because silk absorbs less moisture than other fabrics, it can help keep your skin hydrated overnight.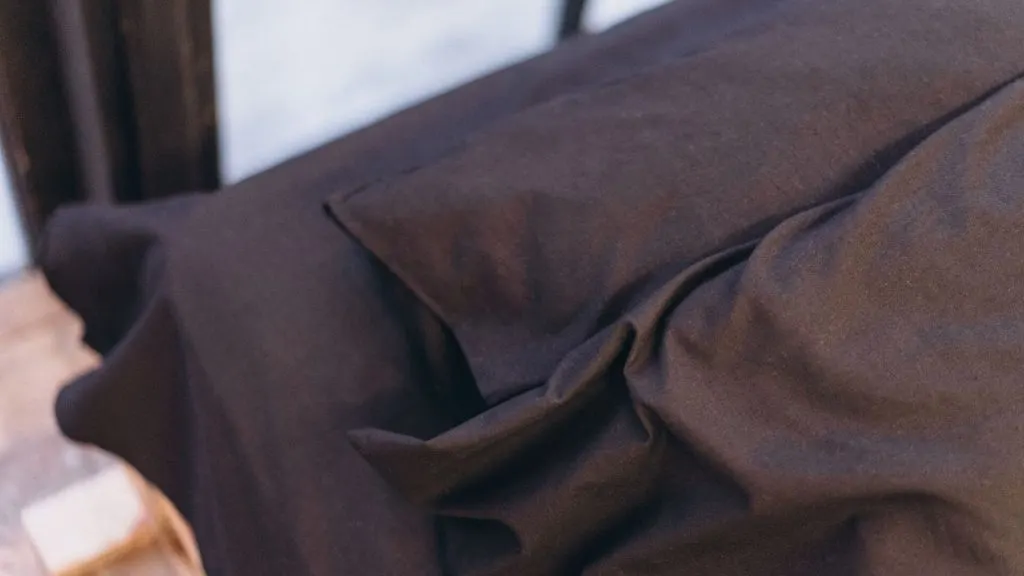 Naturally cool for better sleep
As anyone who has ever slept on a silk pillowcase can attest, the fabric has a natural cooling effect that is perfect for hot summer nights. But what exactly is it about silk that makes it so much cooler than other fabrics?
The answer lies in both the material itself and the way it is woven. Silk is made from the protein fiber of the mulberry silkworm cocoon and consists of long, strong molecules called fibroin. These fibers are incredibly strong and resilient, yet also very lightweight.
To make a black silk pillowcase, these fibers are first spun into a thread and then woven into cloth. The spaces between the threads allow air to circulate freely, making for a light and breathable fabric. When combined with its natural moisture-wicking properties, this makes silk an ideal fabric for keeping cool in warm weather.
It retains moisture in the skin
Another main benefit of black silk pillowcases is that they help retain moisture in the skin, and this is because silk is a natural fabric that allows the skin to breathe and helps to keep moisture locked in. Additionally, a black silk pillowcase does not absorb oil from the skin like other fabrics can, which means that it can help to keep your skin hydrated and to look its best.
Durable
Finally, the black silk pillowcase is extremely durable and long-lasting. Unlike other fabrics, which may break down over time or become damaged easily, black silk pillowcases will last for many years with proper care. This makes them an excellent investment for those who want a high-quality product that will stand the test of time.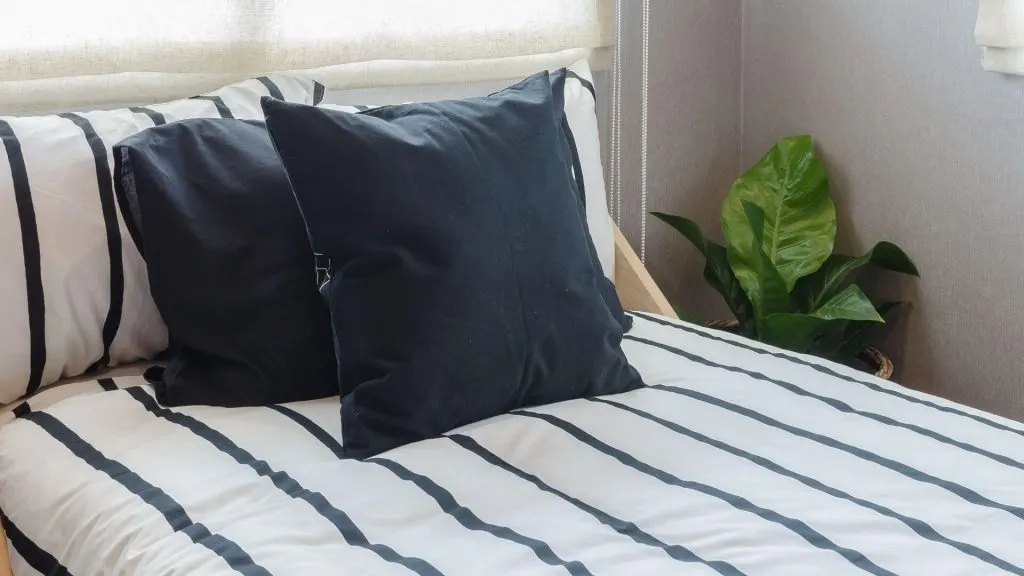 How to Choose the Right Black Silk Pillowcase for You
There are a few things to consider when choosing the right black silk pillowcase for you. The first is the size of the pillowcase, so make sure that it is large enough to fit your pillow comfortably; it shouldn't be overstretched.
Then you need to consider the weave of the fabric itself. Some weaves are smoother than others, and some provide more insulation against heat than others as well. If you live in a warm climate, then opting for a pillowcase with a cooler weave might be best for you so that you don't have to worry about sweating through your pillows at night.
On the other hand, if you live in a colder climate or tend to get cold quickly, then opting for a warmer weave might be what keeps you comfortable all night long without needing an extra blanket on top of your covers. No matter what kind of climate you live in, there's definitely a black silk pillowcase out there with just the right type of weave for you.