When you get in your car and drive down the road, or just go to your work, you expect everything to go well. As a result, because no one expects to be injured in an accident, most people are unprepared for it, and when it does, they may appear bewildered and worried about what to do next. After a serious accident, what you say and do can have a huge impact on whether or not you obtain fair compensation for your losses and damages. Things might get more complicated if you are injured in an accident, so knowing what to do next will help you cope with this dreadful situation successfully.
Following are some critical actions you must follow when you suffer injuries after an accident.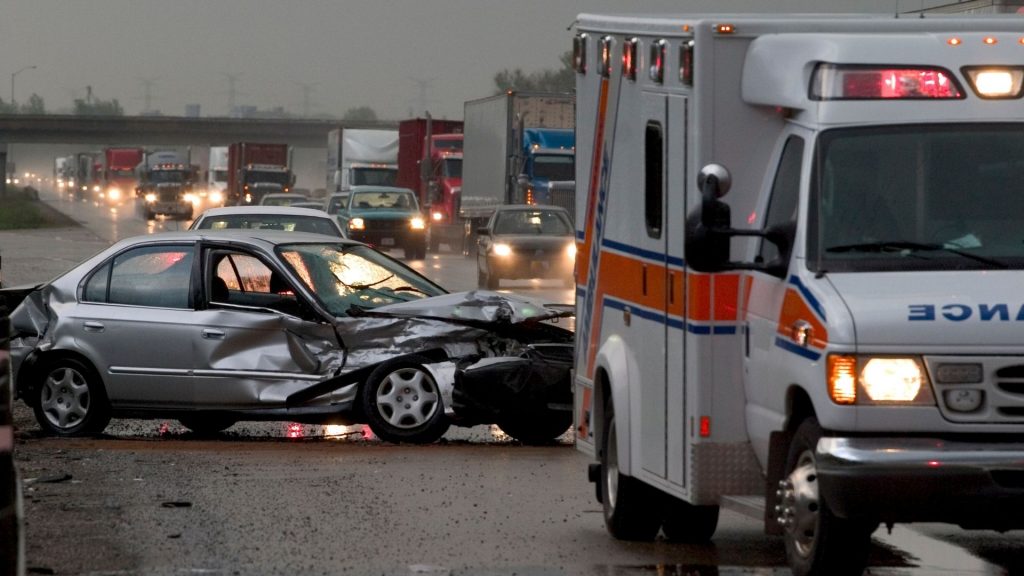 What to Do When You Have Injuries After an Accident
Call an Ambulance
If you notice that someone else is harmed, call 911. Also, if you feel hurt or confused, seek treatment as soon as possible. When you call 911, tell the operator if you need police, ambulance, or fire help. Let the operator know what you're searching for and where you are. This step is critical in ensuring that you get the treatment you need as soon as possible and avoid serious repercussions.
Stop the Bleeding
Don't try to clean or explore the wound immediately after an accident. The first order of business is to halt the bleeding. Use protective gloves if you have them.
Cover the wound with a sterile bandage or a piece of cloth. To stop bleeding, firmly press the bandage against your hand and apply constant pressure to the wound. Also, you may maintain pressure on the wound by wrapping it in a thick bandage or a clean cloth.
Seek Legal Help
When pursuing a personal injury lawsuit or insurance claim after being a victim of an accident, you must understand your rights, the overall amount of your damages, and what constitutes reasonable compensation. Your insurance is likely to cover medical expenditures, property damage, disability, and pain and suffering that you go through.
As a result, you should seek legal counsel, like the one you can get from Horne.Law, to guarantee that you receive the monetary compensation to which you are due. Insurers will continue to minimize your claim or pay you less than the claim's worth, making your situation even more difficult. Luckily, attorneys are familiar with the data that will improve your claim's chances of success, so seek their help, it will eventually pay off!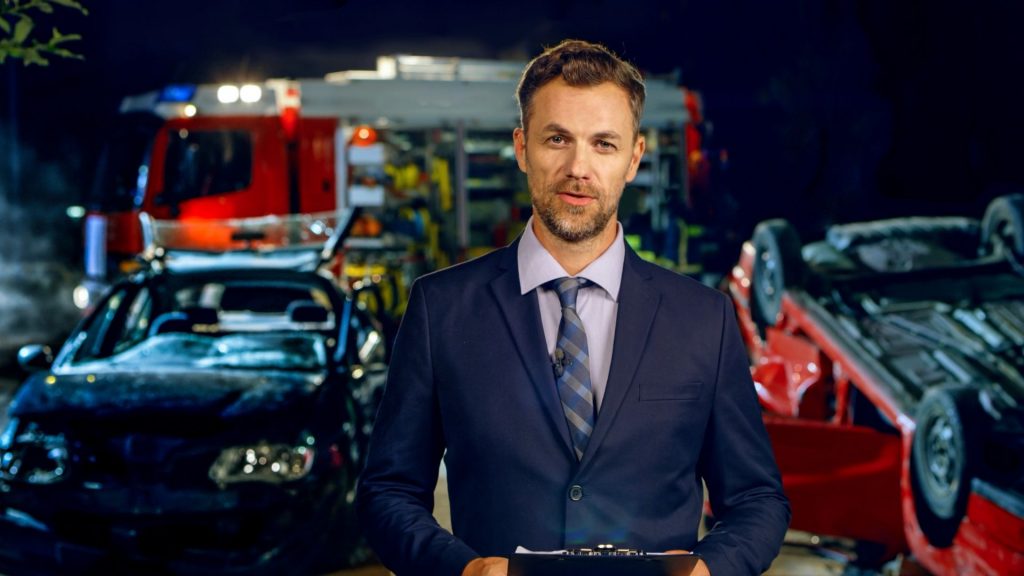 Keep Everything Documented
Keep in mind that you should photograph your injuries so that you can see how they affected your life afterward. When filing a compensation claim, your attorney will need this information. Keep copies of your medical bills as documentation of your injuries in the event of an accident.
If you were hurt in a vehicle accident, the photos should show the position of the cars as well as the surrounding environment. Photos of your injuries can be used to show how bad your injuries are. You should respond quickly when it comes to proof. Keep in mind that the authorities will clean up the mess following the accident. That will mean you would be unable to collect this vital information.
Medical Help
Your injuries might be serious, and if not treated promptly, they could worsen. They may lead to greater problems if you do not address them as soon as feasible.
Seizures and infections, for example, are considerably increased by traumatic brain injury. Accident injuries don't often show up straight away and neglecting to seek medical treatment might lead to more complications. Keep all of your medical records from your initial visit to the doctor and any follow-up appointments when it comes to medical treatment. It's also a good idea to keep track of any prescriptions for drugs or medical equipment.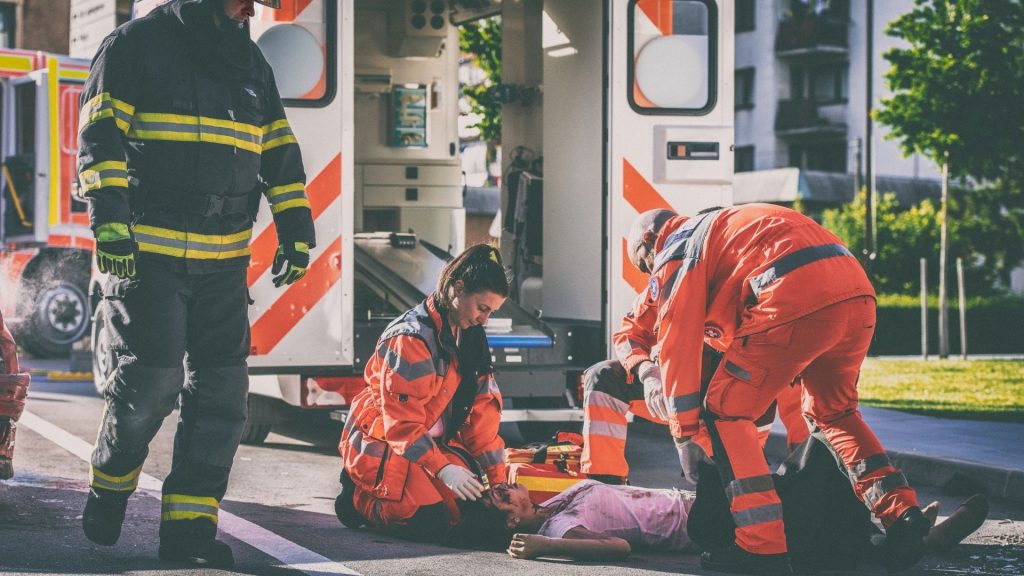 Recovery Process
Not all injuries can be treated quickly as you may wish. Many require long-term care, and some are profoundly debilitating, necessitating therapy for the rest of their lives. Doctors will be able to assist you to anticipate what you may face if you seek medical treatment right away. An attorney can ensure that any long-term consequences of whatever event happened are covered. As a result, bear in mind that a lengthy rehabilitation process may lie ahead of you. So take it seriously and do everything you can to stay on track. It may be exhausting and affect your life to some extent, but prioritize your health and well-being.
If you are hurt, don't hesitate to take all necessary measures and gather as much information as possible about your mishap. If you ever find yourself in this difficult circumstance, we hope this article will be of assistance to you.