Apart from its world-class shopping options, family-friendly entertainment complexes, and bustling business districts, Singapore is widely known for its engaging museums and art centers. These establishments not only preserve and propagate the island nation's diverse and multi-cultural heritage but also celebrate a global creative perspective.
Don't miss out on these learning experiences! The next time you find yourself with free time in your Singapore Airport accommodation, consider heading out and visiting these museums:
The Best Museums in Singapore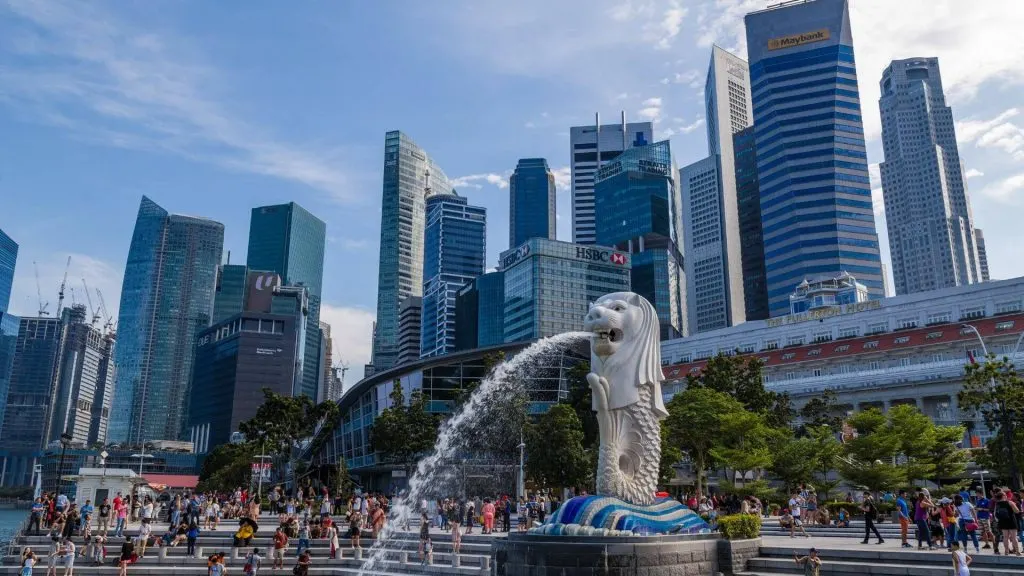 National Museum of Singapore
The National Museum of Singapore is the city-state's premier museum, being also the oldest. It first opened its doors in 1849 and started as the Raffles Library and Museum. Over the decades, it has grown and expanded immensely.
Today, its state-of-the-art modern galleries and exhibits are juxtaposed against the structure's stunning 19th-century architecture. Its History Gallery is one of the best places to learn about Singapore's colorful past.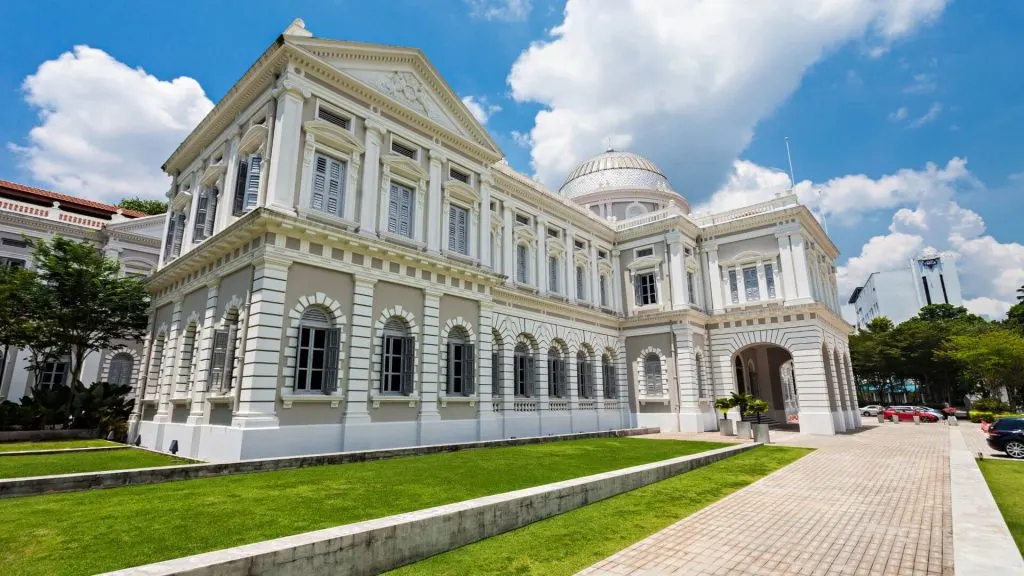 National Library of Singapore
Along with the National Museum, the National Library of Singapore is a great place to know more about the city-state's rich history. This time primarily through books, documents, and other important reference materials and artifacts. It is the flagship national library of the Lion City and a subsidiary of the National Library Board, an agency with a collection of over 30 million library materials.
Aside from its collection of physical and digital media, the library has an impressive façade that's designed as a distinctive contemporary landmark. The building also offers the best vantage points of urban Singapore.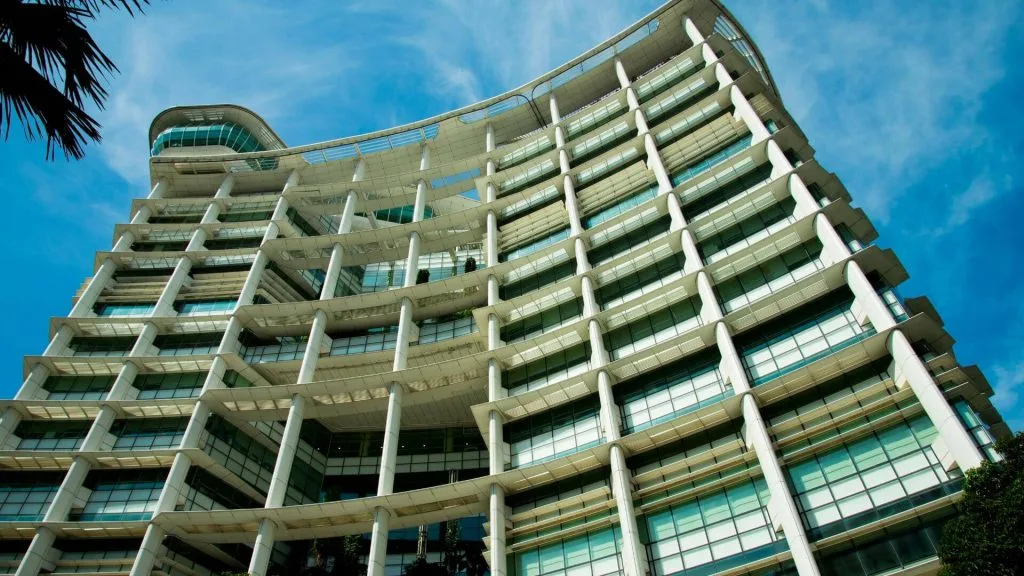 Asian Civilisations Museum
Singapore is a veritable melting pot of different cultures. This rich diversity is celebrated and preserved for future Singaporeans as well as foreign audiences in establishments such as the Asian Civilisations Museum.
This museum is known for its priceless showcase collections of historical pieces, reference materials, and artifacts. Additionally, the Asian Civilisations Museum educates its visitors on how the Singapore of today was formed. Here, you'll learn how the Lion City got its start thanks to the amalgamation of various ethnicities that originated from neighboring countries and faraway lands alike.
Singapore Art Museum
The Singapore Art Museum houses a formidable collection of works from local and Southeast Asian artists, shown to the public in frequent exhibits and events. It is home to the popular Singapore Biennale, a convention that highlights contemporary art. This establishment also presents some of the best and upcoming modern artworks from the region as well as around the world.
Here's an interesting piece of trivia for history buffs: The museum is based in a heritage building, St. Joseph's Institution, which was the first Catholic school in Singapore.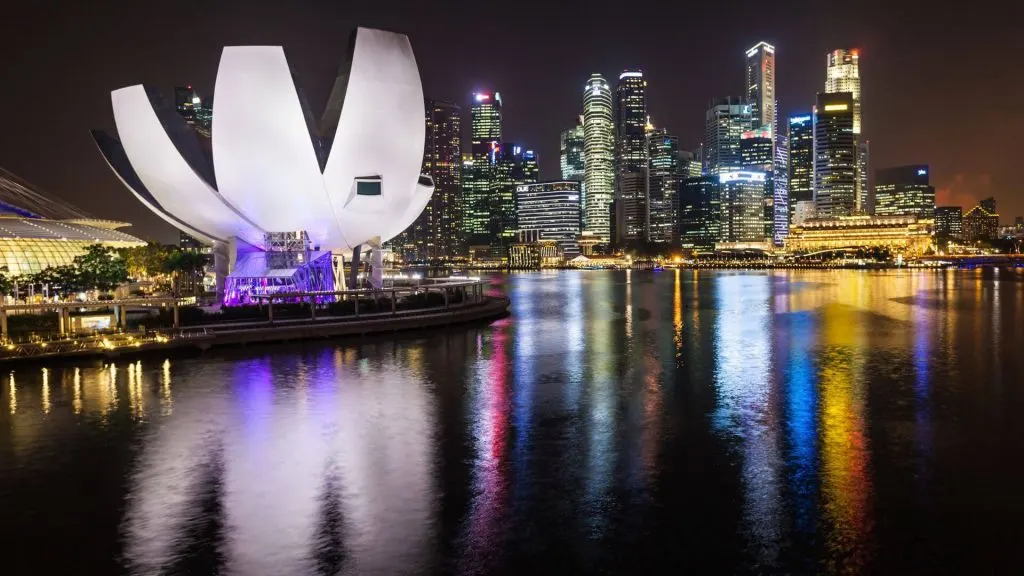 National Gallery Singapore
This premier museum boasts more than 8,000 artworks, landing the distinction of being one of the world's most extensive public art collections. It is home to important pieces from renowned local artists, thus contributing to the preservation of Singaporean art history.
Like many other museums and art centers in Singapore, the National Gallery is also housed in heritage structures. The former City Hall and Supreme Court of the city-state, no less. The buildings themselves are a continuing testament to the importance that Singapore places on its history and national identity.
National Design Centre
A complex dedicated to all things design, the National Design Centre examines provoking and purposeful design across various disciplines such as fashion, architecture, and many others. Visitors can trace Singapore's very own legacy in design through the center's permanent exhibit entitled 50 years of Singapore Design.
The facility itself is a study in creativity and makes efficient use of a former convent with exquisitely preserved Art Deco architecture on the outside and ultra-modern spaces inside.
ArtScience Museum
The ArtScience Museum is perhaps one of the most iconic structures against the Singapore skyline—the big, white, flower- or hand-like structure rising from Marina Bay, near the equally iconic and distinctive Helix Bridge. The museum features collaborations with renowned organizations such as the Smithsonian and Dreamworks Animation studio.
If you've ever wondered what this building is, check it out and be awed by exhibits showcasing the best of science and technology combined with arts and culture.
Singapore Science Centre
Another technology-based museum is the Singapore Science Centre. Which focuses on educational and interactive science exhibits targeted specifically at kids and students. That said, adults can also enjoy exploring the center and watching special audio-visual presentations at the IMAX Omni Theatre. Another fun treat for families and groups of friends is Snow City. Which brings an amazing polar zone experience to the otherwise hot and humid island.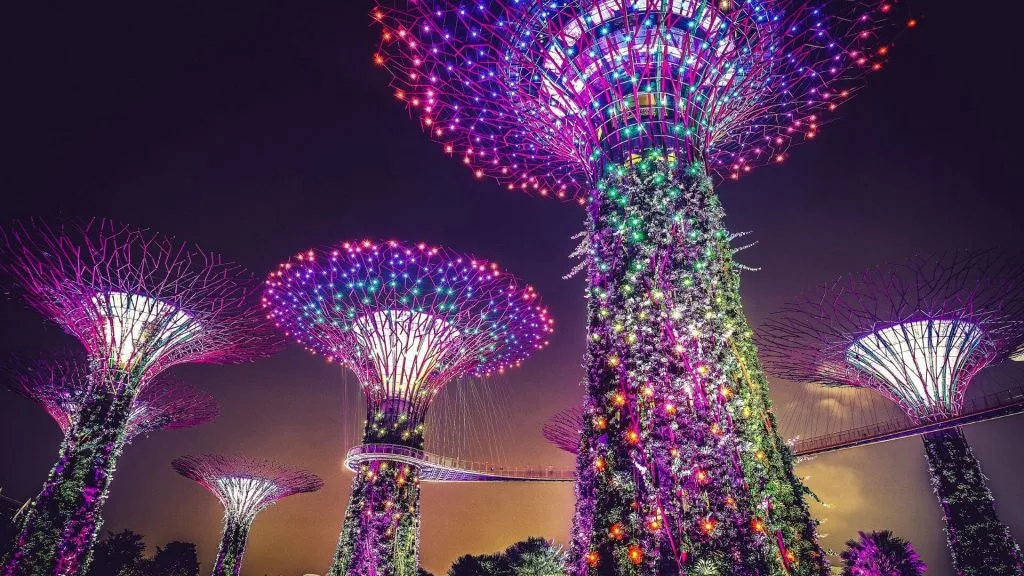 Indeed, learning and critical thinking are important in developing productive and responsible citizens. With the importance that Singapore places on education through its well-planned and impressive museums, it's no wonder why the city-state is one of the leading progressive economies and societies in the world.
Even as a visitor, you can take advantage of the learning opportunities afforded by the city-state's extensive list of museums and libraries. By doing so, you can make your experience of Singapore a well-rounded and holistic one.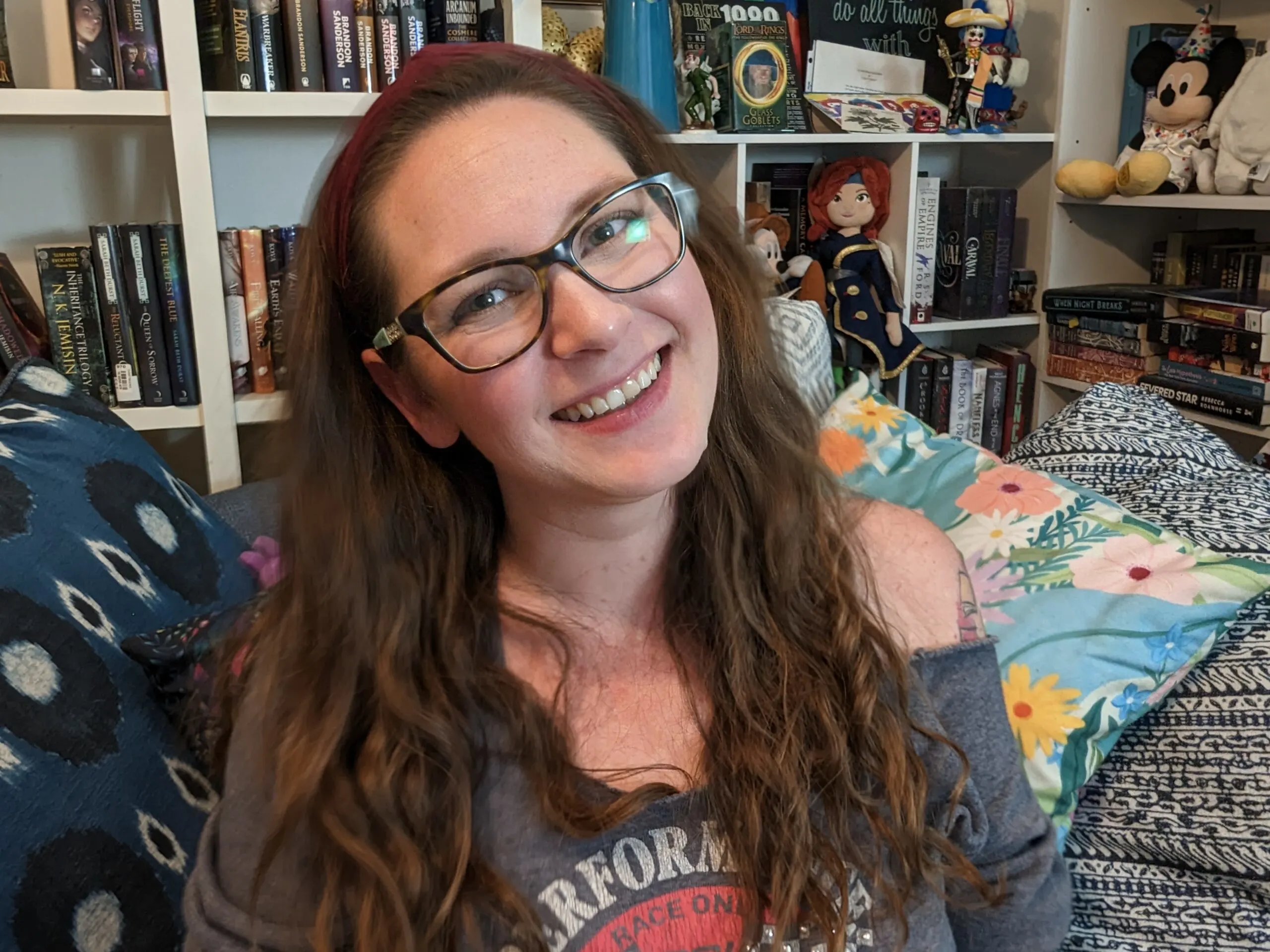 Jessi is the creative mind behind The Coffee Mom, a popular blog that combines parenting advice, travel tips, and a love for all things Disney. As a trusted Disney influencer and passionate storyteller, Jessi's authentic insights and relatable content resonate with readers worldwide.