A baby carrier is a fantastic babywearing accessory that helps keep your little one close while taking off some weight, especially when on an outing. A carrier holds the child's body in the right and comfortable position just like the womb does a fetus in pregnancy, promoting physical development. Using a baby carrier enables you to become accustomed to your baby's gestures and facial expressions, ensuring effective communication.
Carrying your child properly in a carrier promotes proper postural muscles, spine, and cranium development. While a baby carrier lets you enjoy these benefits and more, there are things you should familiarize yourself with before getting one. Here's what you need to know before you start using a baby carrier.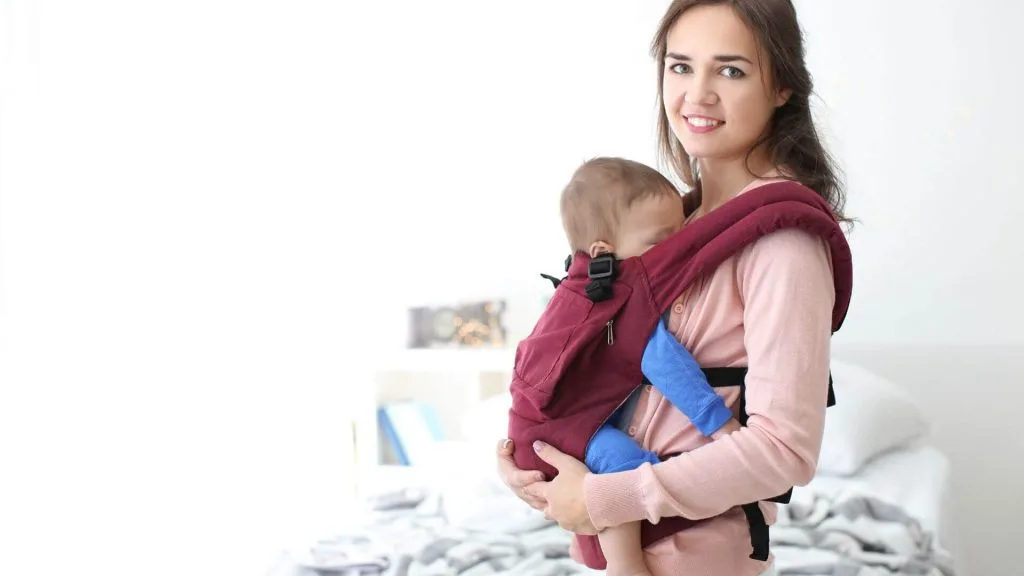 Find a suitable baby carrier
When looking for the right baby carrier, it's vital to ensure that its features meet yours and your young one's needs. Considering how messy little ones can sometimes be, including drooling and spitting, the right carrier for your baby should be washable. It should also have a comfortable base strap to ensure your baby's happiness. The best infant carriers have proper, comfortable cushions that promote good back support for the baby. They're also suitable for your baby's age and weight.
When to start using a baby carrier
While you might think that you can't use a carrier until your baby is several weeks older, you can use it from day one, provided your infant meets the minimum weight recommended by the manufacturer. If your baby is below the least weight requirement, consider using an infant insert as you wait for them to reach the required weight. This helps cultivate a close connection with your baby right from the beginning.
Ensure your baby is always positioned correctly
When your child is in the carrier, their airway should always be clear. Ensure their chin isn't tucked into the chest and the face isn't pressed against your body because this could obstruct the child's breathing, causing suffocation. Keep your baby upright and ensure the face is constantly visible. Since carriers require children to have some neck strength and hold their heads up, you should be careful with a newborn.
Consider using a wrap in the first few months because it has an insert that supports the infant's neck and head. Leg positioning is also essential. Ensure your baby's legs don't hang straight down as this could impact hip development and result in hip dysplasia. Keep the legs spread apart and ensure they straddle your body, allowing healthy hip placement.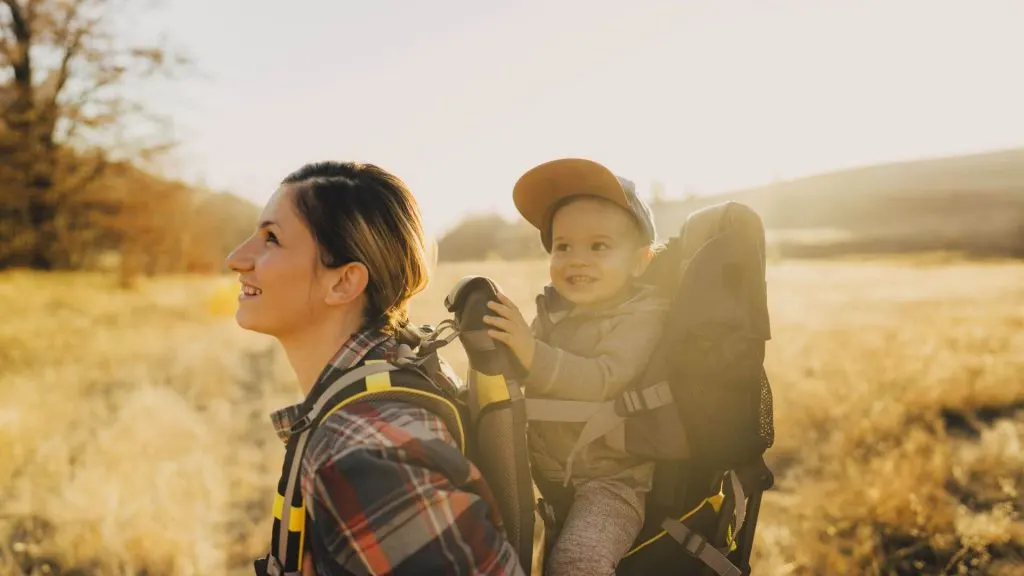 Research is key
There are various baby carrier configurations and forms, meaning your choice should suit your needs and requirements. When choosing a baby carrier type to buy, including soft wrap, ring sling, woven wrap, meh dai, or a soft-structured carrier, consider the baby's age and weight, your budget, body type, and preference. Read safety reviews and discover the baby carriers friends and family prefer and why.
Practice using the carrier without the baby inside
Upon getting your carrier, don't immediately put the little one inside. Get used to it first. Practice wearing and taking off the baby carrier, testing various positions, and adjusting it. This makes you feel more comfortable using the carrier.
Carriers are a must-have baby accessory. However, you should familiarize yourself with what you need to know before using a baby carrier.