While moving house can be a stressful experience, it also gives you the opportunity for a fresh start. Particularly if you are buying a new home, you finally get the chance to properly decorate and have somewhere to call your own. When it comes to the moving process, it can be pretty stressful as you have to pack away all of your belongings and transport them somewhere new. Once in your new place, you have to try and find ways to settle in quickly so you can relax. So, if you have got a big move soon, then here are our tips on how to make your new house feel like home.
Make Your New House Feel Like Home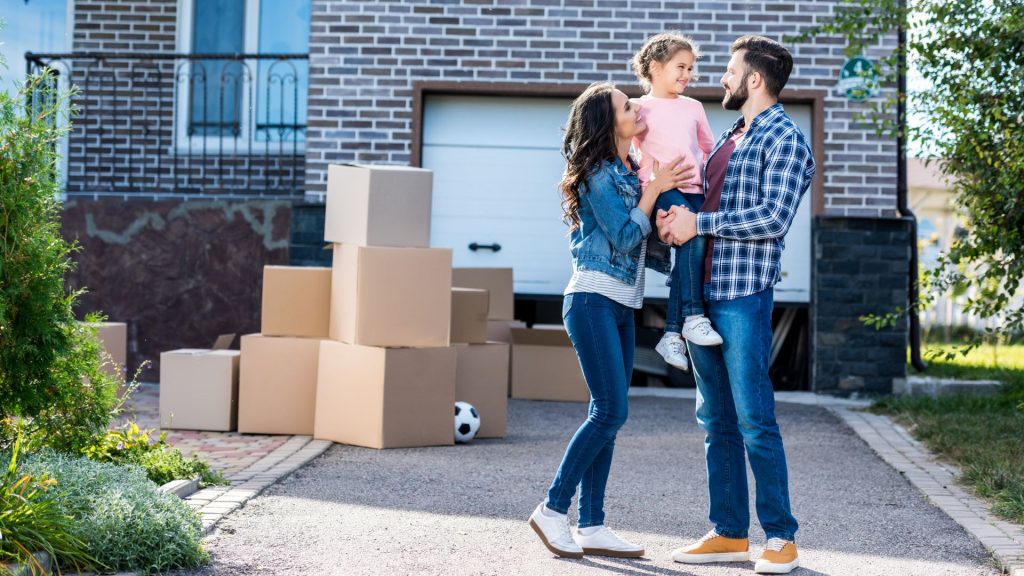 Unpack Straight Away
The first thing you should do once you move into your new place is to unpack straight away. Although unpacking isn't the most exciting job, it is an important part of the moving process, and you will likely find things to be a bit easier once you have unpacked. Trying to organize your house if it is full of packing boxes will be almost impossible, so once you have moved everything in, get started on the unpacking.
It is important when you are unpacking to take your time and not rush into putting things in random places. Check out your new space first and then perhaps start making a list of what things you need to unpack and the potential places for them to go. Having a list or a rough guideline can be helpful when you are unpacking as it means you are not going into the process blind. Additionally, if you have pre-labeled your packing boxes, it will also make the unpacking process a bit easier.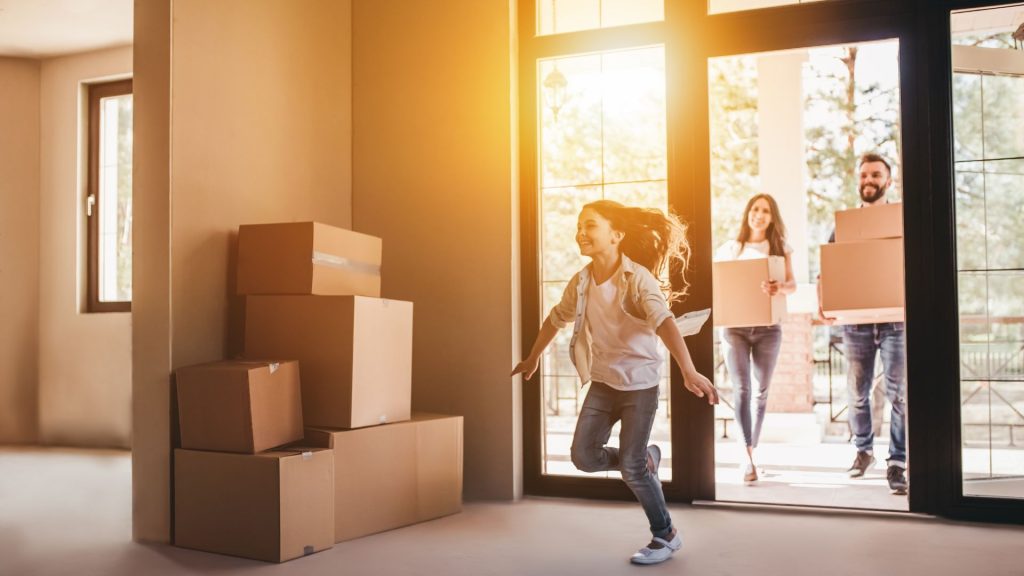 Sort Out The Backyard
Once you have properly unpacked, you can start to look around the house for different things to change. For example, if you have moved into a place that has an outside space, then you should start looking at sprucing up the backyard. With summer on the way, it is important to start revamping the backyard and turning it into a place where people want to gather. As you have just moved into somewhere new, it is likely you will want to have some sort of house-warming party so all your friends and family can see your new home. Sprucing up your backyard means that when people come over for the house-warming party, they can have a nice social spot to sit outside.
It would be a good idea to buy some sort of garden furniture so people can all sit comfortably together. Additionally, it could be worthwhile to invest in something that can provide shade for your guests, like these automated screens. While people do love being outside in the sun, they are eventually going to want a break from the heat, so having some screening up means that people can stay cool and protected from the sun.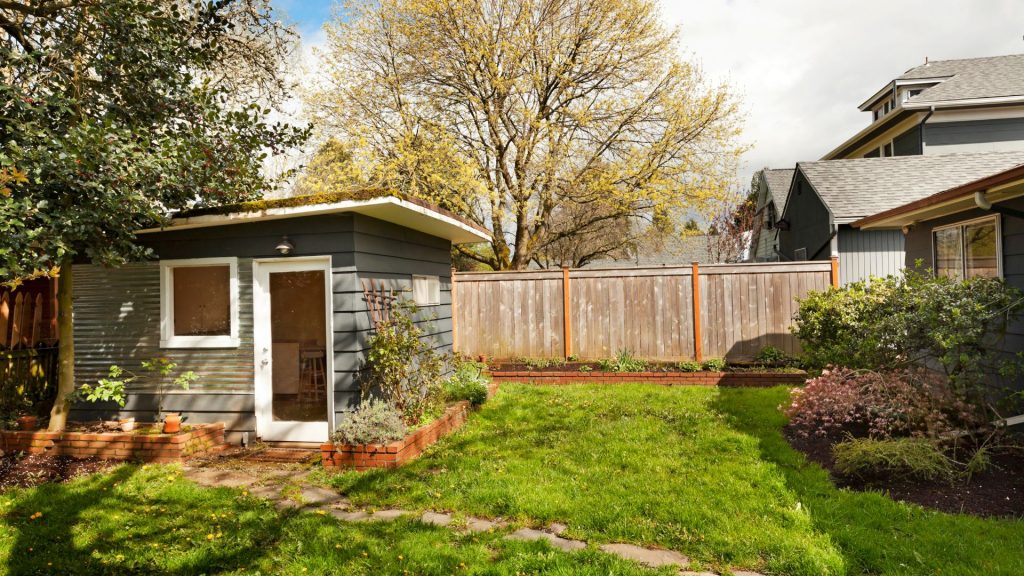 Redecorate
One of the best parts of moving somewhere new is that you get to redecorate the space. Redecorating gives you the complete creative freedom to design a home that matches your aesthetic. If you have previously rented properties, then moving into a house that you own means that you will get the opportunity to finally decorate how you want. Living in rented properties often means that you have to put up with the standard magnolia walls, which can be a little depressing.
However, once you have moved into a place that you own, you can finally put some nice color on the walls. To start with, perhaps make a bit of a plan of what color you want in each room, then go out and buy some sample paints. Painting is a big step, so you want to make sure you get it right. Buying some little samples means that you can put a few colors on the wall before you make a permanent decision.
Put Up Art On The Wall
Another way you can make your house feel like home is by putting up art. Art has a great way of transforming a space as it means the walls are no longer bare. If you had some special pieces of art in your old house, then make sure you bring them with you on the move and find a new spot for them. Having familiar things in your new house can quickly make your house feel like home as everything won't be brand new. it could also be a good idea to shop around and find some new art pieces for your house.
Combining the new artwork with the old is a good way to represent s new start, without erasing all of your past. If you are struggling to work out which artwork would work best in your new house, then perhaps wait until you have decorated and then find some art that matches the new colors. Once you have painted and redecorated, you will be able to get a better feel of the vibe of each room, meaning you can find some meaningful artwork that matches that.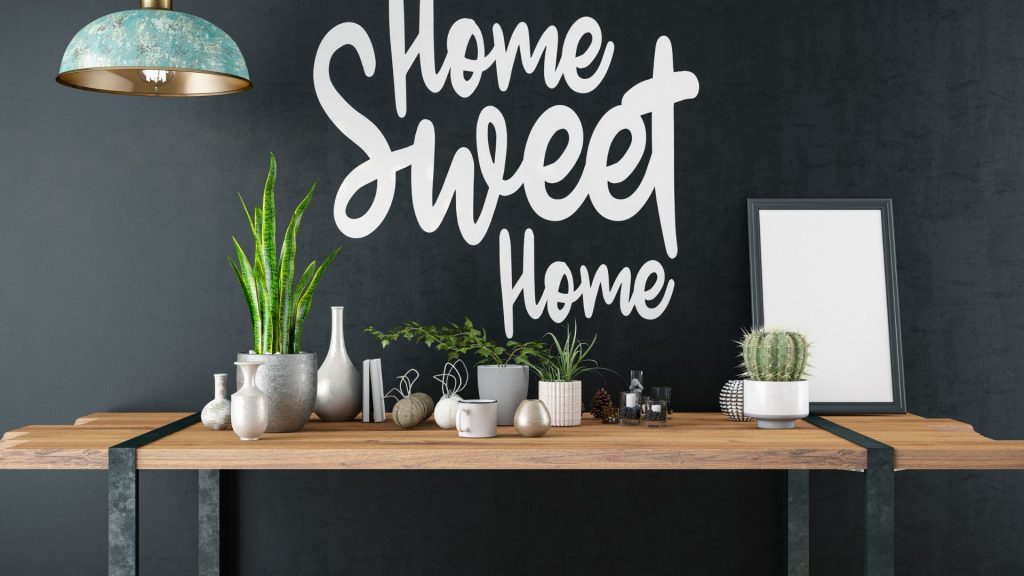 Bring The Outside In
One great thing that can instantly transform a space is to bring the outside in. Decorate your new home with wonderful plants and flowers, to automatically give it a refresh. House plants can be a super simple way to add a bit of color and brightness to a room, and they can also have calming properties. In a similar vein, having flowers dotted about the house is a really great way to make your house feel homely and it can also have a positive effect on our mental health. Studies have actually found that having houseplants and flowers around can improve memory and attention span by 20%. Moving house can be a difficult and stressful experience, so it could be a good idea to get some plants and flowers when you move in to try and make the process a little less stressful.