If you're one of the lucky families that live in an old house, then you know the importance of proper maintenance. These houses come with a lot of character and history, but they also require a lot of hard work to keep them looking good and running smoothly. Here are 6 tips for families that live in old houses!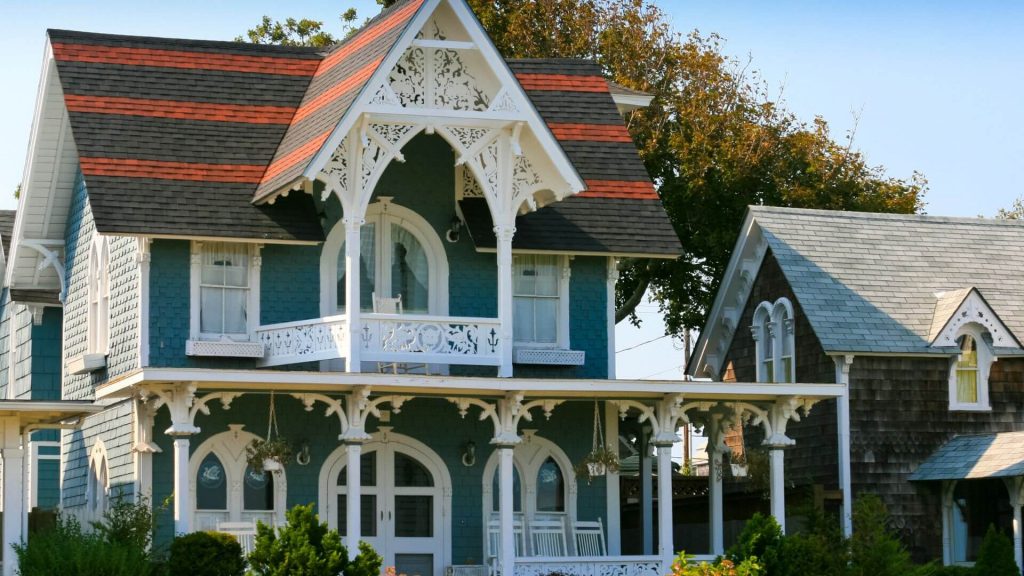 Replace Your Windows
One of the most important things you can do for your old house is to replace the windows. Not only will this help with energy efficiency, but it will also give your home a fresh new look. There are a few different types of windows that you can choose from when you're replacing the windows in your old house. Vinyl windows are a popular choice because they're affordable and durable. Wood windows are a more classic option, and they can be customized to match the style of your home. Aluminum windows are another budget-friendly option, and they're corrosion-resistant. No matter what type of window you choose, make sure to get the right size and shape for your home. You should also look for local contractors. For example, if you want professionally installed windows in Dallas, TX, a local contractor will know the best type of windows for the area. Additionally, a local contractor will be familiar with the building codes and regulations in your area.
Paint The Exterior
Another way to give your old house a fresh new look is to paint the exterior. You can either hire a professional painter or do it yourself. If you decide to do it yourself, make sure you use high-quality paint and take the time to prep the surface properly. Otherwise, your paint job will look sloppy and won't last very long. When you're choosing a paint color, try to stay true to the style of your home. For example, if your home is a Victorian, you might want to choose a light blue or pale pink. If you have a more modern home, you can experiment with brighter colors. Just make sure the color you choose compliments the style of your home.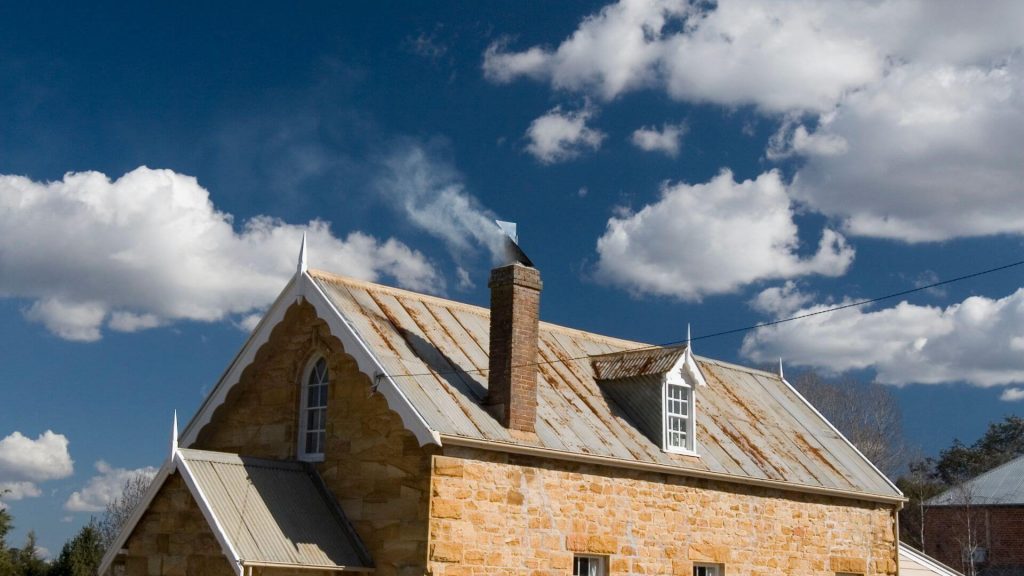 Hire A Professional Cleaning Service
One of the best ways to keep your old house looking its best is to hire a professional cleaning service. They will be able to clean all of the nooks and crannies that you can't reach, and they will have the right tools and products to get your house sparkling clean. Make sure you hire a reputable company that is bonded and insured. You should also ask for references and read online reviews before you hire anyone.
Replace The Roof
If your old house has a shingled roof, then you know that it needs to be replaced every 20-30 years. Replacing the roof is a big job, and it's definitely not something that you can do yourself. Make sure you hire a reputable roofing contractor to do the job. They will be able to properly install the new roof and make sure that it's up to code. They will also be able to dispose of the old roof properly.
Inspect The Plumbing
Old houses often have outdated plumbing, which can lead to leaks and other problems. Make sure you have a professional inspect your plumbing at least once a year. They will be able to identify any potential problems and make sure that your plumbing is up to code. Look for a reputable company that has experience with old houses.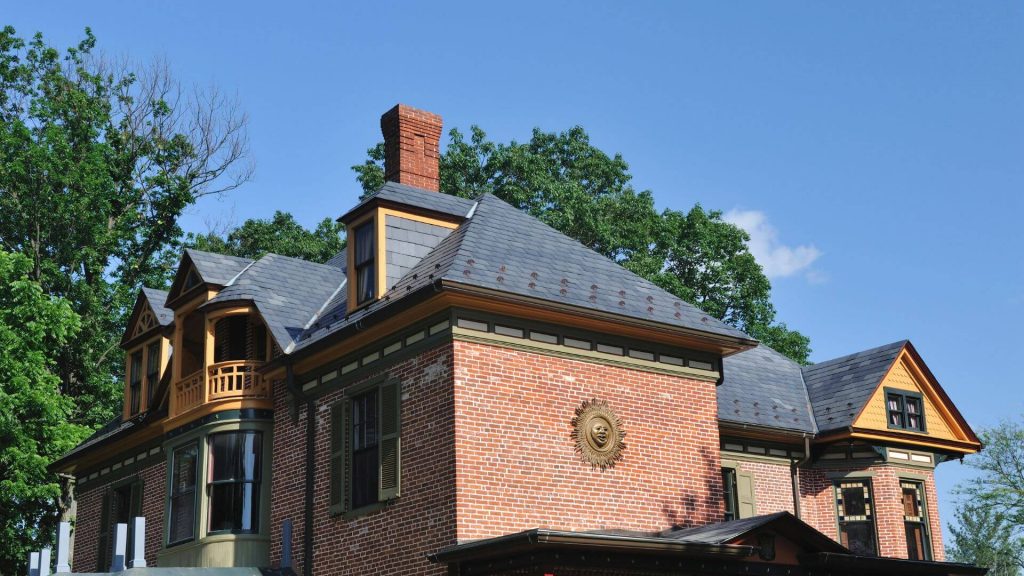 Get A Professional Inspection
Before you start any major projects on your old house, it's a good idea to get a professional inspection. This will help you identify any potential problems that need to be fixed before they become bigger issues. The inspector will also be able to tell you if any of the existing problems are due to poor maintenance. For example, if your chimney is crumbling, it's probably because it hasn't been cleaned in a long time. Getting a professional inspection will help you avoid any costly surprises down the road.
Maintaining an old house can be a lot of work, but it's definitely worth it. These tips will help you keep your old house in top condition. Just make sure you stay on top of the maintenance and don't let any problems go unaddressed. With a little bit of elbow grease, you can keep your old house looking like new. Make sure to consult with professionals when necessary to avoid any costly mistakes. This will help you keep your old house in tip-top shape for years to come. We hope that this article was helpful for all the families who want to live in old houses!