A new home can seem hard to personalize, and it's all too common to feel unwelcome when you move in. Taking the time to inject life and individuality into your new property is the best way to make a house feel more like your own home, but where on earth do you begin such a project to achieve the best possible results? Fortunately, this guide contains everything that you need to know to transform your new home with ease, making every room feel as inviting as ever! So, if you're interested in finding out more, then keep on reading to discover some of the most effective steps that you can follow now to transform your new property in no time at all and make your new house feel more like your home.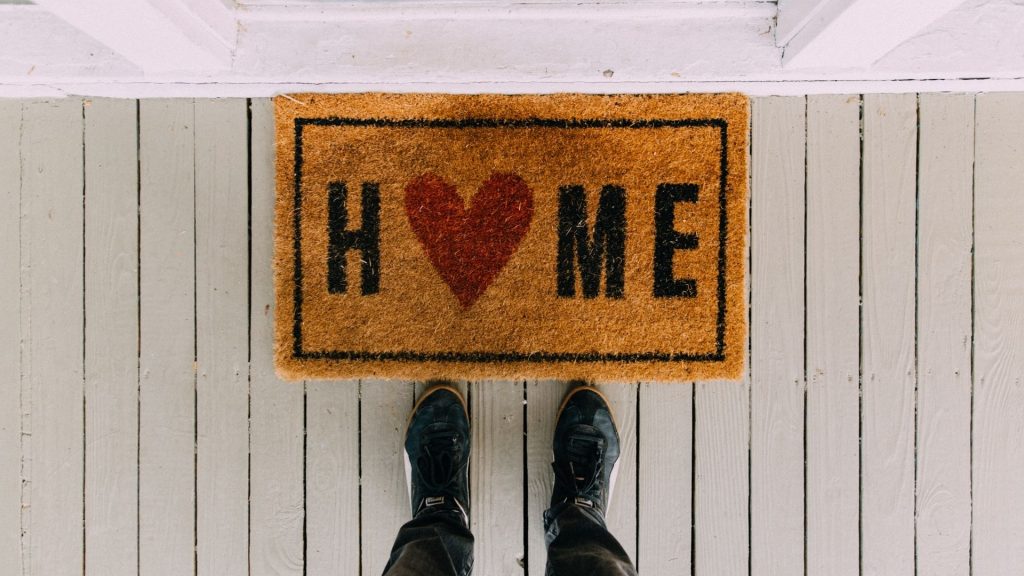 Make Your New House Feel More Like Your Home
Switch Up Your Interior
Even if you don't have a problem with your new house's current interior design, it's always a good idea to switch it up if you want to make your property feel more like home. If you maintain the same color scheme and furnishings that the last tenant left behind, then it can easily feel as though you're living in their house rather than thriving inside your own new home! Take the opportunity to decide on a specific style or theme that you can implement inside your new home that matches up with your unique style and preferences, as your interior design is a way to express your personality and flair as an individual.
Redesigning each room can be a bit of an overwhelming task, especially if you have a large home with a considerable number of bedrooms, but you can make things easier by doing one room at a time. Start with your lounge space, as this is the room that you are likely to spend the most time in. If you don't want the hassle of having to plan out a new design for your home then do not fret, as you can get in touch with an experienced home stylist like those over at brittcarter.net to take over on your behalf.
Start Making Memories
Another great way to make your new house feel more like a home is by starting to make fun memories with your nearest and dearest! If you don't have any memories played out inside your home to look back on then your lack of history could cause you to fall out of love with your home.
Instead, if you throw lots of tasty dinner parties, plan sleepovers for your children or simply invite your friends and family over for a day at home, then you can proudly show off your property and start to make memories that you can look back on fondly. There are so many different things that you can get up to at home with your loved ones, so invite them round to fill your new home with laughter and joy!
Making a new house feel like home has never been such a simple task when you can utilize some of the excellently effective ideas described above.