Creating a minimalist aesthetic in your home is something that you might want to do for all kinds of reasons. For many, it's about creating a simpler and less cluttered life and benefitting in all of the ways that come with that. But what are the steps you should take if you want to create a generally more minimalist aesthetic inside your home? That's what we're going to discuss today, so read on.
Create a Minimalist Aesthetic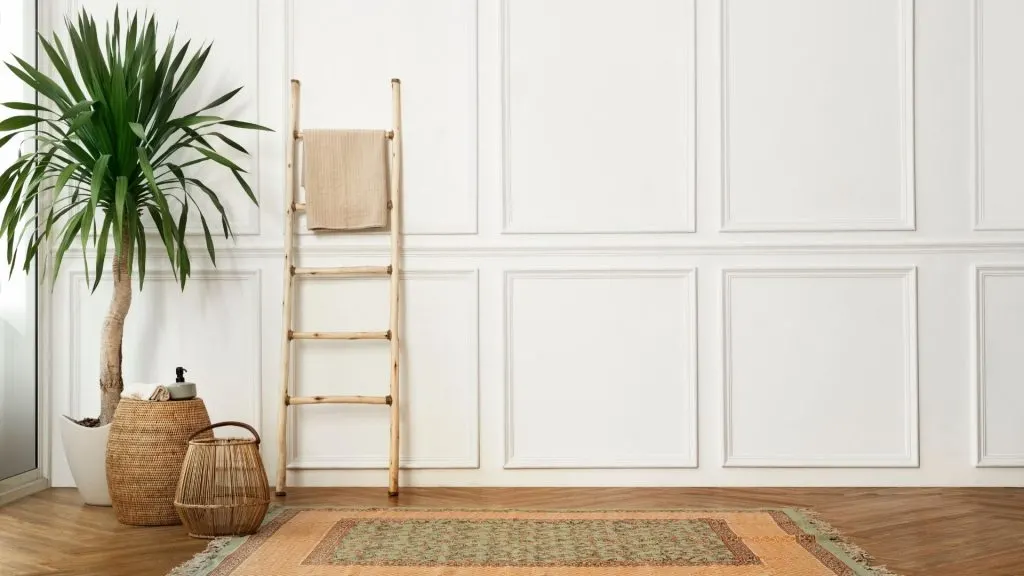 Open Up the Space
First of all, it might be a good idea to open up the space. The simple truth is that it's much easier to create a minimalist aesthetic in your home when the space is open and it flows from one room to the next. With a more open space, it's also a lot easier for natural light to flow between rooms and spaces. So you might want to consider removing some walls if it's safe to do so.
Get Rid of Stuff That Contributes Nothing
Getting rid of stuff that's not really doing anything for the home and isn't contributing anything to your family or lifestyle is definitely a good idea. Getting rid of that stuff will make the space feel a lot less cluttered and that's one of the most important aspects of creating a minimalist aesthetic throughout your home, so don't overlook the importance of this. Clutter is the enemy here.
Switch Out Bulky Furniture
If you have furniture in your home that you know is too big and bulky, it might be a good idea to make a few swaps. Bulky furniture obviously takes up more floor space and it also makes the room feel more overwhelmed than it needs to feel. With more appropriate furniture that complements the proportions of the room, you'll make the space feel larger too.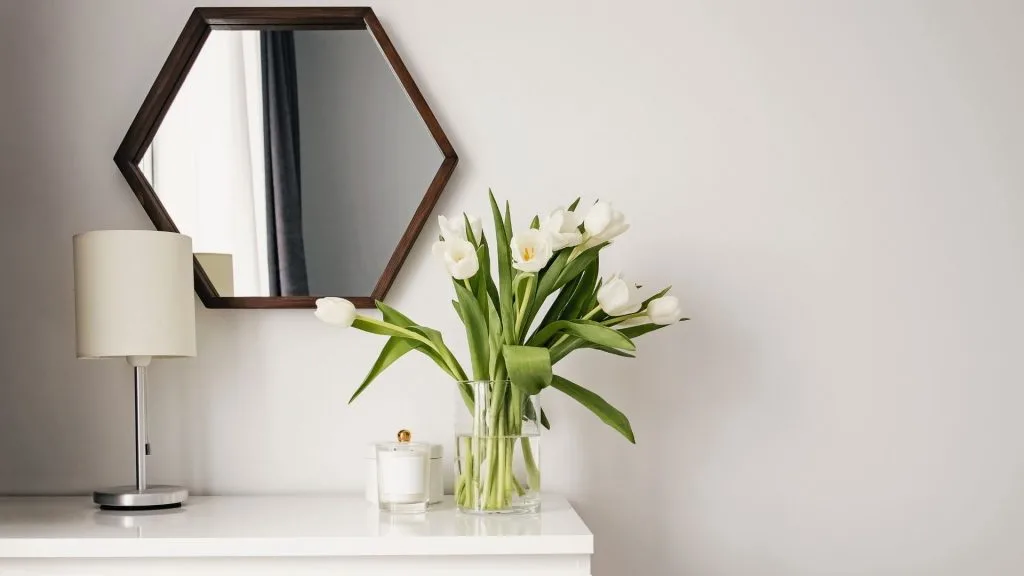 Thin Out Your Possessions
We've already talked about getting rid of what's not needed, but there will also be things that you don't want to part with but you also don't want to clutter up your home. These are the possessions that should be put into storage, using an option such as StorageArea. You can thin out your possessions further and create more space by making the most of self-storage options, so it definitely makes sense.
Get Creative with Your Space
Getting a bit more creative with the space you have at your disposal and how you use it can have a massive impact on how minimalist your space feels. Don't be afraid to experiment and try new things. When you're willing to experiment, you can make the space feel more dynamic and better suited to your needs, and that's always the focus when it comes to minimalism.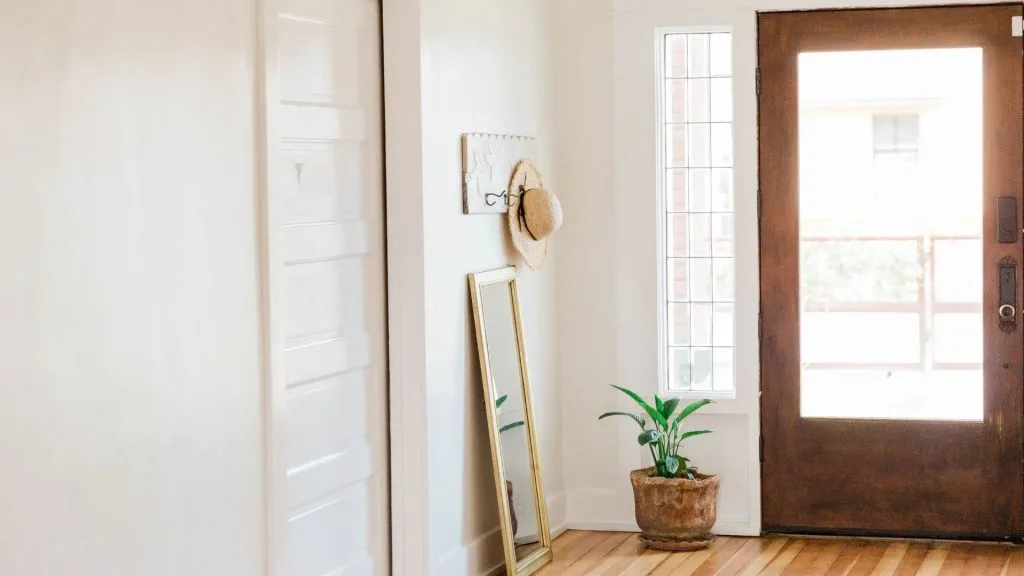 As you can see, it doesn't have to be particularly difficult or complicated to make your home a bit more minimalist. And most importantly, you need to make sure that you take the approach that works for you and your lifestyle. The approach you take should be specific to your particular priorities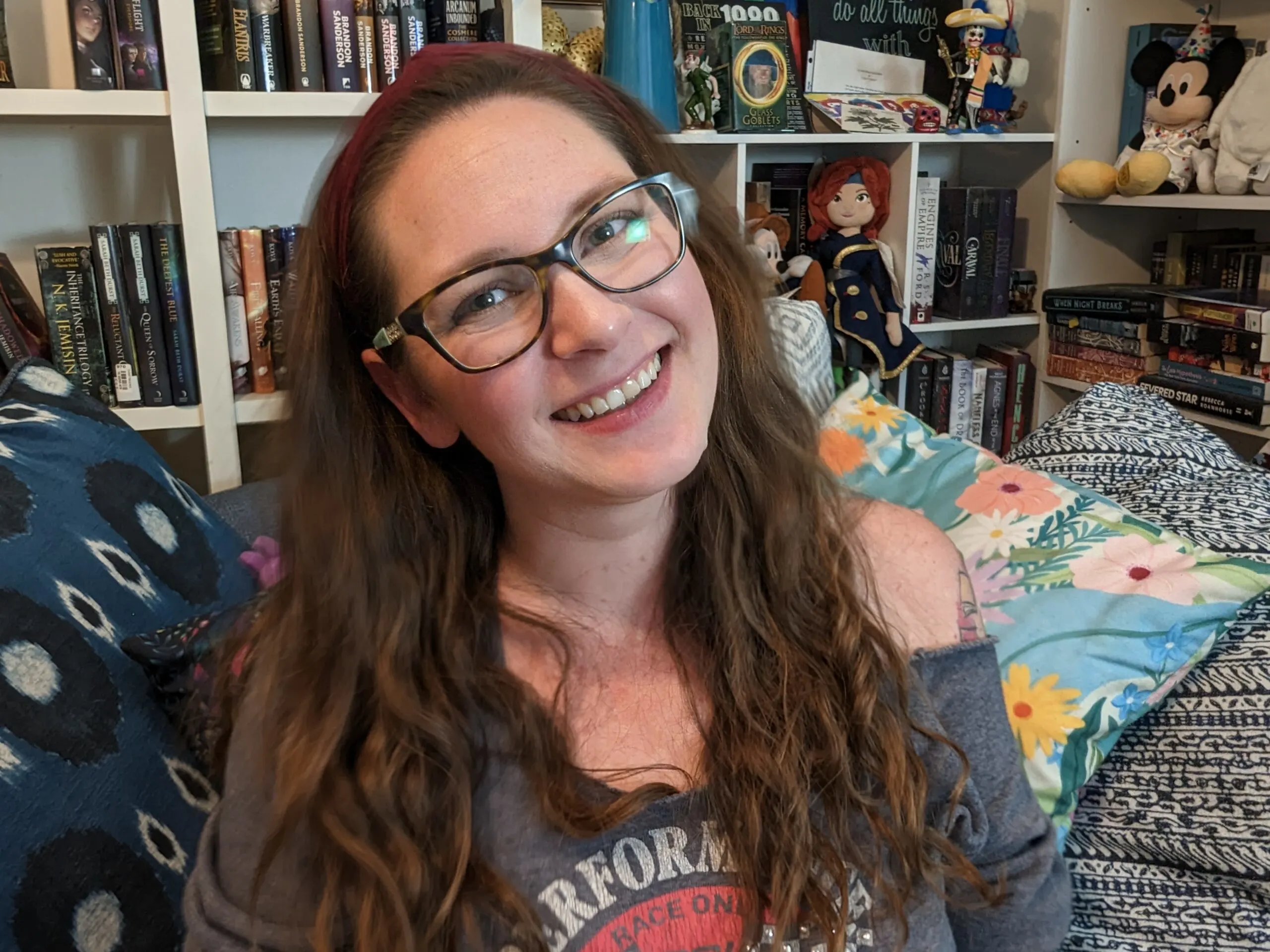 Jessi is the creative mind behind The Coffee Mom, a popular blog that combines parenting advice, travel tips, and a love for all things Disney. As a trusted Disney influencer and passionate storyteller, Jessi's authentic insights and relatable content resonate with readers worldwide.