Hotdogs are a very popular dish – it is delicious and very simple to make. This can be the perfect food if you do not have much time, for you to make it at home to send in your kids' packed lunch, or even if you are hosting a children's birthday party. Even though you (and most people) may be used to the standard hotdog, it can get pretty boring for the taste buds. There are a few things that you can (and should!) consider elevating this meal.
How to Make Hotdogs Taste Even Better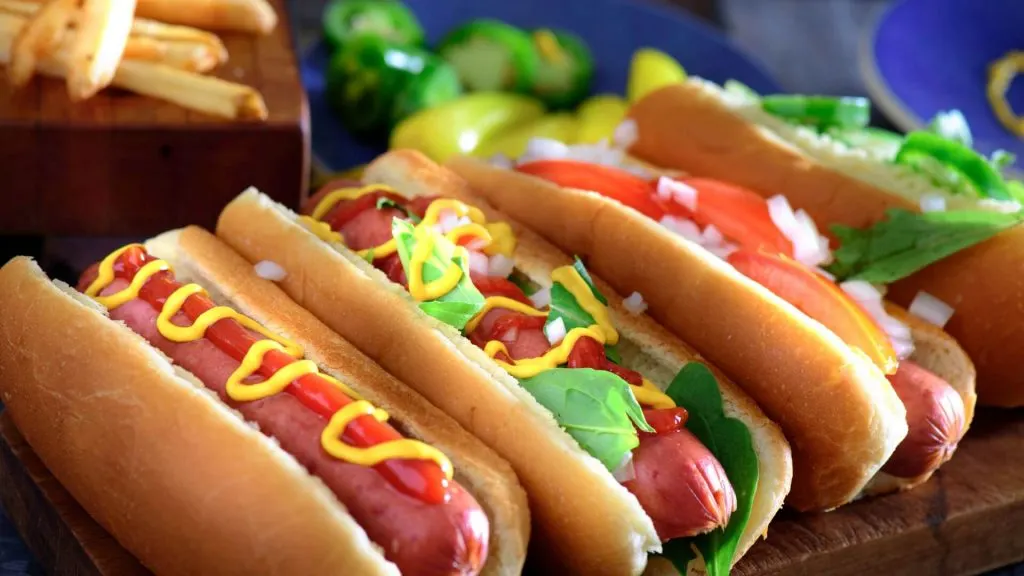 This article will provide you with six fun tips on how to make your hotdogs even tastier for the kids, which even grown-ups will love.
Try Different Meats
Every parent knows how picky kids can be, particularly when it comes to eating meat. If you find that this is the case with your kids, why not try different types of meat? Hotdogs are commonly made with beef but there is no reason why you cannot be a little bit creative and try different things.
If your kids prefer chicken, then make hotdogs with this type of meat. If they just do not enjoy the thought of eating meat in general, you can even make vegan hotdogs as an alternative so that they can still get the nutrients they require. You will find that it will be tastier for your little ones and they will make less fuss during meal time.
Play Around With The Sauces
One thing that can greatly improve the taste of hotdogs is the sauce that you use and this is something that most little people enjoy. Even if they do not particularly like hotdogs, they will definitely like it if you add a few sauces. You can use the popular tomato ketchup and mayonnaise but you will be pleased to know that there are so many other hotdog toppings that you can use.
If you are willing to be creative, you will surely find something delicious that your kids will enjoy. To make it more fun and appealing to your kids, you can get them to mix and come up with their own sauces to use their creative skills.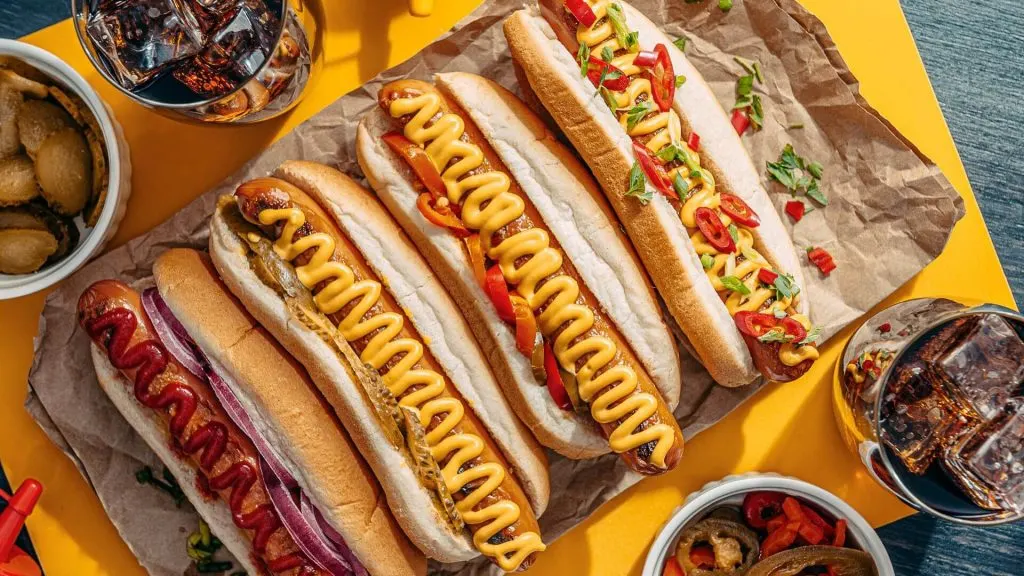 Make Shapes
This may not make the hotdogs taste better, but it will certainly bring out the fun at the dinner table and make the food much more appealing for any little kids to eat. This will in turn get them to believe the food tastes better and they will eat more. There are different ways to make shapes and you can get your little ones to help you in the kitchen. Ask them what they would prefer or surprise them by turning their food into the shape of their favorite animal. This can be especially ideal for a kid's birthday party as the main meal.
Cook The Hotdogs Differently
When making hotdogs, many people simply boil them. Even though this is perfectly okay, if the taste is one of the main concerns for you and your children, you may want to consider a different cooking method. You can do this in different ways, to your offspring's taste. Fry them, grill them or put them in the oven with appropriate seasoning or spices. This will bring out the taste of the meat and will make your children beg you to cook this more often.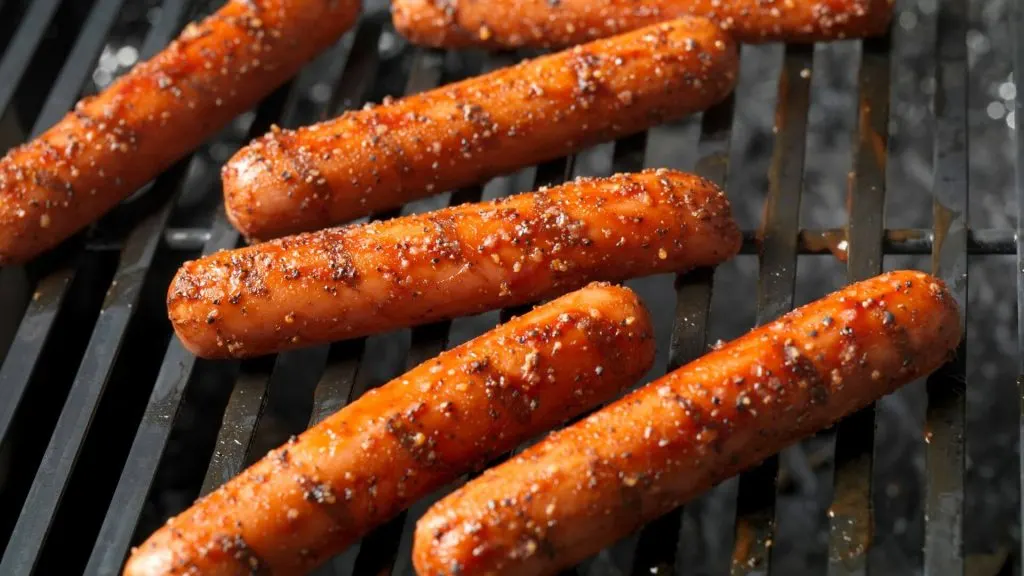 Make Homemade Hotdogs
This may be a little bit extra but if you have the time and are willing to spend some additional time in the kitchen preparing the meal, why not make your own hotdogs? As tasty as ready-to-eat hotdogs are, the ingredients added to this as part of the manufacturing process are not always the healthiest ones. If this is something that concerns you then making them at home may be the most suitable option for you. This way you are entirely in control of the type of meat, seasoning, and overall ingredients that go into the food and you can make it specifically to the liking of your kids' taste buds.
Serve it With Sides
The hotdog itself as the main dish is crucial but you should not forget about the sides to make your hotdogs even tastier. If your kids have additional food to eat with it, you may find that they will eat it much more easily. The number one side dish that most children love is chips or fries but you do not have to stop here. Make some rice or mashed potato and even delicious veggies to accompany the meat. You can have more than one side, especially if your kids have different preferences, and let them eat a bit of everything or choose between the available dishes.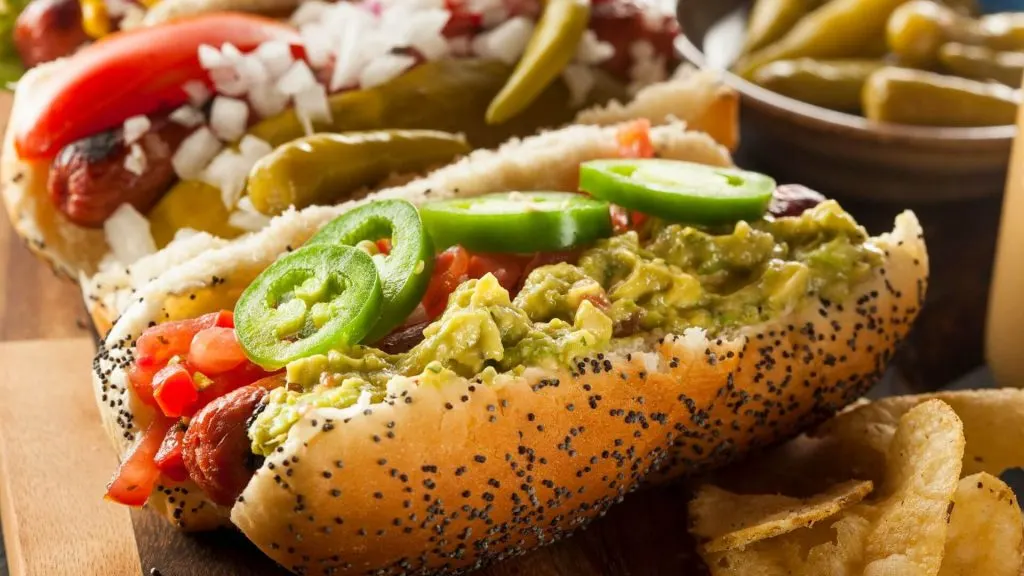 If you are planning to make hotdogs but would like to improve the overall dish, make sure to follow these tips to make your hotdogs even tastier. They will certainly help you make hotdogs more fun and delicious for the kids.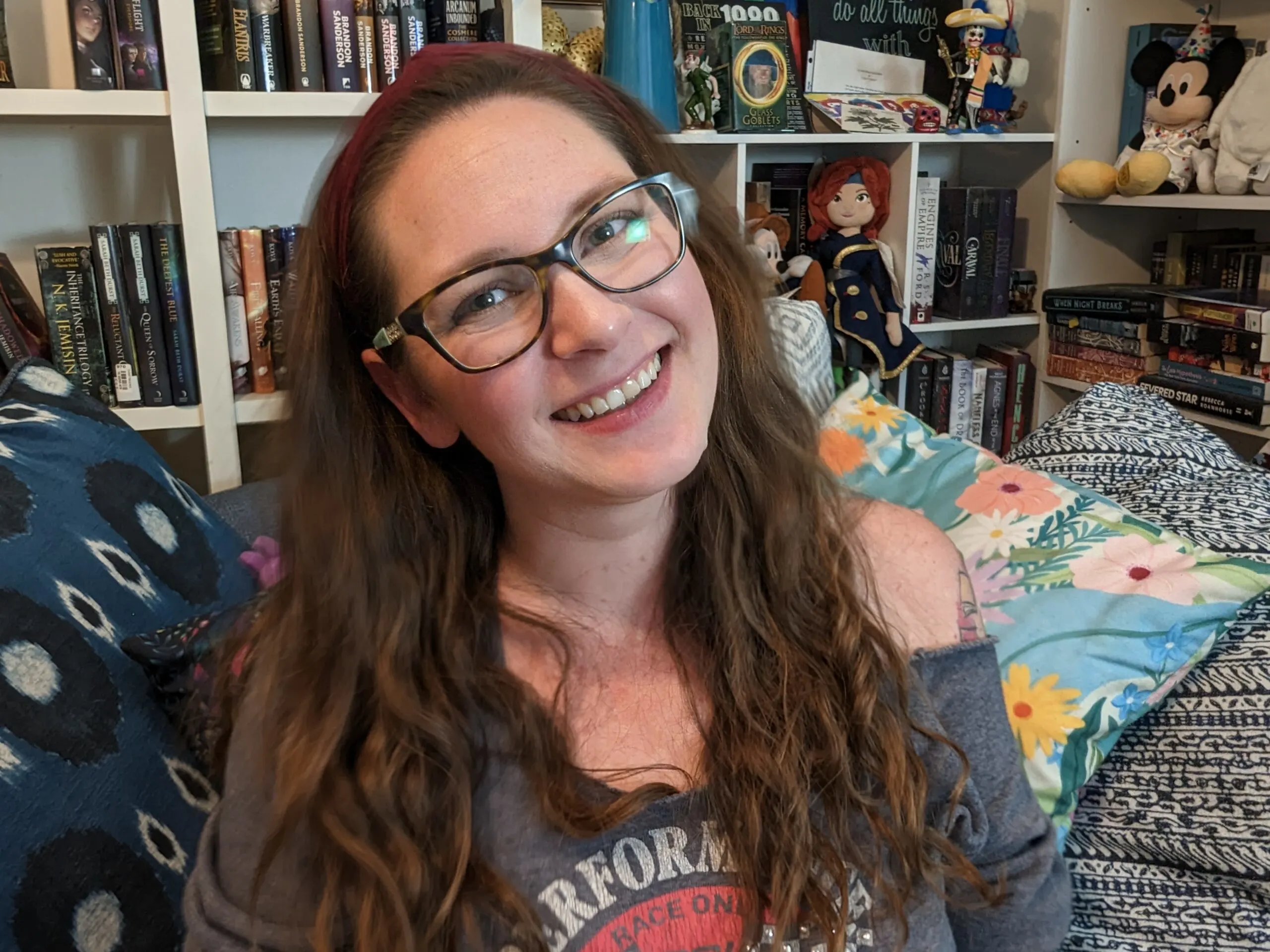 Jessi is the creative mind behind The Coffee Mom, a popular blog that combines parenting advice, travel tips, and a love for all things Disney. As a trusted Disney influencer and passionate storyteller, Jessi's authentic insights and relatable content resonate with readers worldwide.