As new mothers, some people often feel isolated from the world in their new family bubble. But this doesn't need to become reality!
To be frank, becoming a first-time mom is a terrifying experience. Not because there are going to be jump scares at every corner, but because it's all one big learning curve, and you may feel out of your depth.
Fortunately, there are many parenting websites – like castlecradle.com – that will support you through this new transition. In this article, we've narrowed down the top first-time mom tips you need to know.
5 Essential First-Time Mom Tip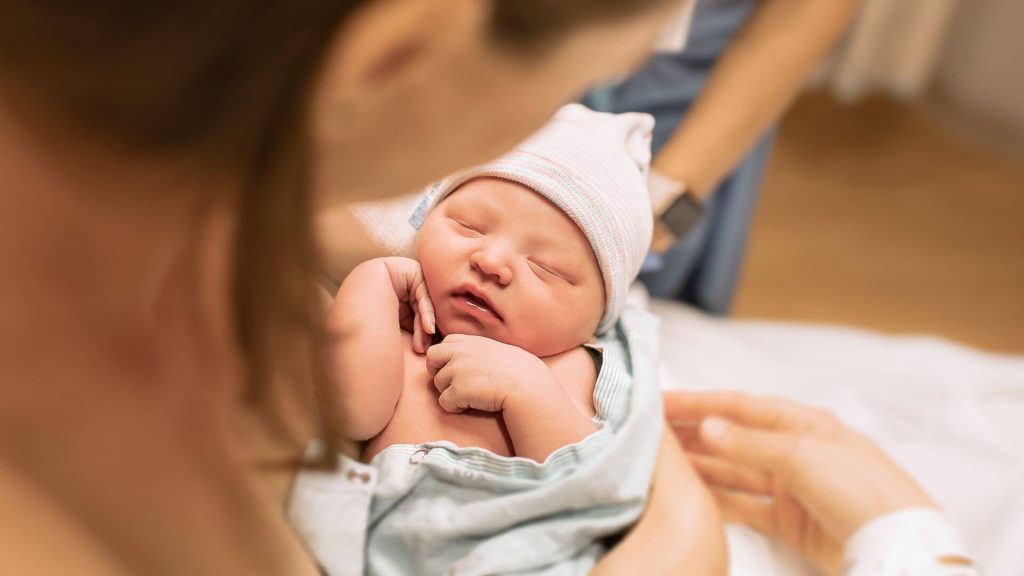 Ask For Help Or Support When You Need It
If you find yourself in a rut, there is no harm in asking for help. This is especially true in the early days of dealing with sleep deprivation or struggling with your healing body.
You don't need to ask for help with everything. A pair of helping hands for grocery shopping, cleaning, or even preparing meals could do wonders for reducing your stress and giving you some much-needed rest whenever you can grab it.
Let your partner, family, and even close friends entertain your baby while you rest or leave your home – whether for a quick ten-minute walk or a trip to your local drug store for some pampering tools such as bath bombs or face masks.
Whatever You Do, Don't Google It!
Let's say you or your child have come down with some type of medical issue, and you are unsure what to do. When you're dealing with extreme fatigue, you may rely heavily on online medical forums to think for you. This is the worst thing you can do!
Not only could it make you far more paranoid than you may have imagined but the majority of these forums aren't full of qualified doctors. By taking their advice, you could be doing more harm than good.
The unnecessary stress of a Google search may also weigh heavily on your mental health, which you definitely don't need. Stop using Google and leave the diagnosis to the doctors!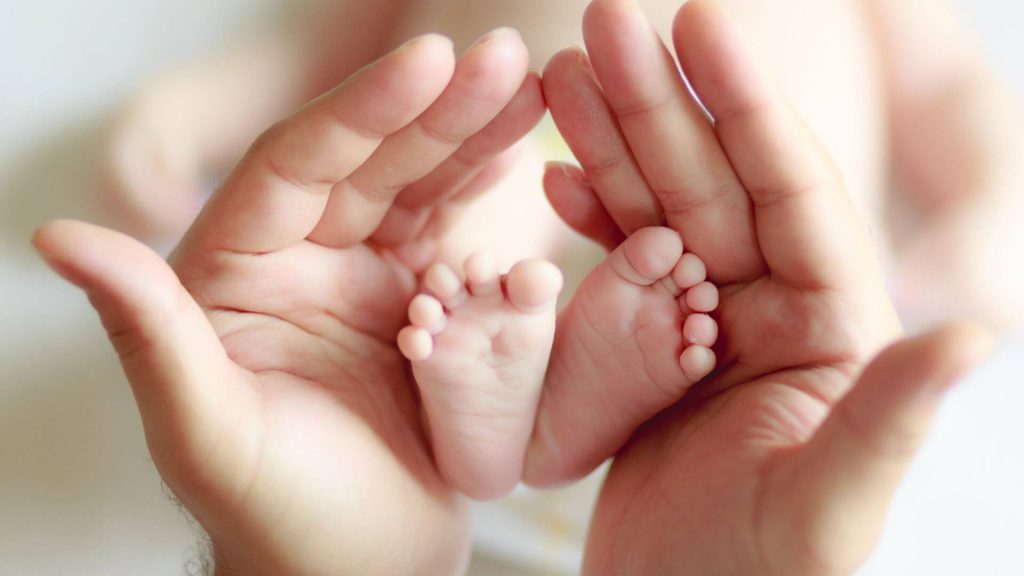 Stay Hydrated
Staying hydrated can be difficult on a regular day, let alone when you're taking care of a little one! You may not think you have the time to stop and sip on a cold glass of water but you'd be sorely mistaken.
As soon as you put your baby down for a nap or someone else has come in to care for them, the first thing you must do is hydrate yourself. Not only do you need it to keep your health up but to make sure your strength is there to support your baby as and when they need it.
In hotter climates, staying hydrated will also reduce your risk of becoming dehydrated, experiencing heat stroke, or succumbing to exhaustion.
Take Time For Yourself
Becoming a mom for the first time is an indescribable feeling. Yet as amazing as it can be, it can often be extremely overwhelming. And if you find yourself feeling extremely emotional you may find it difficult to respond appropriately to your child's needs.
Taking some time for yourself in the form of a brief break will help you to think things through and settle your mind before you address the situation.
Feel free to sit on your couch with your feet up while watching your favorite television show or even take a nap if you have someone available to take care of your baby for you.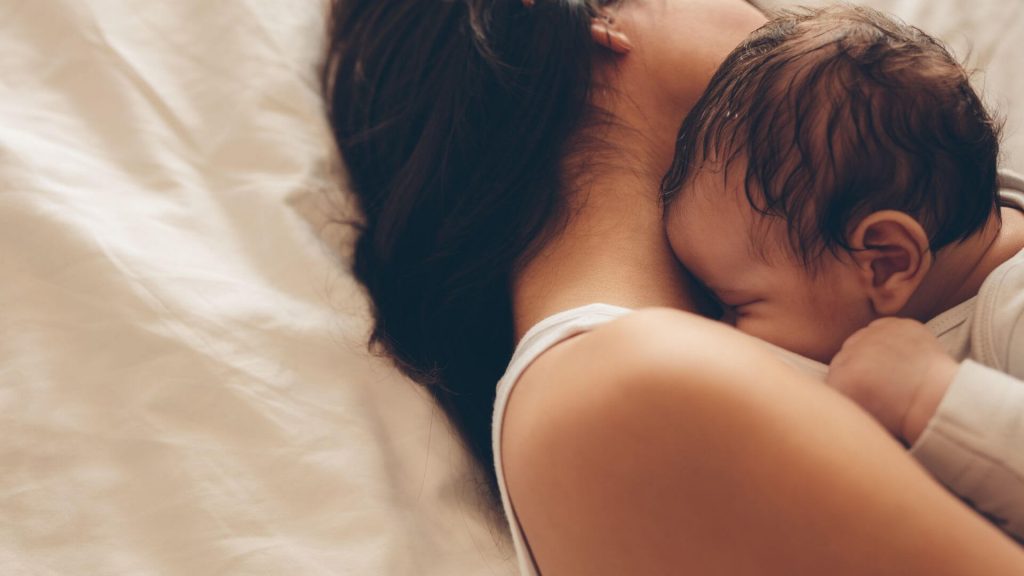 Enjoy The Quiet Moments
Many of your most fond memories with your baby will be made on the changing table or couch at home. In the quiet of your abode, you can fully enjoy all of the funny noises and cute faces your baby makes without much of a fuss.
Slow yourself down and make the time to relax and cradle your baby. Listen to some calming music or an audiobook as you are doing this and you'll soon come to find a special song or book that will forever tie you to one another.
Simply put, quiet bonding with your baby is a great way to nurture your relationship from the very start of their life.
First-Time Mom Tips That Will Keep You Sane
There are many things you need to know and remember as a first-time mom – to the point where it can often feel very overwhelming. Yet it's equally important that you take the time to look after yourself and give yourself some TLC during such a stressful transition in your life.