Since you live in your home, it's important to ensure that the interior looks as good as possible – it will make you feel great to live in an attractive space, and it will even improve your mental health. But what about the exterior of your house?
This is just as important, and even though it might not seem like a fun job to do, at least when compared to interior design, there is no reason not to include it when you are looking at ways to spruce up your home.
How To Make The Outside Of Your Home Look Incredible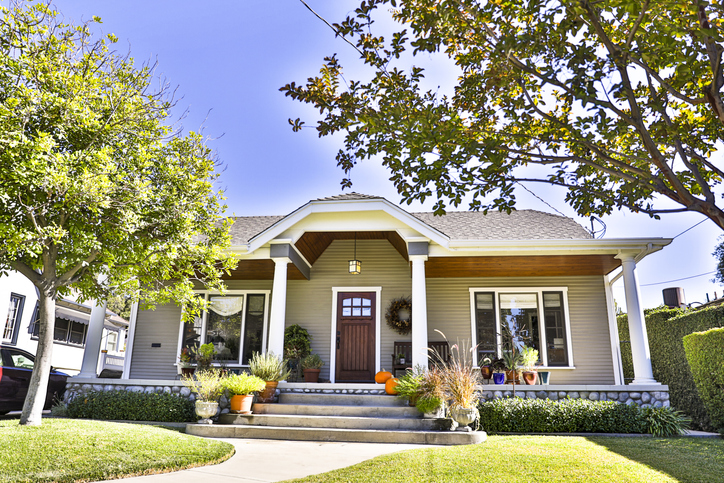 If you're not sure where to start, don't worry; we've got some excellent ideas for you that you can begin with, and there are many more that you can move onto once you're done with these.
Keep The House Type In Mind
As with any kind of design idea, you'll have to keep the type, age, and style of property in mind when you're coming up with ideas on how to make it look fabulous. If your house is detached, then you have a lot more scope to make those changes, but even if you are attached to another property or you share some outside space, you can still do enough to make a difference.
As long as you bear the house itself in mind and you get any permissions and permits that you need to do the work, you should be able to do what it takes to make the outside of your home look incredible.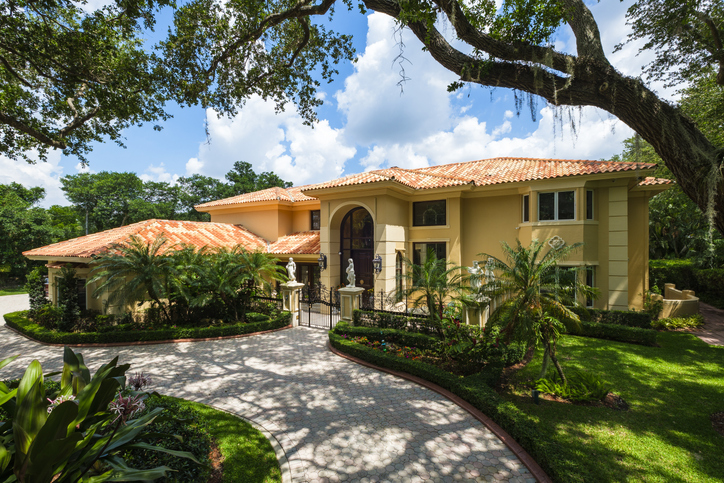 Tidy The Yard
If your front year is a mess, it will ruin the look of the rest of the property, even if you've worked hard to change it and make it look amazing. The yard itself doesn't necessarily need landscaping carried out; simply tidying the space by weeding it, sweeping away leaves, and jet washing any driveways and pathways will be a great start, and it might be all you need.
Add some finishing touches by having professional concrete cutting services remove any old paths, install a new one, and add a fence around the yard for security and aesthetics.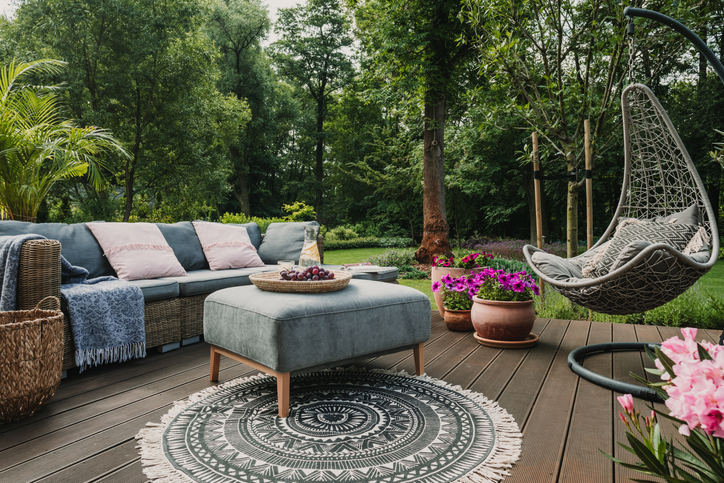 Remove Render
Now to the house itself. How does it look? If it's an older property, you might find that there is a layer of render on the outside, and if that's not a look you like, then it's best to remove that entirely. Once you do that, you should be able to see the original brickwork underneath, and that's a much better canvas to work on, even if you choose to cover it again with fake wooden boards or specially designed house paint.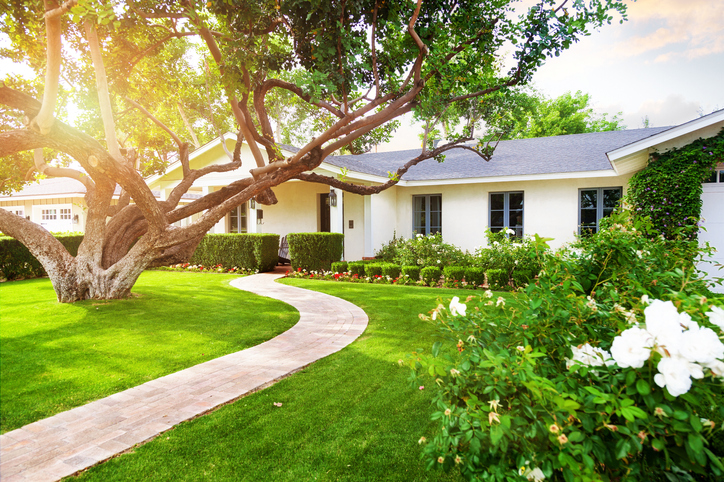 Add Extras
Once you have painted or covered the house and tidied the yard, it's time to add some extra features so that your home is truly unique and looks stunning. This could include adding lighting, changing the front door, installing new windows with the help of a decent window replacement contractor, installing solar panels, artificial grass, or perhaps adding some yard ornaments.
Whether the changes are big or small, if your house makes you smile when you look at it, you've done a great job.