Like most homeowners, you probably spend a lot of time outdoors in your yard. Whether relaxing on the deck or hosting a barbeque for your friends, it's nice to have an outdoor space that feels like home. A pergola can be the perfect addition to your yard, providing shade and shelter from the sun or rain. If you're unsure if a pergola is right for you, we collaborated with Fair Dinkum to create a list of nine reasons you should add one to your outdoor space.
Why You Need a Pergola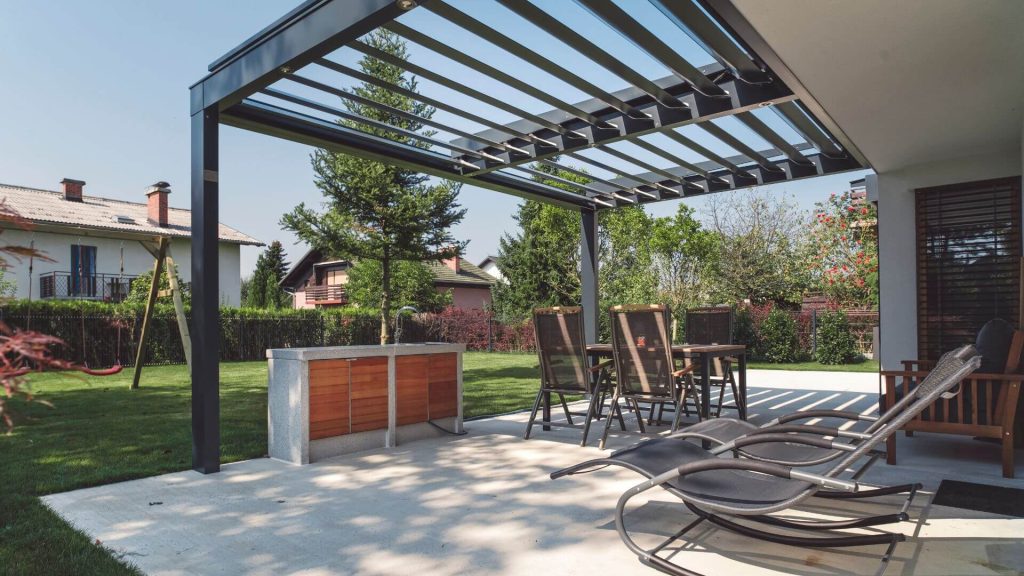 Great Way To Add Some Shade
A pergola is an excellent way to add some much-needed shade to your yard if you live in a hot climate. Pergolas are also an excellent way to create an outdoor living space. You can use this for entertaining or simply relaxing.
Help To Define Your Outdoor Space
A pergola can help define your outdoor living space if you have a large backyard. This makes it feel more like an extension of your home. You can also use it to create separate areas in your yard. Things like a seating area, dining area, or even a play area for children.
Provide Privacy for Your Yard
A pergola can provide much-needed privacy if you live in a neighborhood where your yards are close together. You can also use it to screen off unsightly views or create a private retreat in your backyard.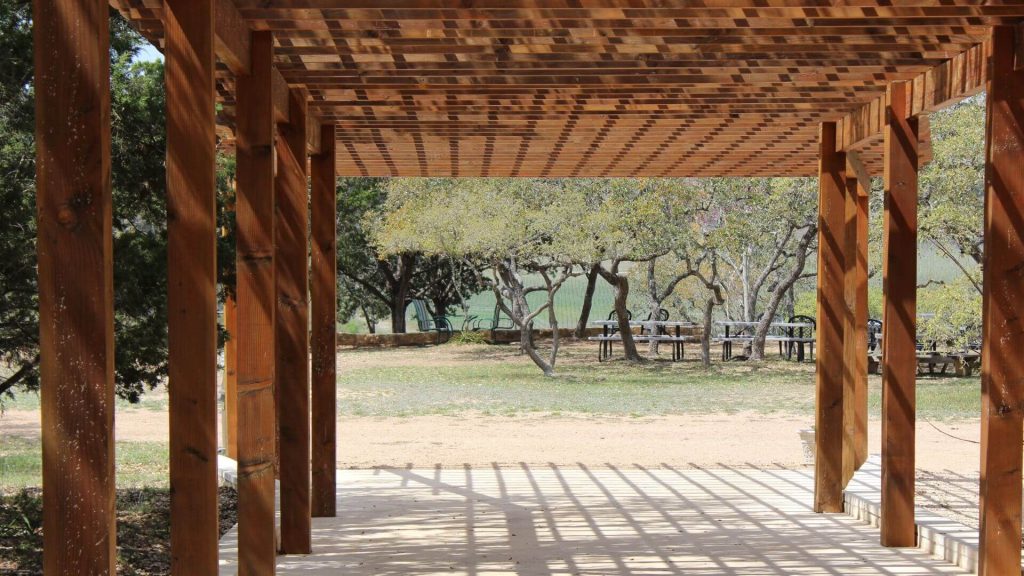 Increase the Value of Your Home
If you consider selling your home in the future, adding a pergola can increase its value. Pergolas are deemed to be an upgrade by most home buyers. Therefore it adds value to your home when it comes time to sell.
Do-It-Yourself Project
Building a pergola might be right up your alley if you are handy and enjoy working on projects around the house. Many different plans and kits are available to make it easy for anyone to build their pergola.
Great Place To Entertain Guests
If you enjoy entertaining guests outdoors, a pergola is a perfect place to do it. Pergolas provide shade and protection from the elements, making them the ideal spot for hosting parties or gatherings.
Use It as an Outdoor Office Space
Setting up an office space in your backyard can be the perfect solution if you work from home or need a quiet place to get away from it all. You'll enjoy the fresh air and sunshine while quietly getting work done.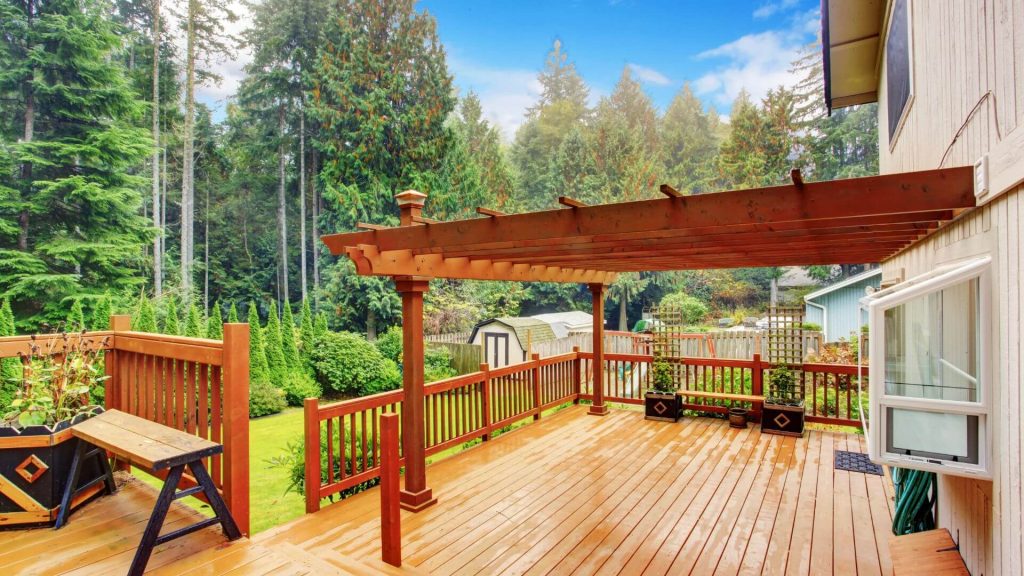 Serve as a Carport or Garage Extension
If you have cars you need to protect but don't want to build an entire garage, attaching a pergola to the side of your house can be the ideal solution. You'll still have access to shelter for your vehicles without spending too much and the hassle of building an entire garage structure.
Not Needing a Big Yard
If you have limited space in your yard, you could still benefit from adding a small pergola. These structures take up less room than traditional gazebos or pavilions. But they can still provide shade, privacy, and definition for your outdoor living space.
How To Choose the Perfect Pergola for Your Home
You'll need to consider a few things when adding a pergola to your home. First, you'll need to decide on the size and location of your pergola. For example, if you plan to use it for entertaining or as outdoor office space, you'll want to ensure it's large enough to accommodate your needs.
You'll also need to decide on the material you want your pergola to be made from. Wood is the most popular choice, but there are also options available in metal or vinyl. Each material has advantages and disadvantages, so research before making a final decision.
Finally, you'll need to decide on the style of your pergola. There are many different styles available, from traditional to contemporary. You'll want to choose a style that complements the overall look of your home and yard.
Final Thoughts
As you can see, there are many reasons to add a pergola to your home. Whether you're looking for a way to add extra shade and privacy to your yard or create a unique outdoor living space, a pergola is a great option. Follow the tips in this article to choose the perfect pergola for your home and start enjoying all the benefits it has to offer.