Kids tend to get hungry between meal times, but many snack foods are pretty unhealthy. To improve your child's diet, try providing healthy snack ideas, instead of overly processed and sugary foods. All of these snack options are tasty, healthy, and nutritious.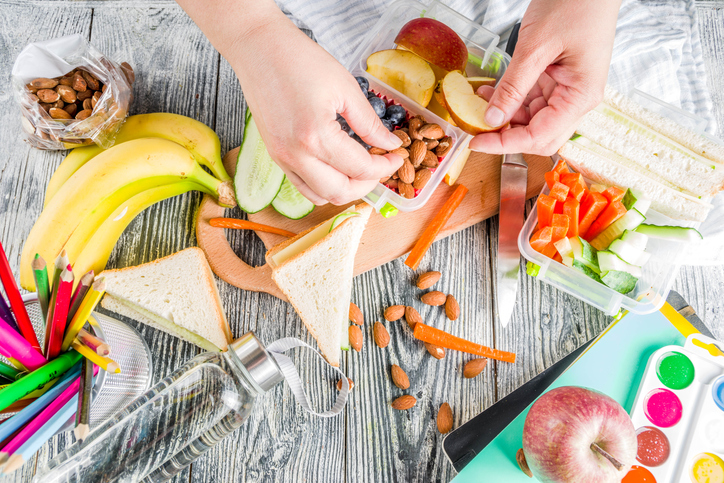 8 Healthy Snack Ideas For Your Kids
Make sure you take notes and pick up these healthy kids' snacks for your little one!
Pears & Goats Cheese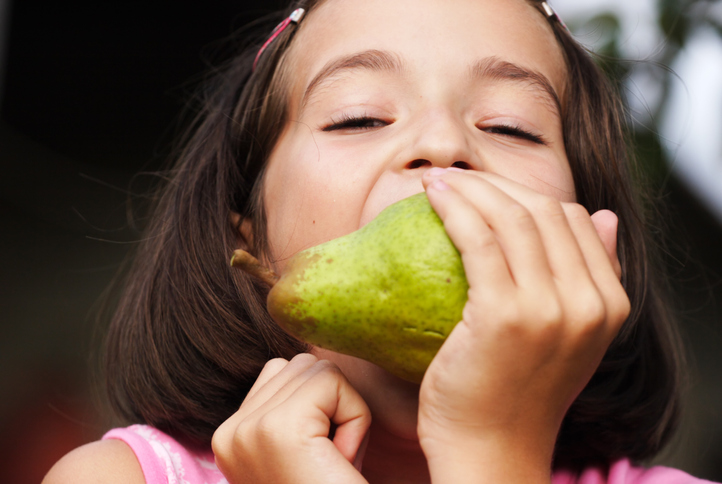 Goats cheese contains plenty of fats, minerals, and vitamins, which are beneficial for our health. The copper supports our bodies to make red blood cells, which we need to carry oxygen around the body.
Goat's cheese contains vitamin A which helps to boost the immune system. The cheese is also a great source of calcium and phosphorus.
Pears are a super nutritious fruit, they contain vitamin C, vitamin K, fiber, and potassium. Next time you need a delicious snack idea for your kids, try the sliced pear and goat's cheese.
Sweet Potato Fries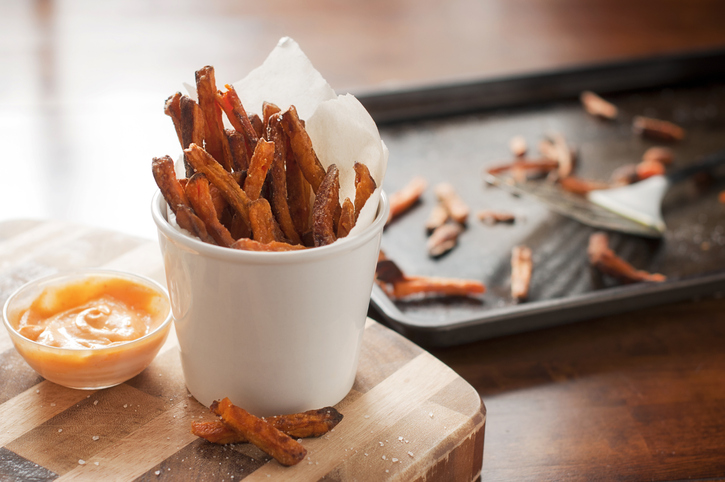 Your kids will just love sweet potato fries as a snack, these are an excellent source of beta-carotene, our bodies turn this nutrient into vitamin A. All you need are sweet potatoes, some sea salt, and a little olive oil.
You can peel the potato, slice it into fries, and then bake the slices in the oven until they are nice and crispy. To make this snack even tastier, try making a sweet chili dip.
Plain Yogurt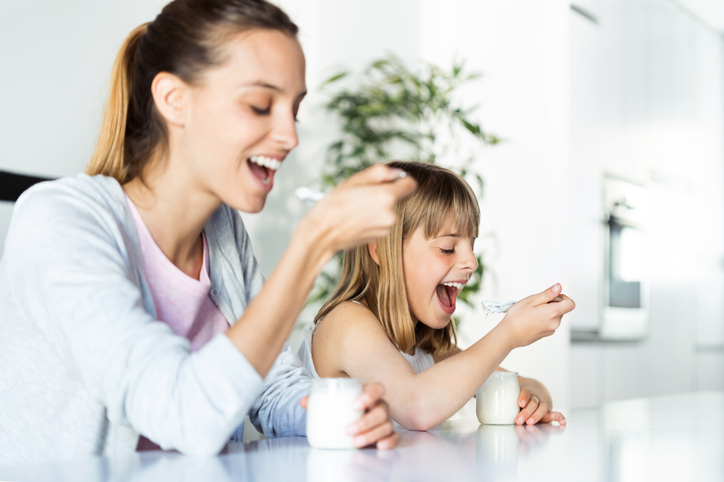 Yogurt is one of the best snack foods for kids, it's a great source of calcium and protein. Kids need plenty of calcium to support the growth of their bones. Certain yogurts have live bacteria inside, which can help to improve the digestive system.
It's best to choose plain yogurt, and then add fruit or a drop of honey. Many of the yogurts marketed at kids have lots of sugars added, which is why it's best to stick to plain yogurt.
Hummus & Carrots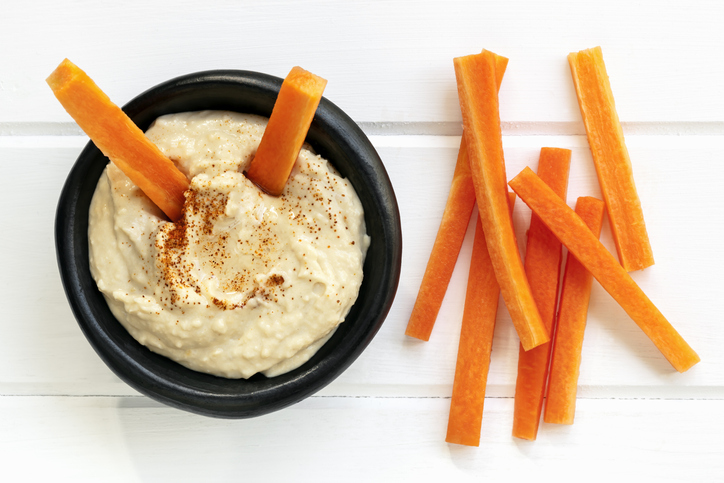 Carrots are a highly nutritious snack, these contain antioxidants, vitamin K1, fiber, and beta carotene. Once you've peeled your carrots, you can slice them into small sticks, making it easier for your children to eat them.
Hummus makes a real tasty dip for carrot sticks, it's made from chickpeas, lemon, garlic, and sesame seeds. Hummus tastes great and contains plenty of healthy nutrients.
Banana Bread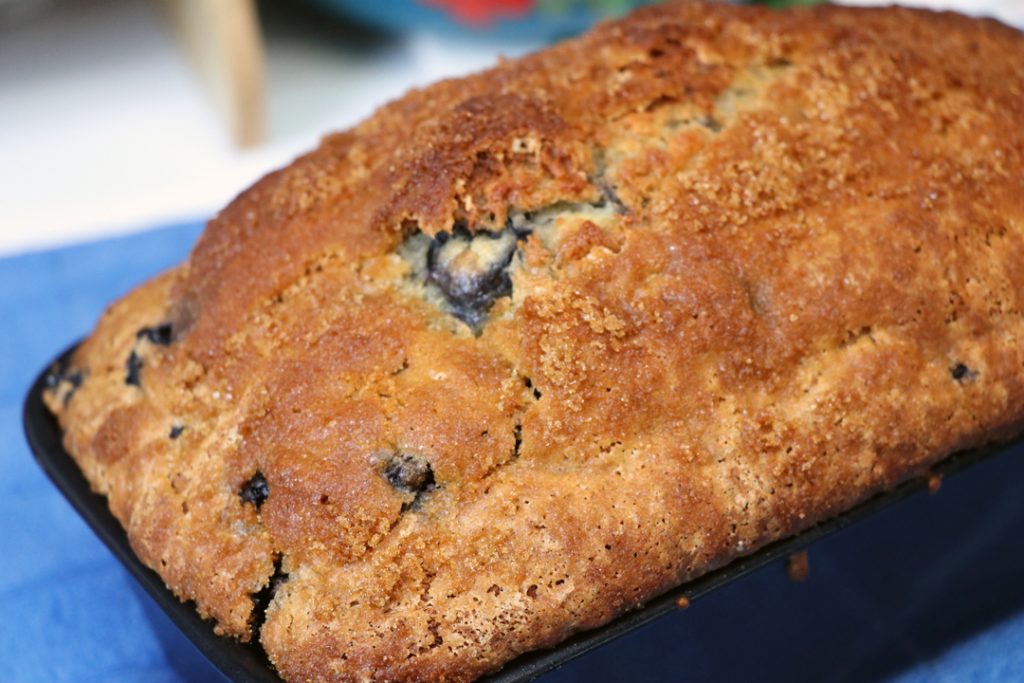 Bananas are one of the best healthy snacks, these fruits contain potassium, fiber, vitamin C, vitamin B6, and protein. To provide your kids with a fun and tasty snack, consider baking a healthy banana bread recipe.
To make the recipe you'll need ingredients like wholewheat flour, vanilla extract, eggs, and ground cinnamon. For the full recipe take a look at a healthy banana bread recipe for kids.
Raspberries With Frozen Yogurt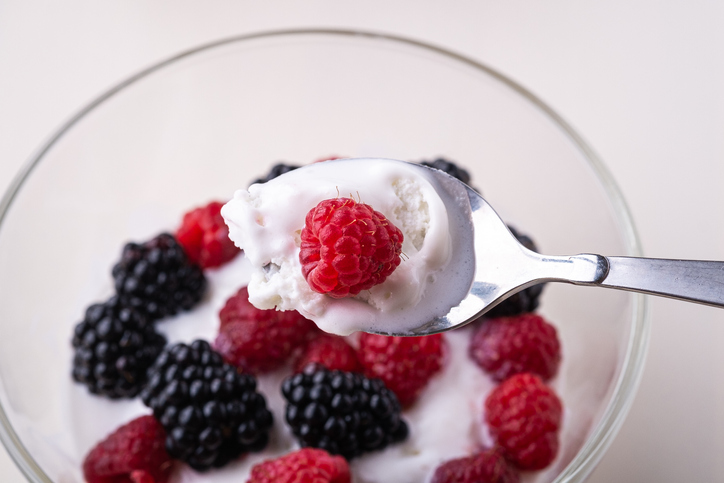 Raspberries are an excellent source of nutrients, they contain vitamin E which can help to boost the immune system, and vitamin K which helps to keep our bones strong.
They are also a great source of B vitamins, fiber, and iron. Like regular yogurt, frozen yogurt contains probiotic cultures, which can improve your digestive health.
Your kids will just love a tasty raspberry and frozen yogurt snack, try sprinkling with raisins for an extra dash of sweetness.
Real fruit jelly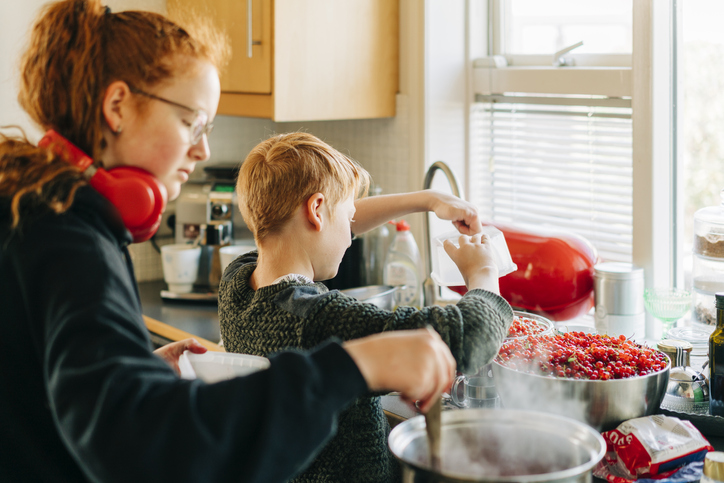 Jelly is a super fun snack for kids, and it's easy to make yourself with just a few ingredients. There's a great and easy jelly recipe on Kids Spot, that uses raspberries, juice, and some gelatine.
To make this recipe you'll need a saucepan, a whisk, molds, a bowl, and a strainer. When you're choosing your juice, be sure to choose a fresh apple juice that contains no added sugar. You could also use an orange or blackcurrant juice if your kids like this better.
Popcorn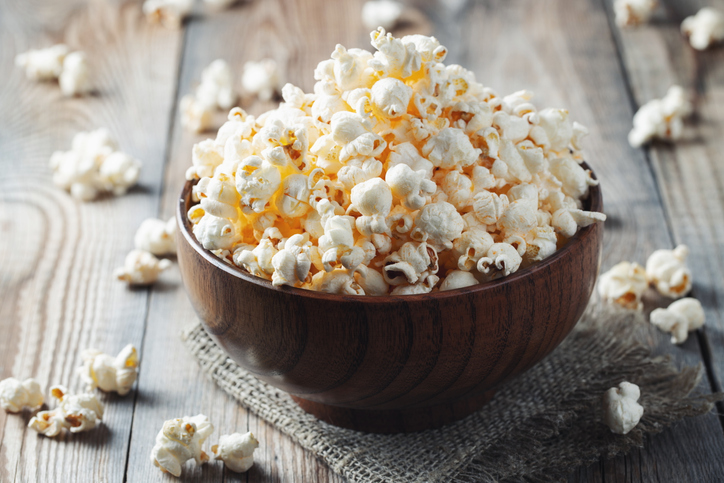 If your kids love popcorn, be sure to check out the low-calorie brands, there are plenty of popcorn snack options that contain no added sugar. You'll find that plain popcorn contains iron, calcium, and zinc, all ingredients that we need to stay healthy! Popcorn snacks come in plenty of yummy flavors, whether it's chili or cinnamon. If your kiddies are young, they will need to be supervised when having some popcorn.
When you're looking for tasty and delicious recipes for your kids, there are plenty of great options online. Whether you'd like to make a smoked sausage and potato bake or some tasty mini waffles don't be afraid to get creative when you cook for your kiddies.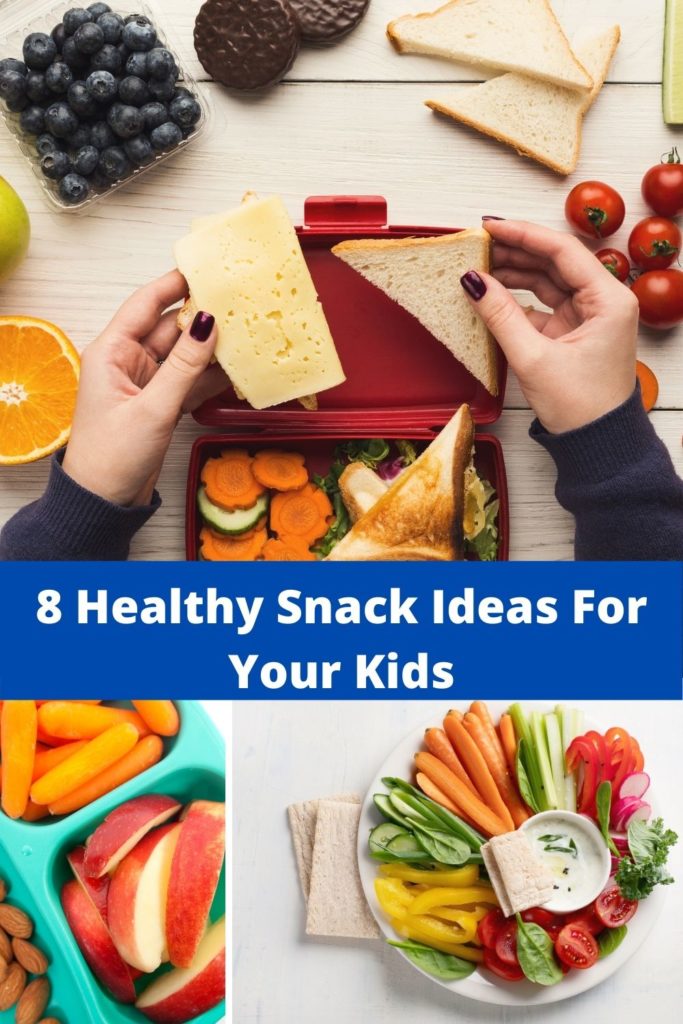 If your kids are a little bit older, it can be nice to let them help you with the cooking. It's a great way to teach them about nutrition.