Flowers are a big part of any wedding and can set the tone for your special day. Whether you want something more classic or modern, there are plenty of ways to ensure you have the perfect flowers for your special day. Let's take a look at some tips on how to make sure you have the perfect flowers for your wedding.
Tips to Pick the Perfect Wedding Day Flowers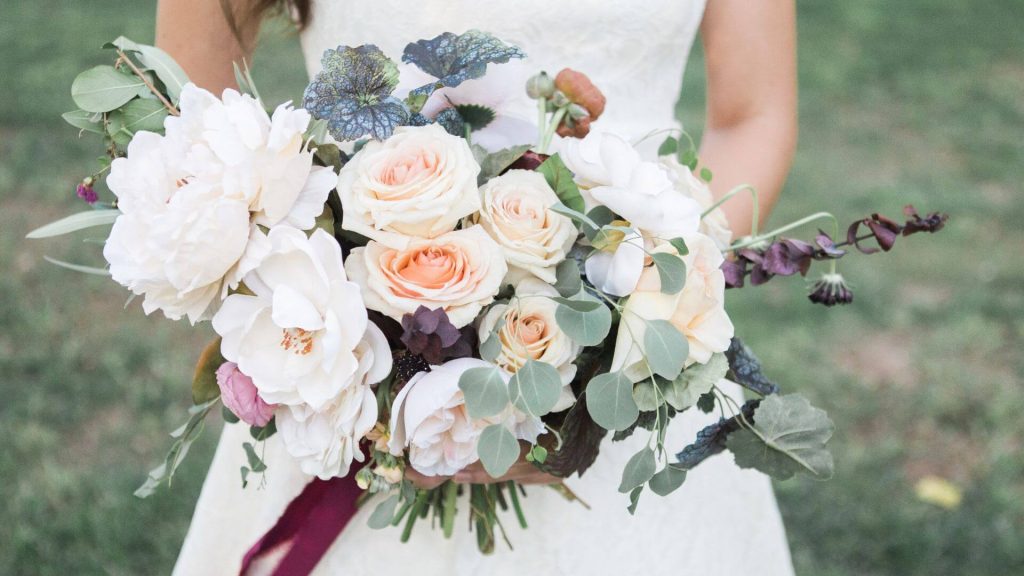 Do Your Floral Research
The first step in finding the perfect flowers for your wedding is researching. Look at different flower varieties online and determine which will work best with your theme or color scheme. You should also find out what type of flowers are in season when planning your wedding, as this can help you stay within budget and get the most bang for your buck.
Hire a Professional Florist
If you're looking for a truly unique floral design, hiring a professional florist may be worth it. A professional florist can help bring your vision to life while providing expert advice on flower types and colors that work best with your overall design concept. They'll also be able to source rare and hard-to-find blooms for your wedding flower bouquets that may not be available in stores or local markets.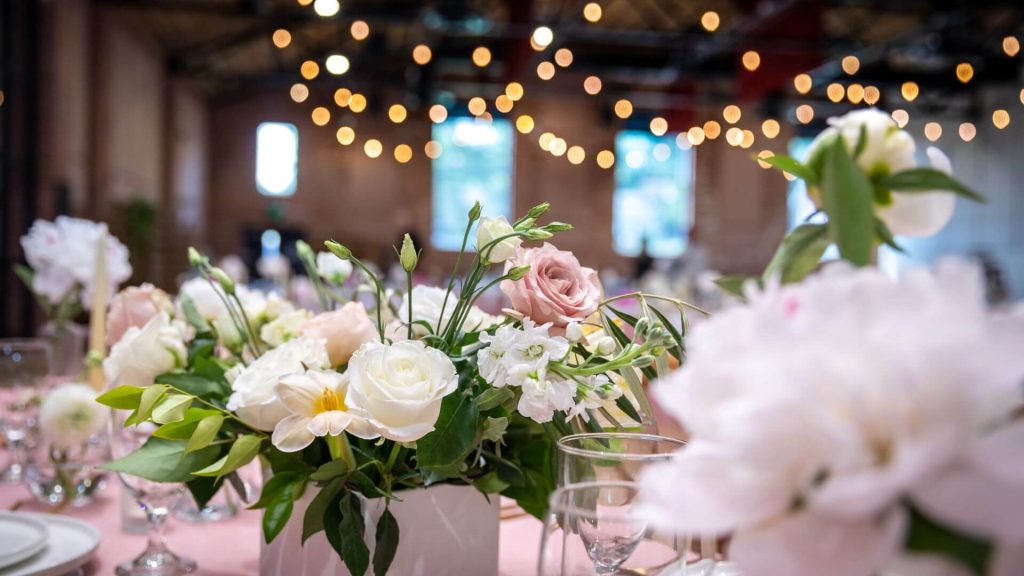 Order Samples of Wedding Flowers
Once you have picked out a few flower varieties you're interested in, order some samples to ensure they look how you want them to. This will also give you an idea of how much each bloom costs and help you create a realistic budget for your wedding flowers.
Take Care of Your Blooms
When your flowers arrive, take the time to take care of them properly. Ensure they are stored in a cool, dry place, and check on them regularly to ensure they are still in excellent condition. You should also ensure that you have enough vases and water for each bouquet or centerpiece to keep your blooms fresh throughout the day.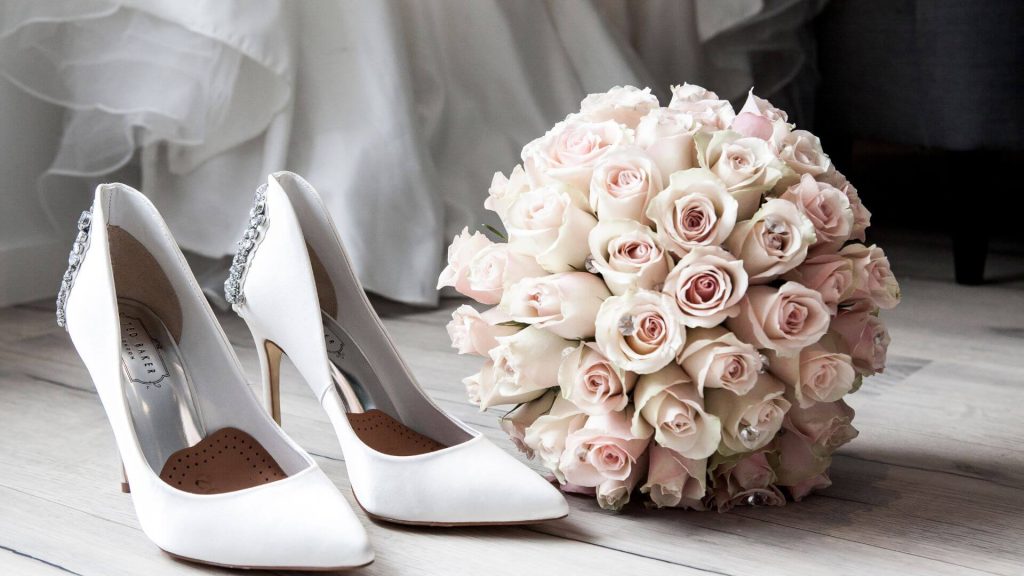 Think Outside The Box
One way to ensure you have unique and eye-catching flowers is by thinking outside the box. Instead of sticking with traditional bouquets, consider using potted plants or succulents as centerpieces or bridal bouquets. You can also use plants like ivy or eucalyptus as greenery accents throughout your venue. These elements will add texture and interest to any floral arrangement without exceeding your wedding budget.
Picking out the perfect flowers for your wedding doesn't have to be complicated! Just remember that doing research ahead of time, hiring a professional florist if necessary, and thinking outside the box can all help ensure you get exactly what you need for an unforgettable day. With these tips in mind, you'll be well on your way toward having beautiful blooms that will last well beyond just one day!