If you're returning to the workforce after taking a break, whether for childcare, health reasons or to travel the world, you may feel overwhelmed. Don't worry! This article will provide tips and advice on making your re-entry into the job market as smooth as possible and also discuss what to do if your skills are out of date or if you feel like you've been away from the workforce for too long. So read on and get ready to take on the competition!
Top Tips for Re-Entering the Job Market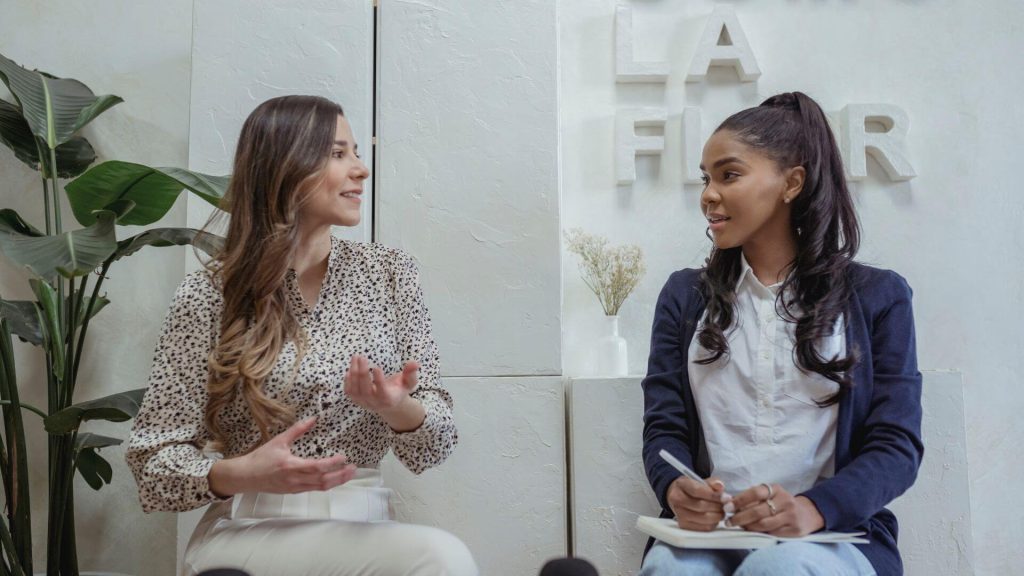 Update Your Resume
When updating your resume after taking a break from the workforce, it's essential to ensure that your resume reflects the break and any relevant experiences you may have gained. Start by adding a section to your resume that details what you were doing while away from the job market. This could include participating in volunteer work, attending classes or seminars related to the industry, or traveling. If your break was due to childcare reasons, emphasize how this experience has positively impacted your skill set and add any new certifications or qualifications gained during this time.
It's also essential to update any old information on your resume, such as outdated job roles or skill sets. Make sure you research the current trends in the industry and incorporate those into your resume wherever appropriate. Additionally, try to provide more detailed descriptions of each job role that accurately reflect the tasks you completed while employed. This will help potential employers understand how relevant your past experience is to their requirements better.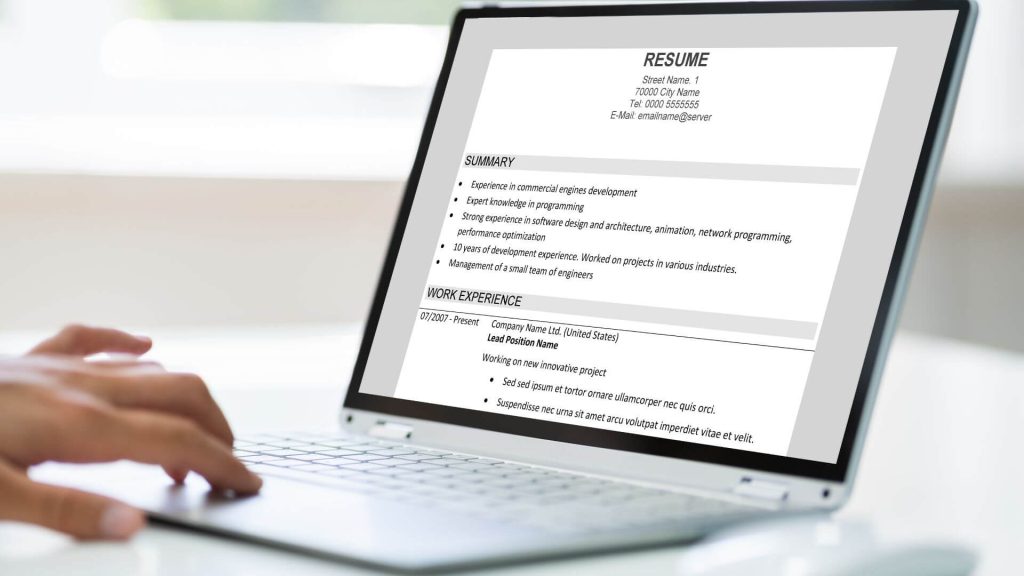 Network, Network, Network
Networking is an invaluable tool for finding a job in today's competitive market. When returning to the job market after taking a break, you may find that your old contacts are no longer available or relevant. It's essential to create new connections with people who can help you find opportunities and give advice on how to get ahead.
Attend industry events such as seminars, lectures, or trade shows, and introduce yourself to potential employers or mentors. You can also use social media platforms such as LinkedIn to connect with other professionals in your field. This will help build up your network and give potential employers the chance to look at your profile and assess whether you're a good fit for the job.
Stay Positive and Proactive
It can be daunting to start searching for a job after taking a break, but staying positive and focusing on what you have to offer potential employers is essential. Ensure that your enthusiasm and ambition are visible in your applications, and take any opportunity to demonstrate your skills.
You may also want to consider taking classes or seminars related to the industry to update your skillset and show potential employers that you're committed to staying up-to-date with current trends. You could even try freelance work or volunteer opportunities if no suitable paid positions are available yet; this will help build up your experience and confidence.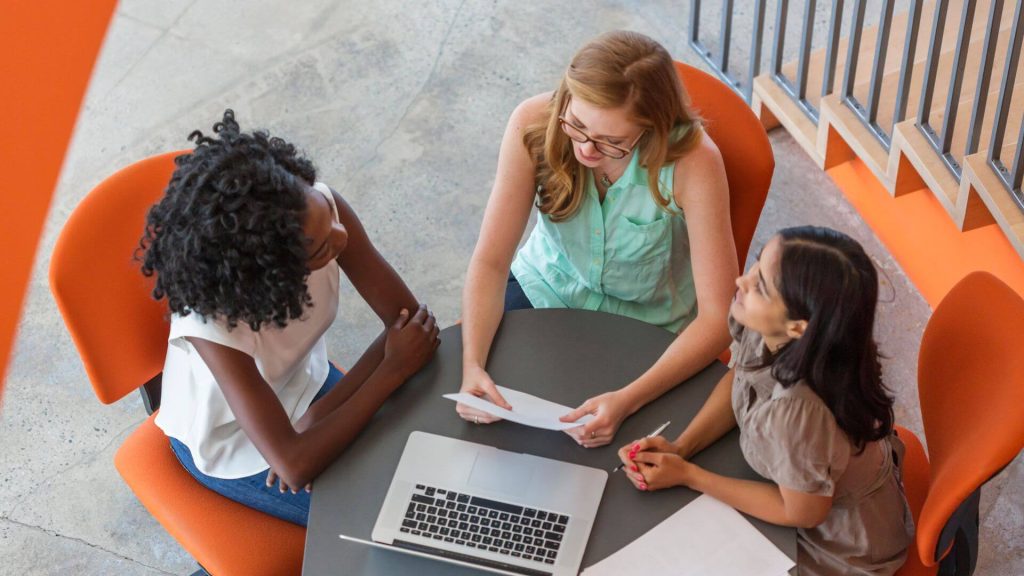 Consider Seeking Professional Advice
Consider seeking professional advice to help with re-entering the job market as a last resort. A career coach or mentor can provide valuable insight into what potential employers are looking for in an applicant and any skills you may need to brush up on. They can also advise you on how to present yourself best during interviews and suggest any resources that could give you an edge over other applicants. They may even be able to put you in touch with people in their network who could provide additional support and advice.
Get Legal Aid
Suppose you face any legal issues that may prevent you from entering the job market or affect your chances of securing a new position. In that case, it is essential to get qualified legal advice. A qualified lawyer can advise you on the best course of action and support you. They may also be able to negotiate with potential employers on your behalf or assist with ARS 13-911: Record Sealing to overcome any legal obstacles.
Taking a break from the job market can be a daunting experience, but with the proper preparation and attitude, you can make sure that you're ready to make a successful return. Update your resume with new information, network with industry professionals, stay positive and proactive in your job search, and consider seeking professional advice if necessary; these tips will help you find the perfect role when re-entering the workforce.