Take some time for yourself in order to reduce your stress levels even as a super busy mom!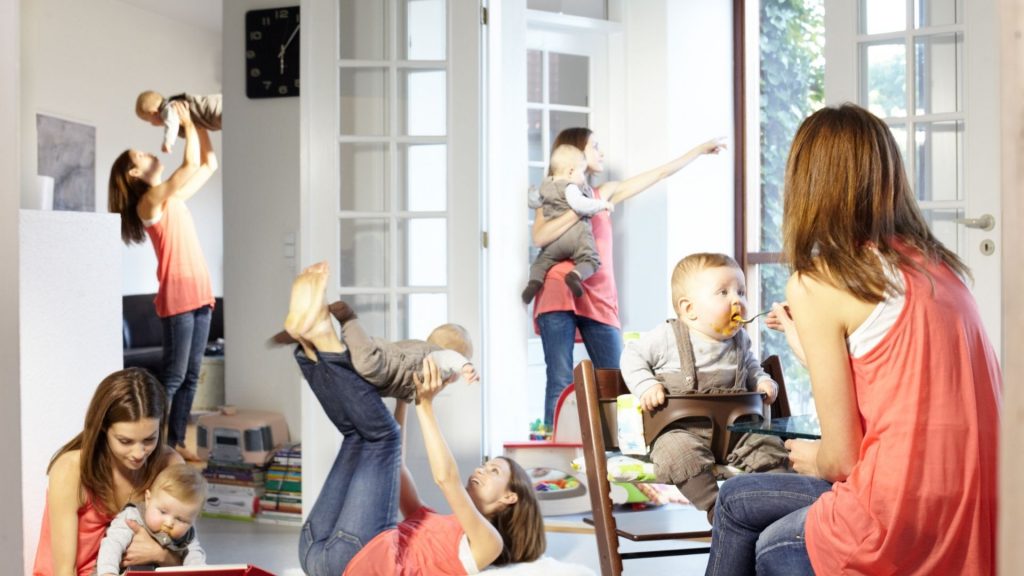 If there is one thing moms everywhere can agree on, it is that life as a parent is one of the best things in the world and also one of the most difficult. The challenges of being a mom can often seem relentless, and while your kids are the most important things in your life, there is no doubt that parenting is not always easy. The constant demands of parenting can take their toll on your stress levels and leave you feeling frazzled at times. Rushing around trying to run errands, work, keep up with housework, cook meals, and perform all the other tasks that parents need to complete can be physically and mentally exhausting. With so many things to do, it is little wonder that many parents feel stressed out much of the time.
Reduce Your Stress Levels as a Busy Mom
While everyone experiences stress now and then, constantly feeling stressed can harm your health and your wellbeing. Chronic stress occurs when you experience prolonged periods of stress, and this has the potential to damage your health. People who suffer from chronic stress are more likely to experience a wide range of health complaints, from headaches to fatigue. It is also believed chronic stress can lead to more severe issues such as heart disease and diabetes. To reduce the likelihood of experiencing these health problems, it is a good idea to actively work on reducing your stress levels.
Parenting will always be a full-on task, but that doesn't mean you cannot take action to make family life more manageable. If you have been feeling stressed and want to try and minimize the impact that it has on your life, you should find that these tips help you to get started: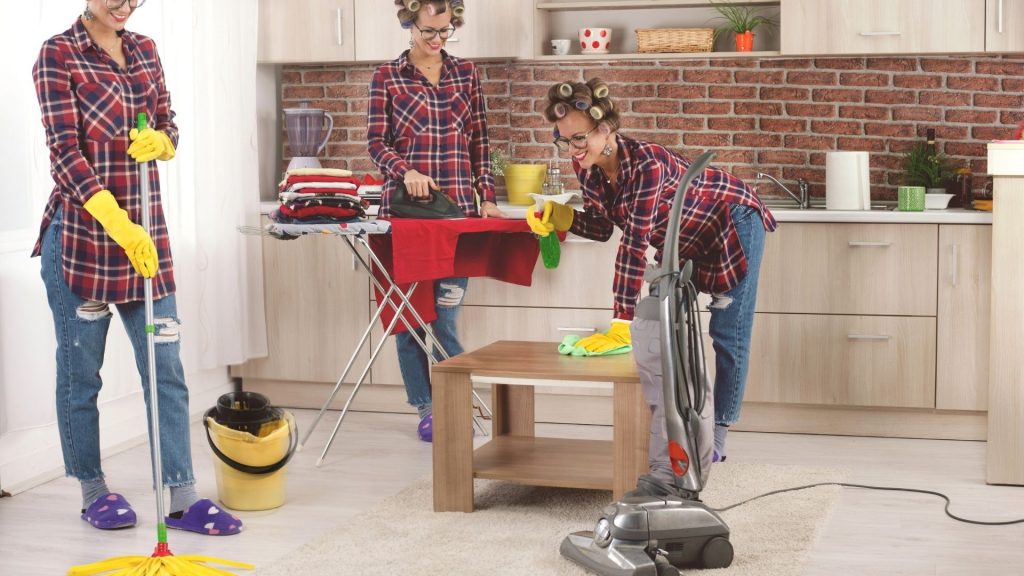 Get a Good Night's Sleep
Getting a peaceful night's sleep can seem like an alien concept when you are a parent, as you may find that even when the kids are not keeping you awake, it is difficult to calm your mind and fall asleep. Sleep is so vital to many aspects of your health, and this includes controlling your stress levels and making it easier to handle stressful situations. When you have had very little sleep, you may find that you lack patience the following day. That causes you to become stressed more quickly than usual.
Finding ways to improve your sleep quality is essential to help protect your health and reduce your stress levels. Not getting enough sleep and raising stress levels to go hand in hand, and you may find the higher your stress levels, the more challenging it is to sleep. Conversely, struggling to sleep can also cause stress, so whichever way you look at it, there is a strong connection between stress and difficulties with sleep.
There are many different ways to try and improve your sleep, but one of the most effective methods is to try using sleep hygiene. By changing aspects of your routine and your sleep environment you can make it so much easier for yourself to drift off into a peaceful slumber.
You may find that you only need to make a couple of changes to achieve a better quality of sleep, such as reducing your caffeine intake and minimizing the use of screens before bed. But even if you need to experiment with a few different aspects of the sleep hygiene approach, it will all be worth it when you get a great night's sleep.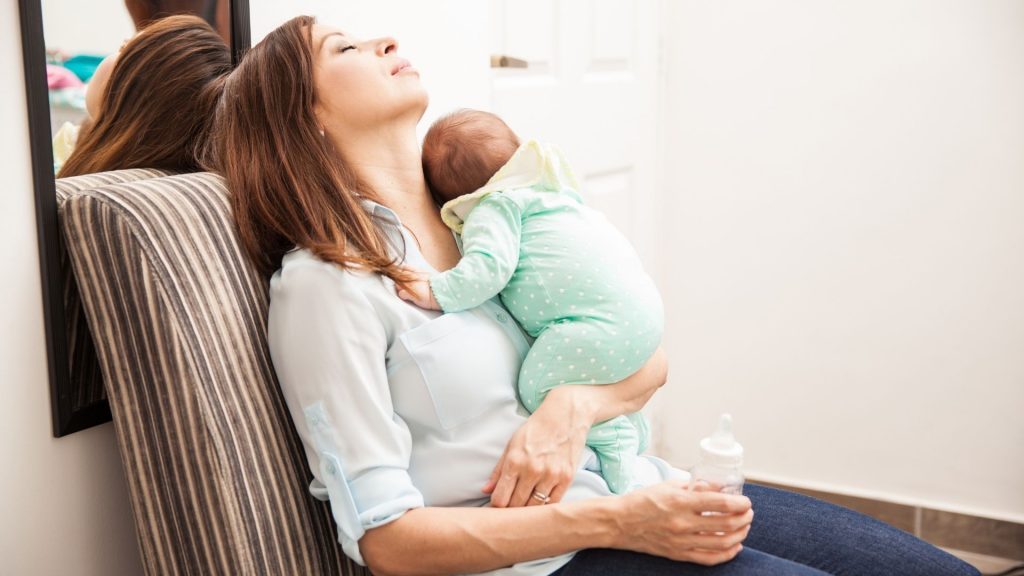 Break Free of Harmful Habits
Life can feel pretty intense at times, and many people seek escapism to ease their stress and help themselves to feel better. Sometimes seeking escapism can lead people to develop habits that initially allow them to feel better but after a while leaves them feeling worse. If you have found yourself developing habits that could impact your health, it is a great idea to take action now before you become more dependent on them.
Reaching out for professional help by contacting a rehab center is the first step toward breaking away from unhelpful habits. With treatment, you should find you no longer need to depend on habits that could impact your health, which will help you to feel much better in the long term. Replacing unhelpful habits with those that help you to feel better and improve your well-being should help you to feel happier, healthier, and less stressed.
Find the Perfect Morning Routine
Mornings are often one of the worst times of the day when you are a busy mom. Whether you have young kids that wake up hours earlier than you would like or teenagers that want to stay in bed all day, there is no doubt that mornings can be incredibly busy and stressful. Rushing around to prepare breakfast, make school lunches, and get everyone dressed is no easy task.
Struggling to get everyone ready to leave the house for school on time and ready for the day ahead may cause you to feel incredibly stressed out. Spending the morning feeling stressed is not a fun way to start your day, so, unsurprisingly, this can get your day off to the worst beginning. Making your mornings as calm as possible is a great way to get the day off to a gentle start rather than a frenzied panic.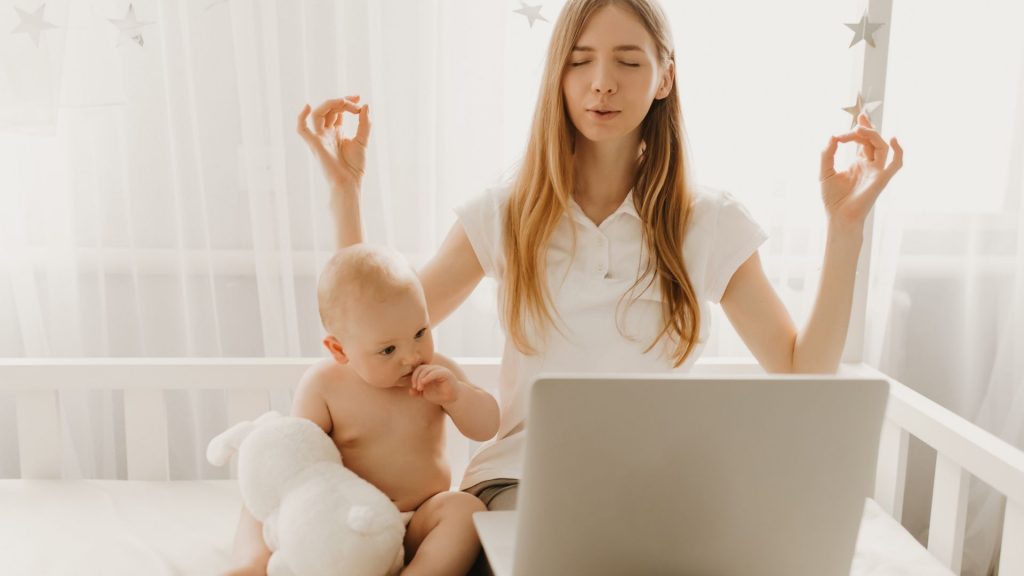 Perfecting your morning routine can take a little time, but once you have found the right formula, you will be able to enjoy calm mornings with your family, even on weekdays. Preparing as much as you can the night before is a great way to make mornings easier and less stressful. If possible, you may also want to get up before the kids to get a head start on the day. Waking up early and getting lots done while everyone else is still asleep is a great feeling and will help you make a positive start to every day. Enjoying some breakfast in peace before everyone else wakes up should help set you up for the day and keep your stress levels low.