Every homeowner wants to achieve their dream home, whether it's within their current property or it's something that's being saved up for. However, even when moving to what is considered a dream home, there may still need to be work done on the property to create the perfect space for the household.
With that being said, if you're looking to create your dream home on a budget, here are a few tips that will help. Of course, not everyone has thousands and thousands of dollars just sitting in their account. Sometimes, creating a dream home has to be done with the finances in mind.
Create Your Dream Home on a Budget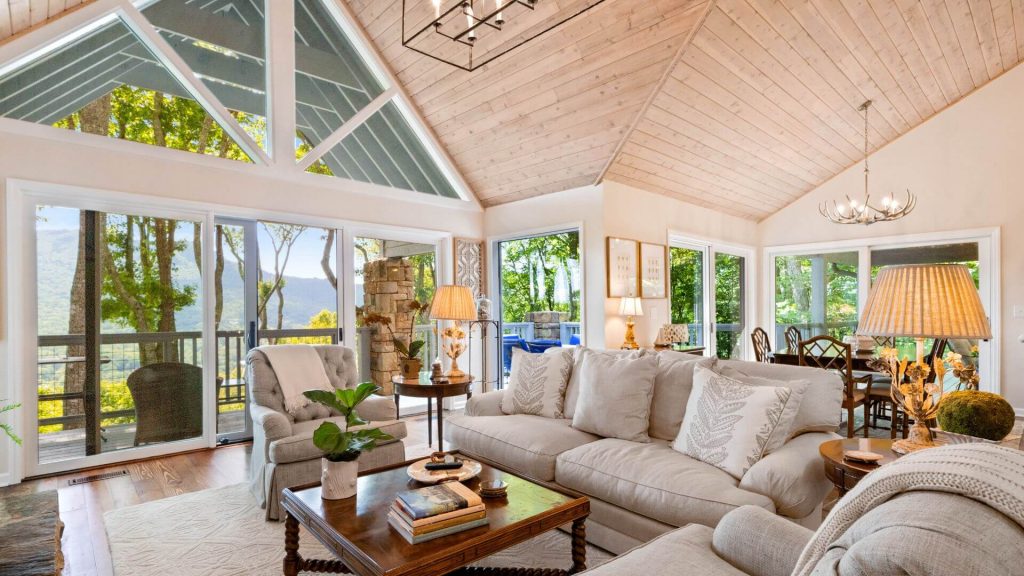 Create a spreadsheet to track expenditures
When it comes to home remodeling, it's worth keeping track of the expenditures being made. Money can easily be overspent when it comes to making changes to the home. That's why it's worthwhile looking at creating a spreadsheet. This is easy enough to do and will help manage the funds available to spread across the project as a whole.
When it comes to creating the spreadsheet, create estimates that are within the budget and are still overestimates when it comes to each expenditure needed.
Pick the right suppliers
Picking the right suppliers and supplies is important when investing in your home. After all, it's important to have a home that caters to everything you need and desire within the space.
Whether that's the plumbers needed to install a new shower unit, to those doing building work to extend part of the home. It's good to have trusted and reputable suppliers that aren't going to let you down. There's nothing worse than having results that aren't what you wanted.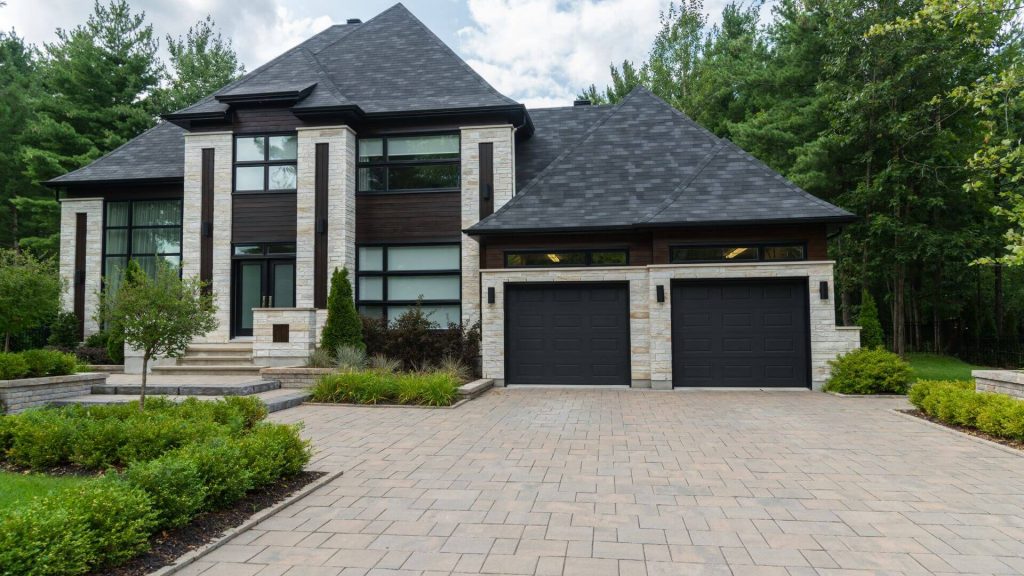 Splurge in some areas and save in some
There are going to be some areas of the home where splurging is absolutely essential and some expenditures that could be done on a budget or for even less than expected. It's worth juggling the budget so that quality still remains when picking out various features and appliances for the home.
It's good to have quality regarding the things that really matter in the home and that is worth spending money on.
Work with what is already available
When working on a budget, a good way to help ensure everything goes to plan, is to work with what is already available. It saves having to spend an extra amount of money on appliances or furnishings that are already in good condition.
For some, it might be a case of updating what's already there. For example, kitchen cabinets can easily be sanded down, primed, and repainted a different color.
Make it a long-term project
With a home transformation, it might be that you want to do it over a long-term period, rather than doing it all in the short term and it costs a lot more. It's good to take it room by room when working on the property as a whole.
With these tips, creating a dream home on a budget can very easily become a reality.